Within the past four years, Newark Ave has seen a lot of praise and criticisms. With the booming restaurant row came the rowdiness of late-night festivities and this has brought a number of complaints, the biggest being "Jersey City is becoming Hoboken." Now the city is trying to put their focus more on people and less on cars with regard to streets and spaces for residents & visitors alike.
The expansion will be up to Jersey Ave and includes Bay St. btw Erie and Newark as a pilot. That expansion will cover the summer until a final plan is put in place in the fall.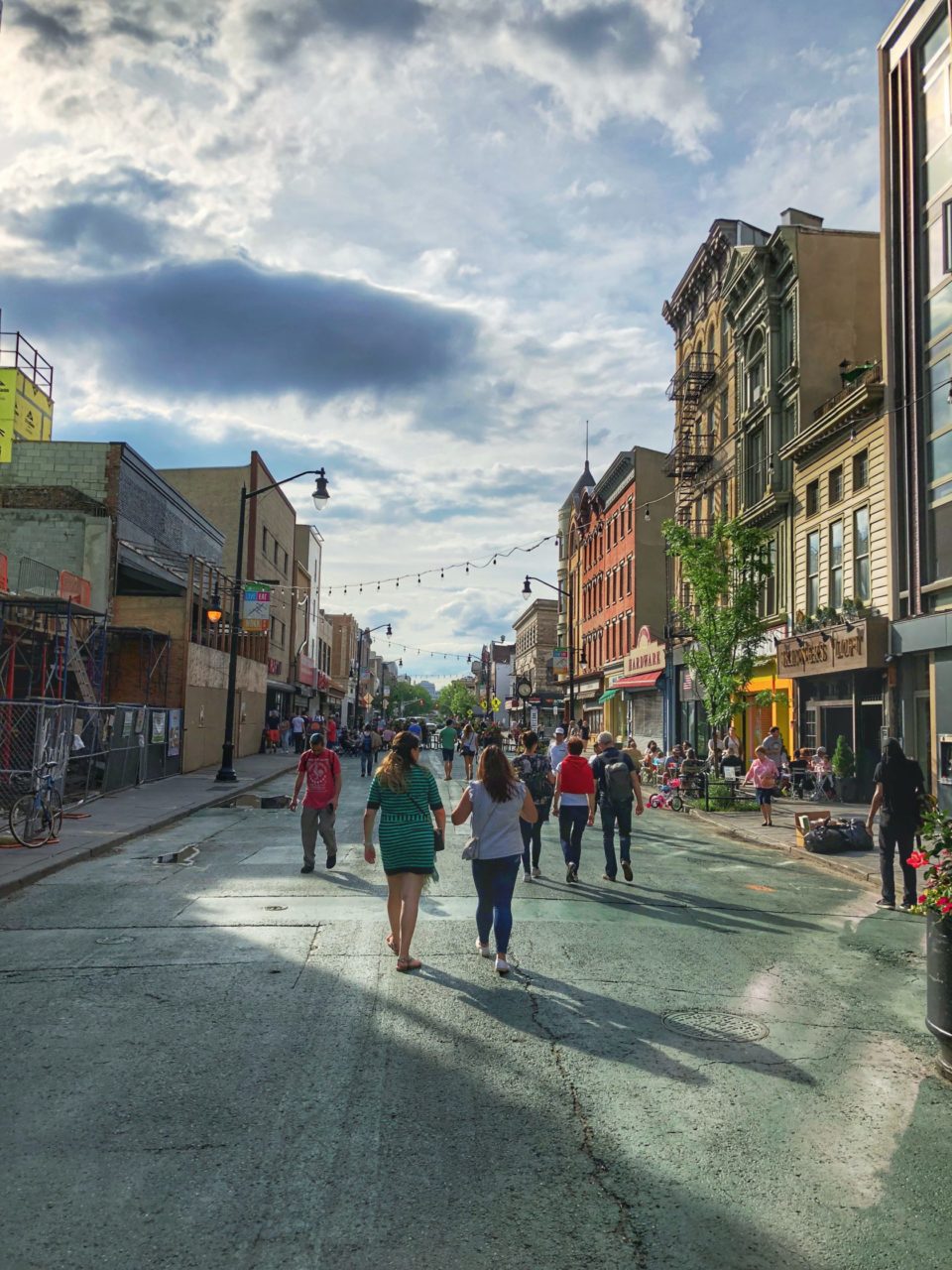 There are a few things being discussed and in the works, including
Limiting Rooftop Hours
In order to limit noise, we can expect rooftop hours to be governed similar to the patio seating along Newark Ave. Expected changes include outdoor activities (patios and rooftops) ending at midnight. 
Rooftop bars are on tap to be limited to midnight closings. Ordinance has a final vote this Wed.
Limited Re-Entry
In order to encourage a staggered departure, a discussed change will be no re-entry after 1AM. This'll keep people from lingering in the streets.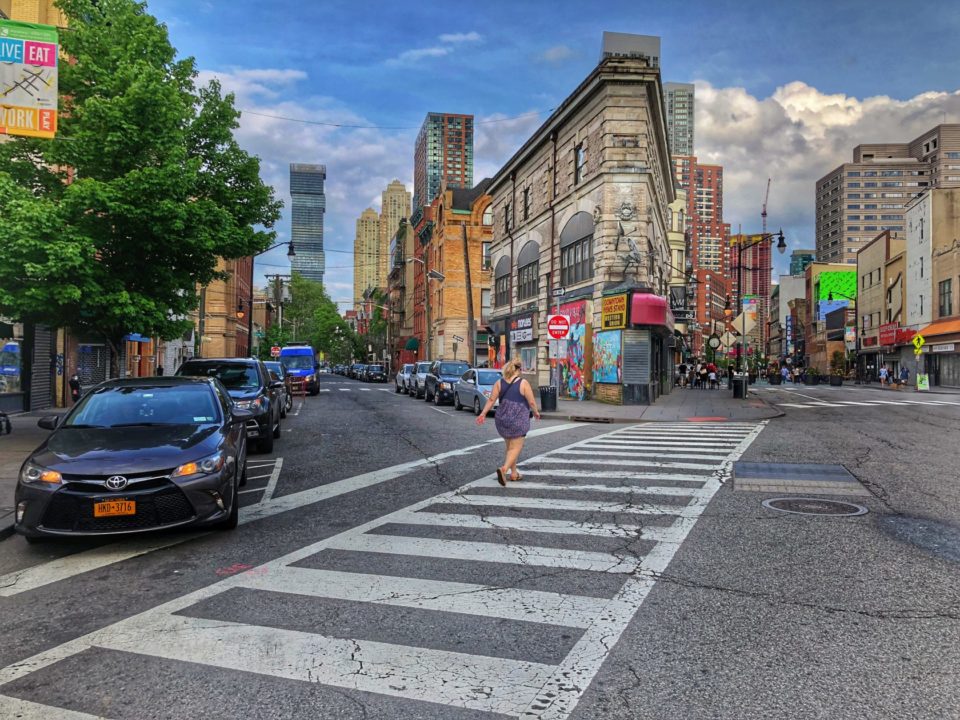 Enforcement with JCPD
Self-explanatory. The city will be using the Jersey City Police Department to make sure the streets are cleared and to keep public nuisances to a minimum.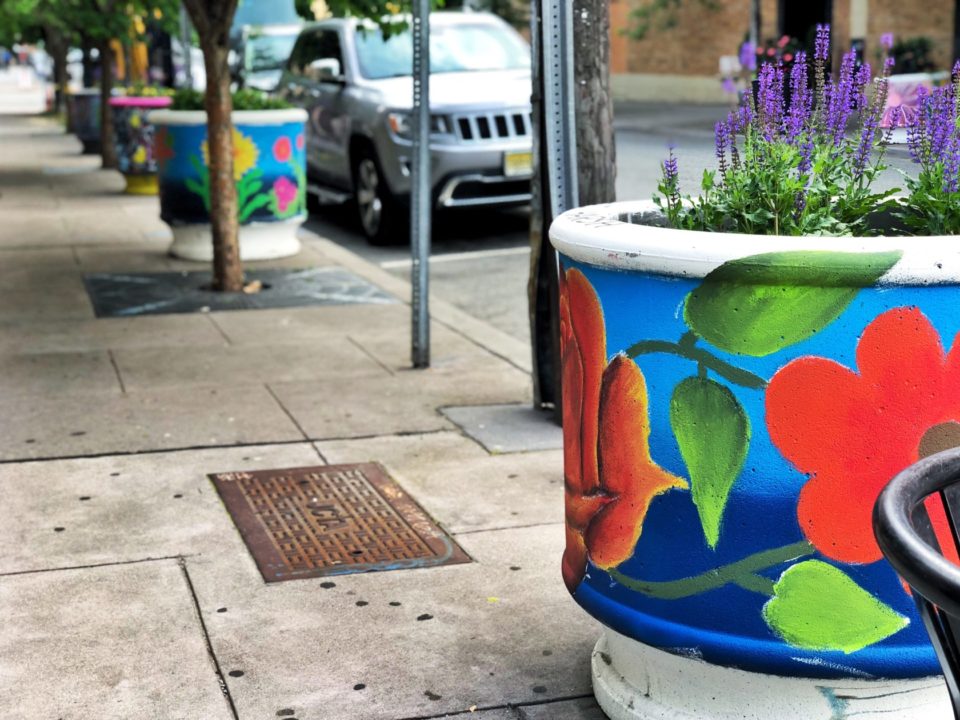 We reached out to downtown councilman James Solomon to get his thoughts
"I believe the pedestrian mall has the potential to become a world-class public space, enjoyed by the entire city and a pleasant place at all hours.
In the near future, the city will pilot an expansion of the Newark Ave. pedestrian mall, closing Newark Ave. between Erie St. and Jersey Ave. My recommendation to the administration is to conduct community meetings prior to commencing the pilot. But, even if that does not happen, here are my commitments to ensure the pilot leads to a positive outcome for downtown:
1) Pass legislation to limit rooftop bar hours and stop re-entry to bars after 1am. I will also work with our Law Dept. to propose an expansion of those rules to a larger district surrounding the pedestrian mall.
2) Host community meetings in June to gauge public feedback on the expansion and to work through any issues with changed traffic patterns, deliveries, pedestrian safety, etc.
3) Work closely w/East District Police to ensure stepped-up enforcement of drunk driving, disorderly behavior, and other problems associated with late-night drunken behavior.
What do you think about this news? Share with us your thoughts!