There's been a lot of speculation and rumors going around social media and the internet about the Golden Cicada. They recently closed their doors and no one knew what was going on with the property and whether they'd open their doors again. This morning while working at Andco, we attended a photo exhibit held by the Silvermans for their commercial tenants where Eric Silverman announced they purchased the land and building where Golden Cicada is located.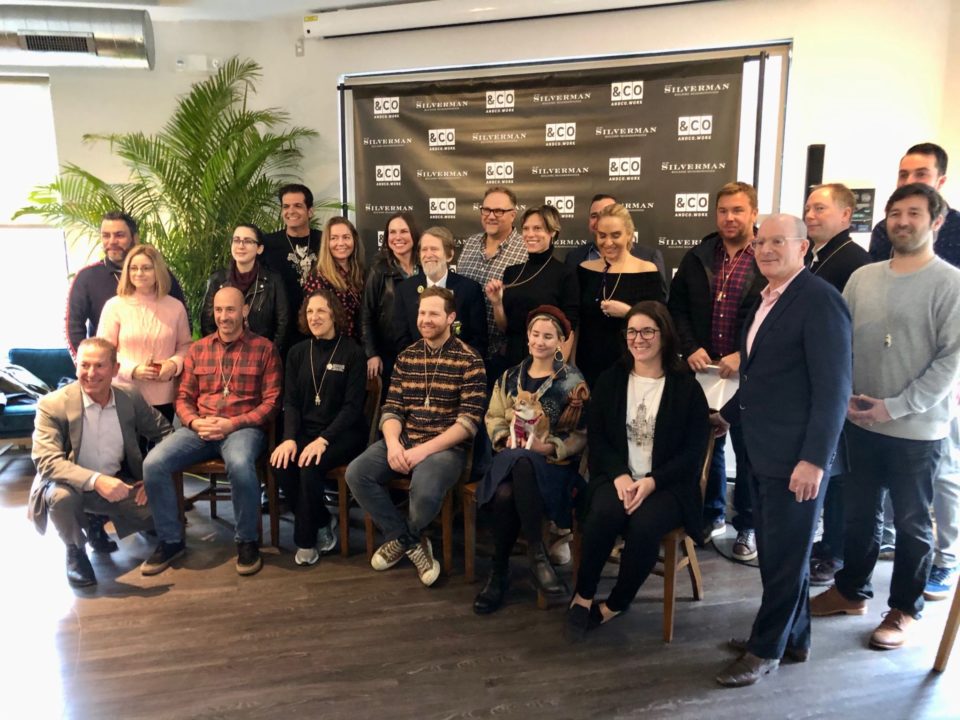 We immediately reached out to John Reichart, Director of Operations, and asked him for clarification. He said the following:
A decision hasn't been made on the immediate future of the business, but it is part of a larger project that we are doing in a partnership with Fields Development Group.
After further confirmation from Eric and Paul Silverman – who are some of the most ethically conscious and community-involved developers in Jersey City – we got the green light to release this information to you guys. If there's anybody we can trust to convert this space to give back to the community, it's the Silvermans.
The Silvermans are the developers behind Park Francis, Charles & Co, Hamilton Square, and Park Foundry. They also support local organizations including New City Kids, CCAJC, York Street Project, and other community-based organizations.
Jersey Digs recently reported the closing of Golden Cicada and the speculation surrounding the closing.
NiceThingsJC also wrote a nice piece on The Golden Cicada. Worth a read.