RoofTop at Exchange Place, located above Hyatt House Jersey City, is open and ready for business!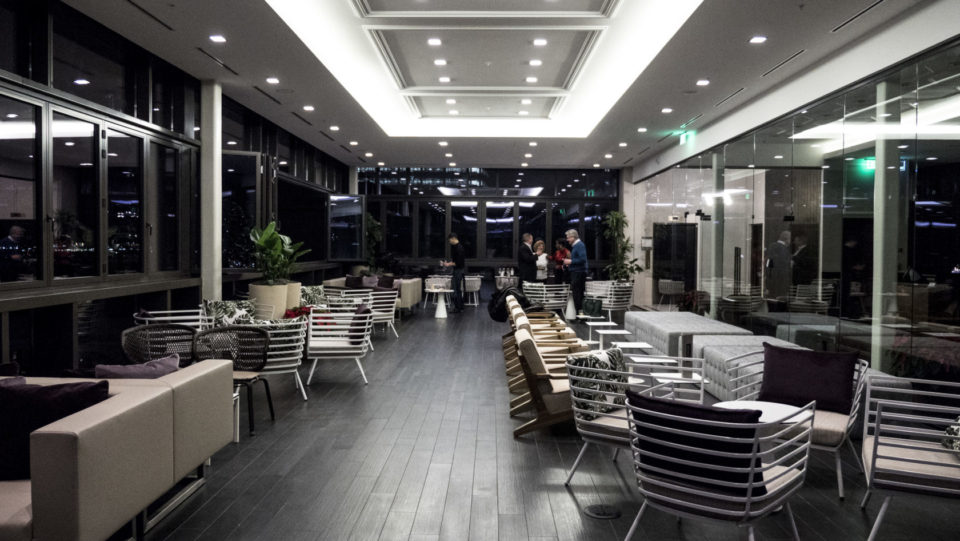 RoofTop at Exchange Place includes multilevel spaces made up of the RoofTop and the Terrace. RoofTop is an outdoor level that includes a retractable glass roof and walls, chef-crafted food and drinks with market-driven ingredients, and live DJs at night. Terrace features spirited cocktails, a self-playing piano, and sometimes even live performances all indoors with an incredible view of the skyline from every angle.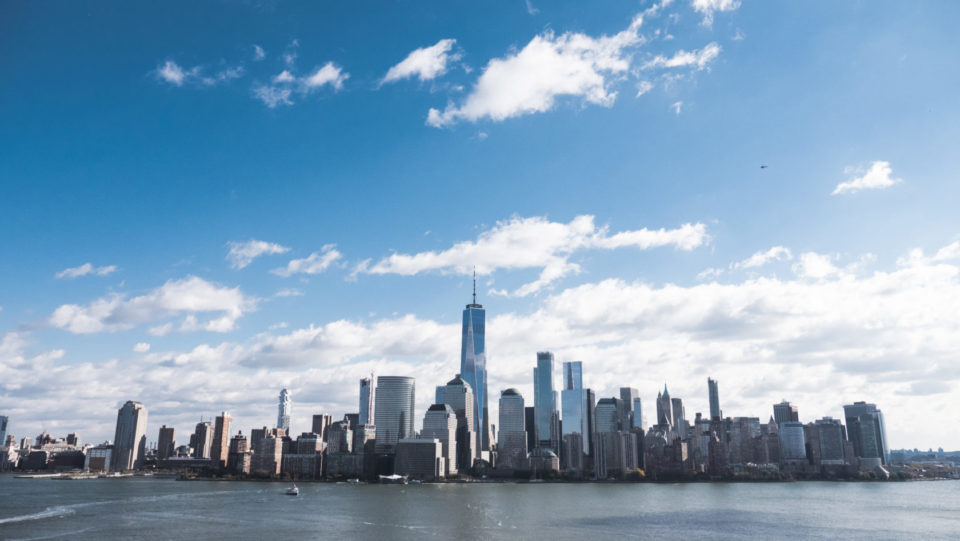 Want a look at the rooftop views? Join us for our New Year's Eve Masquerade Ball!
In case you missed it last year, we threw a NYE Masquerade Ball Capote-style right along the Waterfront. This year, we're amping it up with a rooftop party! From 9PM to 2AM, ring in the new year with incredible views, an open bar, passed hors d'oeuvres and food stations, and a champagne toast at midnight! There'll also be bottle service available starting at $150.
Dressed in all-white or all-black with a couple of masks to go with it, you can party in style with the amazing NYC views visible all around.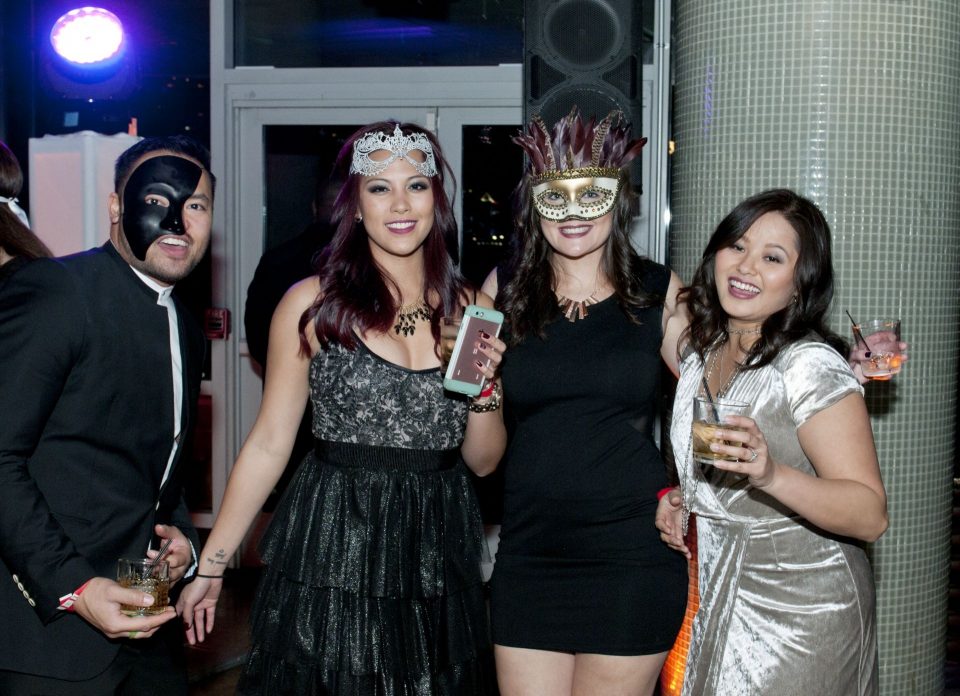 The ball drop will be shown on three flat screen TVs located above the terrace level bar. So if you're looking for plans on New Year's Eve, stop by and check out the RoofTop at Exchange Place located at 1 Exchange Pl right here in Jersey City!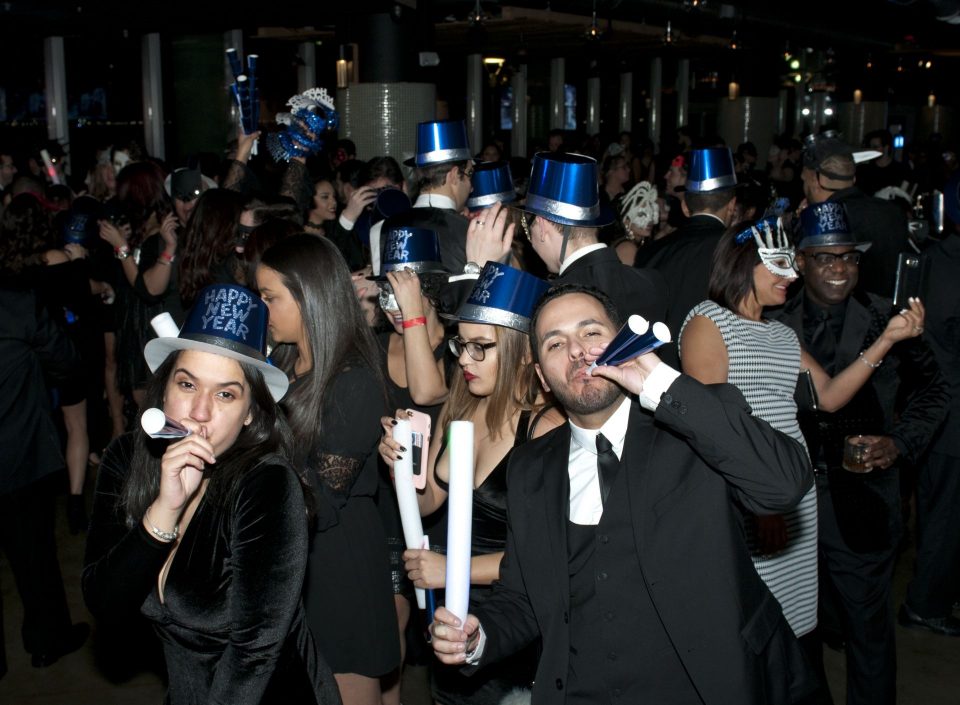 If you want to visit the RoofTop on your own, it's open 11AM through Midnight on Sundays through Thursdays, and open till 2AM on Fridays & Saturdays!
Check out RoofTop at Exchange Place on rooftopxp.com, Instagram, Facebook, and Twitter.