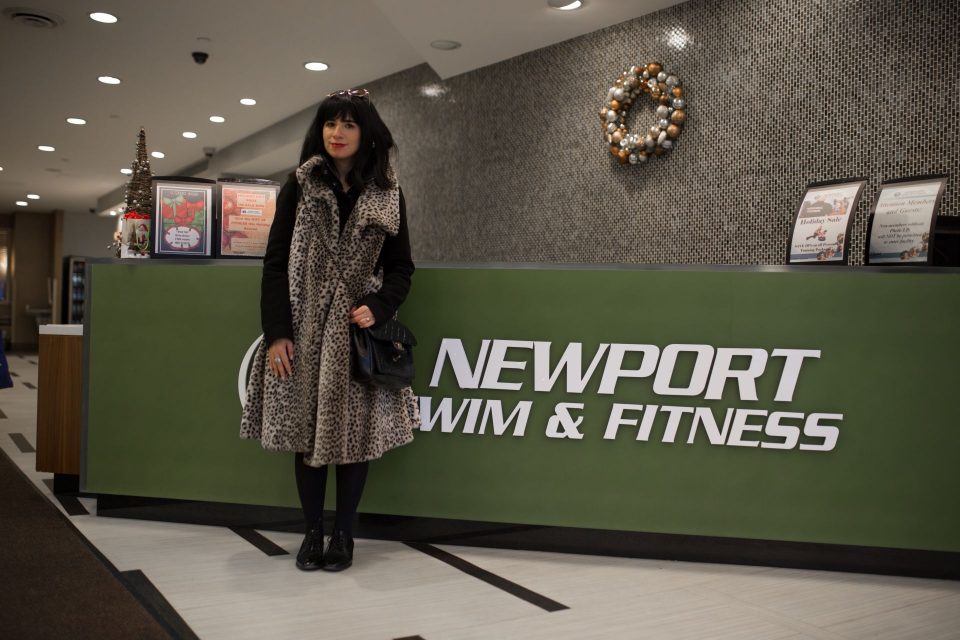 As many of you may know, I love the gym and love working out. It's my therapy. Last week, we were given a tour of Newport Swim and Fitness Center and took a look at Newport Skates! As you can imagine, I was like a child in a candy store.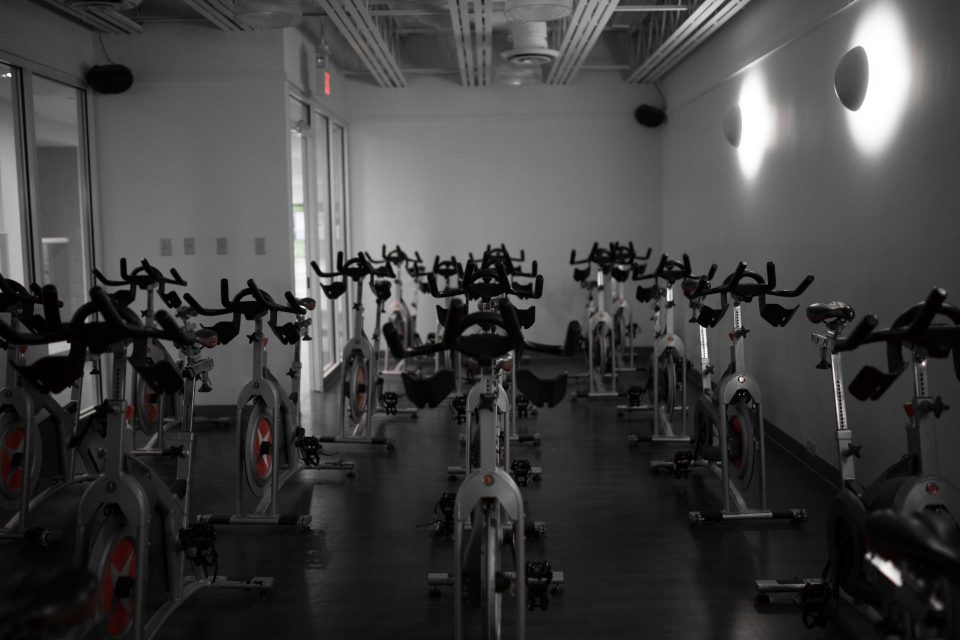 With the temperatures dropping below 30 most days, indoor fitness centers and outdoor ice skating rinks seem perfect. Newport Swim and Fitness Center has everything! With 30,000 square feet, they utilize all the space to incorporate several different ways to work out and machines for everyone's preferences. I should've brought my workout clothes!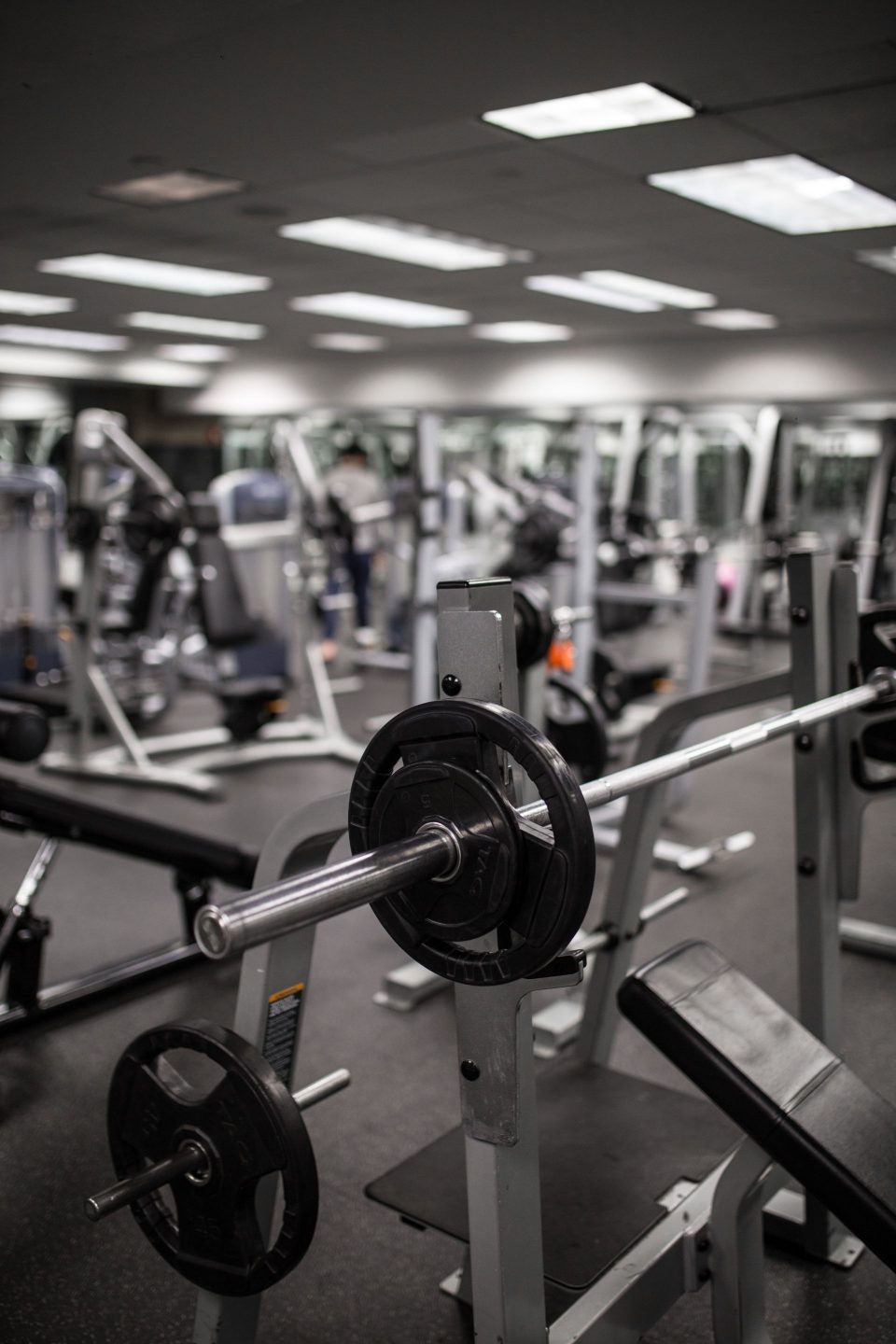 They have an Extreme Training center, where personal trainers and their clients use everything from TRX cables to kettlebells. Members can use the Prowler or enjoy some Step Aerobics. They also have a spin studio, boxing studio, Zumba, Latin Dance, Yoga, a pool, and so much more! When the weather gets warmer, they also offer outdoor programs on Newport Green and on the Fitness Centers rooftop deck.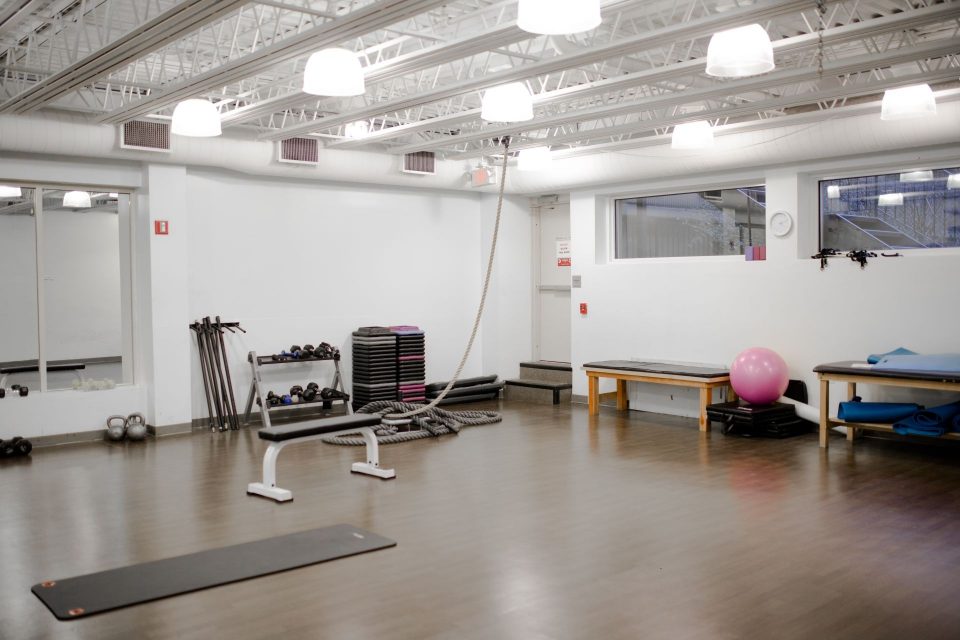 As one of the few (if not the only) places in the area with an indoor pool, they offer plenty water-based exercise programs. They even have aqua aerobics and swimming lessons and programs for all ages! I wanted to jump in the pool the moment I saw it. The pool is 83ºF and there's a jacuzzi!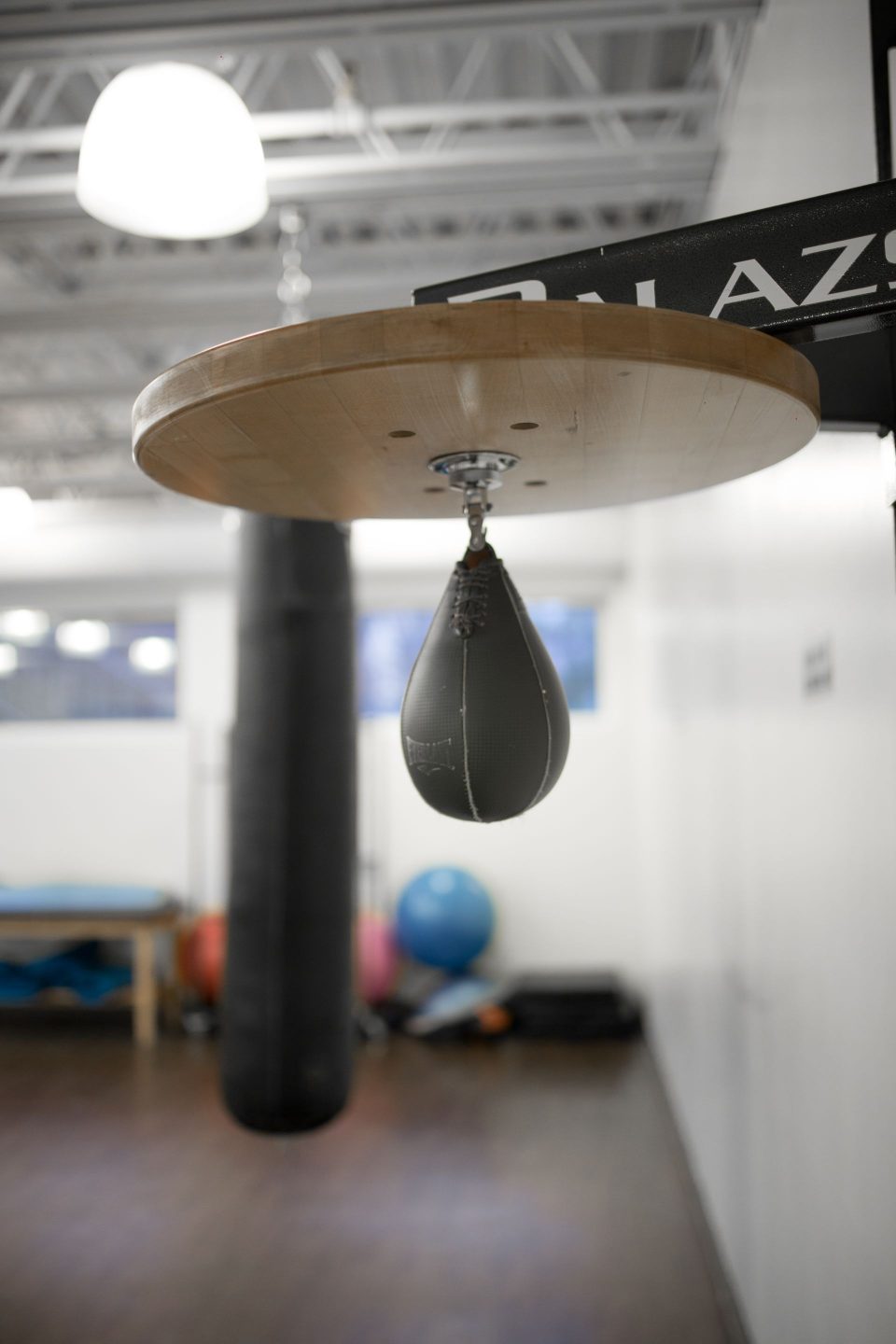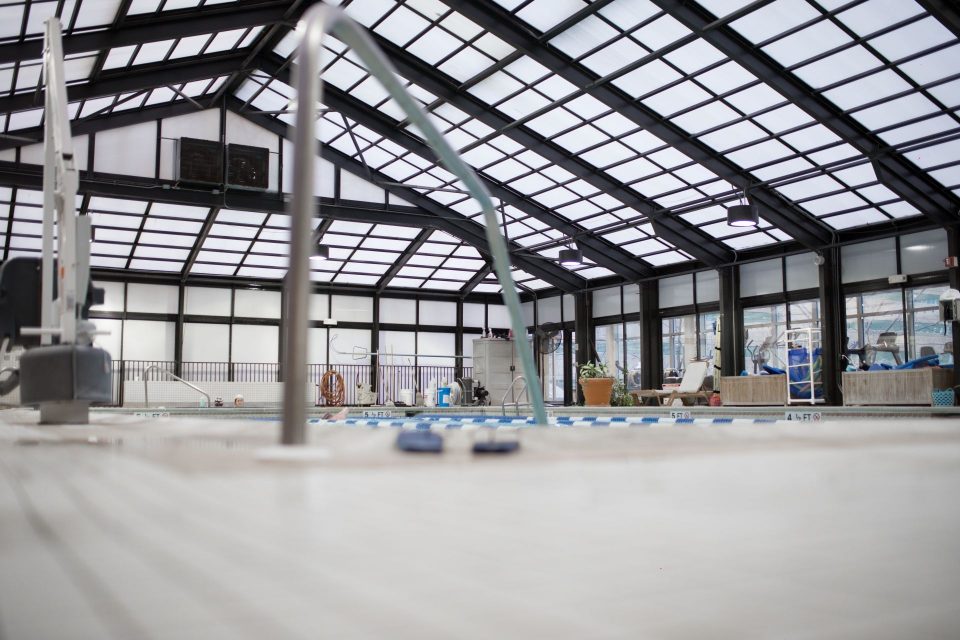 Newport Swim and Fitness offer three different types of memberships: resident, non-resident, and corporate. Those who are residents of Newport Apartments receive preferred pricing. If people want to take classes here, members can bring guests for a $25 guest fee. They also offer children's programs. Otherwise, it's pretty exclusive.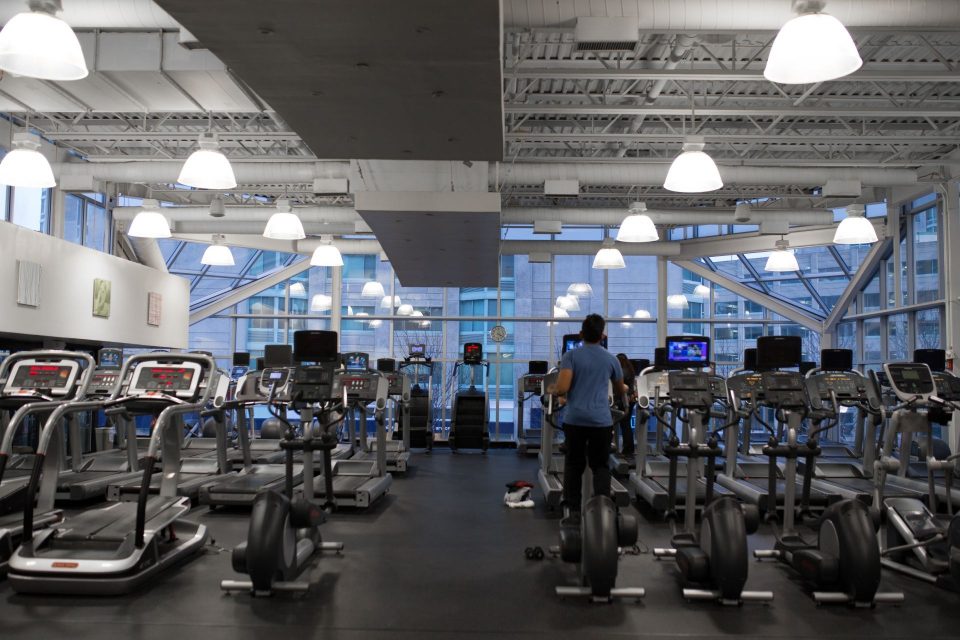 Newport Swim and Fitness has full service with all standard amenities: towel service and they even do the gym laundry of their members for an additional fee. Members place the laundry in a bag provided by Newport Swim and Fitness, and the clean clothes are in the locker the next day. So convenient!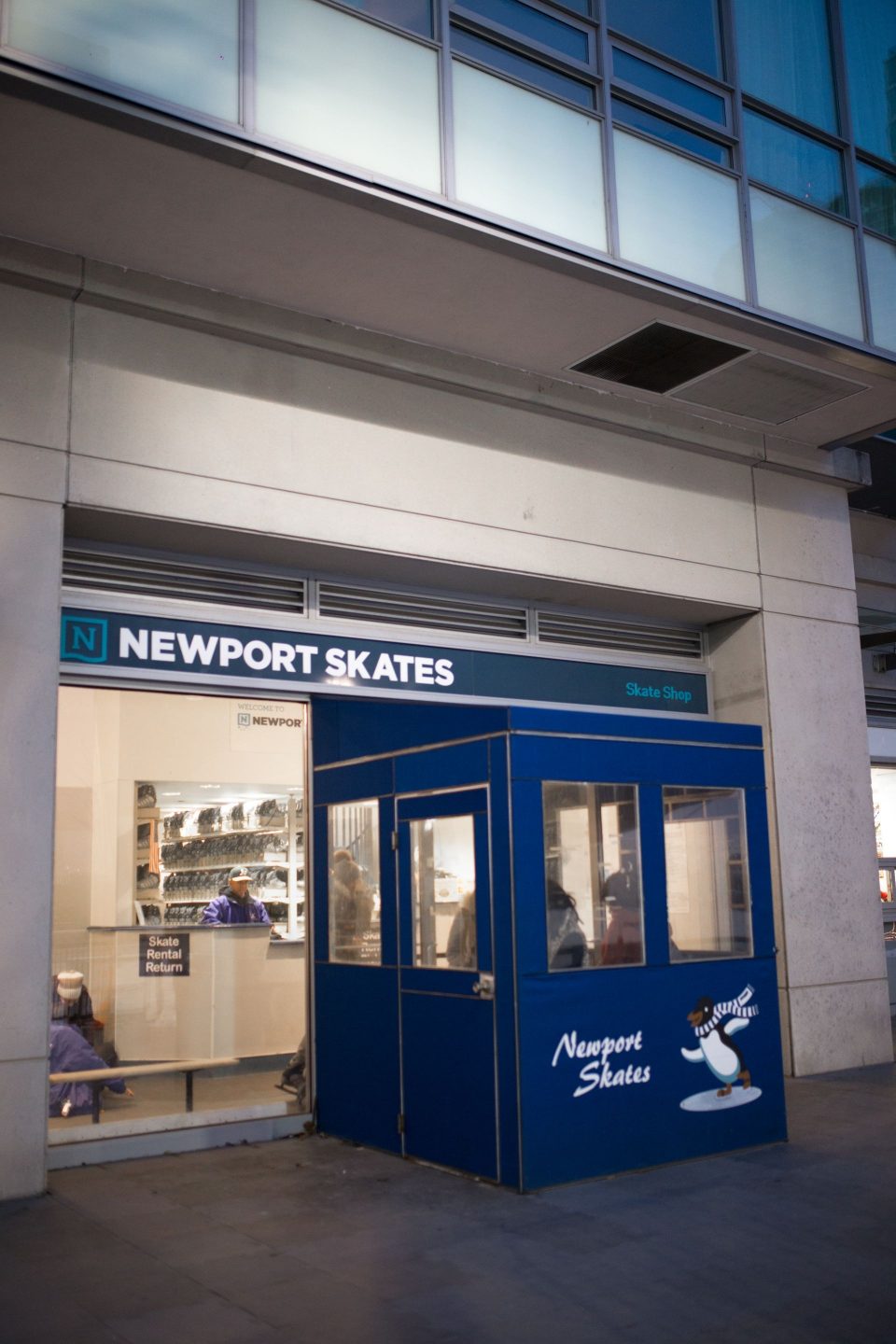 We then made our way to Newport Skates, an outdoor skating rink. Children and their parents skated around, showing off their moves while I stumbled in and tried my best not too fall (spoiler: I fell). It was freezing outside, but so worth it! Newport Skates is perfect for anyone who wants to hang out and have fun with family or friends. They've seen guests from 3 to 50 years old, so it's clearly a local favorite! With Newport Skates, no membership is needed – there's a $7 admission and $6 rental (prices are half off for residents). Plan your visit now at newportrentals.com/newportskates!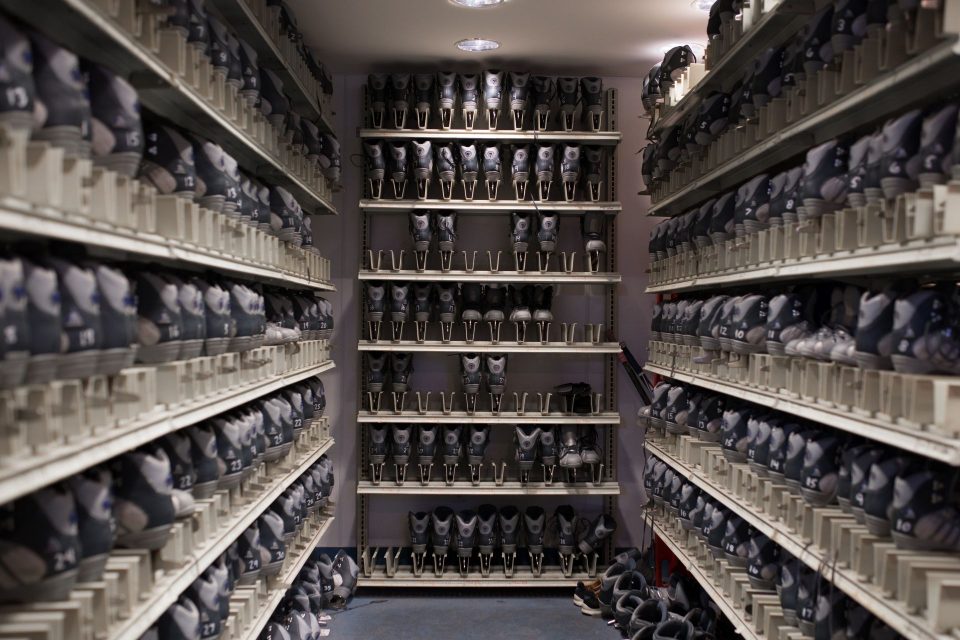 Newport Swim and Fitness is open from 5:30AM to 11PM on weekdays and from 8AM to 8PM on weekends. Newport Skates is open from 4PM to 9PM on weekdays, 11AM to 9PM on Saturdays, and 11AM to 7PM on Sundays.
Become a member and enjoy Newport Swim and Fitness now at www.newportsaf.com.