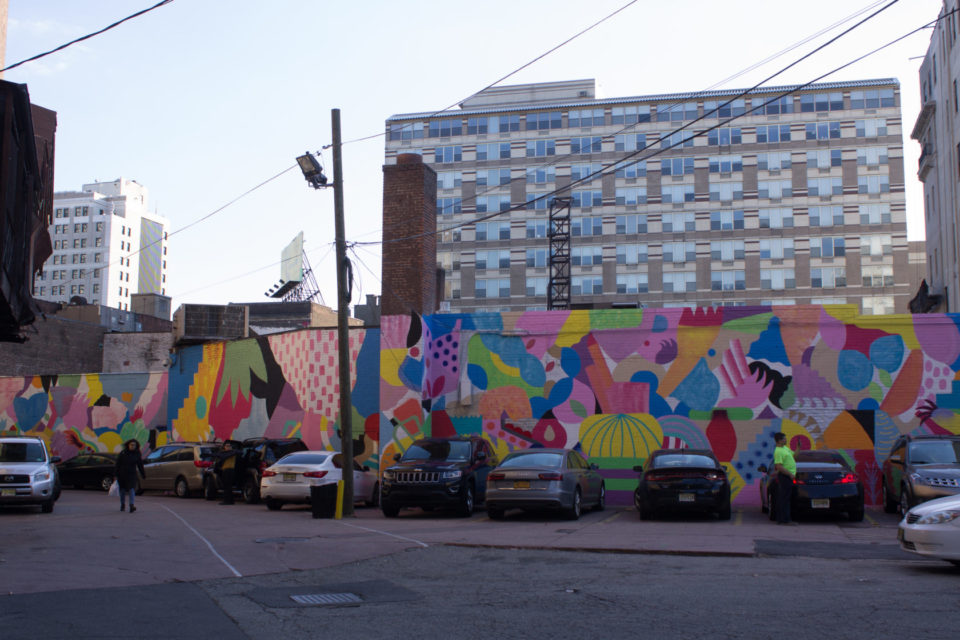 If you walk through the Gloria Esposito Walkway in Jersey City, you've probably noticed the new artwork on display. Through Green Villain, Zosen and Mina Hamada worked on this amazing piece that adds color to the area.
The original concept of the mural is describes as a way to bring amazing art to the Journal Square area to help transition the iconic district from its rich past to its dynamic future. The addition of the mural to the area, especially when you're trekking through the walkway in the morning, is almost uplifting to see as you walk to and from the station.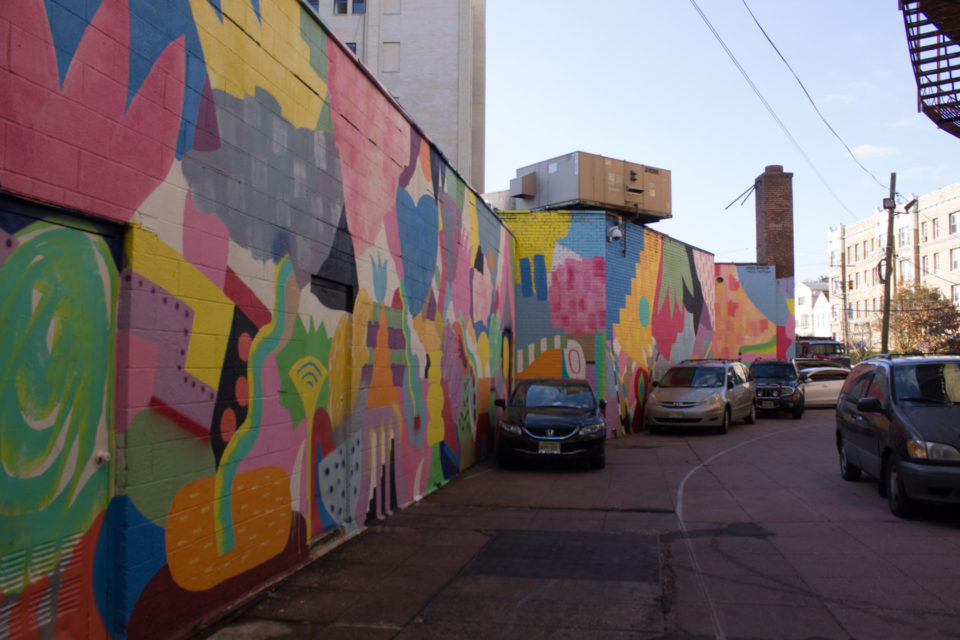 It took 7 days to complete between the two artists, and it looks incredible. The artwork in Jersey City is always beautiful, and this is a perfect add-on for the area. Check it out!
Stay up to date on The New Journal Square on thenewjournalsquare.com, and on Facebook and Instagram.