The future of Greenville lies within New City Kids, a non-profit organization that instills kids with the education and support to be leaders in their community. New City employs local teens from grades 9-12 to be mentors and leaders for adolescents. New City isn't your average after school program. They take on many different aspects and life skills to make the center a safe haven for the kids who attend.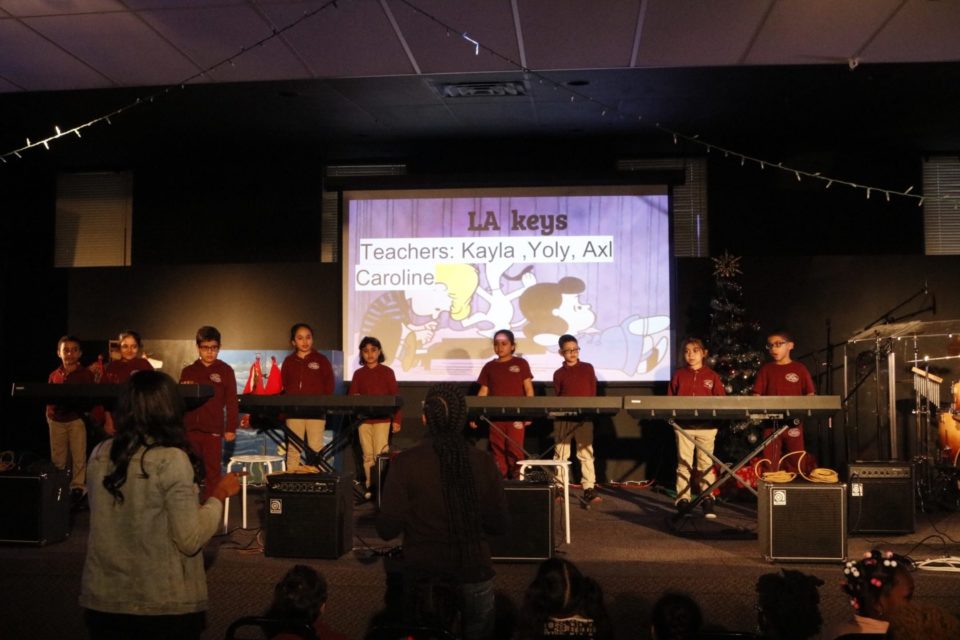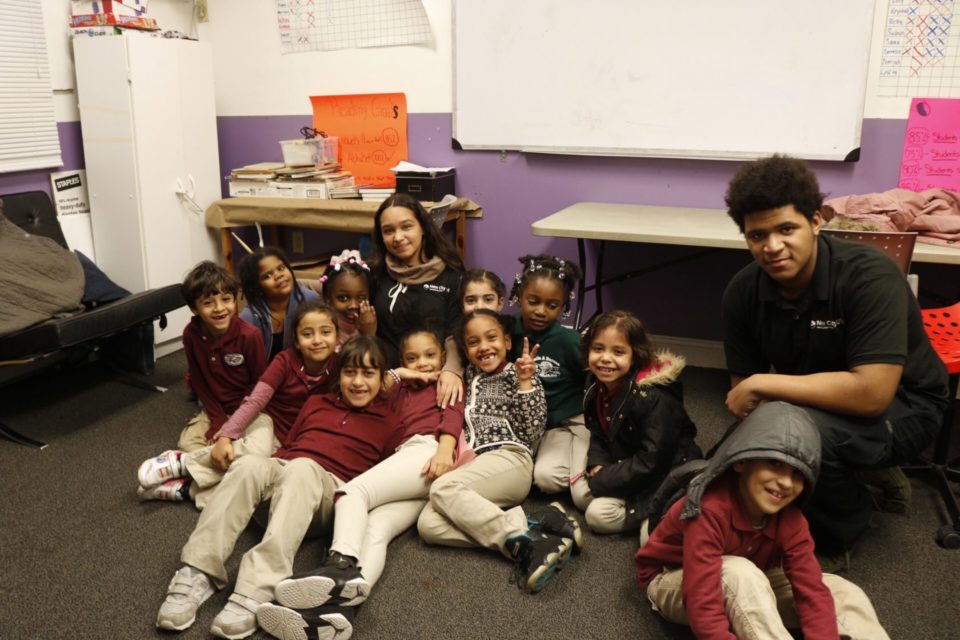 "New City Kids' mission is loving kids for change to create a community of academic, leadership, musical and spiritual development.We want to offer kids growing up in poverty a holistic experience that will set them up with the support and skills to transcend their circumstances," said Executive Director Josh Dornbos.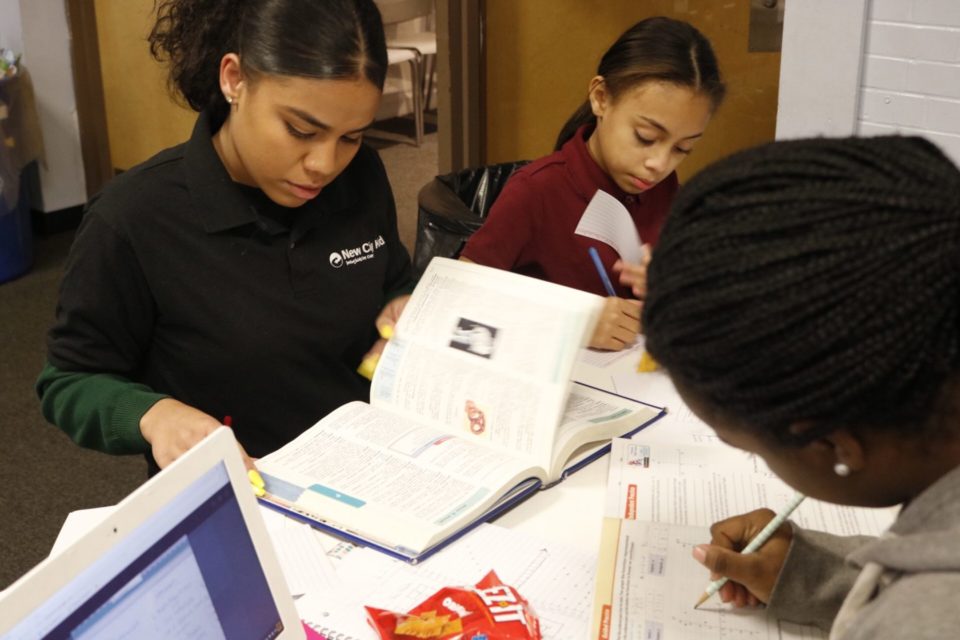 Although this program is fairly diverse, it plays such a major role in the Greenville community in particular. Many feel as though the Greenville area is constantly making a bad name for themselves. New City adds a sense of hope for change and also shows how the neighborhood isn't as corrupt as it may seem. New City creates exposure to all sorts of talents and skills that a lot of kids wouldn't have the access to without being a part of this program. Not only do the kids benefit from being members of this program, but the teen employees gain a lot from it as well.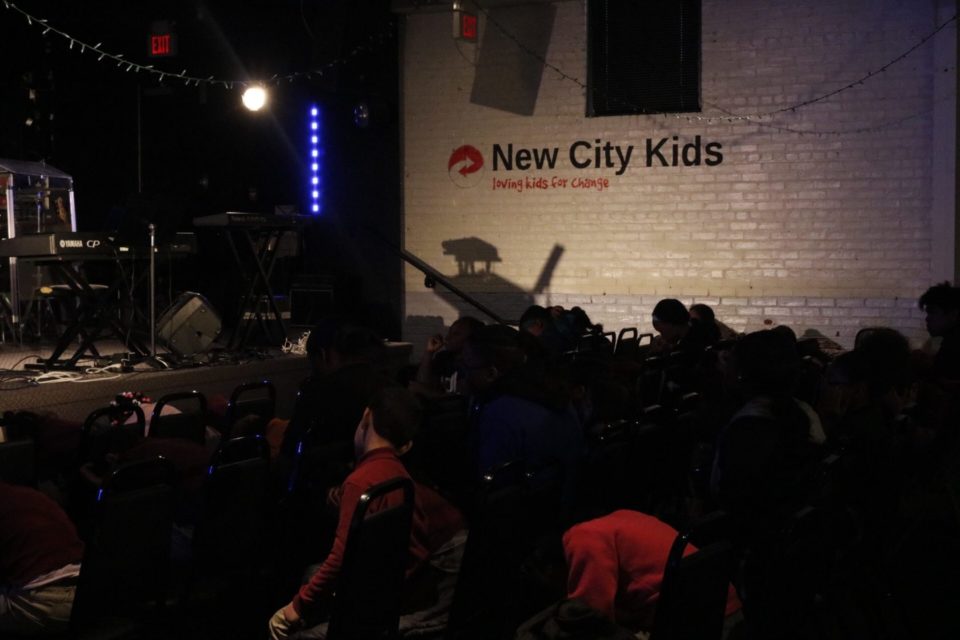 "Not only do the teens at New City Kids get paid work experience but there is also free access to tutoring, SAT classes, college application support, college tours, life skills trainings, professional development and networking," Dornbos said. This program makes sure that everyone benefits in different ways, creating a very friendly and stable environment.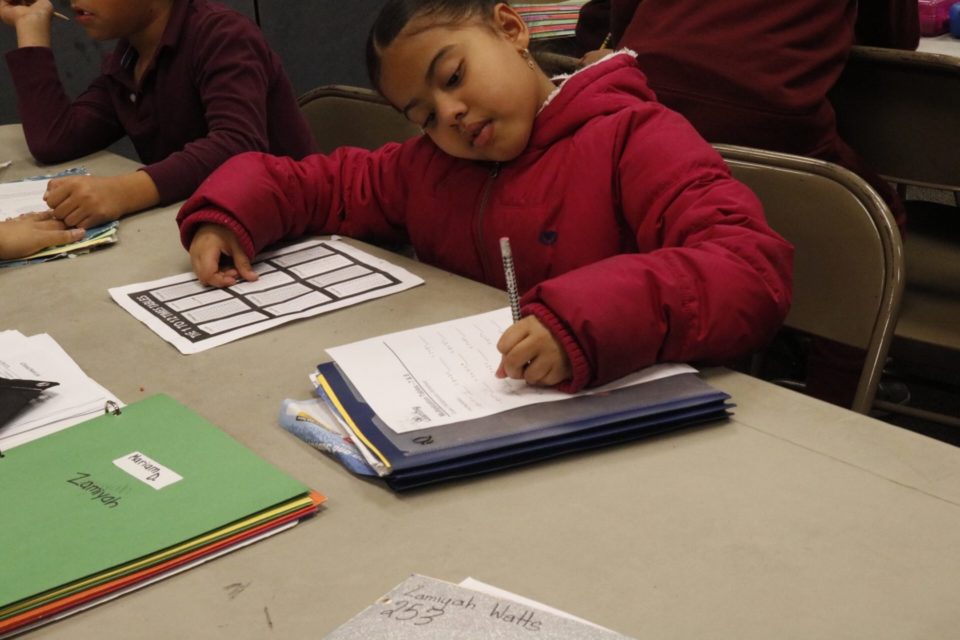 You can find more information about New City Kids on newcitykids.org/jerseycity!