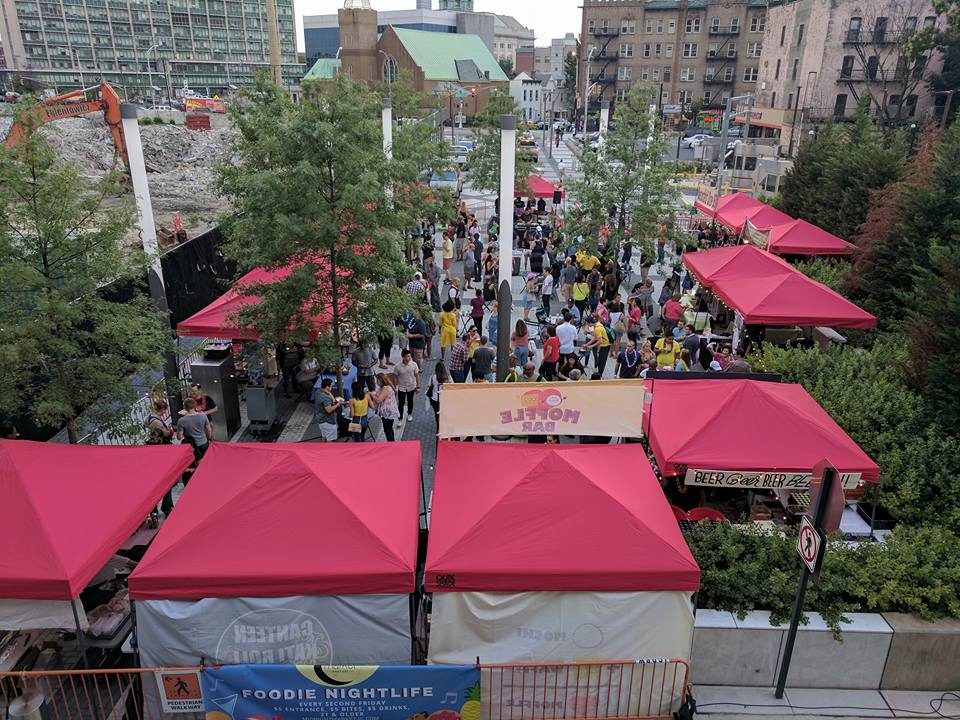 The easiest way to change a public space… is to just do it. If you live in Journal Square, pass through, or have been to a MarketplaceJC or Midnight Market event there this past summer, you may have seen this strategy come to life.
This past summer, the Journal Square Special Improvement District has been hard at work activating both sides of the PATH station. With new tables, chairs and small planters, the fountain at the center of Journal Square is slowly coming back to life.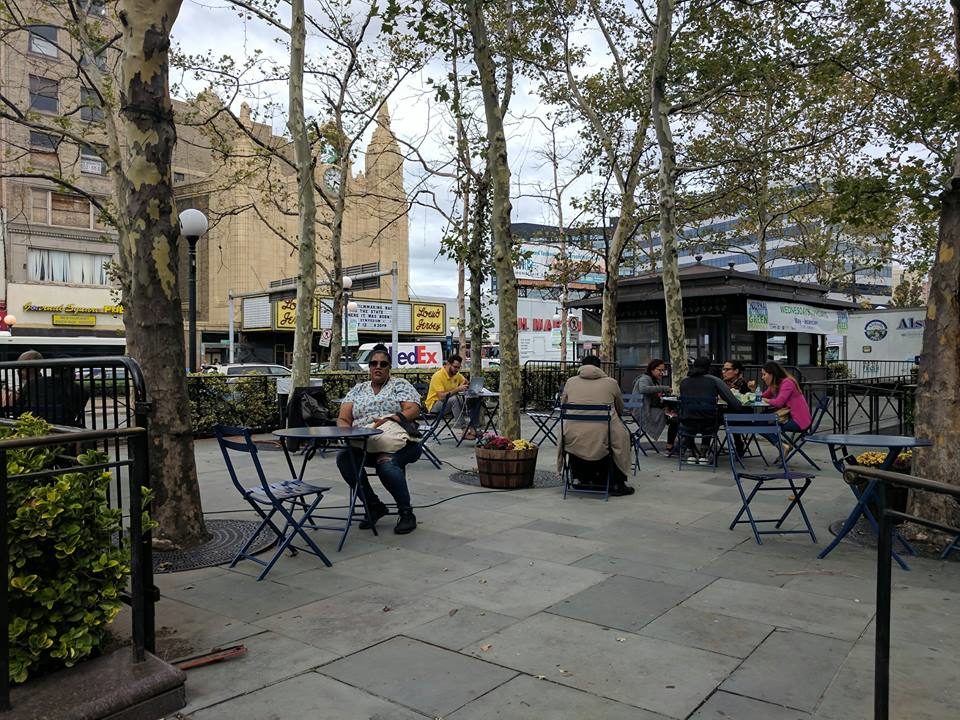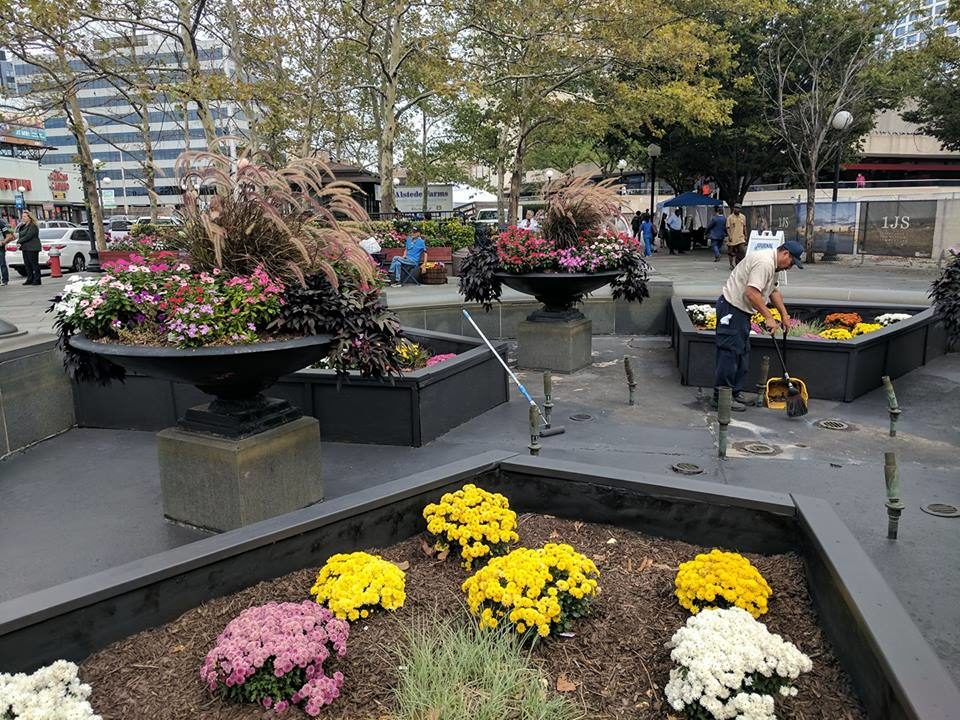 For a place with minimal green or open space, to say these areas in Journal Square are valuable would be an understatement. The fine line that the Journal Square SID walks in implementing this strategy is to tightly manage these events and public spaces to the best of their ability.
Through a partnership with Journal Squared and tremendous support from the City, Magnolia Landing has started to emerge as a host space for markets, public gatherings, and community events that everyone involved hopes to grow in the coming years.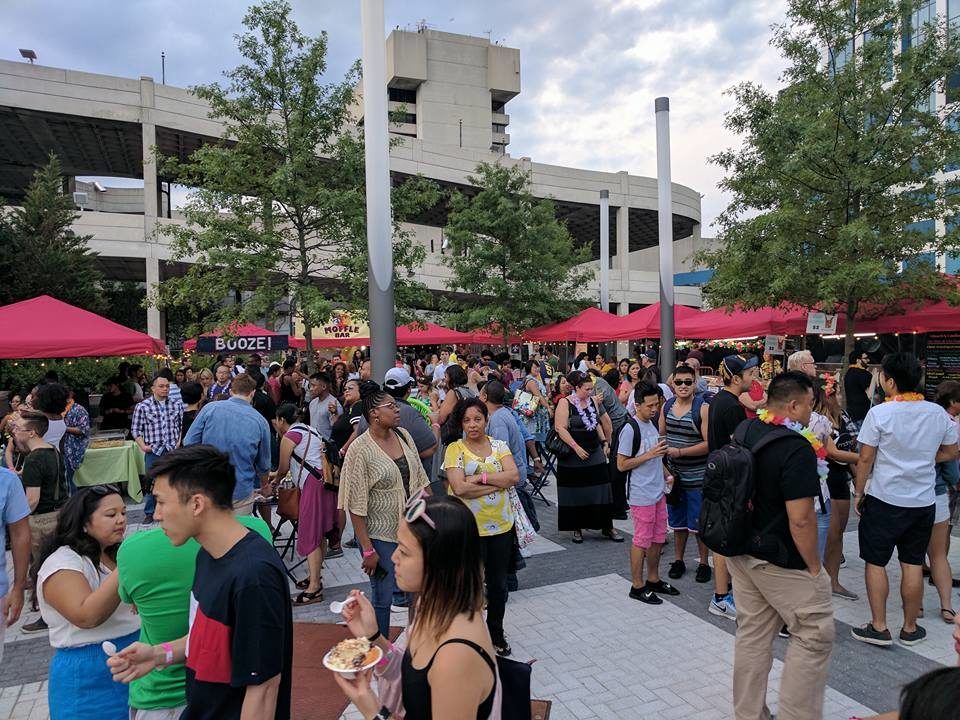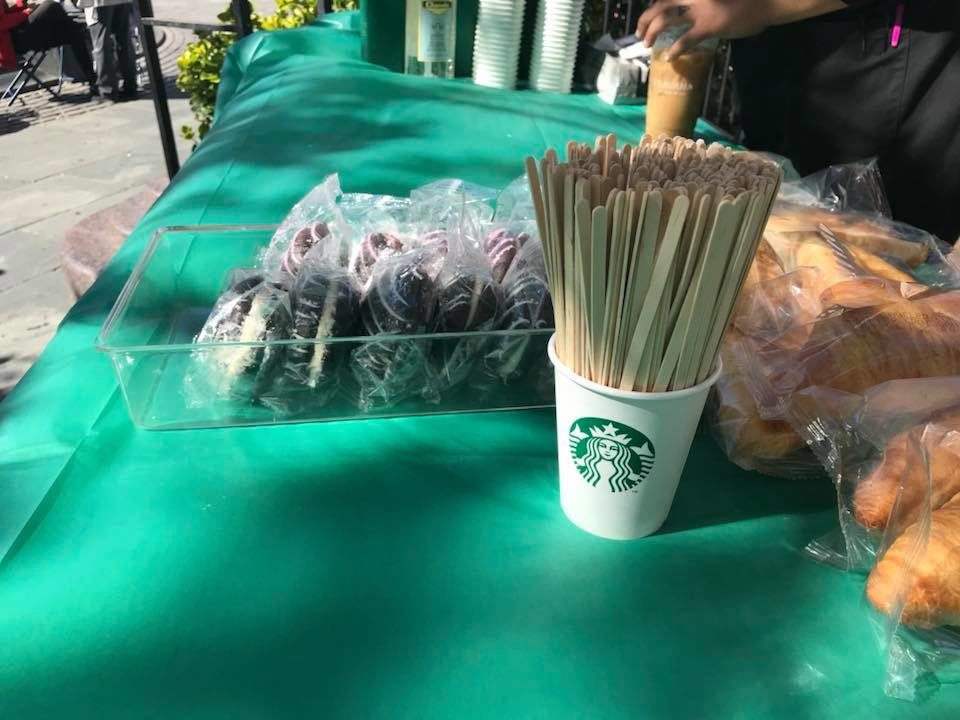 Journal Squared and the SID look to working more closely with event organizers like MarketplaceJC and Midnight Market to create Journal Square unique events for all to enjoy on both sides of the PATH station.
"The Magnolia Landing plaza was our answer to the fact that we were a tall building.," said KRE's Director of Residential Leasing Jason Segal. "It was to give space where people can come together. What was once viewed as the back door of the Journal Square Transportation Center will now be a place where the neighborhood can socialize and interact."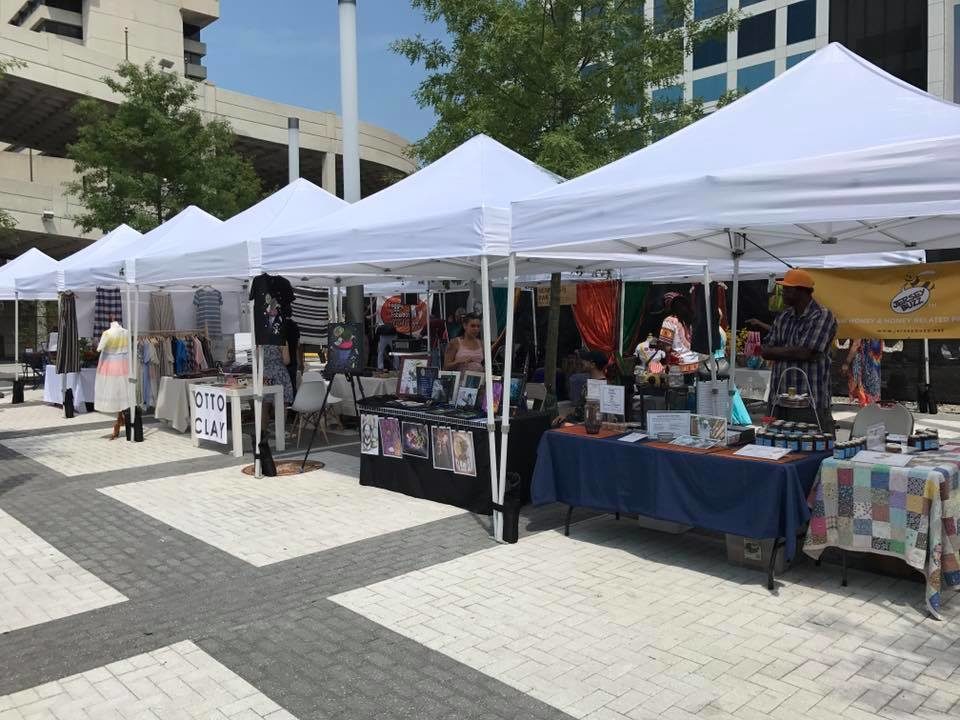 As part of the Jersey City Arts & Studio Tour, Magnolia Landing will once again be activated with over 15 handmade crafts vendors. A shuttle will be running a loop through a bunch of sites all around Jersey City and there are both kick off and wrap up parties. Join Journal Square at Magnolia Landing on Sunday October 15 12:00 pm – 6:00 pm!