In Jersey City, there's a huge fitness and health community. Most places have health-conscious menus, there are farmers markets throughout the city, and there are gyms dispersed in each neighborhood. In Newport, there are events and facilities available, perfect for anyone looking to keep up their fitness routines or challenge themselves!
The Newport 10K and Half Marathon
Every year, Newport holds a 10K and a Half Marathon along the Hudson River Waterfront with view of the Manhattan skyline. Registration is currently open for the Newport 10K in May and the Newport Half Marathon in September!
The Newport 10K, taking place on May 5th, features a USATF-certified course that continues along the waterfront and ends with festivities at the Newport Town Square, featuring music, refreshments, and more!
The Newport Half Marathon takes place on September 16th, starting at 100 Town Square Place and continuing along Downtown Jersey City and the Hudson River Waterfront Walkway. The race starts at 8:30AM, and all runners will receive medals at the end of the race.
Register now for the 10K and/or the Half Marathon, and race for the chance to win a prize.
If you find a 10K or Half-Marathon intimidating, you could always jog along the scenic Hudson River Waterfront.
Wang Chen Table Tennis Club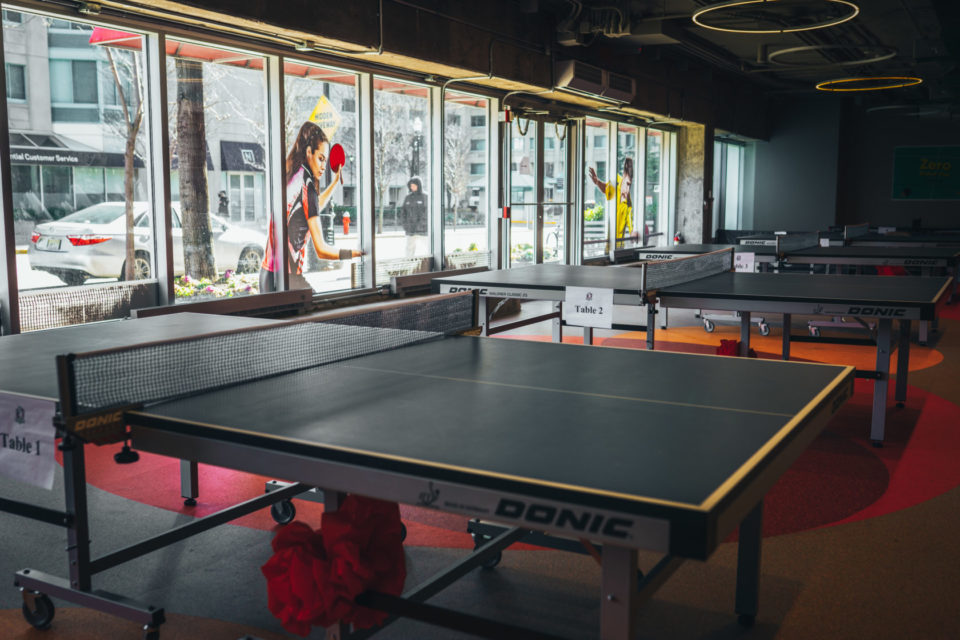 Wang Chen Table Tennis Club recently opened and is located right next to Newport Swim & Fitness. At Wang Chen Table Tennis Club, participants of all levels can gather and play in a competitive and fun environment! Table tennis is perfect for improving hand-eye coordination and keeping your brain stimulated and focused, all in an exciting setting. Wang Chen offers after school programs, private lessons, tournaments, and parties. Check out their site for more information on becoming a member and immerse yourself in a new sport!
Newport Swim & Fitness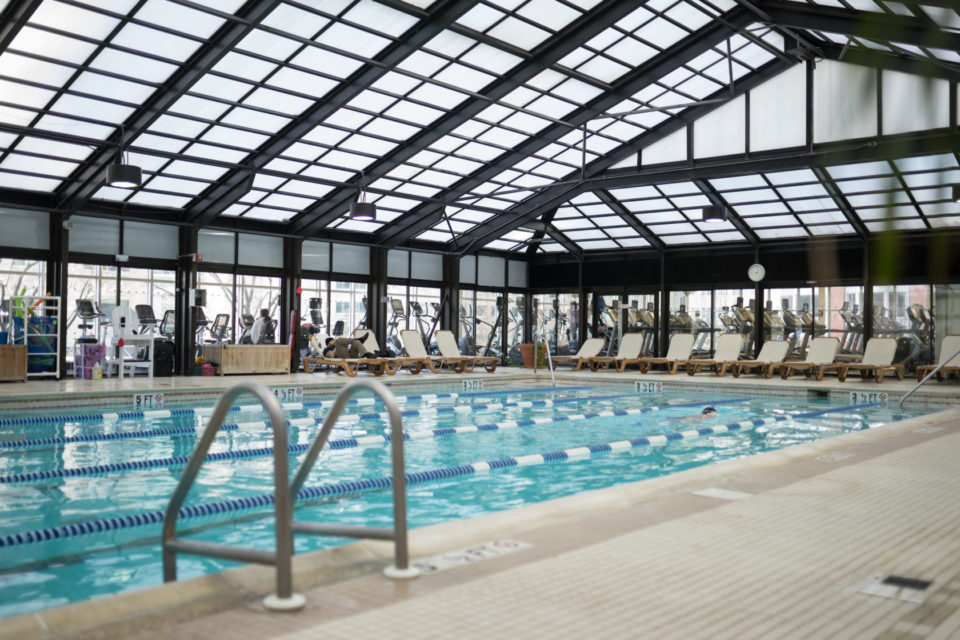 Newport Swim & Fitness is a health and sports center that has a variety of rooms and equipment for every gym-goer. They have a state-of-the-art pool along with plenty of water-based exercise programs from aqua aerobics to swimming lessons! There also rooms for weight training, spinning, programs for personal training, and group classes for Zumba, yoga, and more! In the warmer months, Newport Swim & Fitness also offer outdoor programs on Newport Green and the rooftop deck. You can try something new every week!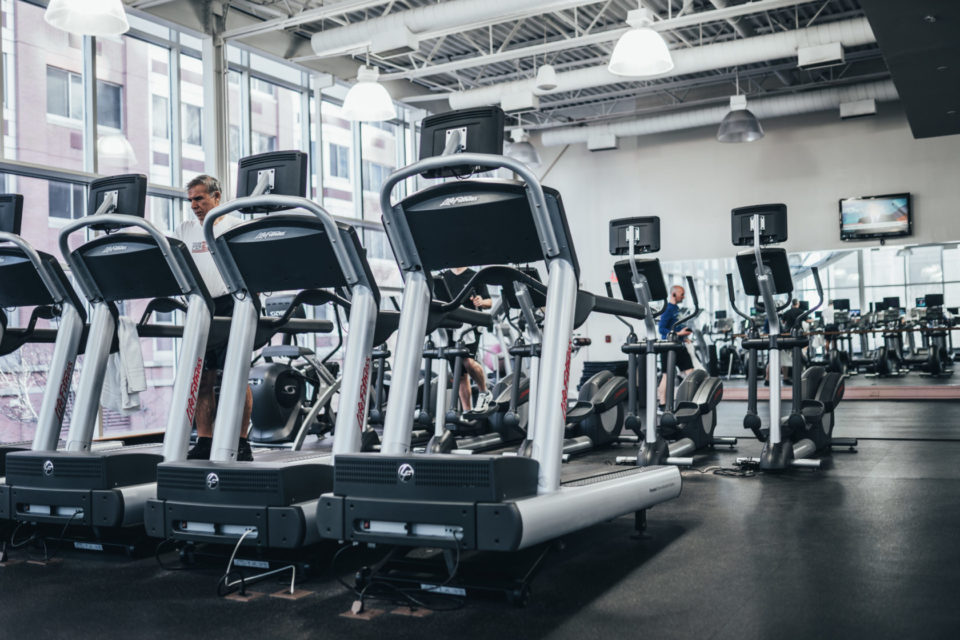 Sign up for a membership to enjoy all of their incredible programs and take a swim in the heated pool. Newport Swim and Fitness offers memberships for residents, non-residents, students, seniors, and corporate members. There are specials for Newport residents, so don't miss out!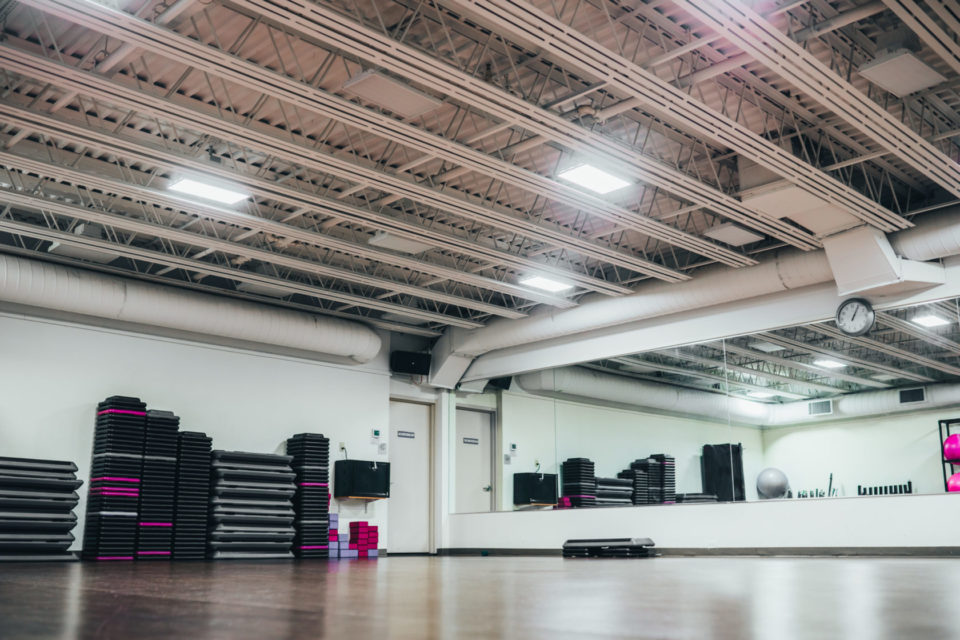 If you live in Newport, Jersey City or find yourself in the area often, why not stop by to keep those fitness goals going? Embrace a new hobby and stay healthy!