With winter creeping upon us and the return of pumpkin-spice everything, one thing is for sure: the holiday gift-giving season is here. And while it's a special time to spoil our loved ones, it is also an opportunity to take a moment and give back to those in need this holiday season. We've rounded up some incredible volunteer opportunities in Hudson County that give back to our community for the holidays.
The Hoboken Shelter – The Hoboken Shelter accepts so many volunteer opportunities all year long that we can't even fit it all into this post! The shelter serves dinner every night and needs volunteers from 6-8pm to help prepare and serve, clean the facility, sort and distribute canned goods/clothes, take inventory, and stock supplies. Additionally they welcome daily donations of wrapped sandwiches, food, supplies, toiletries, and professional haircuts are always needed (calling all barbers!). For a full list of the many ways you can give back to the Hoboken Shelter visit their volunteer page.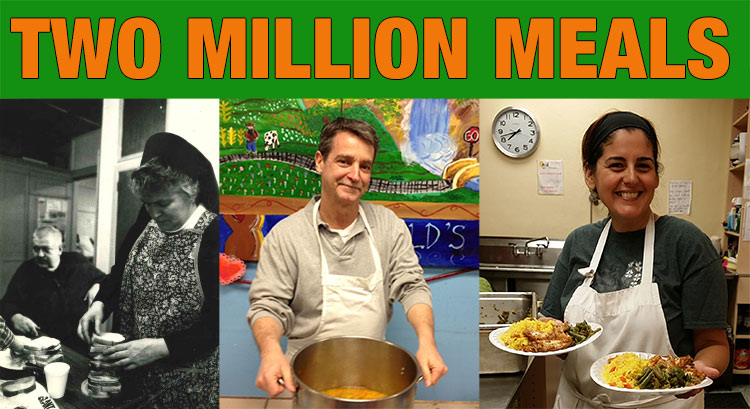 St Lucy's Emergency Shelter – St. Lucy's is a year round Shelter that accepts donations 24 hours a day, 7 Days a week. In addition to food and clothing they seek bed linens for twin beds, towels, paper goods including toilet paper, napkins and paper plates. They accept online donations and you can even volunteer to donate your car! Opportunities include serving dinner to the homeless and cleaning parts of the shelter. If you're interested in volunteering, contact the shelter directly at 201-656-7201.
Dress for Success Hudson County – Dress for Success is an amazing organization that provides women with professional attire and also business-savy knowledge and tools needed to secure employment. Donations are accepted every Thursday from 10am-3pm. Items accepted include: interview appropriate suits (new or gently used), interview appropriate blouses, professional separates including blouses, slacks, skirts, dresses, blazers and jackets, work appropriate shoes, jewelry, scarves, and handbags. Additionally they welcome guest speakers to provide seminars and career-based discussions. For volunteer opportunities, send an e-mail to hudsoncounty@dressforsuccess.org.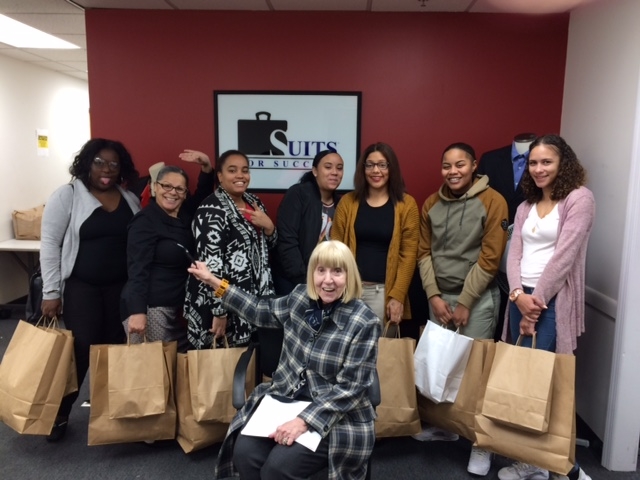 Children's Specialized Hospital – The Children's Specialized Hospital provides care to children from birth to 21 years of age facing special health challenges — from chronic illnesses and complex physical disabilities like brain and spinal cord injuries, to developmental and behavioral issues like autism and mental health. And they have 13 locations within NJ including several in Hudson County! There is no better feeling than knowing you are helping children and putting a smile on their face for the holiday season. The Children's Hospital accepts visitors to donate toys and make special visits to children in care over the holidays. Year-round traditional volunteer placements such as patient cuddlers, before or after school support for our children in residence, patient pals, and physical therapy patient transporters are available for adult volunteers and college-aged students. For more information on volunteer opportunities, both clinical and non, please contact Vivian Cappolla at volunteers@childrens-specialized.org or 908-389-5642.
Jersey Cares Amazon Wishlist – This year, Jersey Cares has created an Amazon wish list to provide gifts for children in need. To donate a gift, check out their wishlist.
Liberty Humane Society – We can't forget our furry companions during the holidays! While most animal shelters have a lengthier application process for volunteering, donations are always accepted! Or even better, why not adopt a new addition for your family this Christmas?! Could holiday gift-giving get any better than that?! Take a sneak peek at some adoptable pups.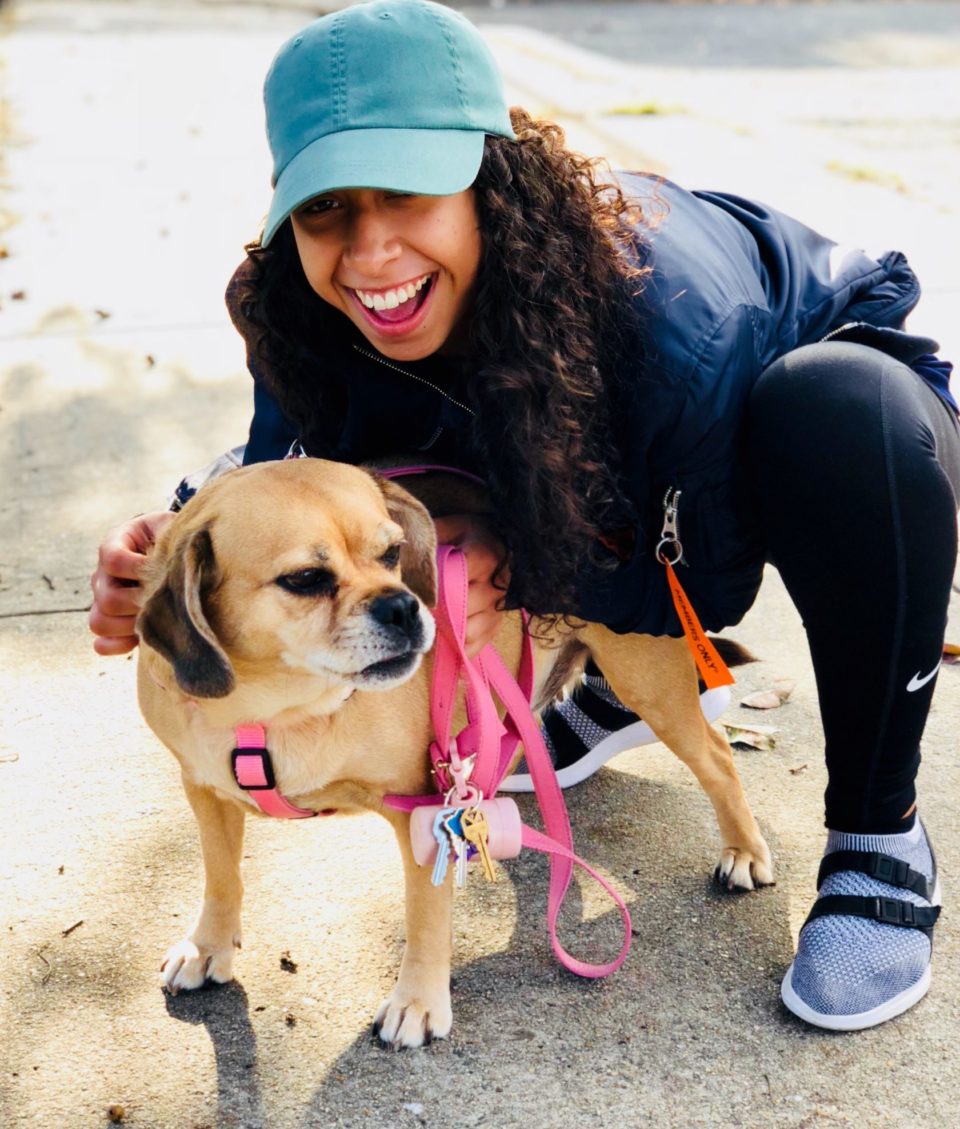 These are just a few unique ways you can give back to your community this holiday season, but we know there are many many more! If you have any additional volunteer/donation opportunities within Hudson County leave them in the comments below or on our Instagram page! And from our family here at ChicpeaJC to yours, happy holidays!