Did you know that today is February 22nd? I'm sure you did, but did you also know it's NATIONAL MARGARITA DAY? Margaritas happen to be one of our favorite drinks and while we really don't need a holiday to celebrate we still will take advantage of the opportunity!  Below, we've compiled a list of the best Margaritas in Jersey City, so keep reading to see where to go and what to get!
---
Hamilton Pork
274 10th Street

Hamilton Pork has delicious frozen margaritas! If frozen isn't your thing, try one on the rocks or give this seasonal apple cider margarita a try!
---
Taqueria
236 Grove Street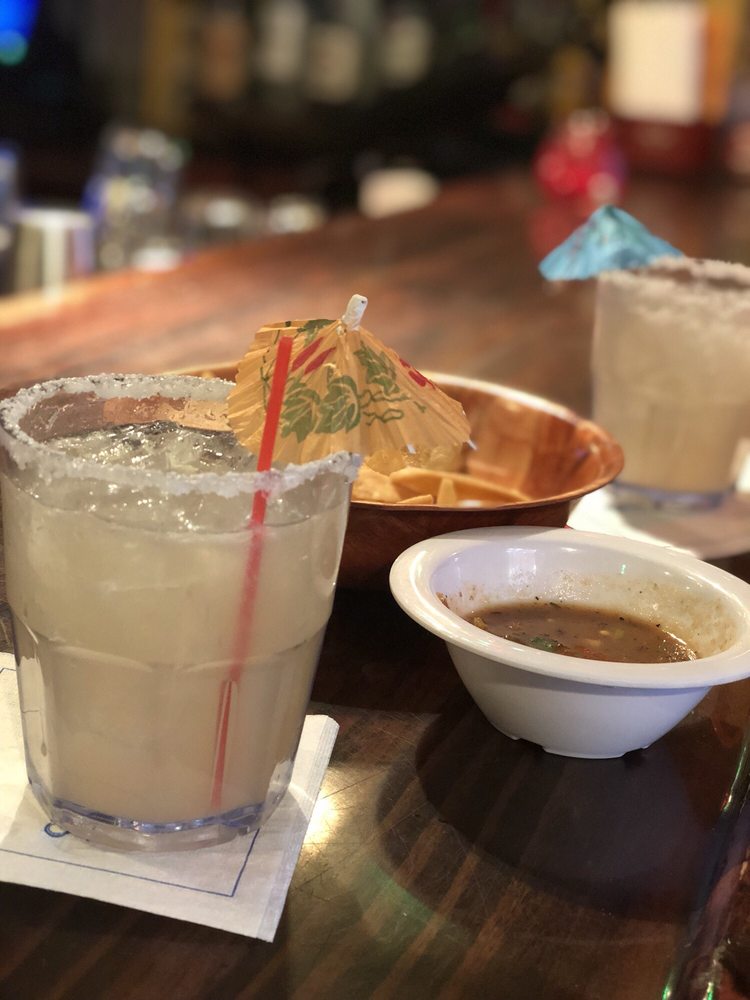 Tried, true, and classic, the Taqueria margarita is a Jersey City go-to. Not only is it delicious, but it packs a major punch!
---
GringosJC – Frozen Margarita
12 Coles Street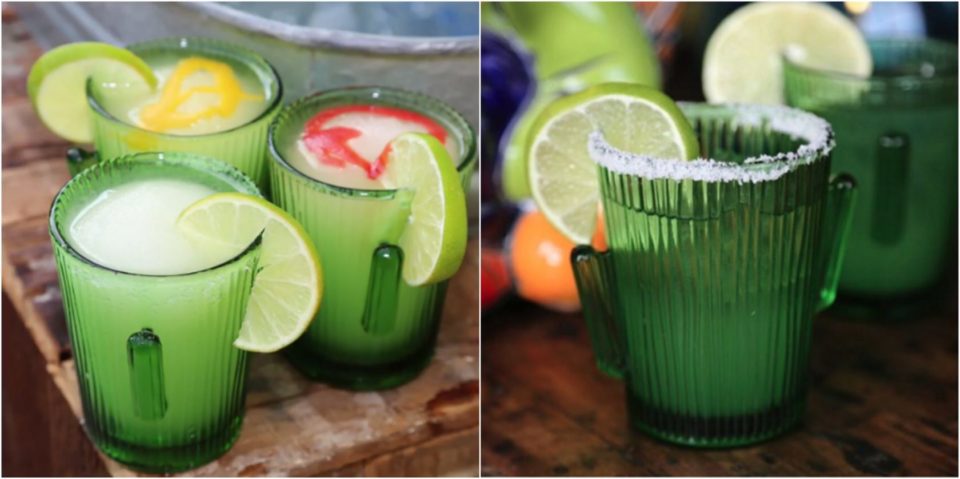 Gringos has the best frozen margarita in town. So good, I've seen people still order them at the bar in the dead of winter. Too cold outside for you for a frozen? Opt for a marg on the rocks. And not to mention, these are totally instagrammable. The cups are little cactuses! Whether you like frozen or on the rocks, salt, sugar or a bare rim, Gringos is where to go for a classic take on the margarita.
---
Mezcal JC
665 Newark Ave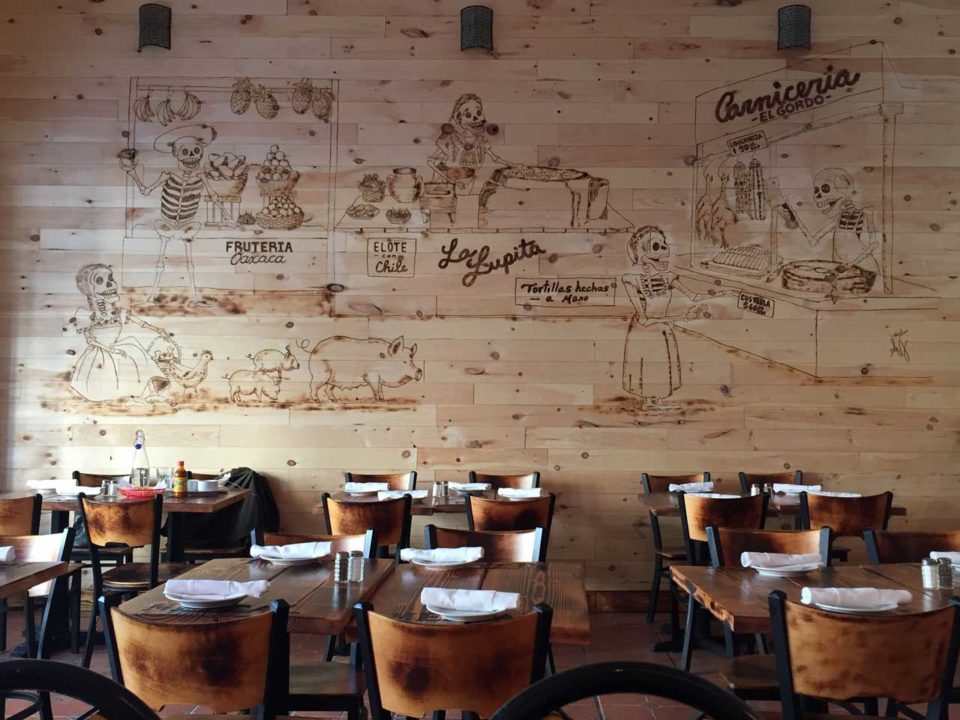 The newest edition to the Journal Square neighborhood, Mezcal JC is a great new addition to Jersey City. They're BYOB – bring your own tequila to make a marg!
---
BYOB Margaritas at Los Tres Chilitos
456 Central Ave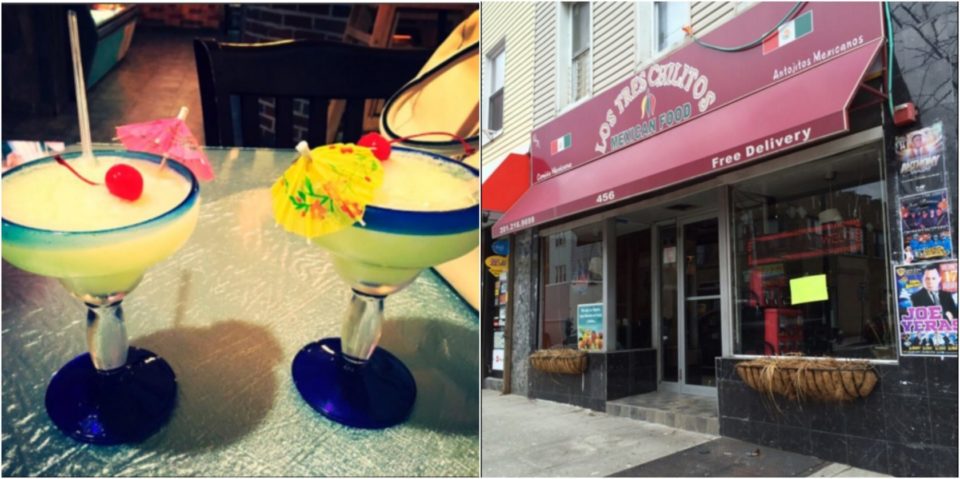 You know I had to give you guys a great BYOB and budget-friendly (but still amazingly delish) option. Not to mention, after you hand over the tequila bottle, the end result will be some of the most authentic margaritas in town! Yum!
---
The Blood Orange Margarita or Horchata Margarita from Oralé
341 Grove Street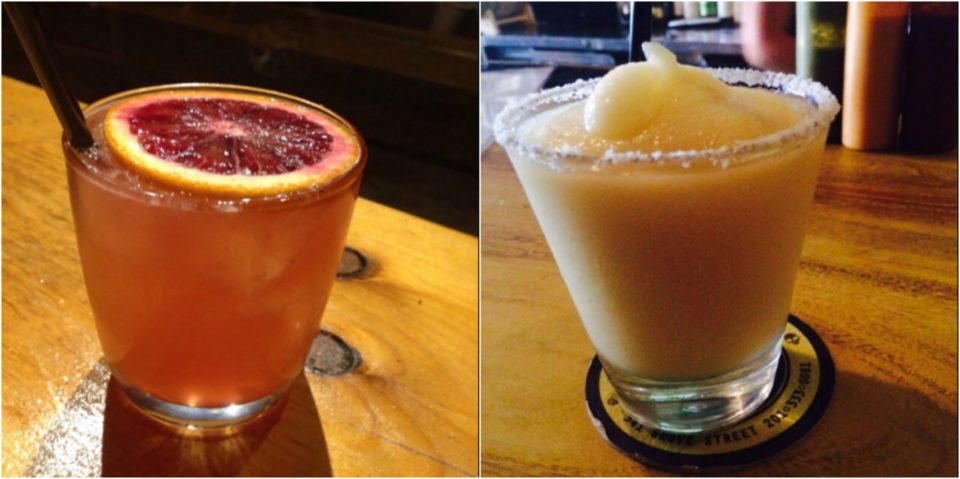 You'd be surprised what an extra ingredient can do for a margarita. Oralé offers up some pretty unique and original flavors with these two and they have a pretty awesome happy hour!
---
Mathew's – Spicy Cucumber Margarita
351 Grove Street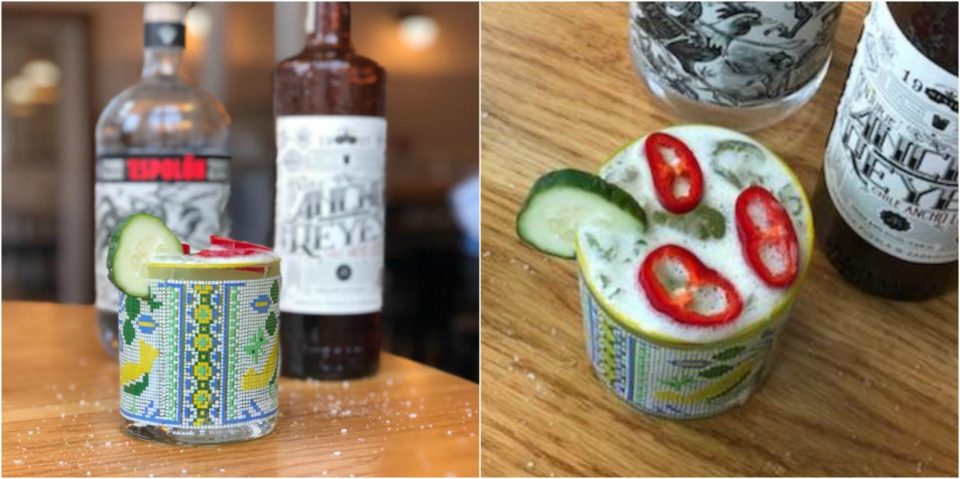 This is hands down the most creative and best tasting Spicy Margarita I've ever had! (and I've had a lot.) This is not on the Mathews cocktail menu, HOWEVER I walked in looking for something different and gave Chaz the bartender free range. This was the fabulous result! So if spicy margaritas are your thing or you just want to switch it up, stop over at Mathew's and ask Chaz to whip up one of these!
---
How are you celebrating National Margarita day? Let us know some of your favorites and how you enjoyed some of the ones mentioned above.