Jersey City is known for being a great place to live, from it's abundant amount of restaurants to it's ease of public transit throughout the city and to Manhattan. Who wouldn't want to live here?
One of my favorite areas to hang out is The Newport area! They literally have everything you need in a few block radius! Incredible views, great places to eat, shop and hangout with friends. It's also a great area for families as there are many things to do for the little ones during all seasons.
Newport is super convenient for everything you'd need. If you're looking to move, here are a few reasons why Newport could be your new home!
1. Quick Commutes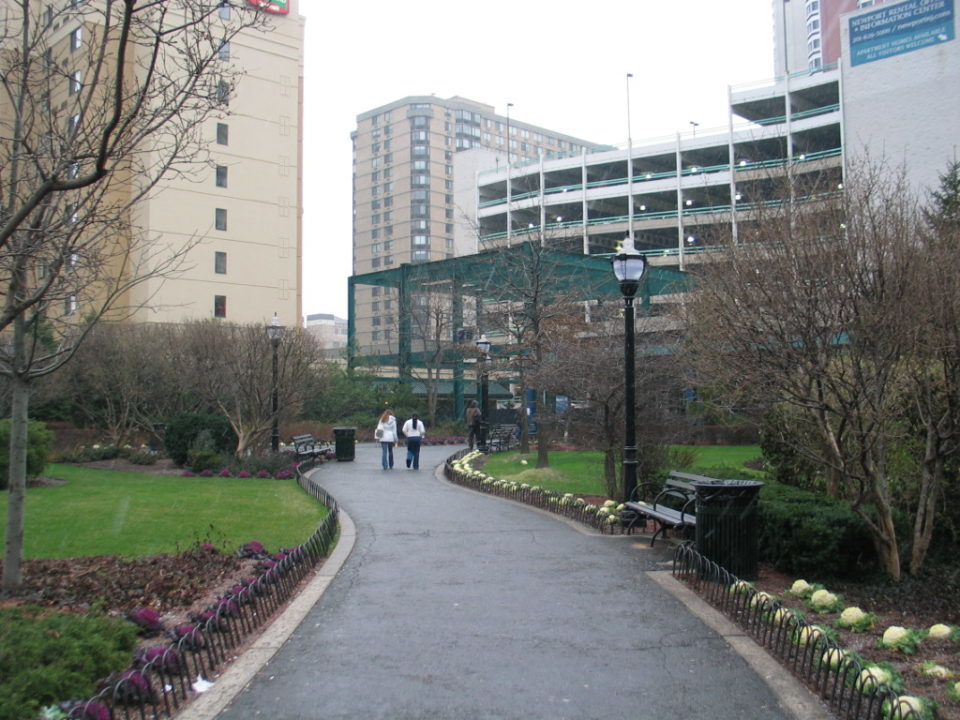 The best part of Jersey City is the convenience of everything being nearby, especially public transportation. Newport is right across the river from NYC, just a 5-minute train ride from the nearby Newport PATH Station. There are also plenty ferries to choose from if you're looking for a more fun commuting experience. Living in the Newport area is great for anyone who needs to commute to and from the city, whether it's for work or leisure! You can go shopping, find some new restaurants, or even check out the holiday decorations in Manhattan.
2. The View is Unbeatable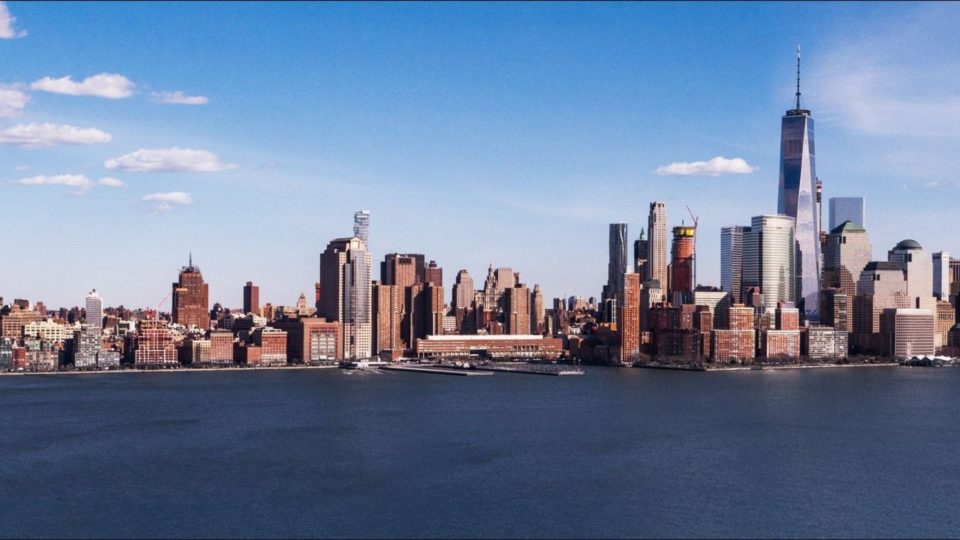 This view just never gets old!! Everyone loves a good view of New York City. Who wouldn't love to see the Manhattan skyline right from their home? Homes along the Newport Waterfront offer incredible, breathtaking views of the skyline. It's like a dream come true to wake up and see the blue skies while skyscrapers rise in the distance. At Ellipse, you can enjoy a panoramic view of the skyline while living in the clouds. You can't beat that!!
3. Fun Events for Everyone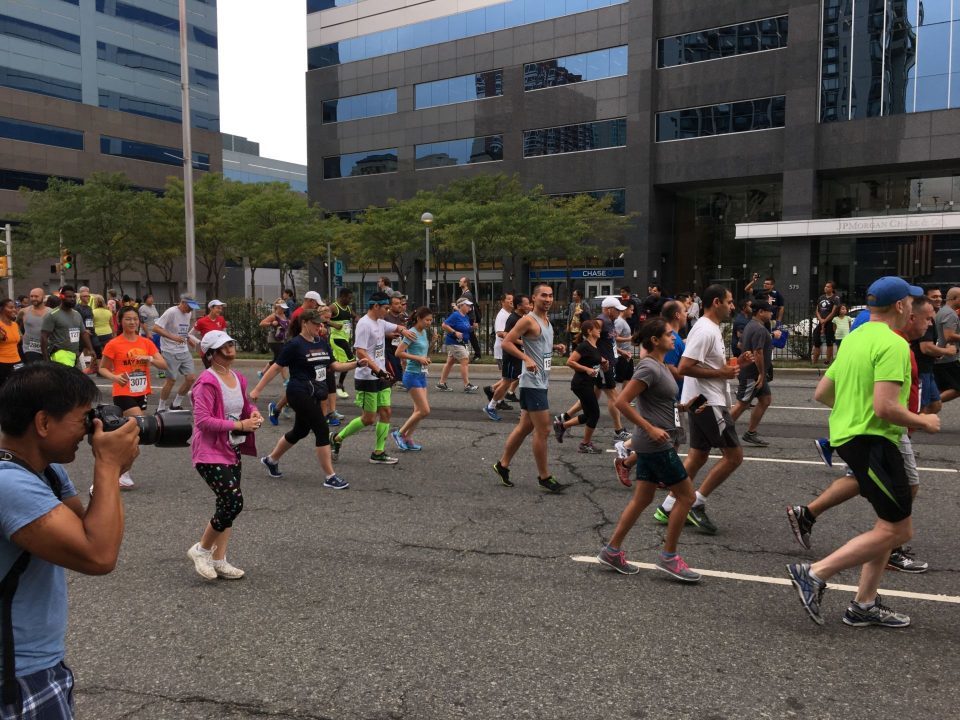 Jersey City is known for having a bunch of events going on practically every day! At Newport, they pride themselves on creating fun experiences and events for their residents. They also hold their Newport Marathon and Newport 10K in the area. In the summer, there are tons of things to do almost every weekend. There's always something interesting to check out, from outdoor movies in the summer to beach parties when the heat comes in! With the holidays around, Newport had Santa greeting children at the Newport tree lighting! Too cute.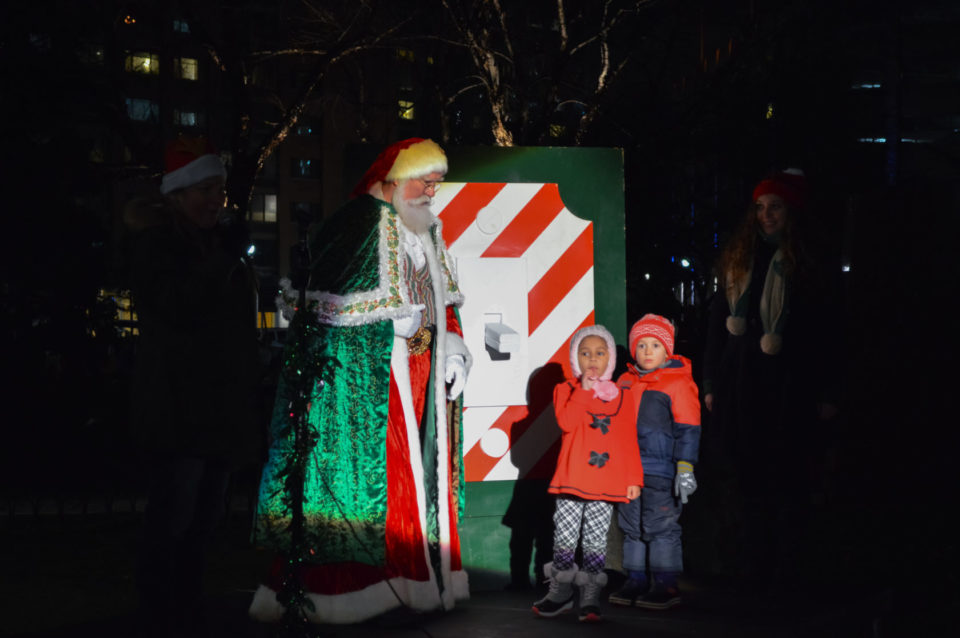 4. Tons of Activities in the Area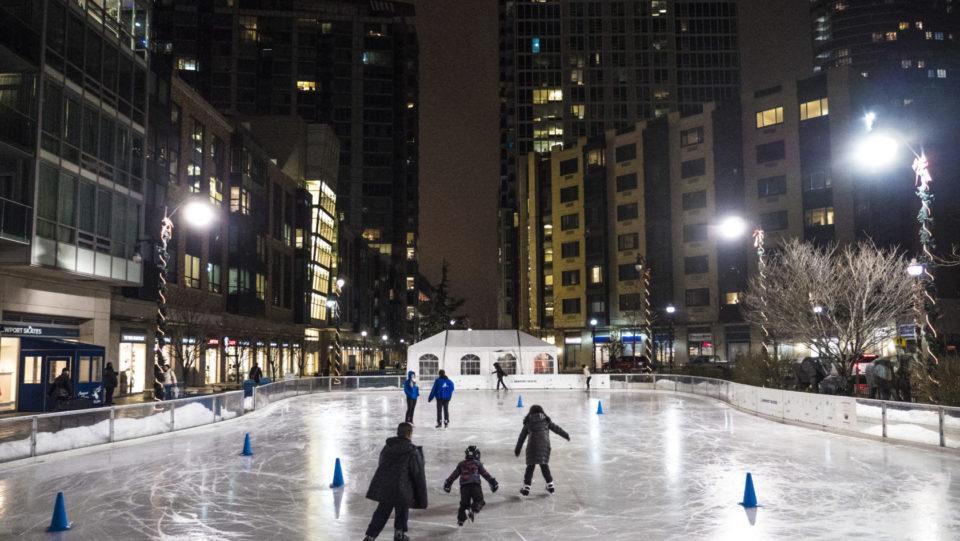 If you ever find yourself with some free time, there are several amenities to enjoy! Invite some friends over for skating at Newport Skates, especially during the holiday season. Grab some skates or rent a pair for you and a friend! You can also join the Wang Chen Table Tennis Club, and make some dinner plans to eat ramen at Menya Sandaime. Next year, keep your eyes peeled for Ruth's Chris Steak House or Los Cuernos. Make Newport your next stop for nightlife!
5. There's a Home for Everyone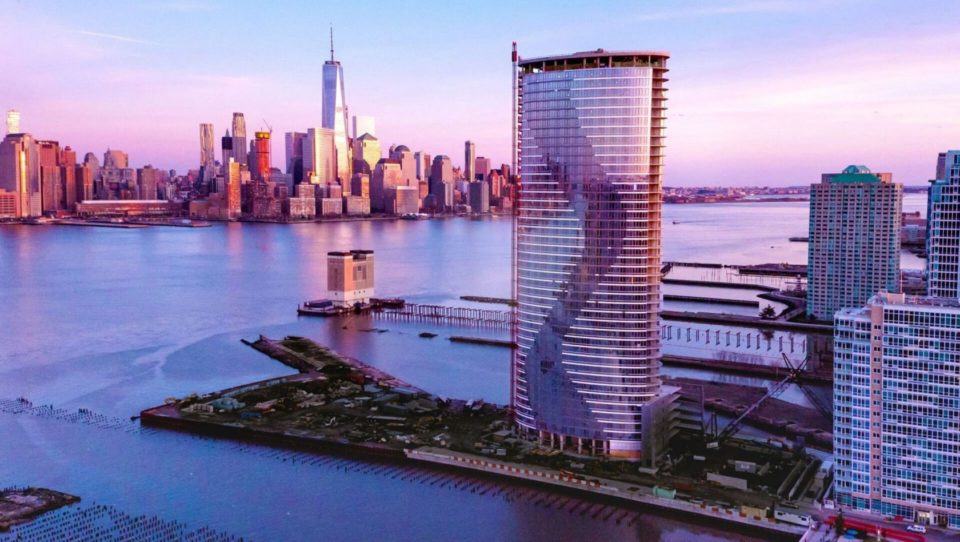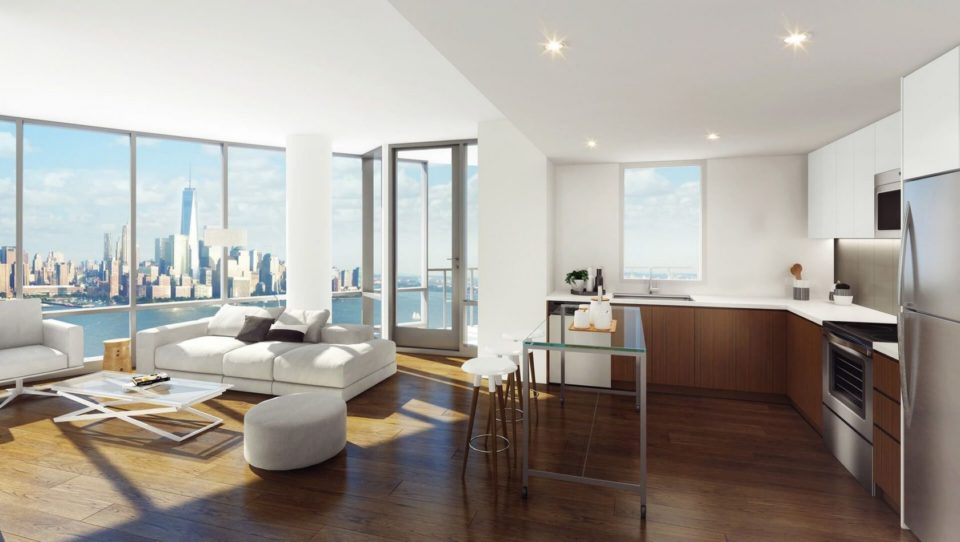 Real estate is booming in Jersey City, and there are luxury condos almost everywhere. If you're looking for an absolute dream space, you need to check out The Ellipse along the Newport Waterfront. Their slogan is, "On the Water, In the Clouds." The building is so high, you're practically living in the clouds. The views are unbelievable, almost too good to be true. Outside of the beautiful condo spaces, the Ellipse also features a fitness center, a pool deck, community lounges, coworking spaces, and a children's playroom for any parents looking to keep their kids entertained while they take some time for themselves. It's definitely #AppartmentGoals.
For more information visit ellipsejc.com