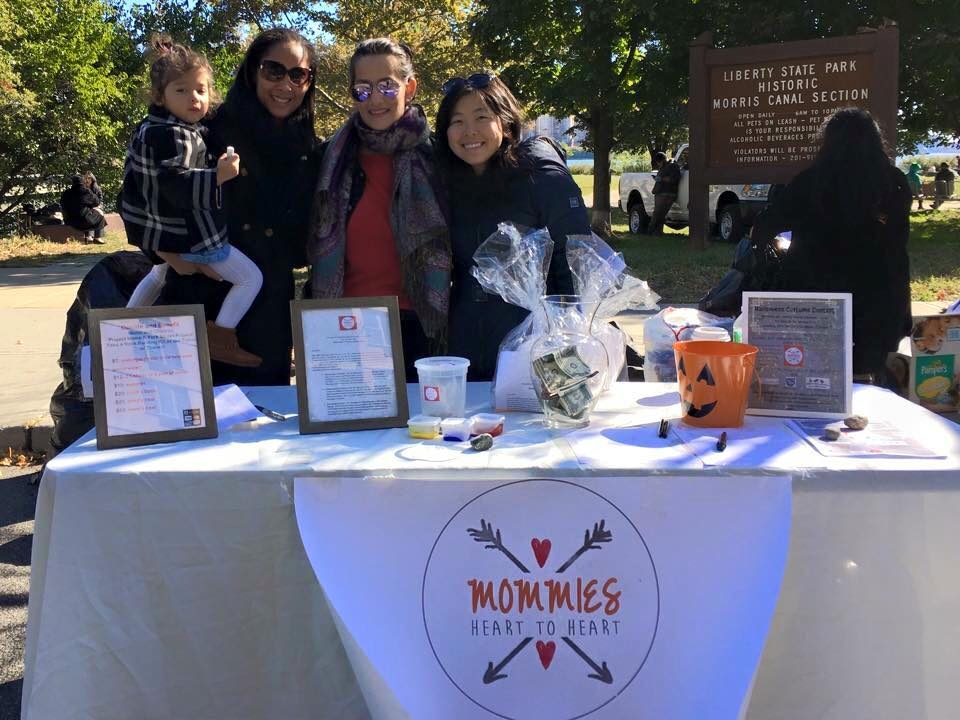 Mommies Heart to Heart is focused on teaching children how to be giving, compassionate individuals as a way to create a loving community. They are supporting Church World Service (CWS) here in Jersey City, which recently had 23 refugees scheduled for arrival over the course of 10 days. Due to the large amount, CWS and The Building Blocks NJ are working hard to find housing, furniture, groceries, and other essentials to help them settle in.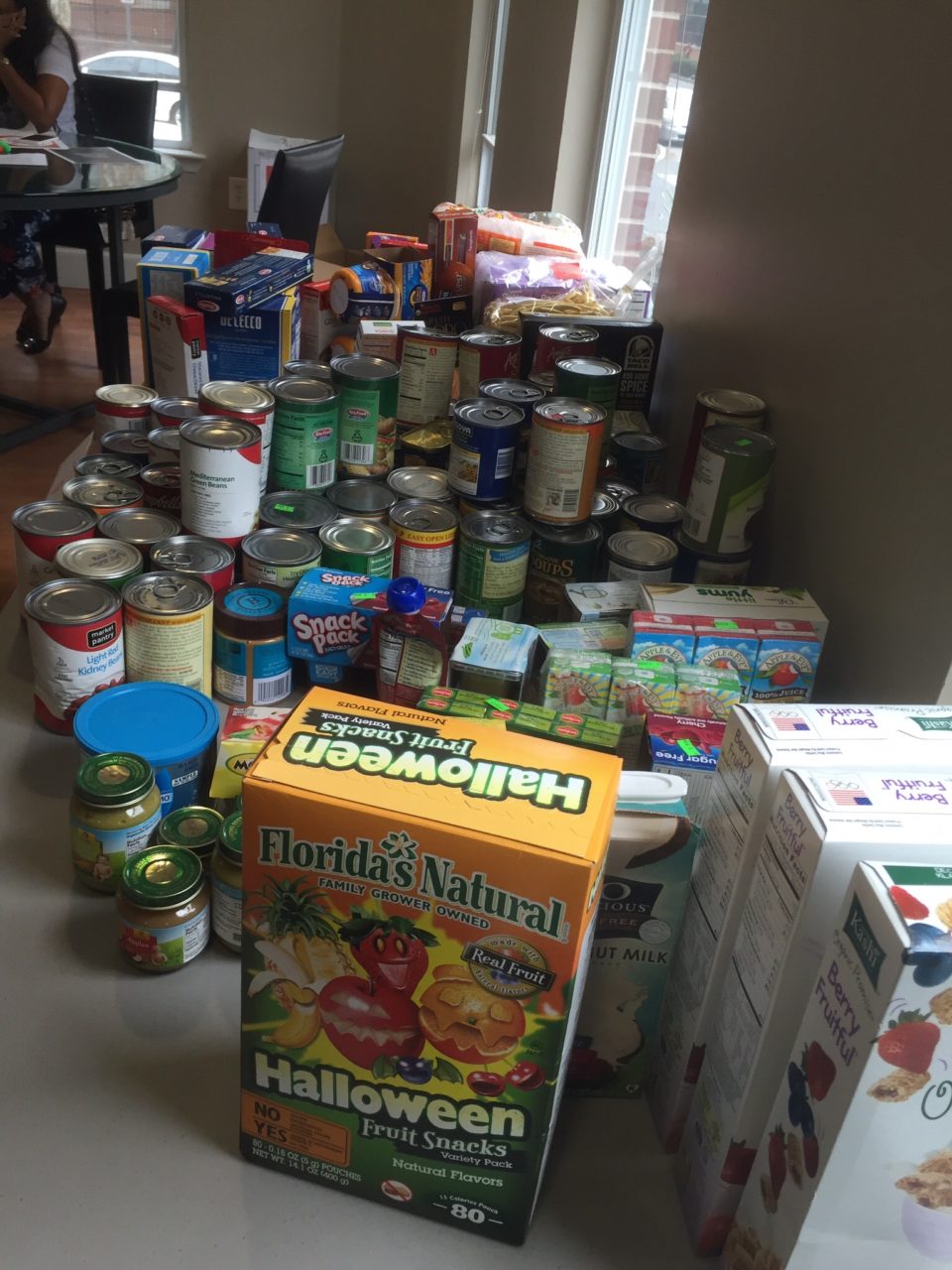 They need funding now more than ever, and Mommies Heart to Heart is here to help! They've started a fundraiser meant to benefit refugee families who are resettling in Jersey City.
Mommies Heart to Heart also invites parents to involve children by making a card to welcome the refugee families. You can mail them to:
Church World Service
26 Journal Square, Suite 600
Jersey City, NJ 07306
The cards will be used to decorate the apartments to make families feel loved and welcomed!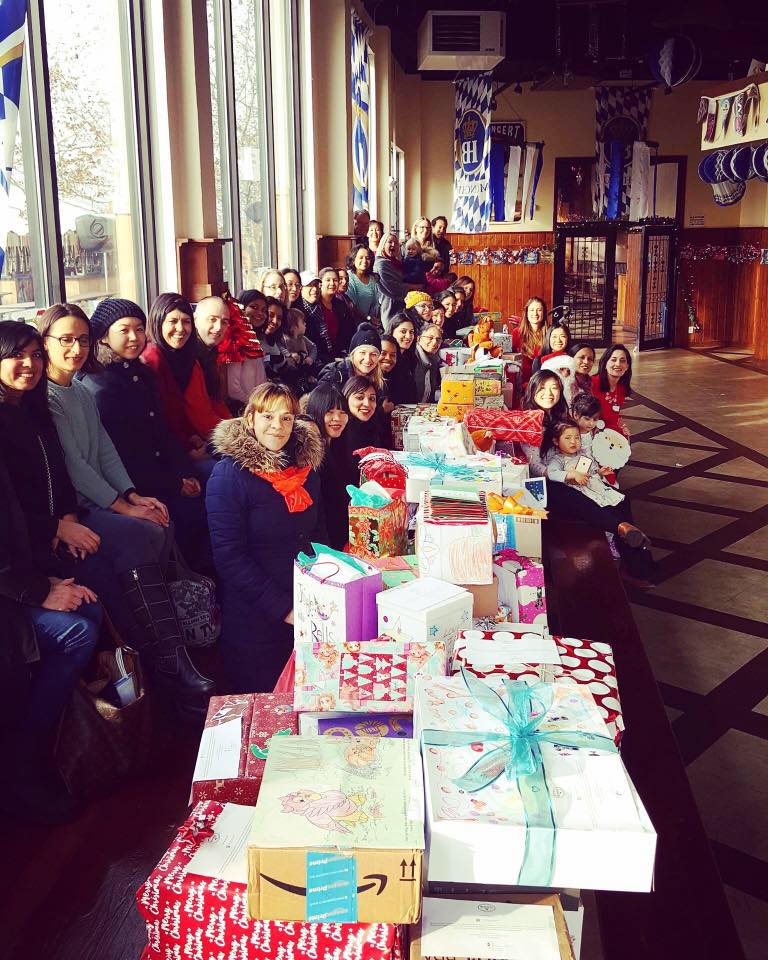 For more information and to donate, check out the GoFundMe page!