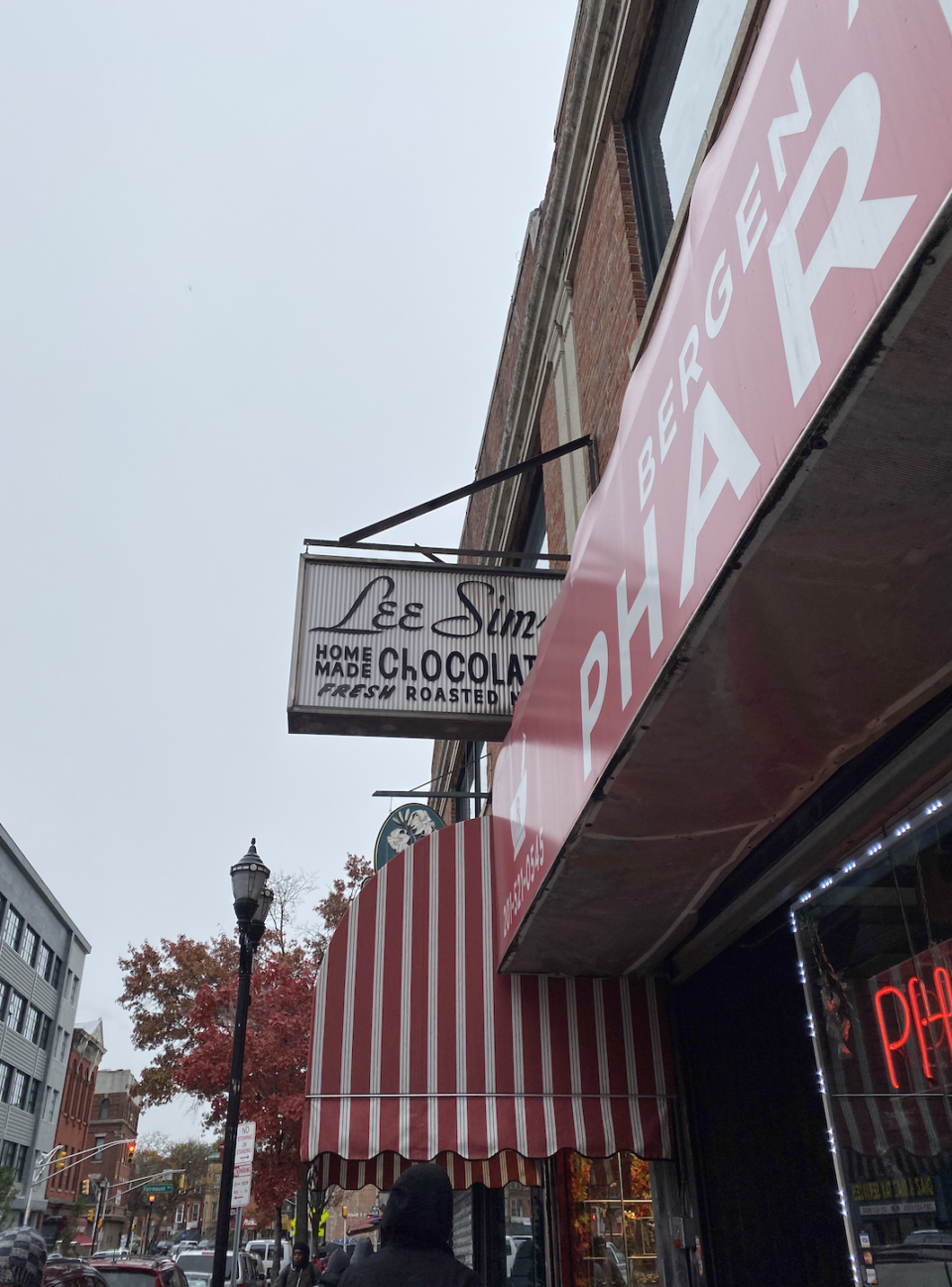 Lee Sims Chocolates has been around in Jersey City for over 4 generations. This family owned business is located in the McGinley Square neighborhood and has seen the city change so much, but this shop hasn't changed one bit. It's so cute and charming, we don't deserve it! People travel from all over to buy their treats for events and to satisfy their chocolate cravings. Including myself, almost once a month.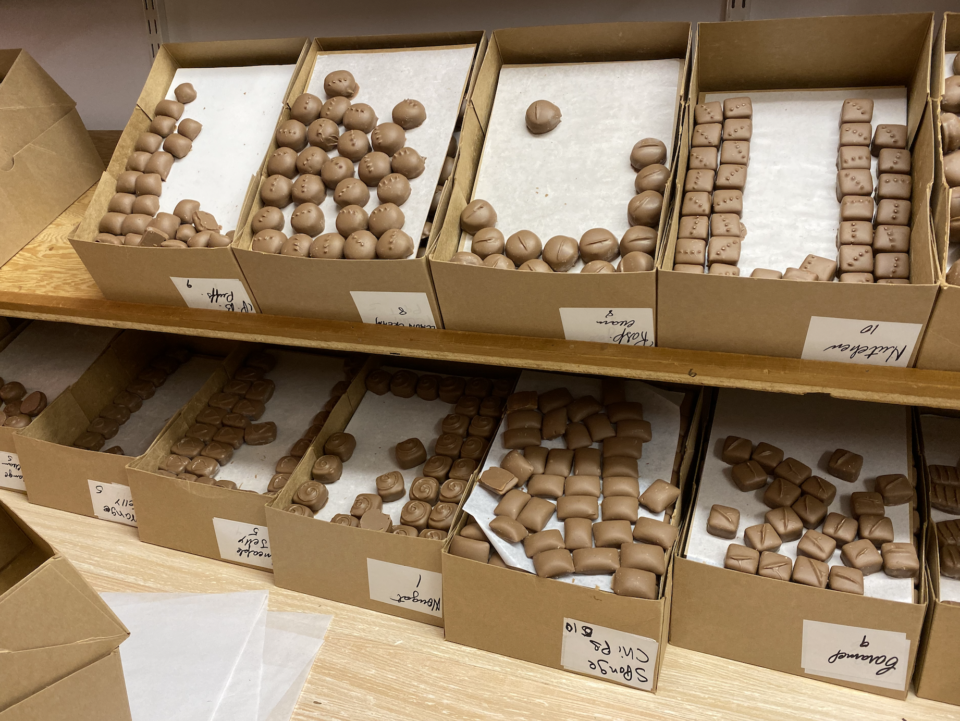 I was in the area, hanging out at The Clearport when I mentioned to my friend Hayoner, that I wanted to interview the owners of Lee Sims he said "let's walk over there now". So we did. And here we are.
I had the pleasure of meeting Valerie who is the grandchild of the Lee Sims Empire and she is amazing. I loved getting to know her so much. What she doesn't know is she actually changed my life. Valerie mentioned at a point that she had no desire of expanding or becoming this next best celebrity Chocolaterie, that she very much enjoys her job, being able to chat with customers, and how validating it is when people enjoy their treats. That's all she really needed.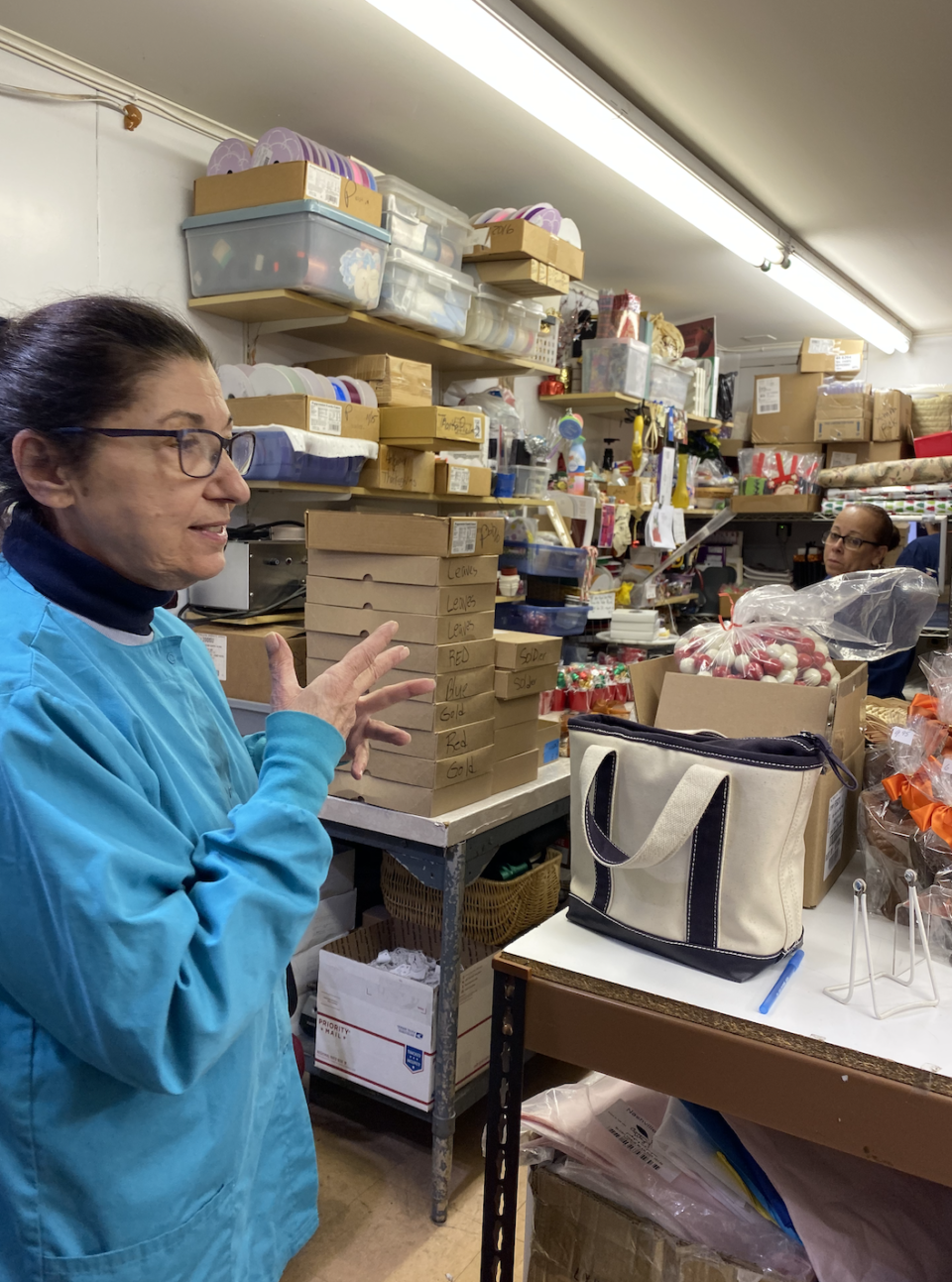 This thought made me realize that, it's so great to have goals and aspirations but sometimes what's in front of us is the best part of the journey. I've been so caught up in this "what's next" mentality, that I didn't stop to smell the roses… or the chocolates in this case. As soon as she said this, I looked around and said "this is my job, I get to do this every day, I am pretty fucking blessed". And then ate a chocolate truffle and the rest is history.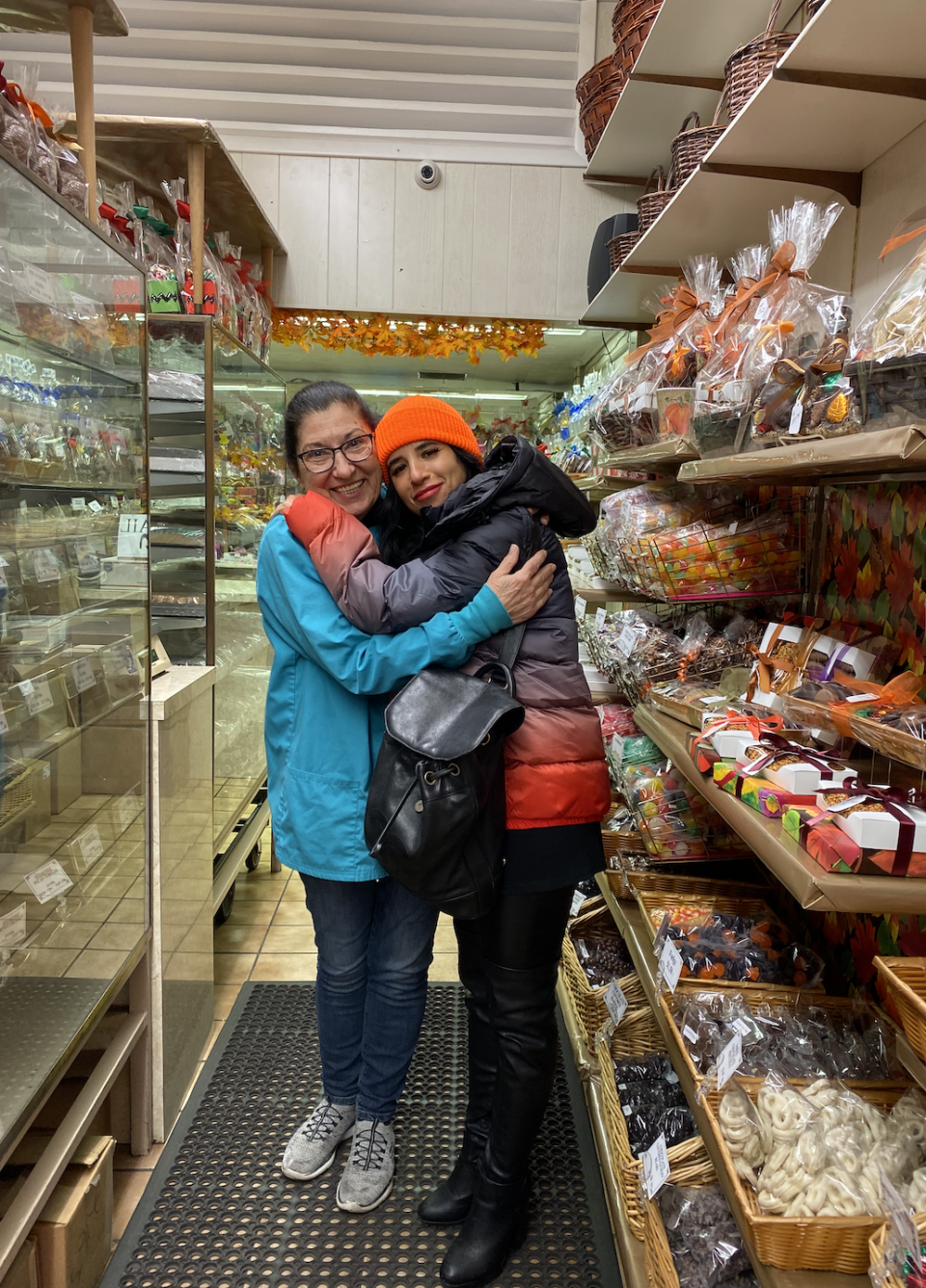 Check out this fun tour of Lee Sims Chocolates located at 743 Bergen Avenue. Please support this family business by shopping there this holiday season!