After 22 years, Iris Records' storefront on 114 Brunswick St is closing, with its last day on February 16. They recently sent out a newsletter announcing the closing, and we're sad to see the storefront go!
What happened?
It's no secret that rent is rising and online retailers get more attention, but a large part of Stephen' decision was personal. He mentioned he has other endeavors he wants to pursue, and the storefront has affected the amount of time he has with his partner. In the newsletter, he explains:
"Operating a record store is very labor-intensive, and I think that the 70-80 hour weeks were wearing me down to a nub. And maybe the closure of Iris will open up the market for another great vinyl shop—and maybe there's a cheap storefront somewhere in Jersey City waiting for a new proprietor. I'd love that!"
He shares his gratitude for the store's success through its employees and customers alike. As a loved music store in the community, it's hard to fathom a city without Iris Records. But don't worry, this isn't the end!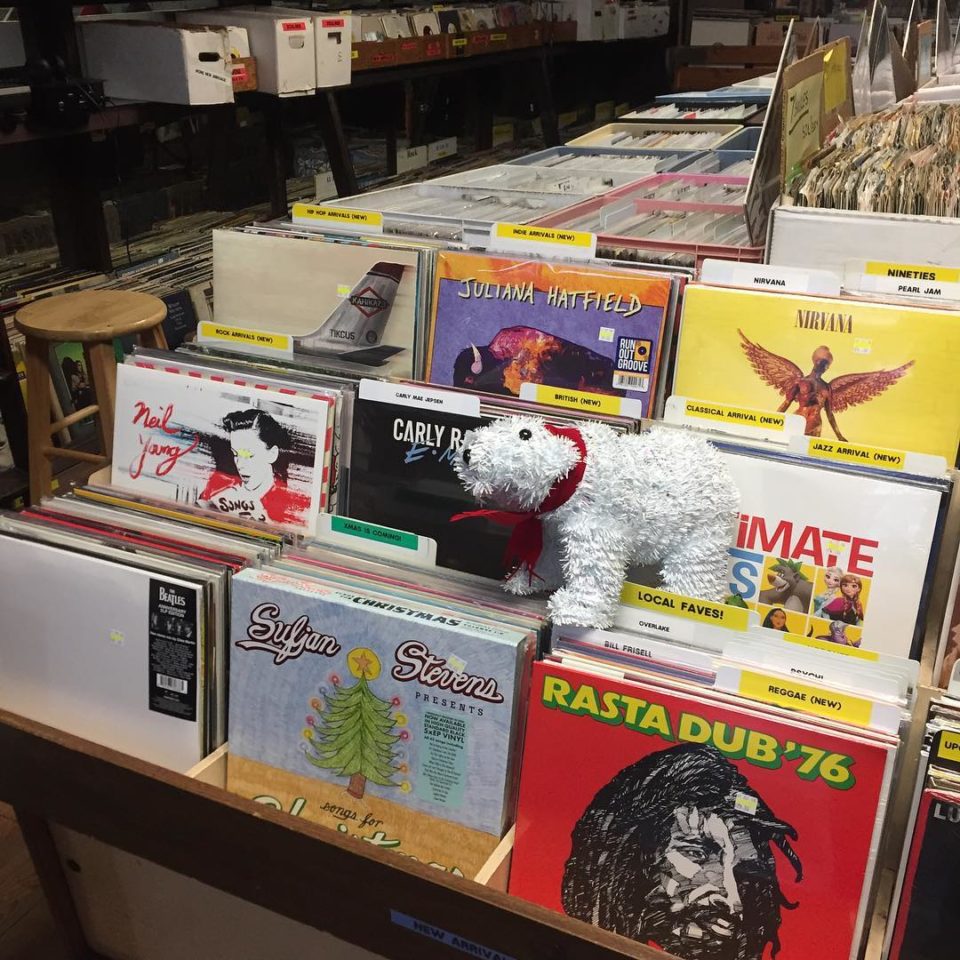 Where to Find Iris Records in Jersey City
Online
Steve explains in the newsletter that their website will be up and running after they close! You can get LPs mailed to you or pick them up from 109 Brunswick St.
Local Stores
Another Man's Treasure and Balance Hair Salon will have extensive collections of records and new arrivals weekly!
Local Events
Iris Records will continue to organize their JC Record Riots along with their Grand Bazaar JC markets. You can also find them at some HDSID events including JC Fridays and Groove On Grove.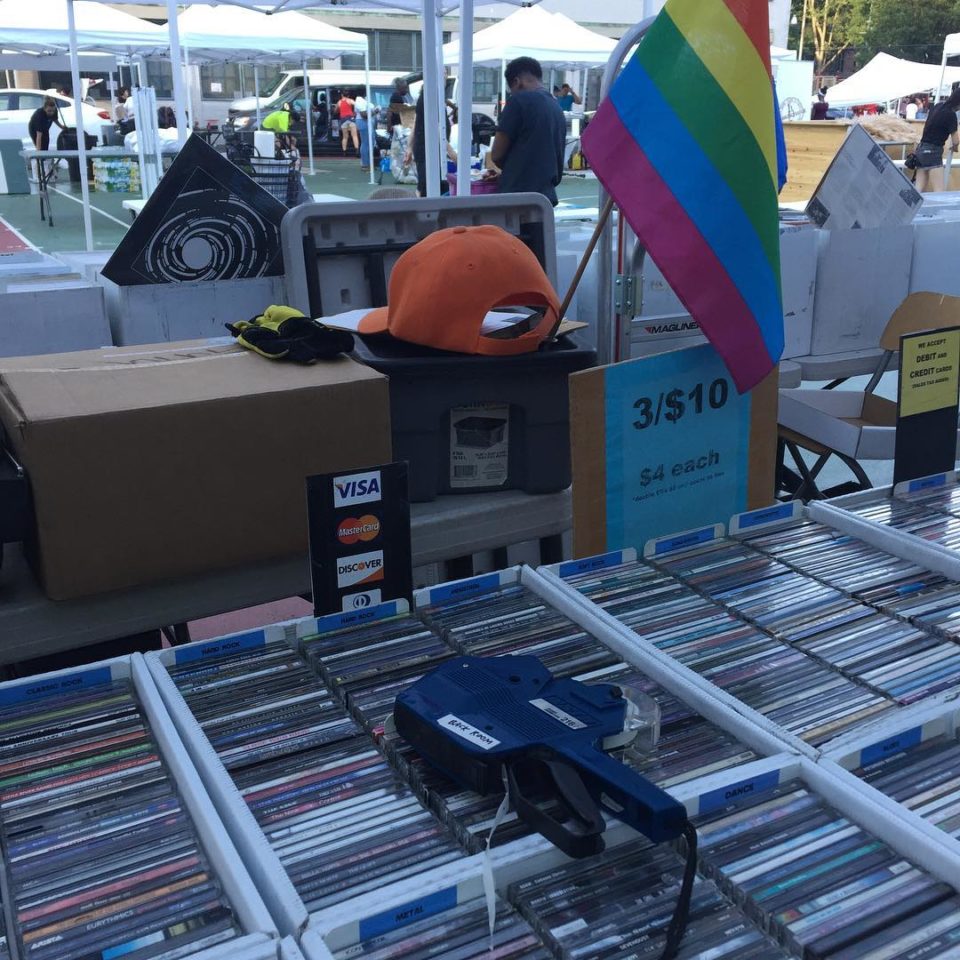 So, join Iris Records on their last day – February 16 – for music by local DJs and some refreshments as we say goodbye to one of the city's most notable shops.