Back in the 80s, an obscenity law was enacted to keep women from exposing their breasts in public and to limit the sex toys purchased/owned by individuals. Recently, the ban was put into question when Lillian Bustle's burlesque show was halted because it would have been a violation to the 1982 ordinance. The revision of the ordinance includes a change in what is considered "State of Nudity," removing breasts from the definition, and includes a removal of language regarding sex toys.
This is a big step for the city, especially since this means breasts won't be censored or regulated. While many might think this is going to lead to a path of poor decisions, it's important to understand that breasts are unnecessarily sexualized. This revision surpasses the censorship of burlesque shows and opens up acts like public breastfeeding, leaving moms relieved instead of being forced to hide away when they need to feed their children while they're in public.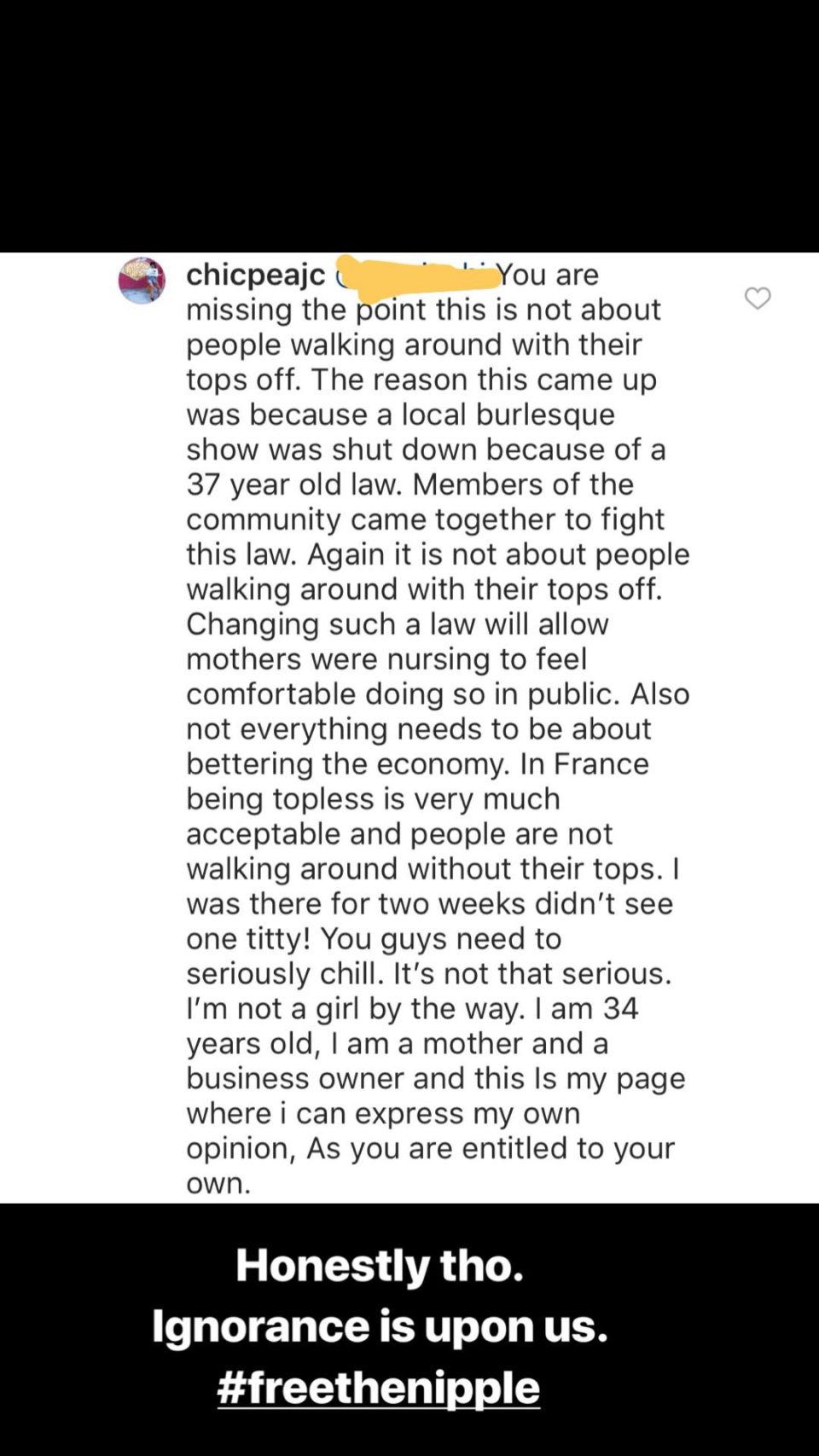 We reached out to Lillian Bustle to discuss her perspective of the situation:
We have a chance to eliminate all gender discrimination from our city code and how, if they want to put wording in about female breasts, that they will find themselves having to make uncomfortable rulings about anatomy and gender in the future.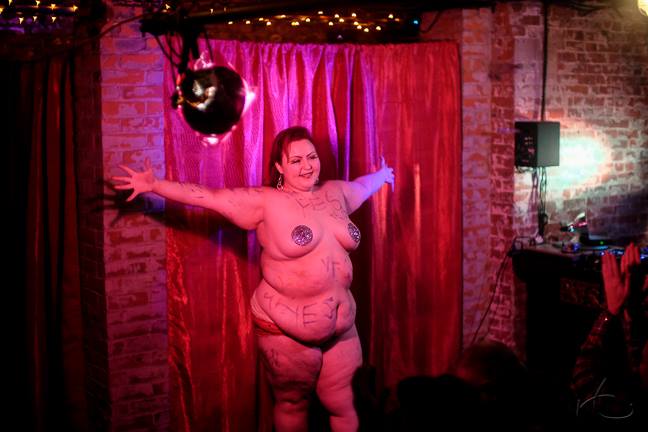 Lillian Bustle has a good point – do breasts make people uncomfortable. If so, why? Is it because men typically find breasts distracting and sexualize a very common body part? As she puts it,
Why would we want to write a new law that would teach our daughters that women's bodies are inherently obscene, and objects to be regulated because men can't control themselves?
A lot of her ideas stem from a piece by Reena N Glazer, Women's Body Image & The Law. We know the original ordinance was meant to keep strip clubs out of Jersey City, but the law itself is outdated.
If you have a problem with the ordinance revision, it may be important to ask yourself: why? What's the problem?