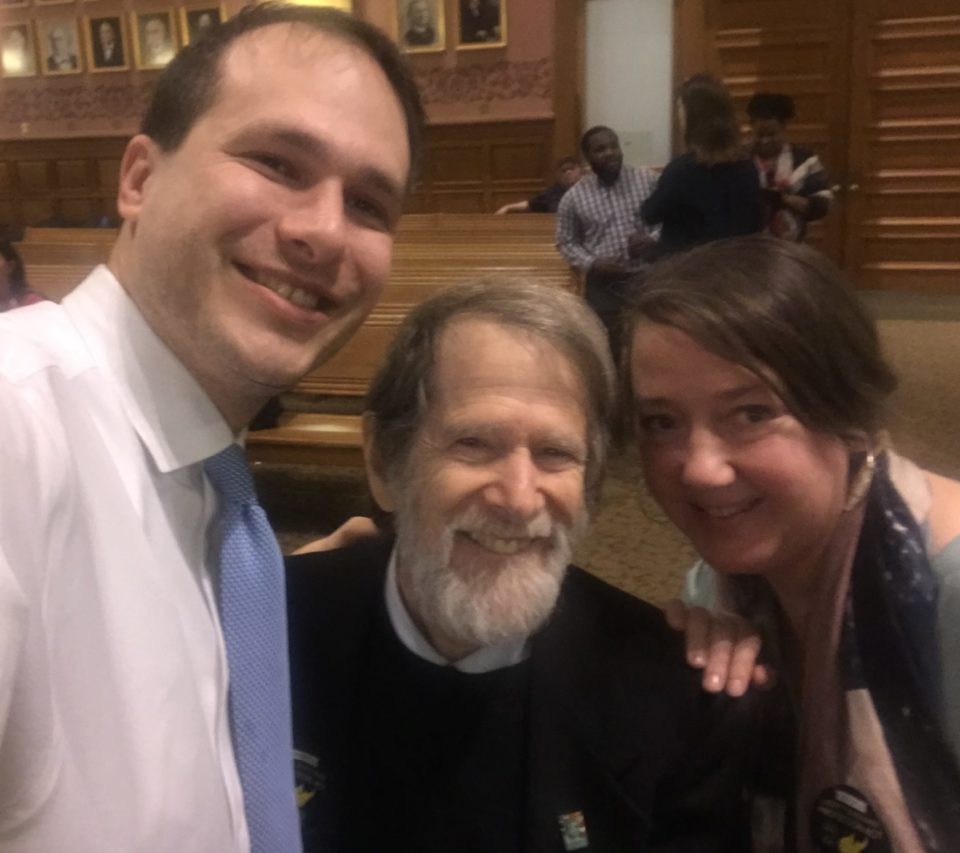 All nine members of the Jersey City Council announced a formal resolution urging New Jersey's state legislature to pass the Liberty State Park Protection Act.
We recently wrote about the Protection Act introduced by Assemblyman Raj Mukherji and Senator Sandra Cunningham to protect Liberty State Park from privatization and commercial development plans. This formal resolution will act as a way of telling the state that Liberty State Park is not for sale.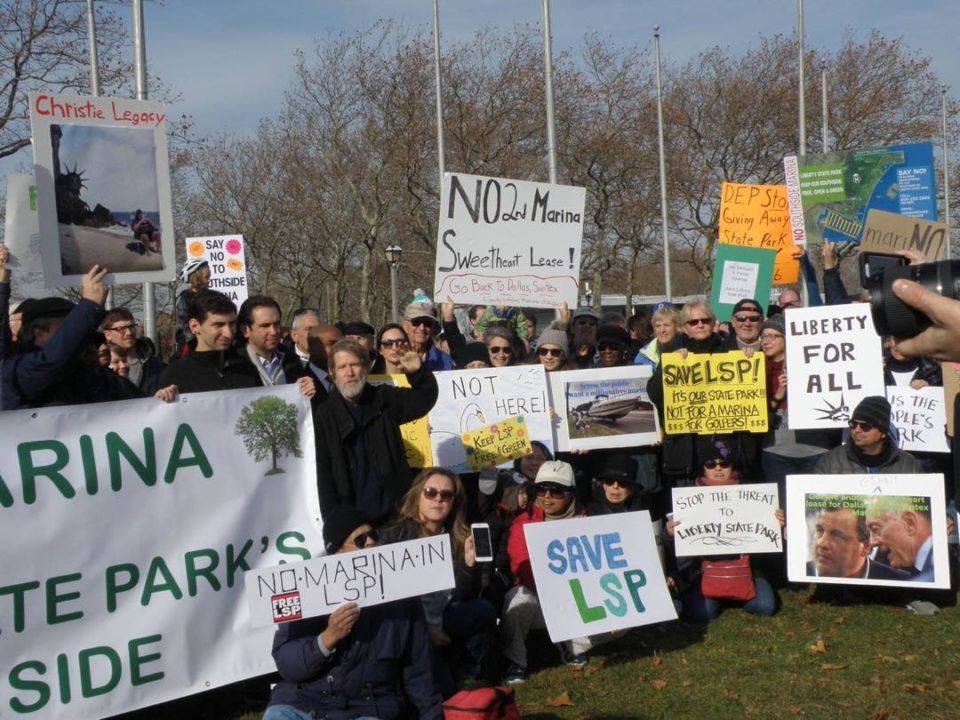 On Wednesday, the resolution is being introduced and backed by the Jersey City Council: Council President Rolando Lavarro, Council Members At-Large Joyce Watterman and Daniel Rivera, Ward A Councilwoman Denise Ridley, Ward B Councilwoman Mira Prinz-Arey, Ward C Councilman Richard Boggiano, Ward D Councilman Michael Yun, Ward E Councilman James Solomon, and Ward F Councilman Jermaine Robinson.
If the Liberty State Park Protection Act is passed, it would establish a public process for any privatization lease of one year or more while allowing small park-appropriate commercial activities to flourish. It would also prevent the state's Department of Environmental Protection from considering further proposals to develop, commercialize, or sell off the park.
We spoke to Councilman James Solomon to get his perspective on the resolution:
For the last five years, every year feels like there's a different proposal for Liberty State Park that is totally out of proportion to the public. It doesn't fit at all with the vision of this great green urban space. It's a giant casino, an amusement park, a marina, all things that are about making money and not about preserving a vibrant public space. This act would prevent that annual charade. The act would provide a series of protections for the park to ensure everything will be done by the book with the public. I think it's a great bill, and I think it's wonderful that our state delegation is pushing it. It's wonderful that the entire council has agreed to co-sponsor, so it's a unified voice to say this is something that needs to be done.
Lynn: That's amazing. Sam Pesin has been tirelessly protecting the park, so does this mean he can rest a little bit? Every year, it's something new and he overcomes it. He's a true testament to how one person can make a huge impact. 
Ha, yes! Truly, genuinely organized around it.
Is this in effect today?
Well, the City Council will vote to pass it today. Given that all nine of us are co-sponsoring it, I'm expecting it to pass 9-0. Once it's passed, we'll submit the resolution to our colleagues at the State so they know they have the full backing of the City of Jersey City.
Amazing.