After months of searching for students and staff, and receiving donations from people interested in helping making this all run smoothly, our Content Creators Academy program is finally starting this month!
We were lucky enough to have driven and talented teenagers interested in being students in the program, and we have a number of amazing mentors who were willing to lend their time and talent to the program. We also hired a teacher, Brian Scully, who will be leading the CCAJC program along with founder Lynn Hazan of ChicpeaJC.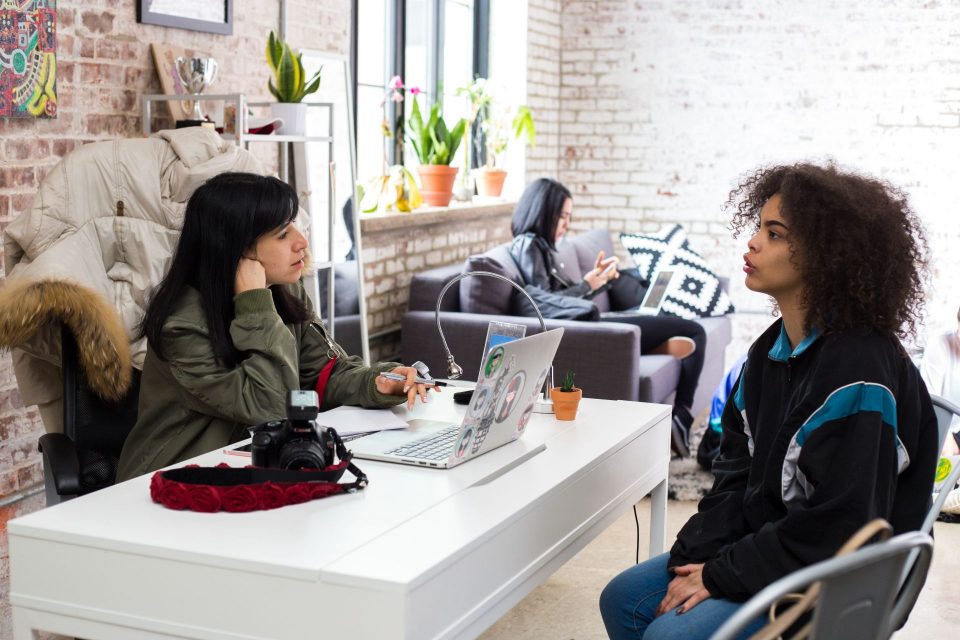 Classes officially begin October 19th, and we're so excited to finally have this launch. Classes will be twice a week from 3PM to 5PM. We're also having a meet and greet on October 17th with mentors, people who donated, board members, and our CCAJC teacher!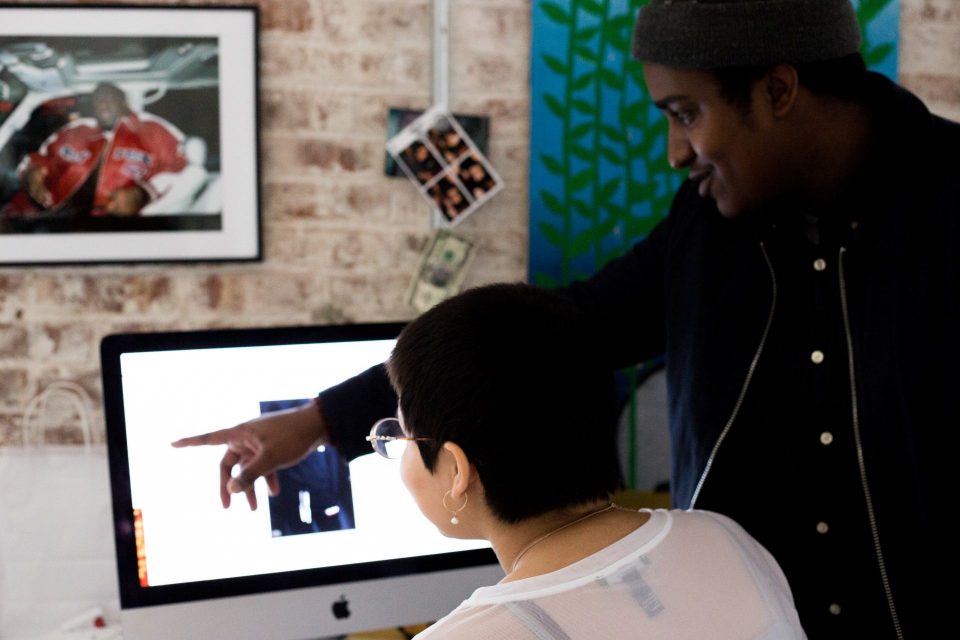 We're always looking for mentors who are interested in being a part of the program. If you're interested in being a mentor, apply on the CCAJC website.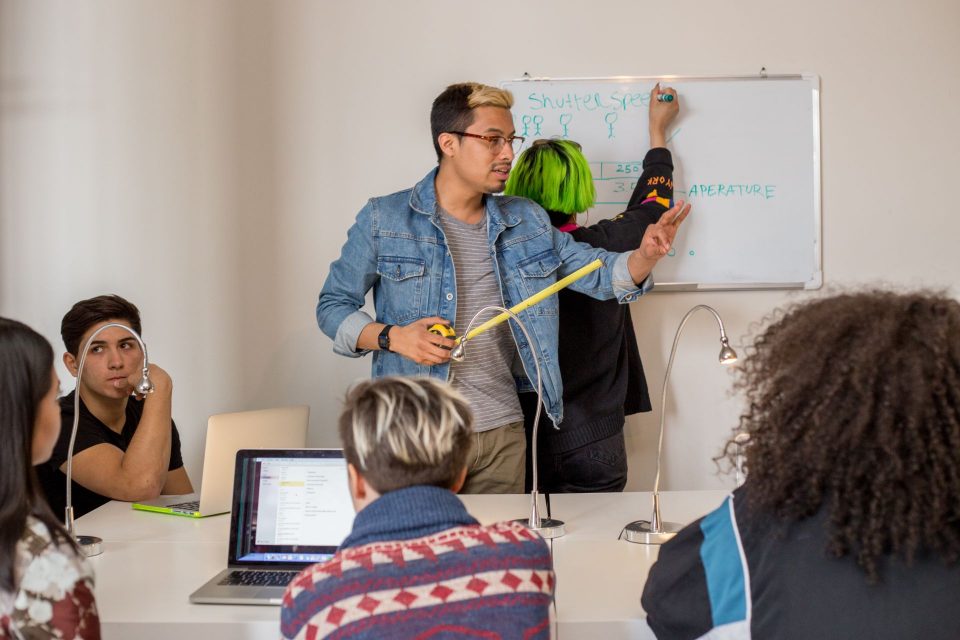 We're currently looking for donations of cameras, computers, and iPhones so the students can really immerse themselves into the curriculum and get to experience what they're learning firsthand. Any help would be appreciated! If you have any equipment you'd like to donate, feel free to email us at info@chicpeajc.com.