Jersey City is so rich with history. Recently, I spent the day at Liberty State Park and got to know a little bit of the parks rich history. I spent some time educating myself on the Black Tom Explosion.
---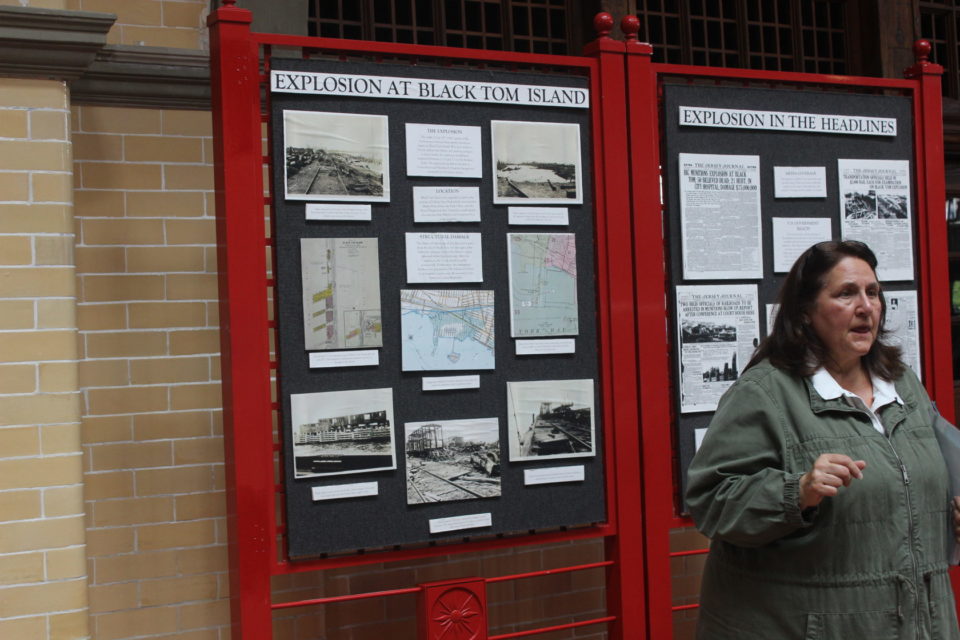 Prior to the tour led at Liberty State Park, I had never heard of the Black Tom explosion or knew that it occurred.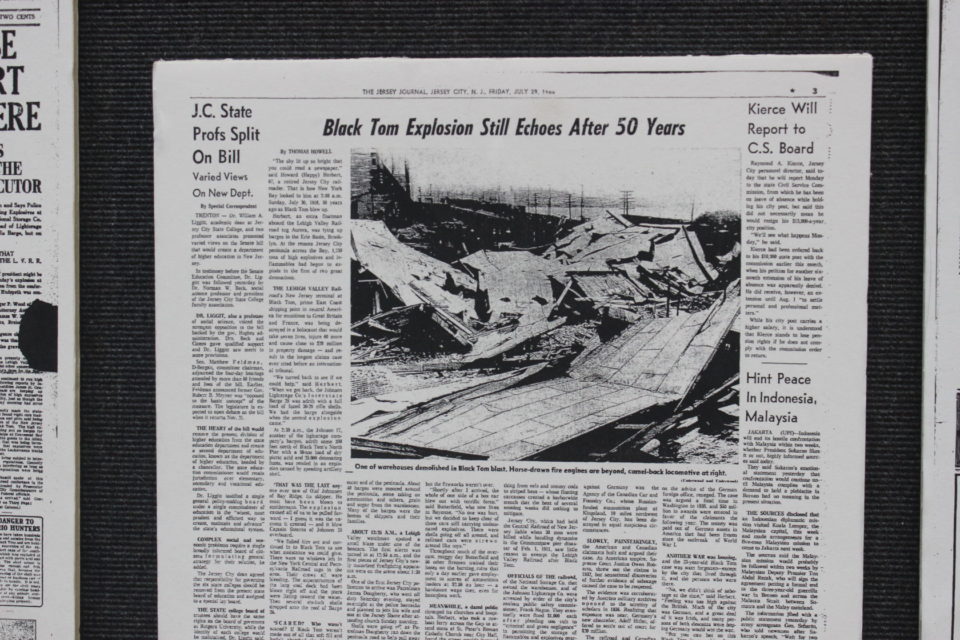 Briefly (because I could easily spend a few blog posts talking about this), The Black Tom Explosion occurred in 1916, two years after World War 1 started. While the United States was a neutral party up until this point, it was a major hub of the American munitions industry.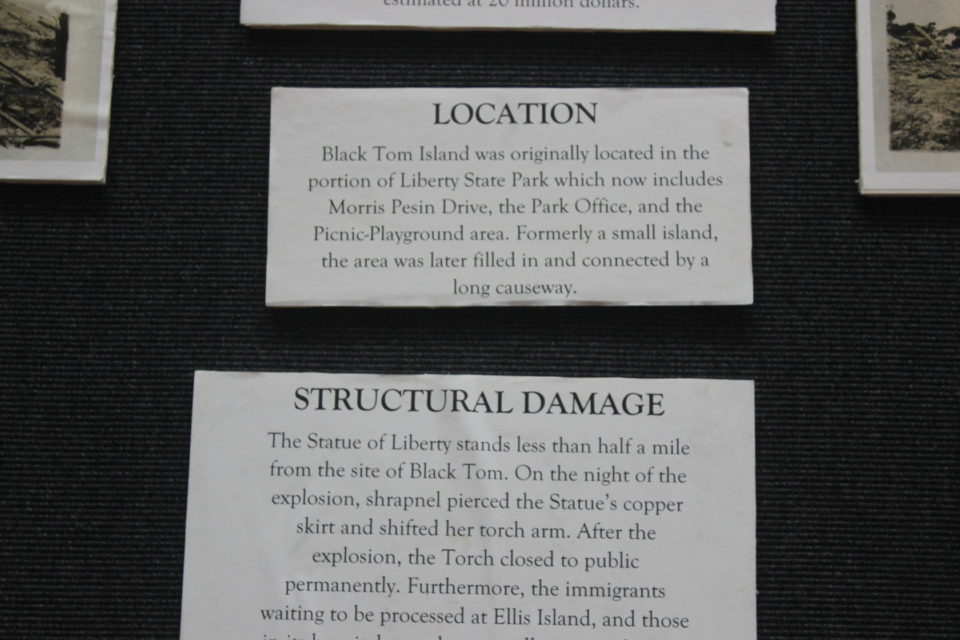 The Black Tom Explosion killed 5 people and injured many others. It even caused a baby in Jersey City to be thrown from his crib. The attack caused $20 million in damages, which is equivalent to about $500 million today. 87 dynamite railroad cars were blown to pieces, causing effects that could be felt in Philadelphia.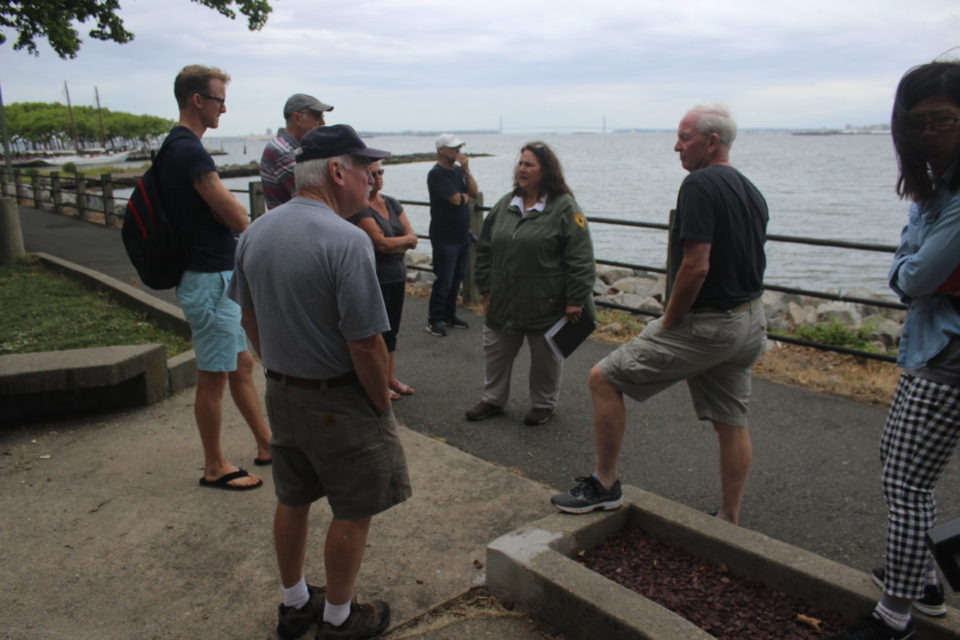 Law enforcement quickly arrested the railroad operations, storage company, and virtually anyone that worked out of the Black Tom site. It was not until 1939 when a team of dedicated American lawyers discovered the attack was a result of a sabotage led by Germany.
As we moved throughout the tour, it was enlightening to see all of the information and history right in our very own Liberty State Park. The park maps indicated where the dynamite railroad cars aligned and the extent of the damages.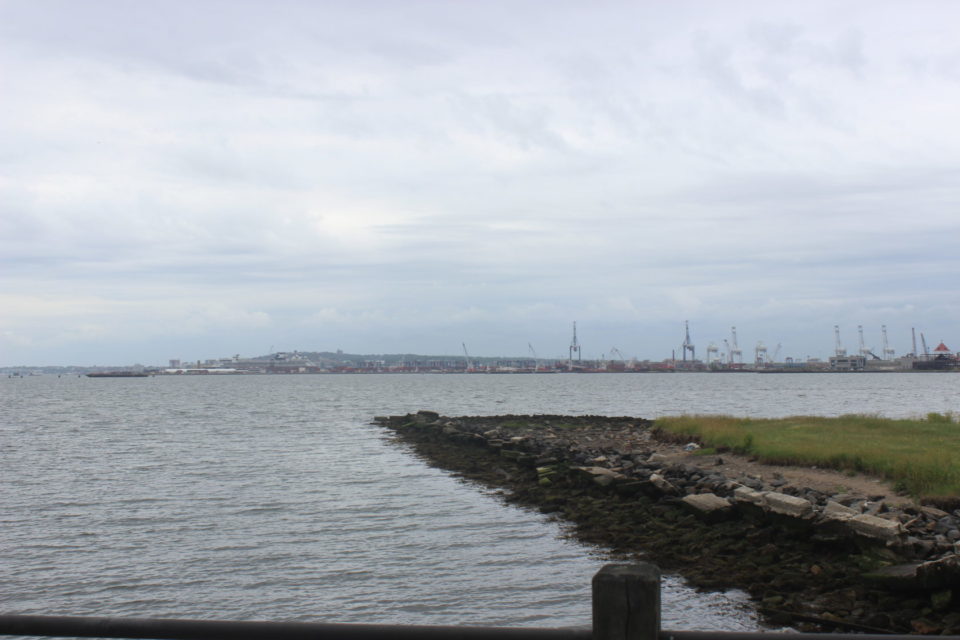 It's unbelievable to know that Jersey City was directly affected by World War 1.  Jersey City has so many fun things to do, eat, and see so it was nice to also become more aware on the city's history. The Black Tom Explosion is just one of many informative tours led by Liberty State Park. For a full list or to register for a tour, head over to www.LibertyStatepark.nj.gov and check out their Facebook page.