It's officially cuffin' season, and while the temperatures are dropping, hopefully the romance isn't.  Whether you've just started seeing someone or have been married for some time, everyone appreciates a nice romantic date night. Below we've got a list of some of the most comfy yet romantic date night spots around the city.
1. Pasta Dal Cuore
527 Jersey Ave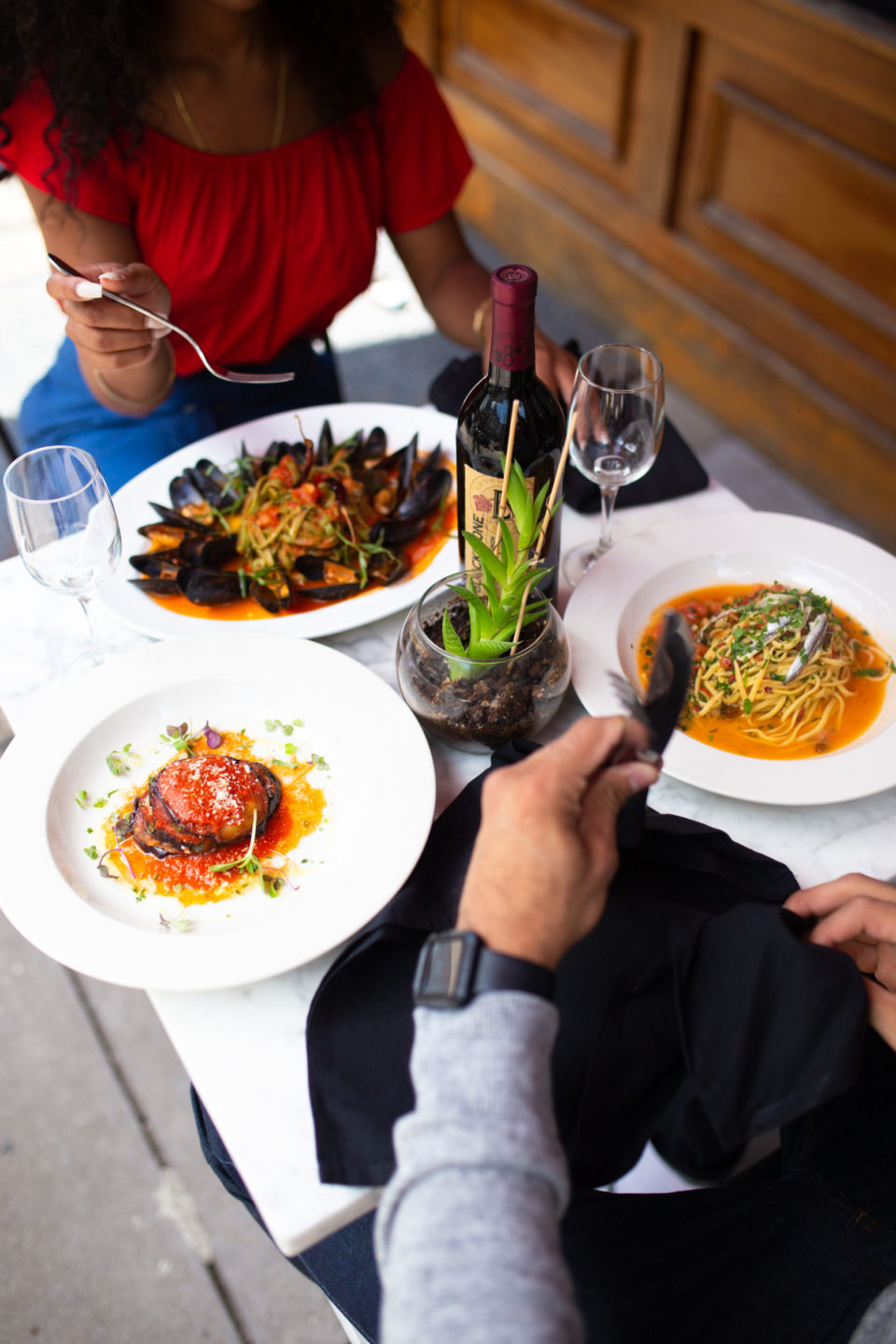 Not only is this cozy restaurant a pasta factory serving up fresh pasta daily,  but they are also byob! Making it one of the perfect places for a romantic night out!  They are also having a 5 course dinner and wine event, perfect for anyone looking to take the guesswork out of planing a night out.
2. Third and Vine
353 3rd Street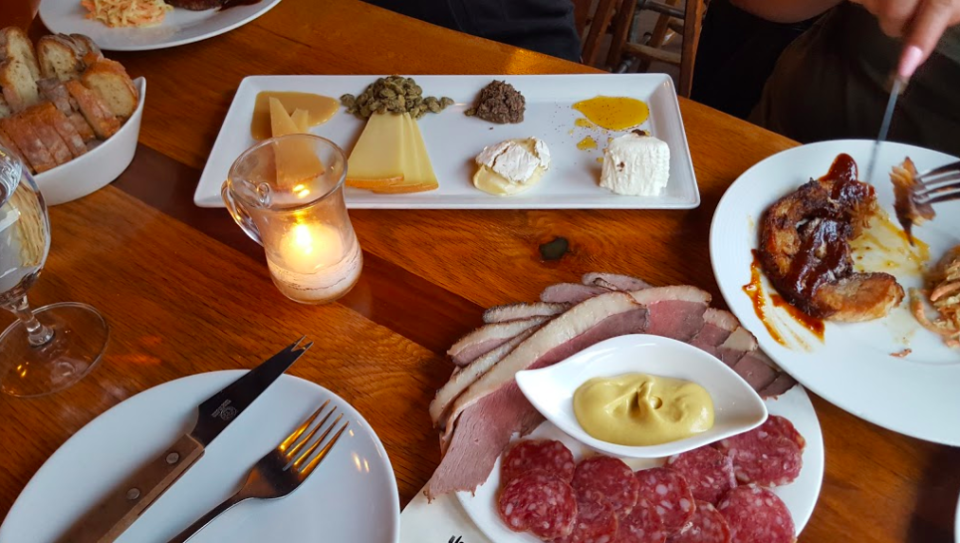 Third and Vine has some of the best cheese board spreads around and the cutest cocktails to match them! It's a small cozy place, perfect for a party of 2.
3. The Oak on Pine
196 Pine Street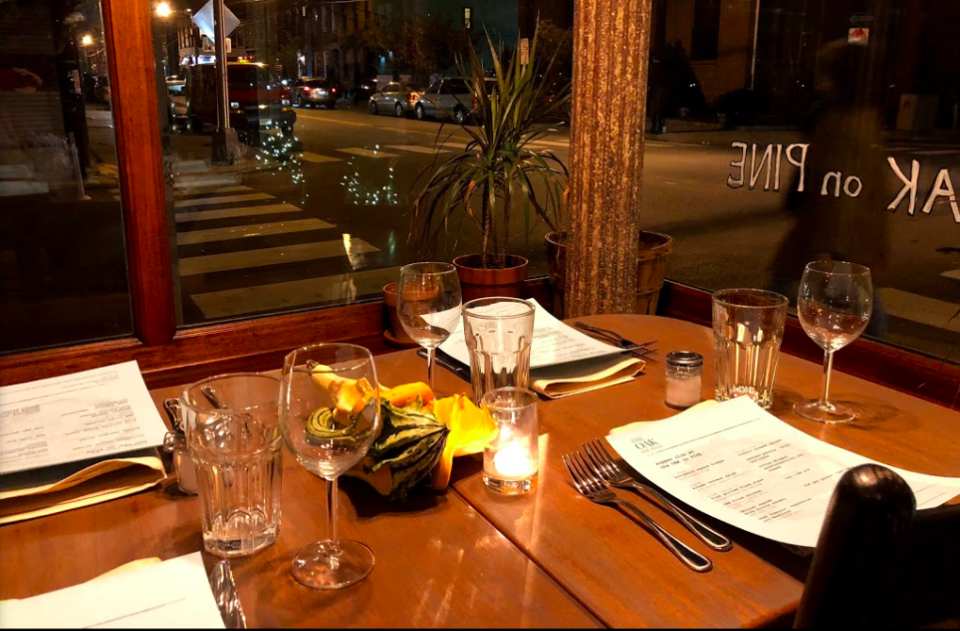 Nestled right in the Bergen Lafayette neighborhood of Jersey City, The Oak on Pine  serves up Northern takes to classic soul and comfort foods. They are also BYOB so be sure to bring a bottle of your favorite wine or beer!
4.  Dullboy
364 Grove Street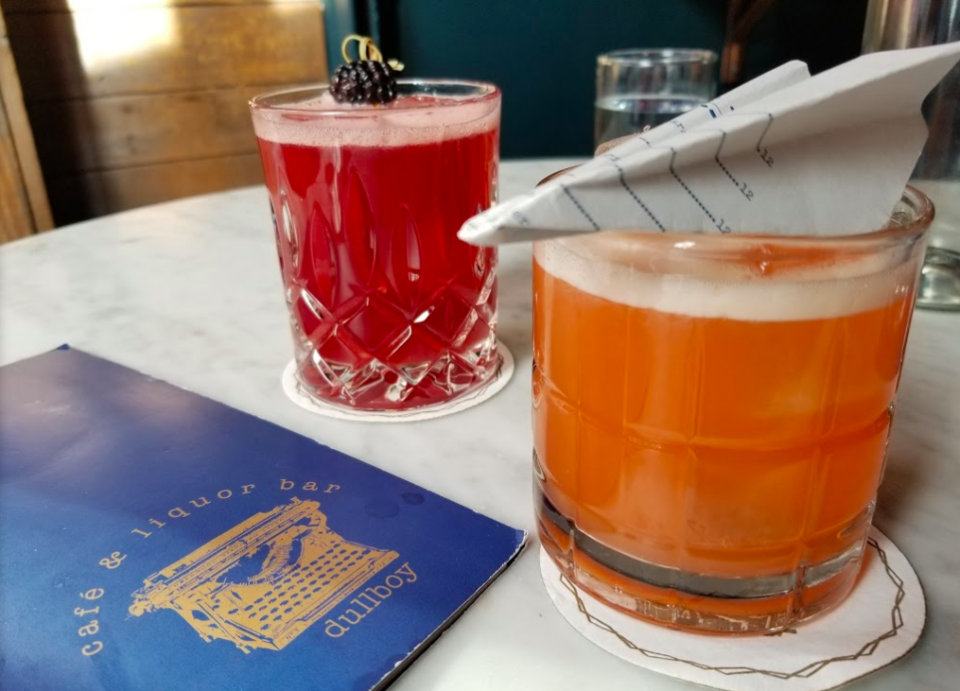 Dullboy is arguably one of the best cocktail bars in town and have a dimly lit, well thought out atmosphere. Find a cozy table, order a cocktail or 2 to take off the edge, and jam out to old school hip hop classics all night
5. Broa Cafe
297 Grove Street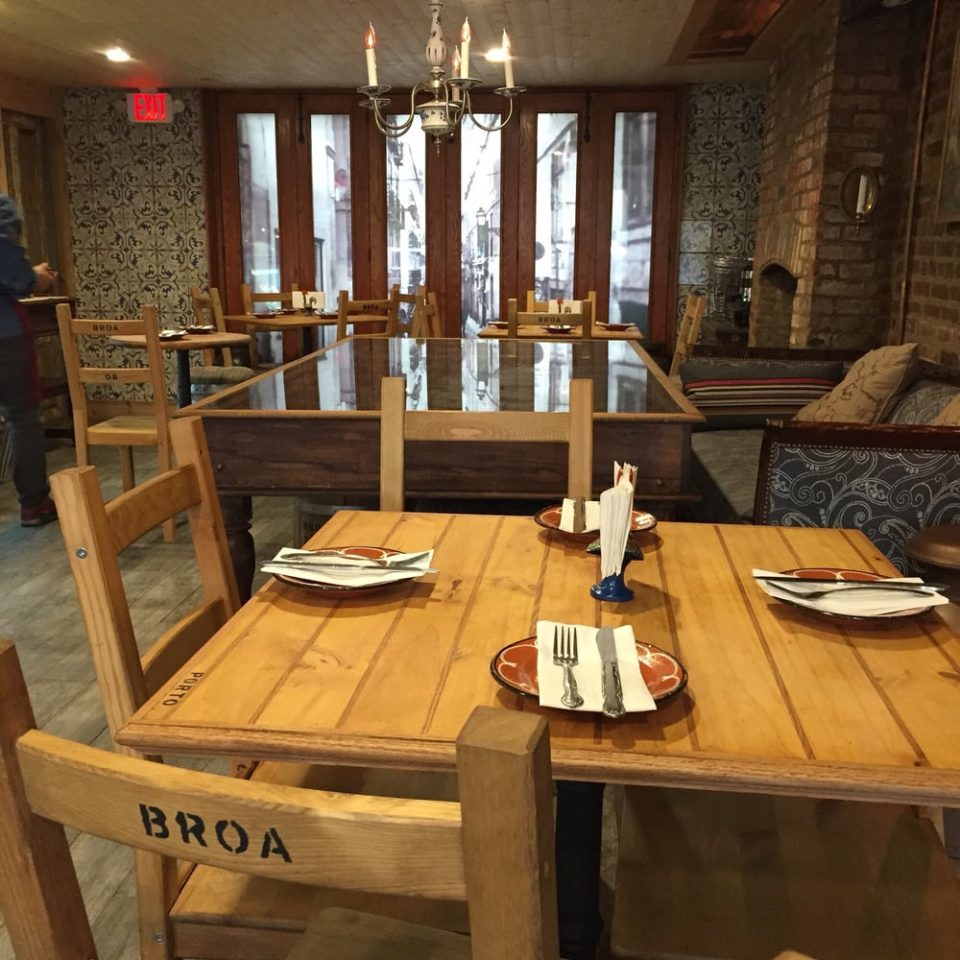 Broa Cafe is like the coziest of the cozy when it comes to date night spots. Situated on the ground level, you walk down the stairs to what feel likes a comfy kitchen oasis. Broa Cafe is BYOB, as well!
6. The Archer
176 Newark Ave

The Archer is another great cocktail bar here in Jersey City. They have great food, great drinks, and very dimly lit intimate seating.
7. Laicos
67 Terhune Ave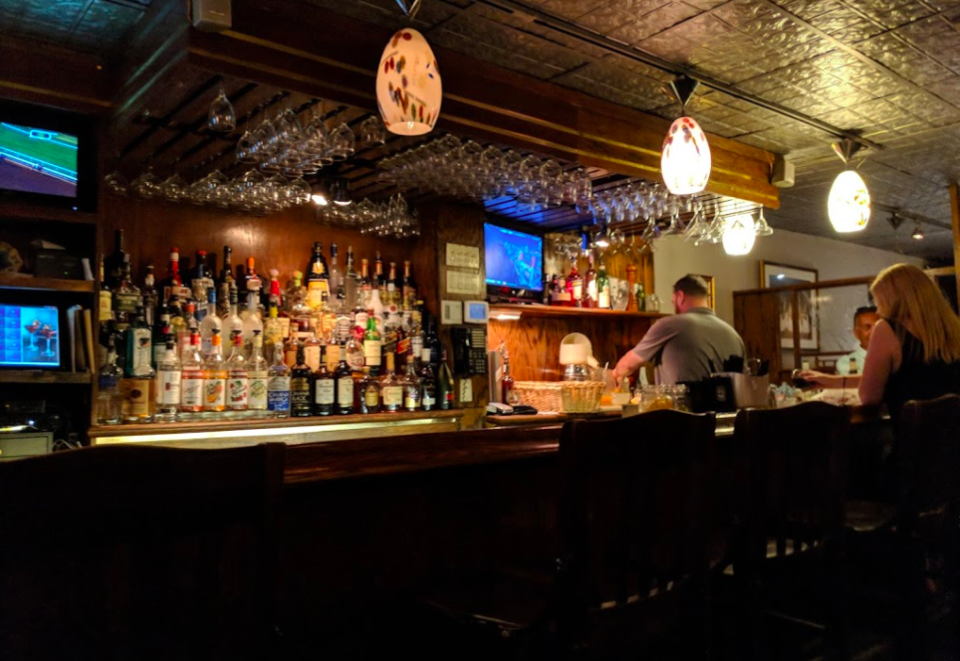 A classic in Jersey City, Laicos serves up delicious classic Italian fare.
8.The Hutton
225 Hutton Street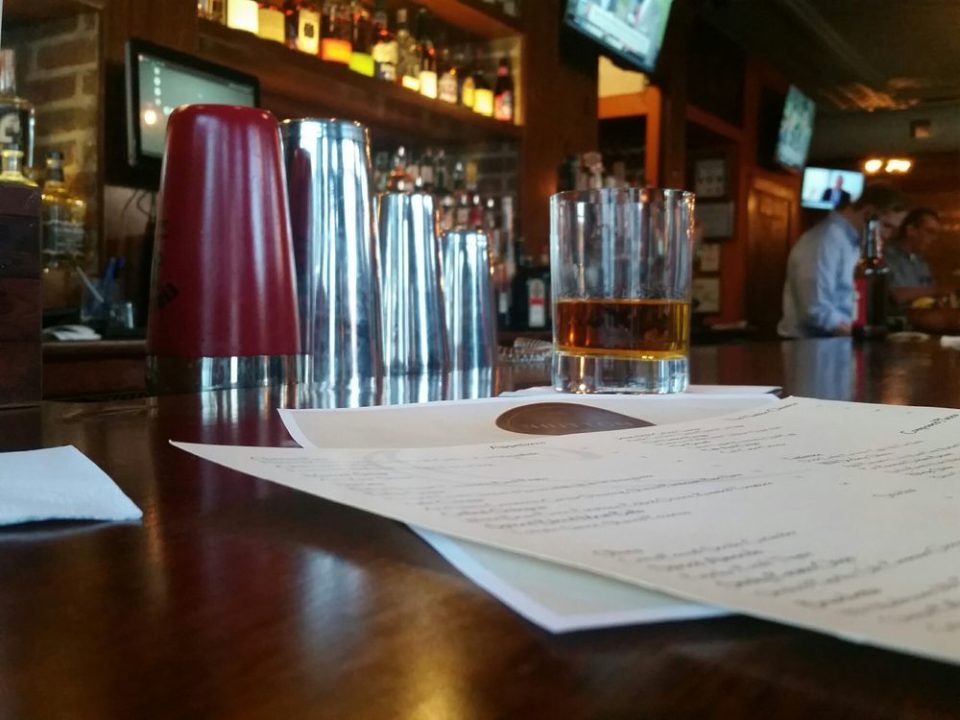 The Hutton is a nice mix of neighborhood bar meets intimate dinning. The menu is great and the vibe is cozy cute! The cocktails are amazing and they have a great beer selection. Bring a date and get ready to get cozy!
9. Corto
507 Palisade Ave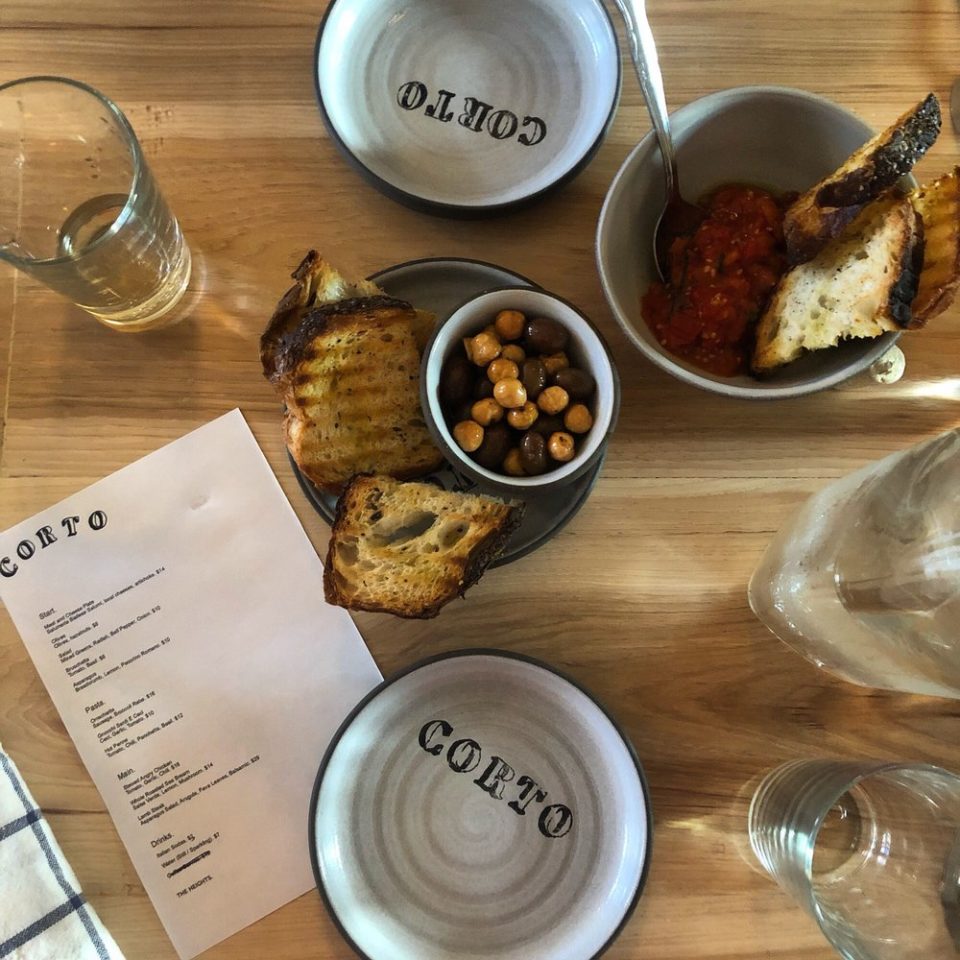 BYOB, fresh farm to table Italian dining! We don't know of another place we would want to spend a date!
10.  Cellar 335
335 Newark Ave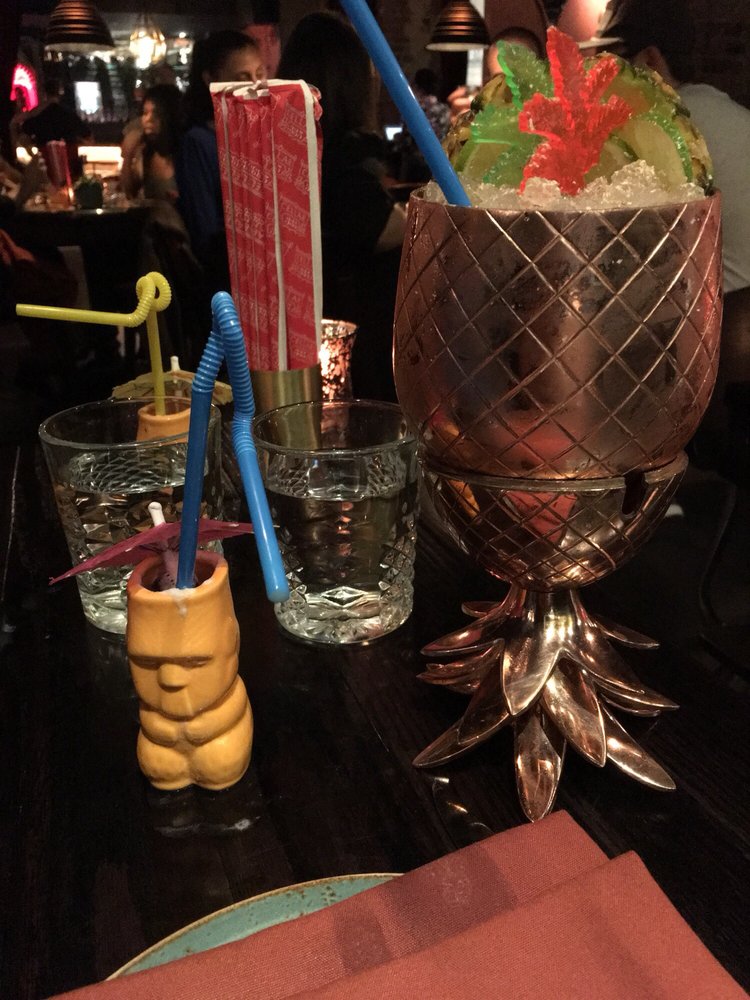 As the name implies, Cellar 335 is a restaurant located in the ground level of White Eagle Hall. Once you enter, however, you feel like you're entering a different world.  The cocktails are super fun, the decor says Caribbean speakeasy, and the vibe is lively perfect for a fun romantic night out.
Have you ever been to one of these places?  What did you think?!  We want to know. Email us: info@chicpeajc.com