Every year we countdown our top 10 most read posts of the year on ChicpeaJc. This year I wanted to be selfish and choose the posts and interviews I enjoyed the most, or that made an impact on me and our readers. Some of these did make it on the list of most viewed but that doesn't matter! So here it is friends. Our top 10 of the year!! Thank you for your continuous support, for reading, following, liking and sharing. We wouldn't exist without your support. And to everyone whose been featured on the blog, we thank you for allowing us to tell your amazing stories.
A few short weeks after Jake Hudnut, a local 35 years young attorney was appointed  by the mayor as the Chief Prosecutor in Jersey City,  I got the chance to sit with him for an exclusive interview. Jake is the first openly-gay prosecutor in JC, and just a few short days after he started, he implemented a marijuana decriminalization policy that would make waves across the state. Jake continues to get shit done and I have so much respect for him. The reason why I chose this interview as my number one post was because it came at a time where I was feeling uninspired, and interviewing him and hearing about all that he has accomplished gave me the push I needed. I also became friends with Jake and his hubby Tyler so that was a nice addition. Stay tuned for Episode 2 of JC Cribs featuring their home in downtown JC! So excited.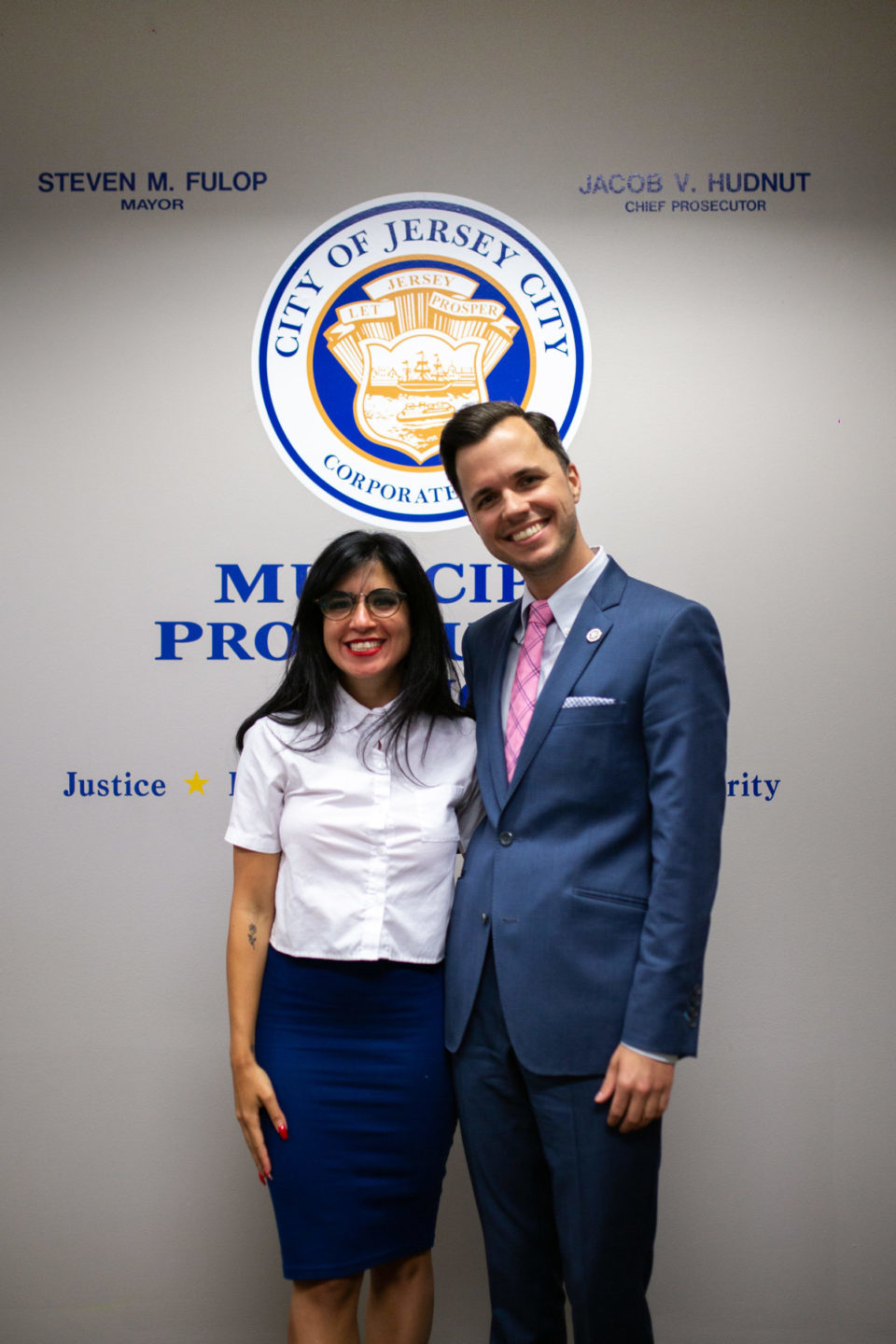 In February, I wrote a very vulnerable and honest post about the state of Jersey City. It was a post that I wrote a long time ago but never had the courage to publish it. The article received over 30,000 reads. Was shared over 100 times on Facebook alone. We got both positive and negative feedback on the article. Some people said it was too little too late, while others appreciated the candidness of the post. It was a very hard few weeks for us. There was a lot of backlash. That being said, it was honest and it came from a good place. I realized afterwards, that no matter what you do, you can't make everyone happy and that post was honest and from the heart. Ive been afraid since then to release content that would challenge the issues of this city because of the backlash and the attention it got. So we found other ways to continue the conversation in a constructive matter.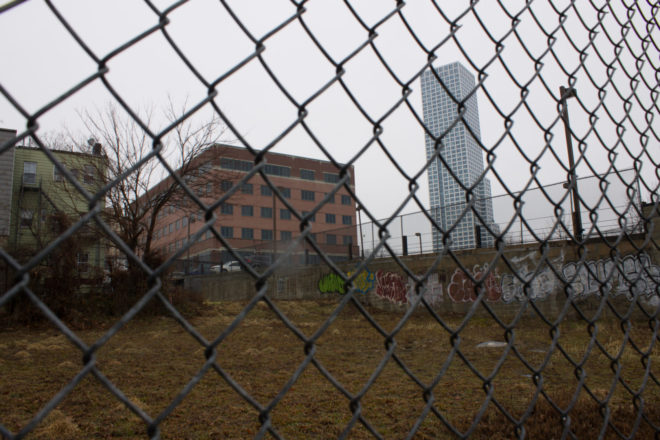 Introducing JC Locals.
With the change in population and changes in the city, we decided to ask Jersey City residents about their perspective of Jersey City – their memories, their opinions on the changes, and what changes they would propose if given the authority.
After publishing the "Truth about Jersey City", I realized that the story needs to be told from the people themselves. From people all over the city who've either been here all their lives or just moved here. For the first few episodes we wanted to focus on Jersey Citians that have been here all their lives. They bring up many great points and I am really excited to continue this series and get to know the people who live in this city.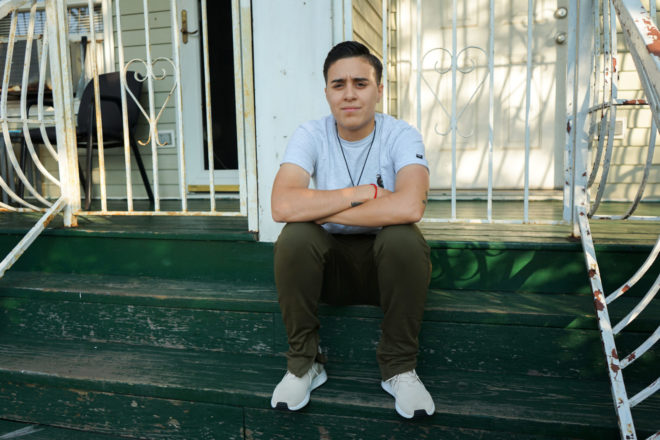 So yea… I might have a thing for our local firefighter so sue me! Jokes aside, every year on 9/11 I dedicate a post to the brave people who protect our city every day. It is always a favorite because I truly enjoy getting to the know our firefighters and hear their stories. Every year it reminds me why I love doing this so much, making new friends from various walks of life… and man do I love a man in uniform.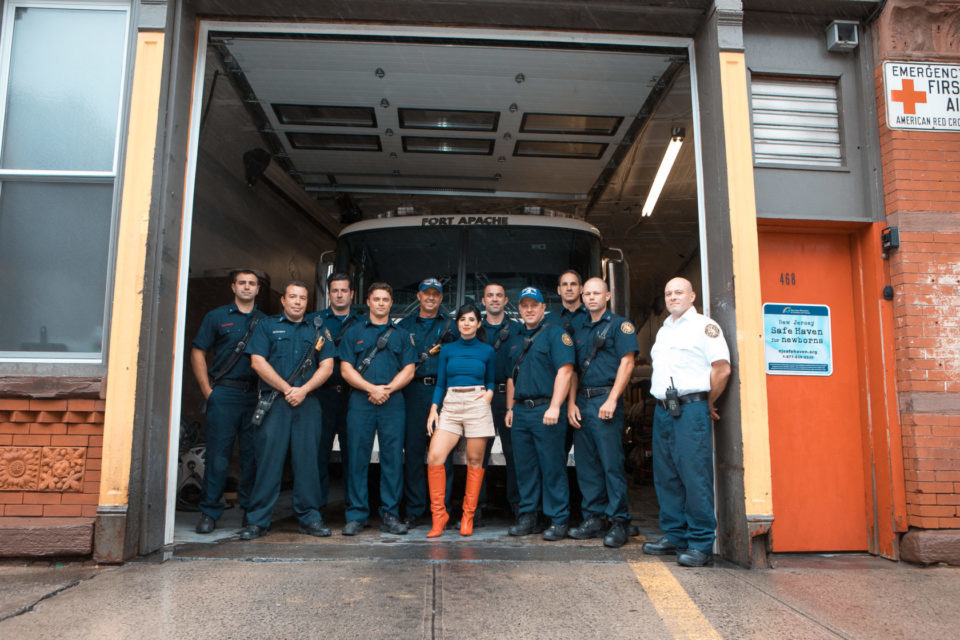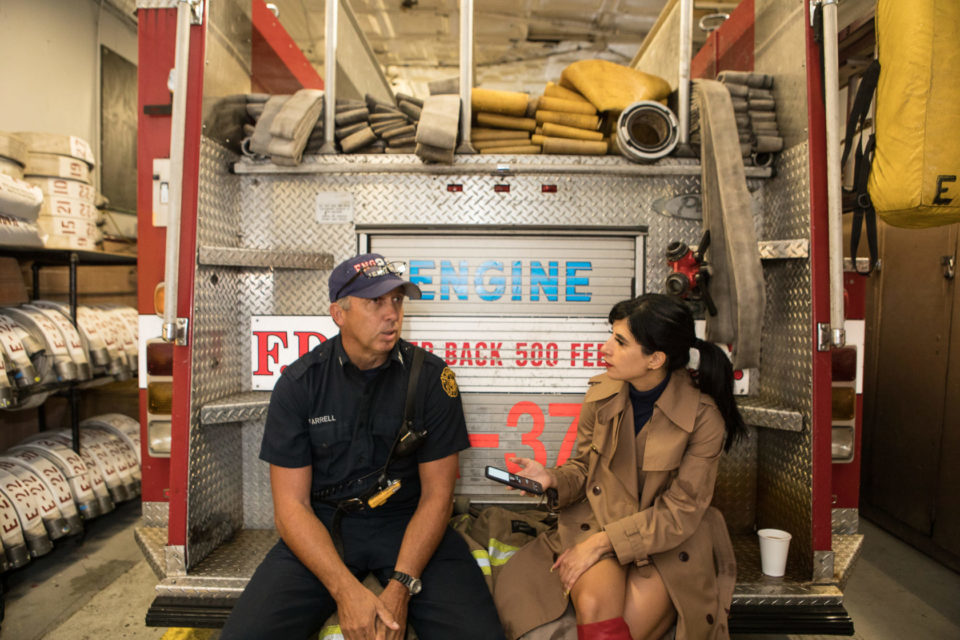 I am a hopeless romantic, and I just loved interviewing the first lady of Jersey City and boss lady Jaclyn Fulop about her pregnancy and the details of her and Steve's love story. They are expecting a baby boy any day now and I am so excited for them, I know they are going to be the most wonderful and loving parents.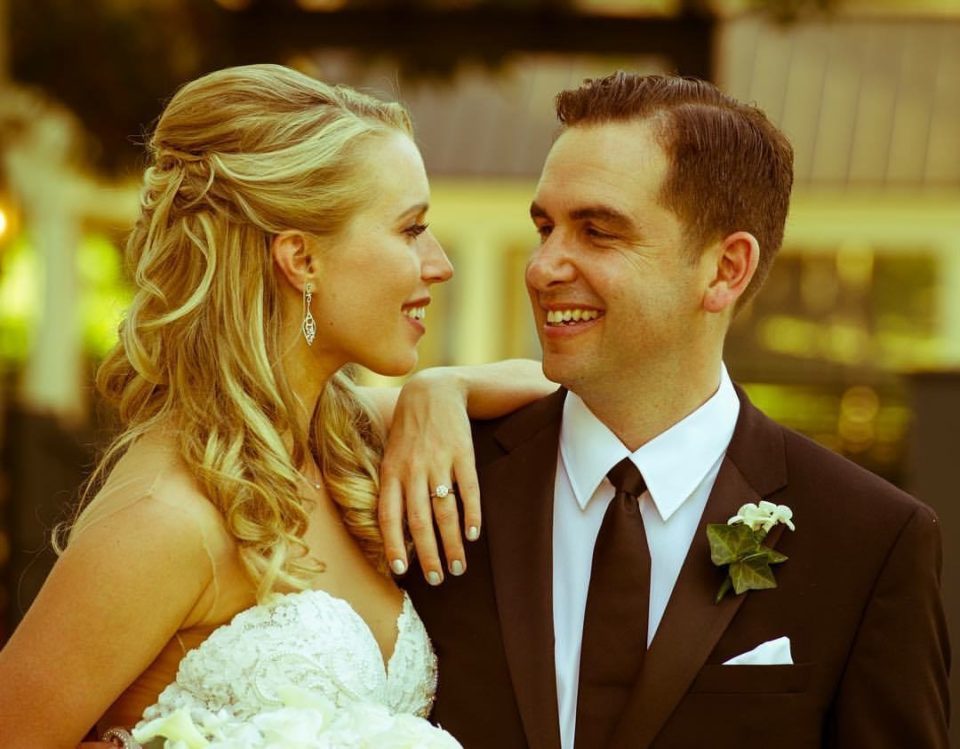 The blog has grown a lot in the last 4 years and I've been trying to put out different types of content, not just Jersey City related. When I became newly single and started dating again, I was faced with new and interesting challenges. Dating has changed a lot in the last decade and after speaking with some of my single friends and hearing horror stories, I needed to put it in writing. So Sex and Jersey City was born. A monthly column sharing dating stories, tips, thoughts in the modern day world.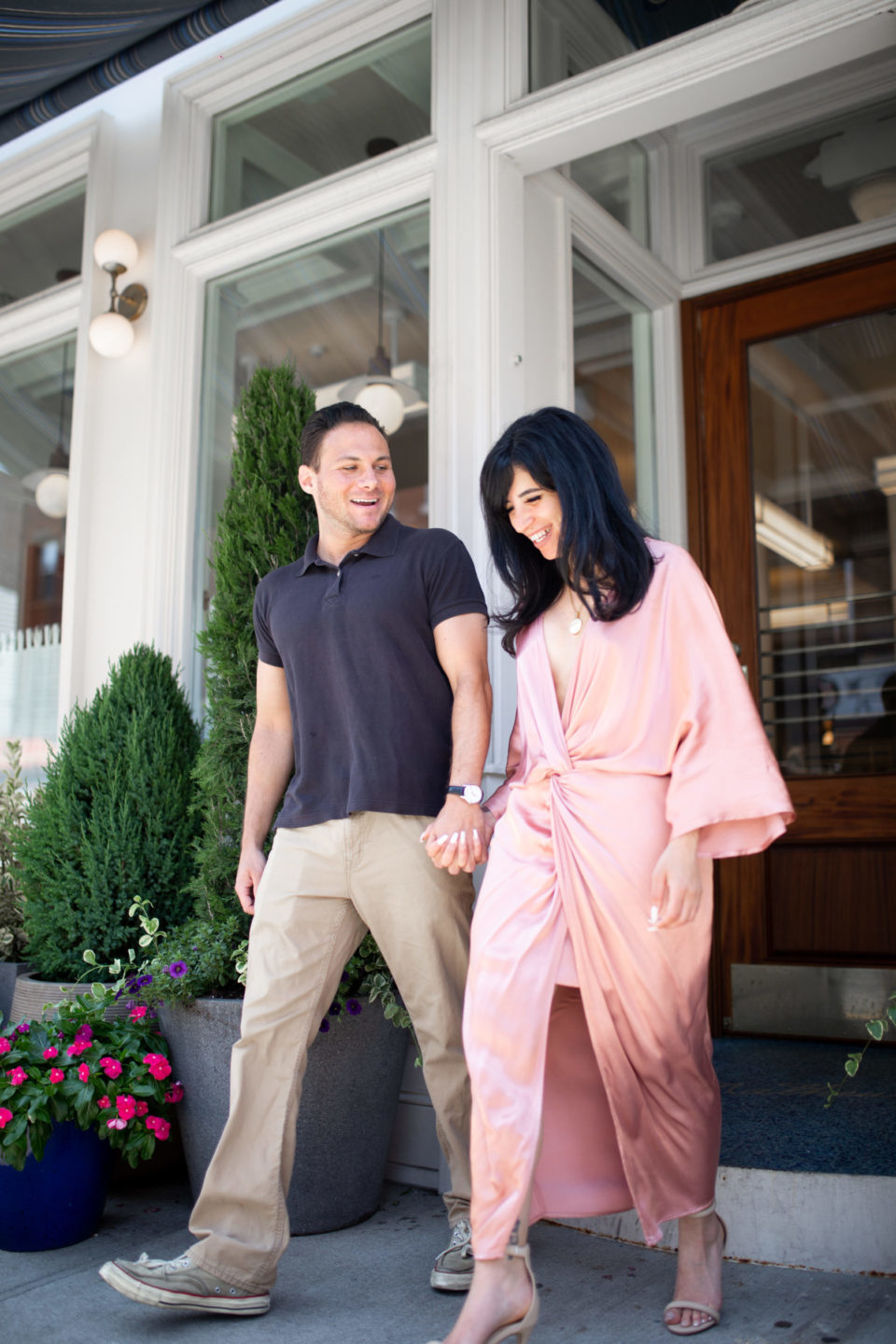 This food post/article stands out because of the people behind this restaurant. When I interviewed owner Alan and his managing partner Leo, I was so inspired by how thoughtful, hard working and humble they were. You can sense how pride they are of building this amazing cuban chain restaurant that started as a cafe on Central avenue in the heights. Rumba Cubana was such a great addition to the downtown area. The food is so good, so well priced. I still dream about the mojitos and paella they served during the interview.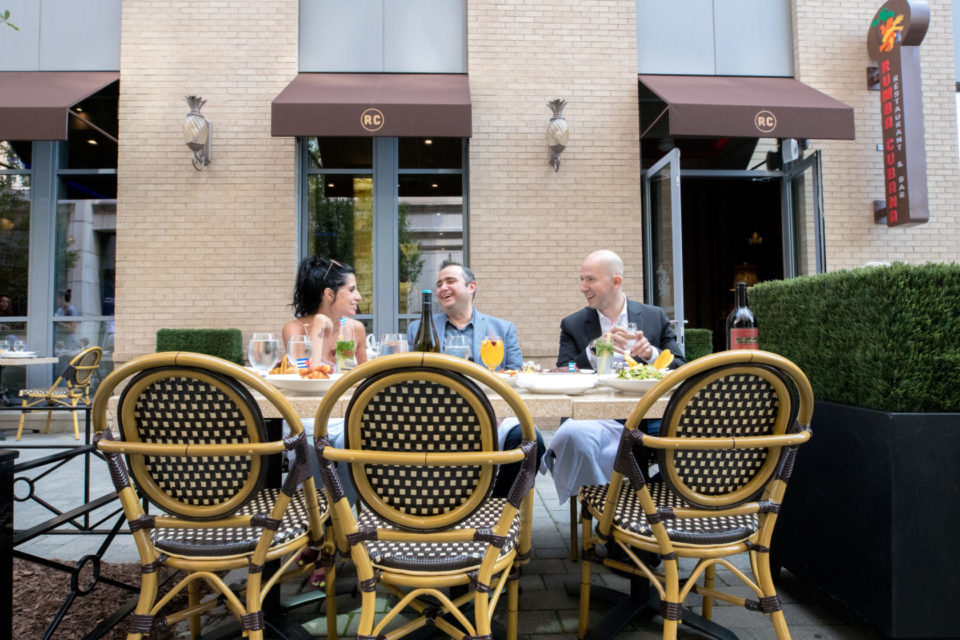 One of my most viewed blog posts of the year… Boobies are a hot topic. The reason I am putting this article on this list is because of the feedback I got from it. Even though its 2018 (or 2019 in a few short hours) there is this huge stigma about plastic surgery. It's like people are ashamed to talk about it! And there should be no shame. If there is something you want to change, and you can afford it, fucking do it. I loved my body before, but I was always insecure about my breast. So I fucking went for it. This post was also a turning point for the blog where I started feeling more comfortable writing about real life shit. Things I think about. So stay tuned for more realness (with a dash of fake boobs).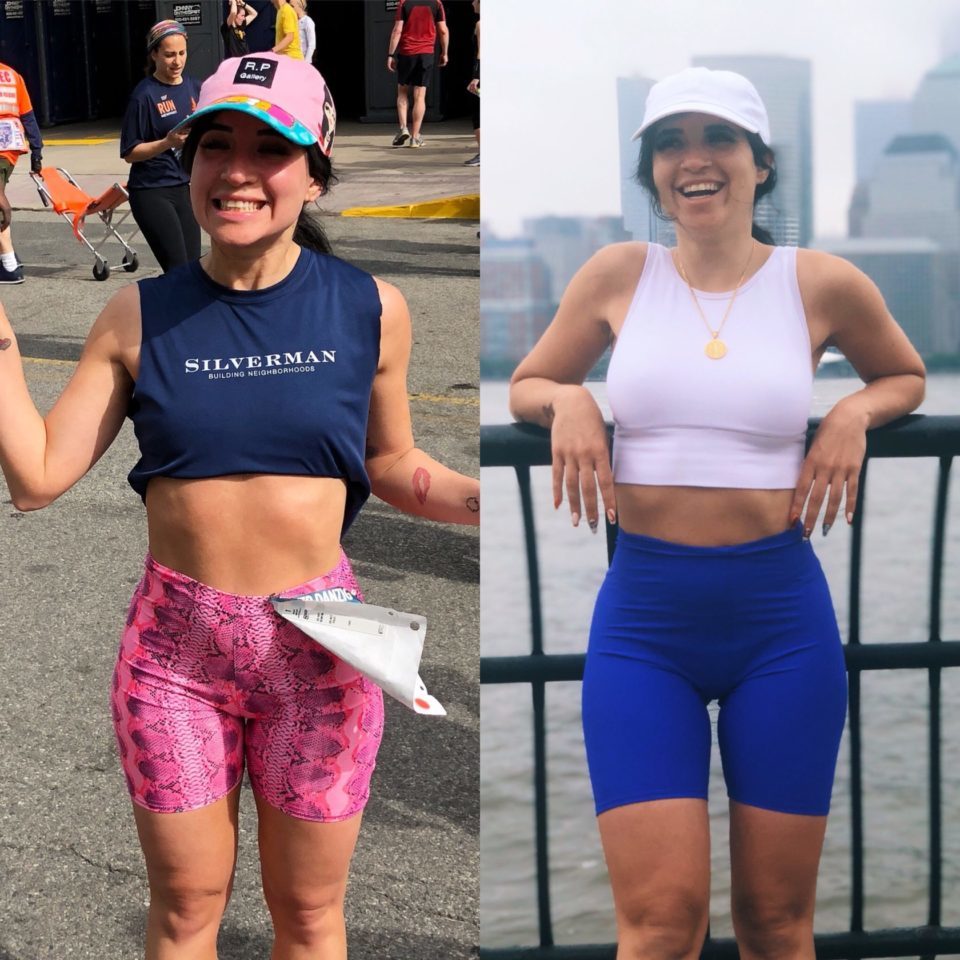 The most satisfying aspect of this blog is when I get to interview people with incredible, triumphant, inspirational stories. My interview with local Quarterback coach, Lamar Mcknight stands out. He is such a positive and motivating individual, who is so passionate about what he does. Lamar is a doll and I am so happy to call him a friend, can't wait to see what he has in store for us.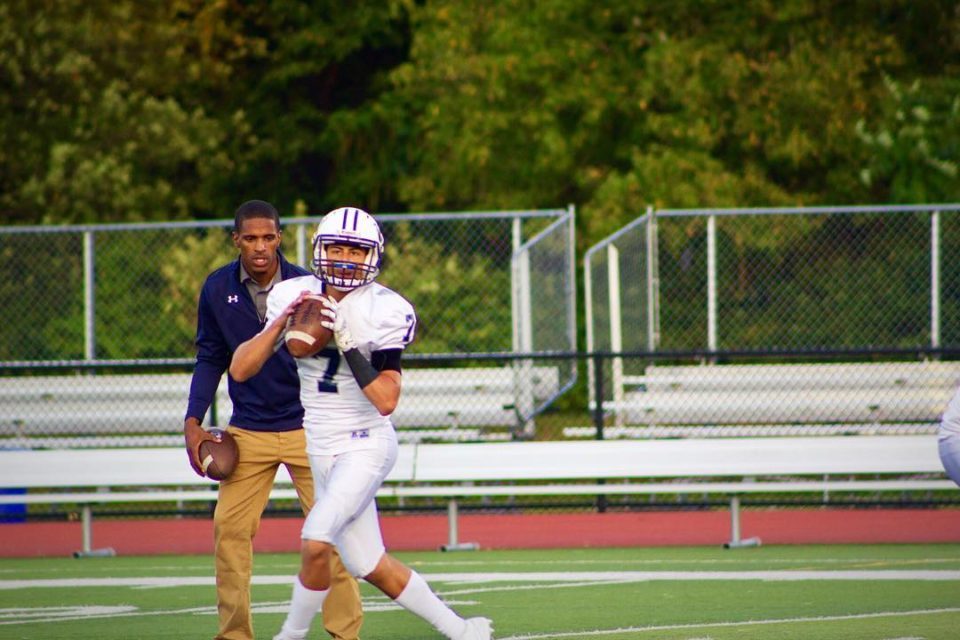 Fresh off the presses. A very vulnerable post where I basically pour my heart and soul on the internet. I got so many encouraging words and feedback from followers and it truly warmed my heart. I am happy to be open and sharing part of me, in hopes to inspire others. This also means that the floodgates are now open and I am going to make a point to express myself more and talk about real life shit. Because, I just got a lot of shit to say.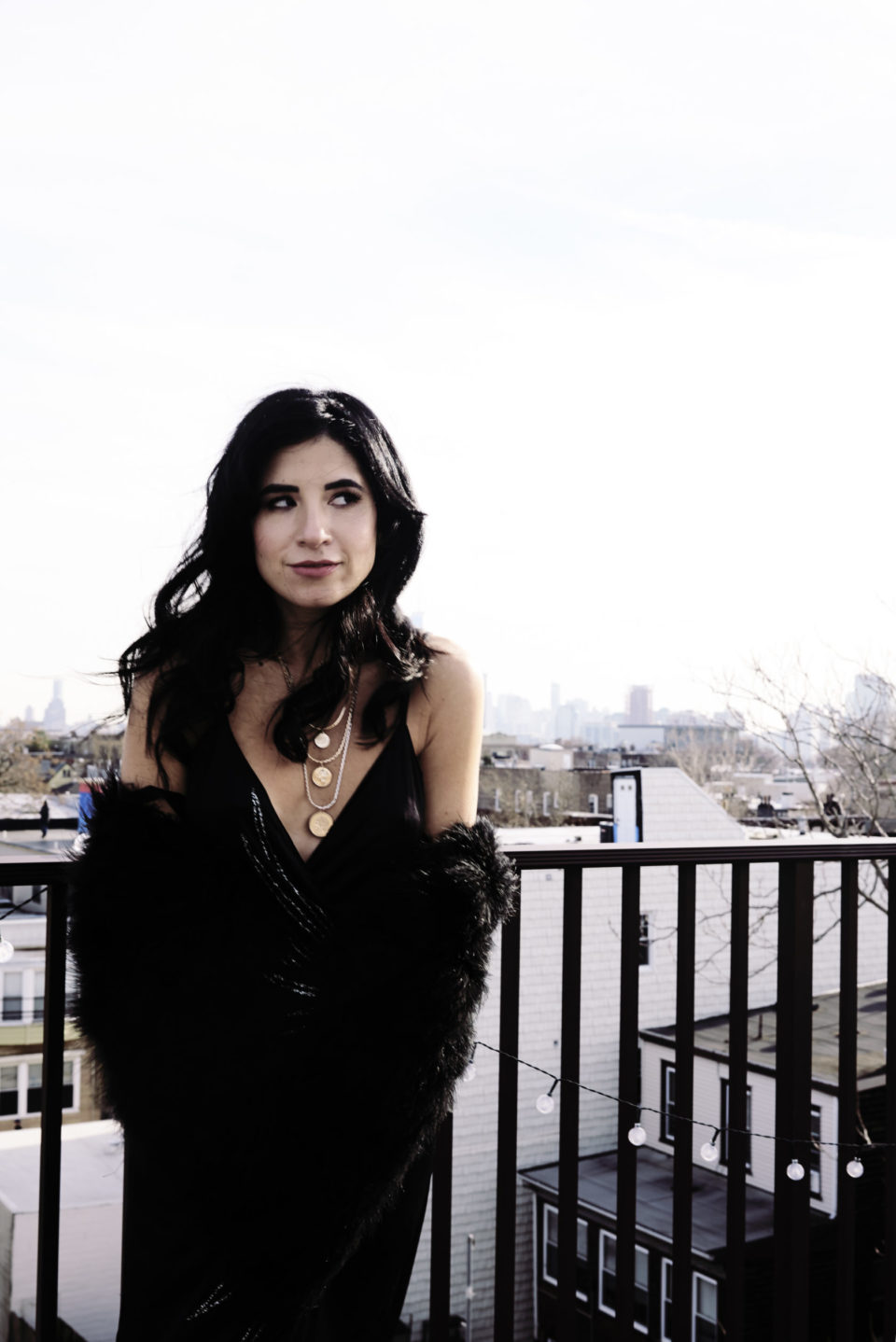 Happy New Year Friends! Can you believe ChicpeaJC Turns 5 Soon?!
Love you all.