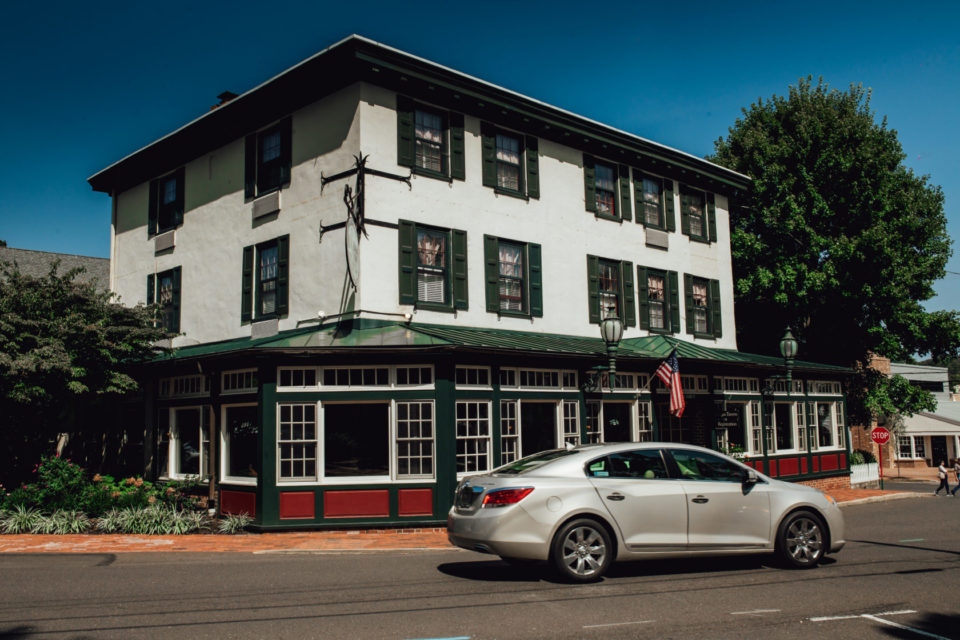 A month ago, I went to check out The Logan Inn, an adorable boutique hotel located in New Hope, PA. I know, what was a Jersey City blogger doing there?! Well, I've been working with the Landmark Hospitality team on some digital content and went there with the team to shoot photos for them. After spending the day there, I had to report back to my readers.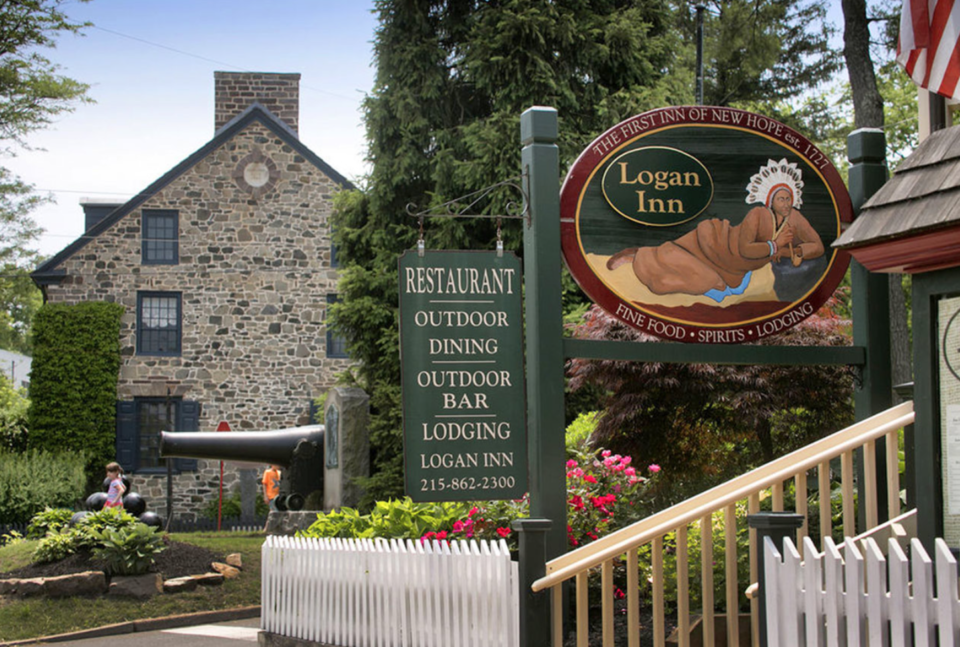 New Hope, PA is about a 90-minute drive from Jersey City and is located in Bucks County. We arrived around 9am and drove through the cute town. I was in love. This little town is the perfect weekend getaway spot! It has an adorable main street where you can shop at little boutiques and vintage shops, with amazing restaurants, attractions, and sooo many Instagrammable views.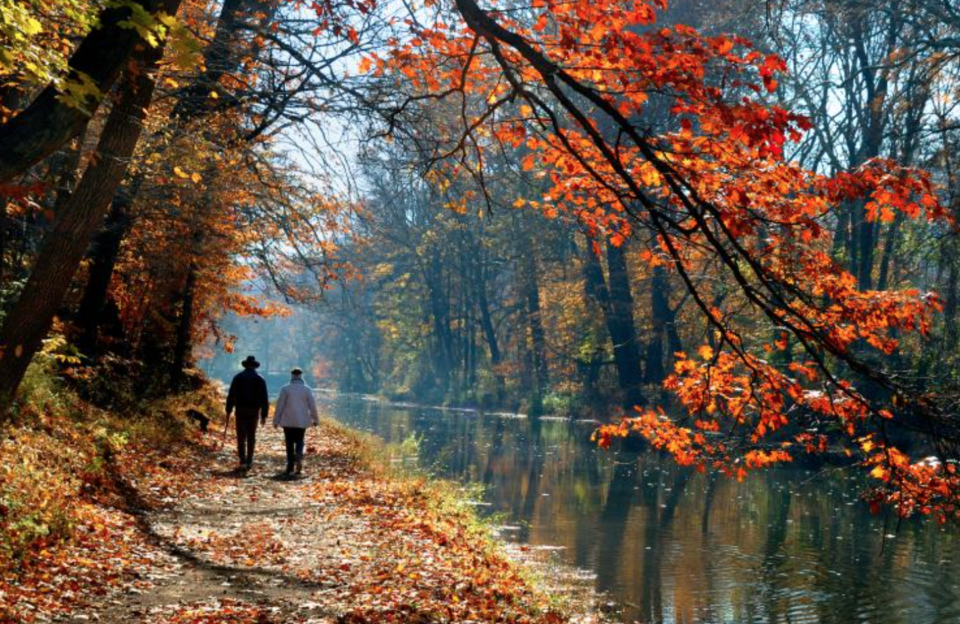 Also, New Hope is very LGBTQ-friendly, which I love!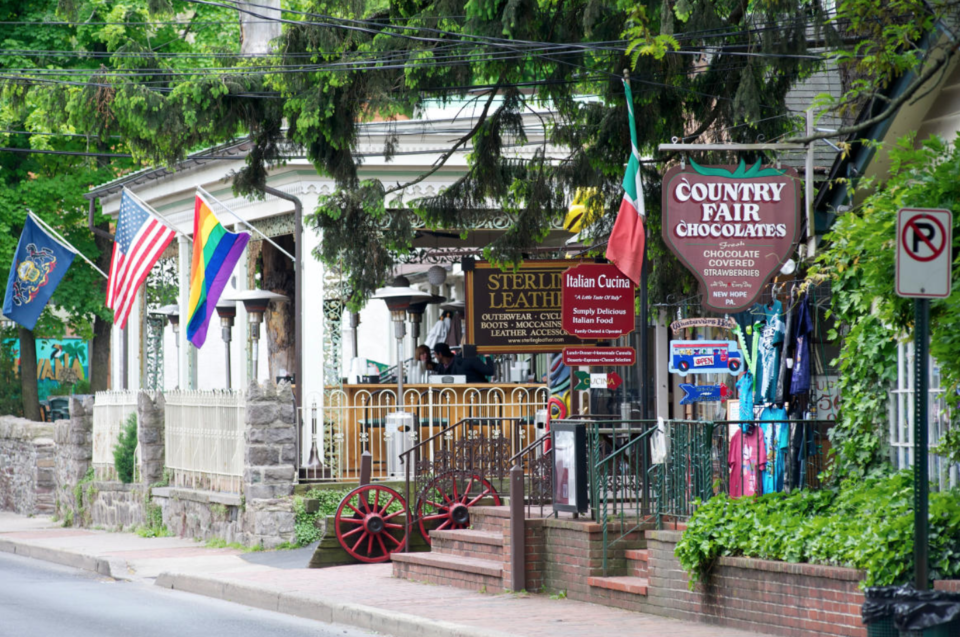 I remember thinking it would be the perfect place for my hubby and I to go to on a weekend away from being busy parents and business owners (which is hopefully happening very soon, insert sexy winking emoji).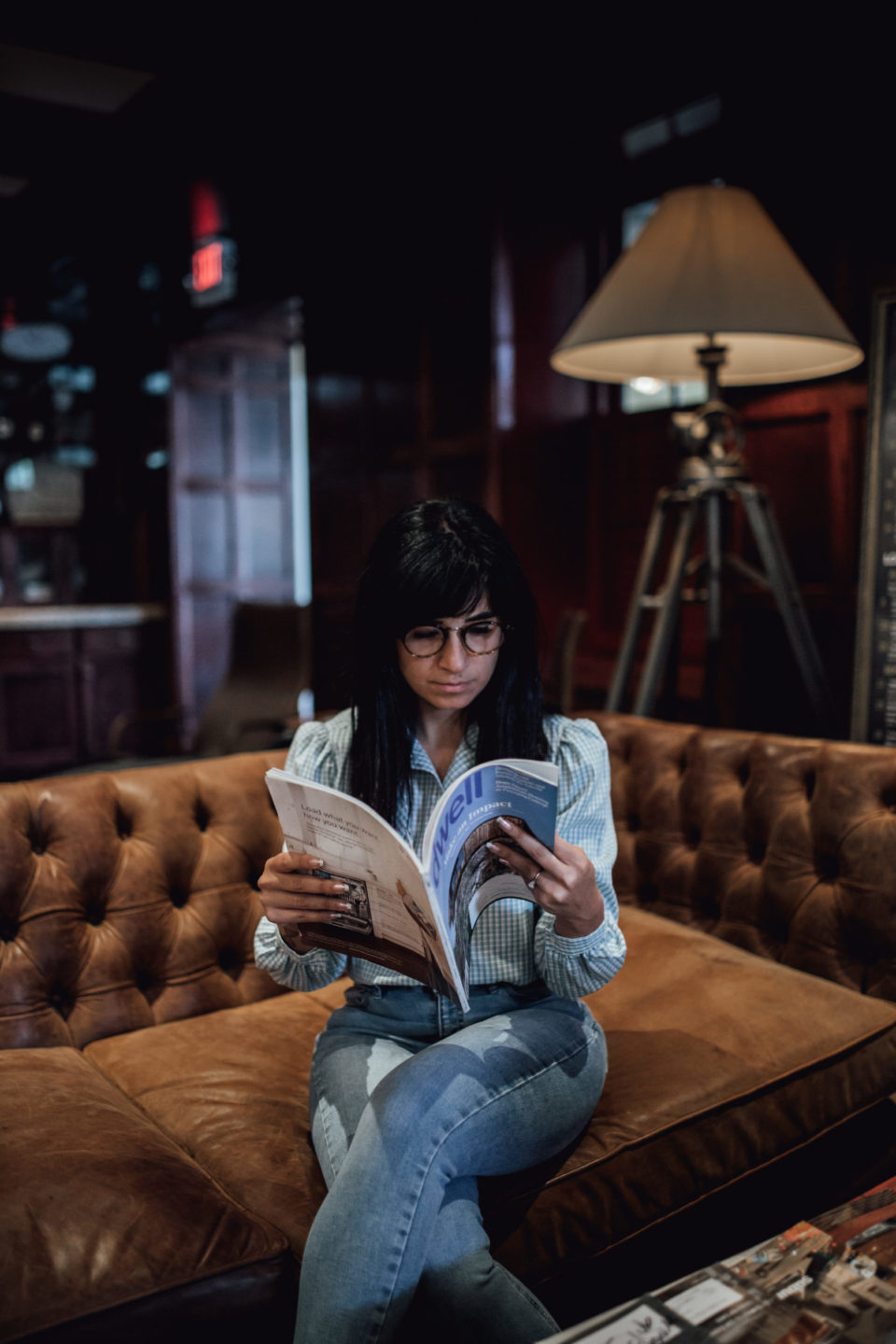 We checked in at the Logan Inn.
"The Logan Inn has been a staple of New Hope's Main Street for generations. First established as an inn in 1727, it is one of the oldest continually-operating inns in the US."
It is so CUTE. I felt like I was in a movie.
Even though we were technically working, I was able to really feel the vibe of the place. I got a little too comfortable drinking coffee in my PJ's in bed… it was nice to feel like I was getting some sort of break! This job is hard!!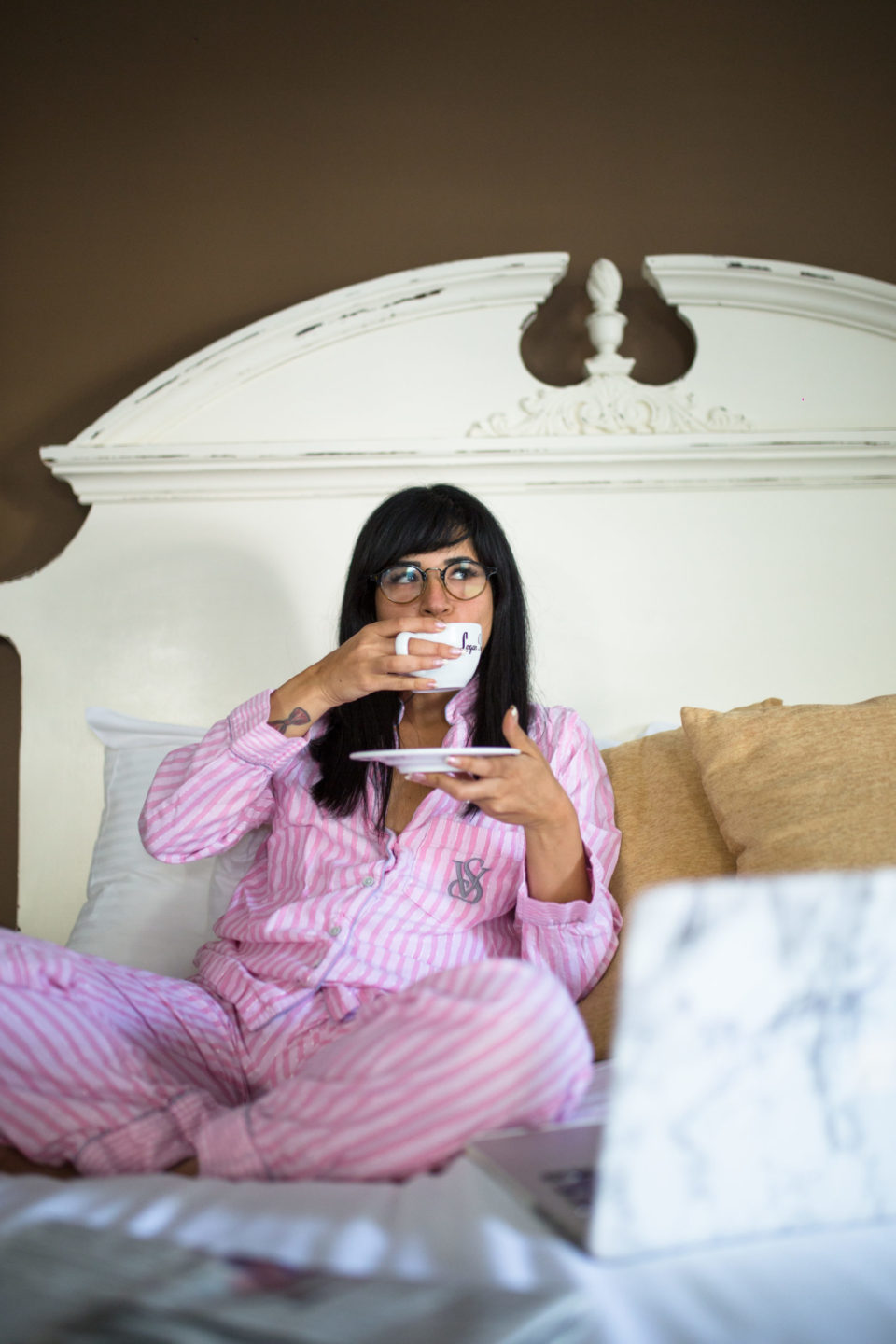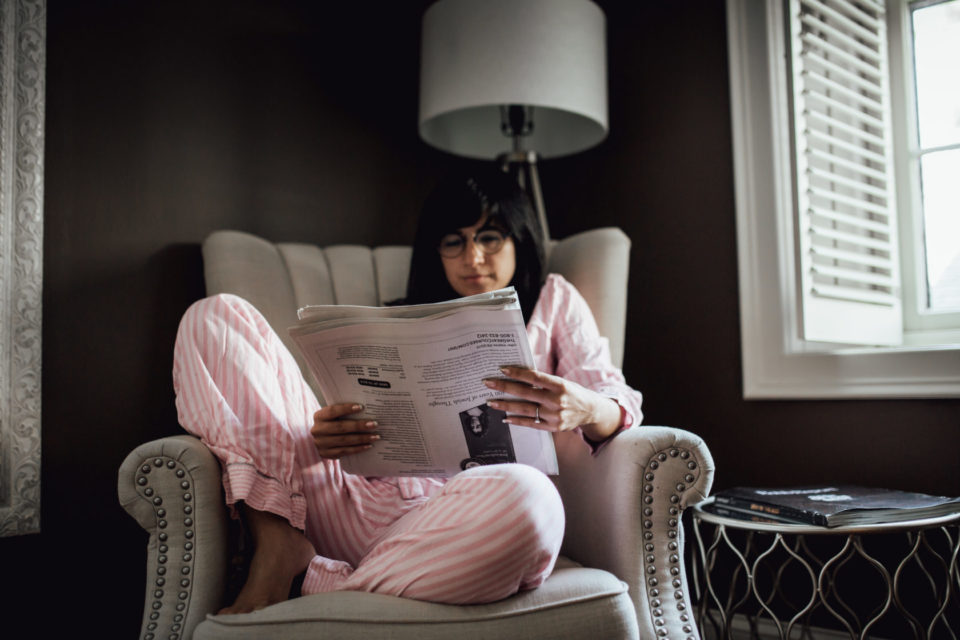 After enjoying the lovely rooms and touring the premises, we enjoyed an amazing lunch on the Logan Inn patio. The food, like all Landmark Hospitality locations, is on point. So you don't really have to leave your hotel room if you don't want to (insert sexy winking emoji).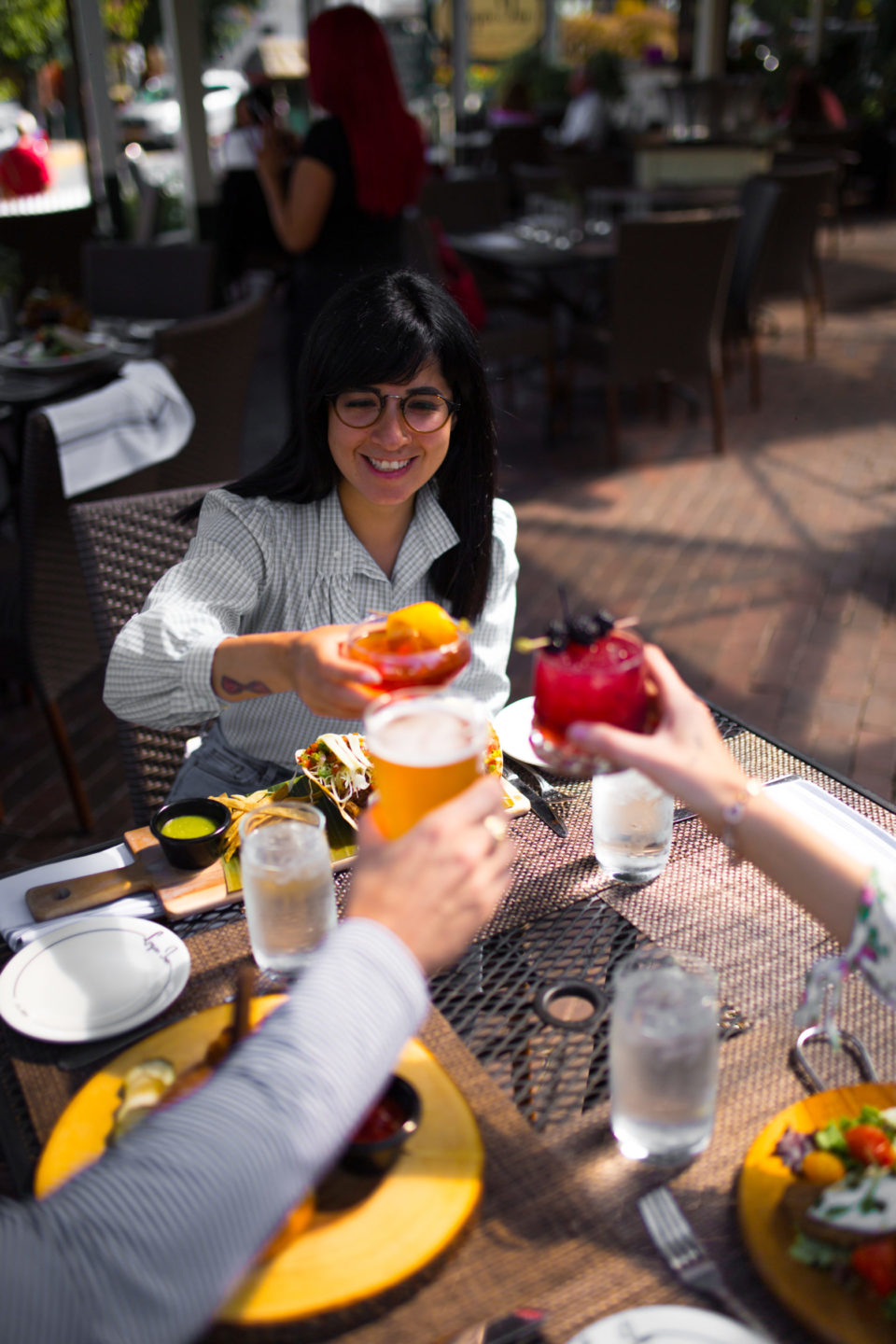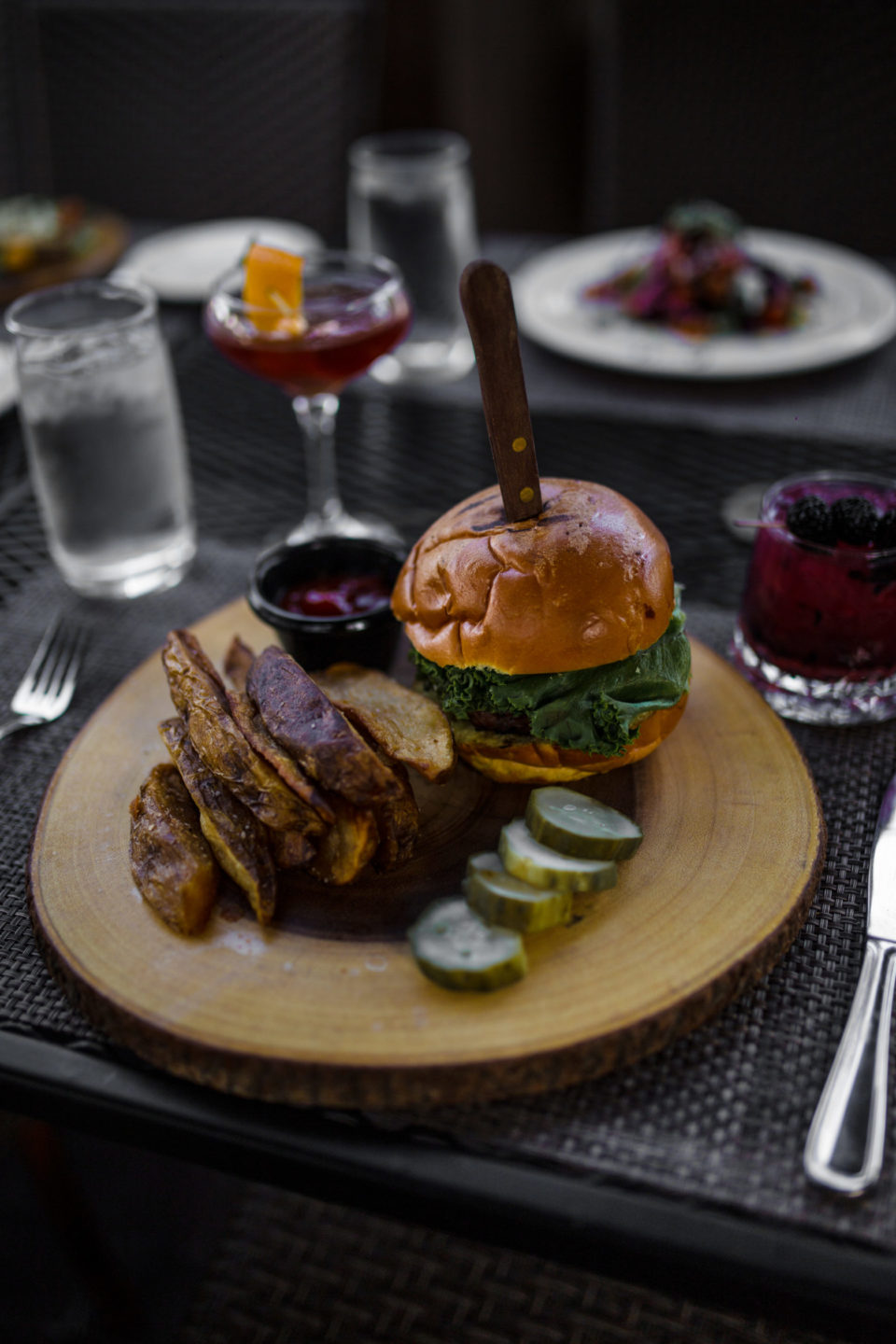 "The Logan Inn tavern and dining area serves a seasonal and varied menu of steaks, chops, burgers, salads, seafood, and more. During the warm weather months, guests can drink and dine alfresco on the patio overlooking Main Street, or roast marshmallows around the fire pits while enjoying live performances from local musicians. Logan Inn is the perfect neighborhood hang to meet up with friends or spend a weekend enjoying everything New Hope has to offer."
We concur.
Check out the Logan Inn at 10 W Ferry St, New Hope, PA.
You can also find them on loganinn.com, on Facebook, and on Instagram.