We hear often that it is important to speak up for things we believe in. We all know what we want, and we hear others speculating about their wants every day. Here I will voice some effort toward what I would like to see NJ incorporate within their borders with hopes to normalize these standards.
Patients are having a hard time traveling to and from NJ's medical dispensaries, especially those who are disabled. The other day, a disabled couple made their way to one of the few and far dispensaries only to find out they don't have an up to date prescription. They had no choice but to wait for their nursing home transportation to make another trip back for them. This means they would be subject to wait for 45+ minutes and go back home without any medication. It was tremendously difficult to look at them and deny them any options. I knew turning them away meant they're going home to suffer without any hope for relief. This is the situation alternative treatment centers and their staff is in every day because of the steep regulatory standards. Reasons like this are why delivery servicing is necessary and will leave a positive impact. This will improve the quality of life for many patients in need, including veterans who have lost their ability to mobilize due to their time in service.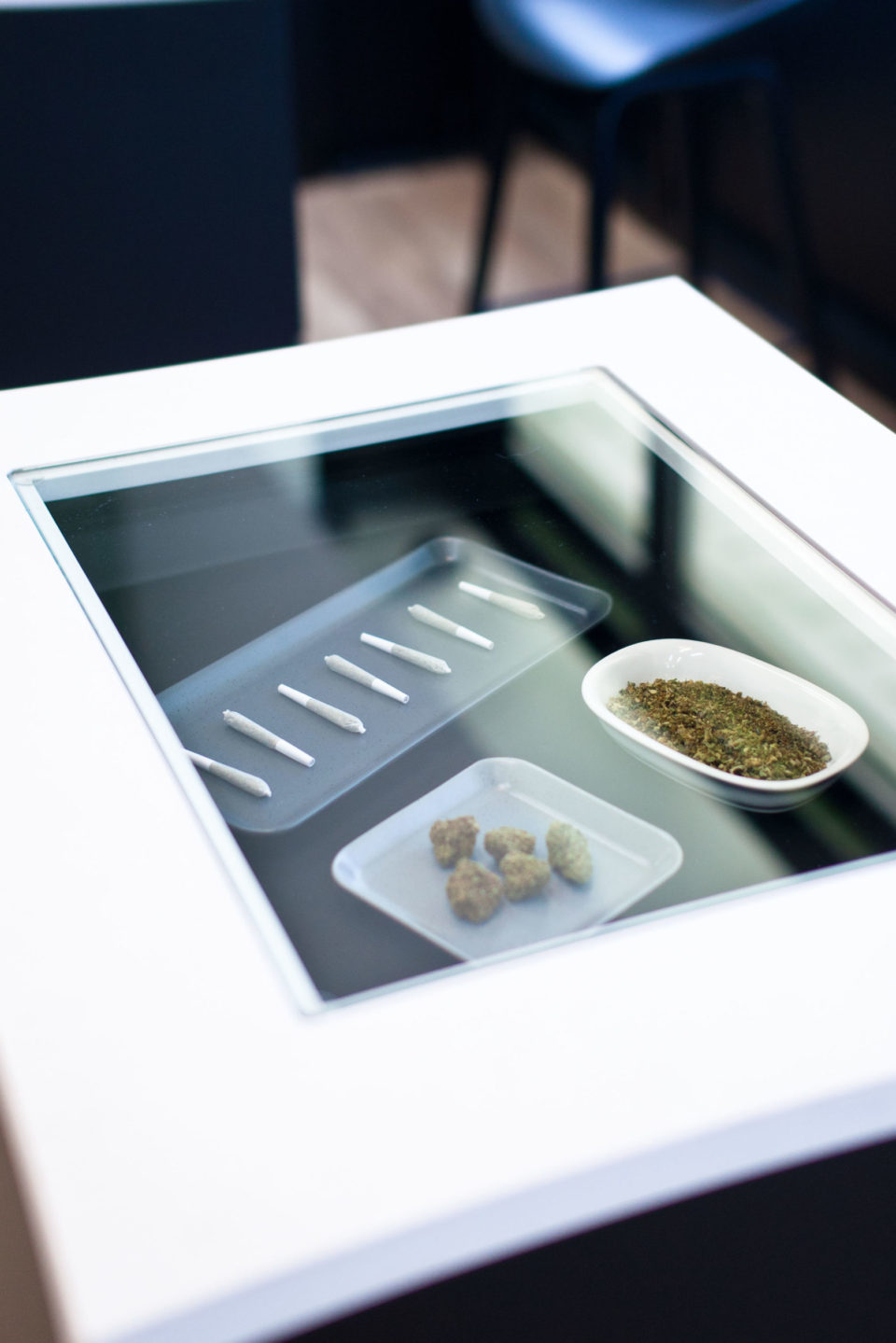 Not only will this prove to be a great deed for the patients in need but it will also provide an opportunity for entrepreneurs to introduce a new legal market to the state. Other states have found great success delivering cannabis assisted by cell phone applications and has even been a first stop shop for tourists visiting after a late flight. After all, we did just reach an agreement about adult use legislation. Now it is time for the votes to come in: 6 in the state senate and 3 in the assembly.