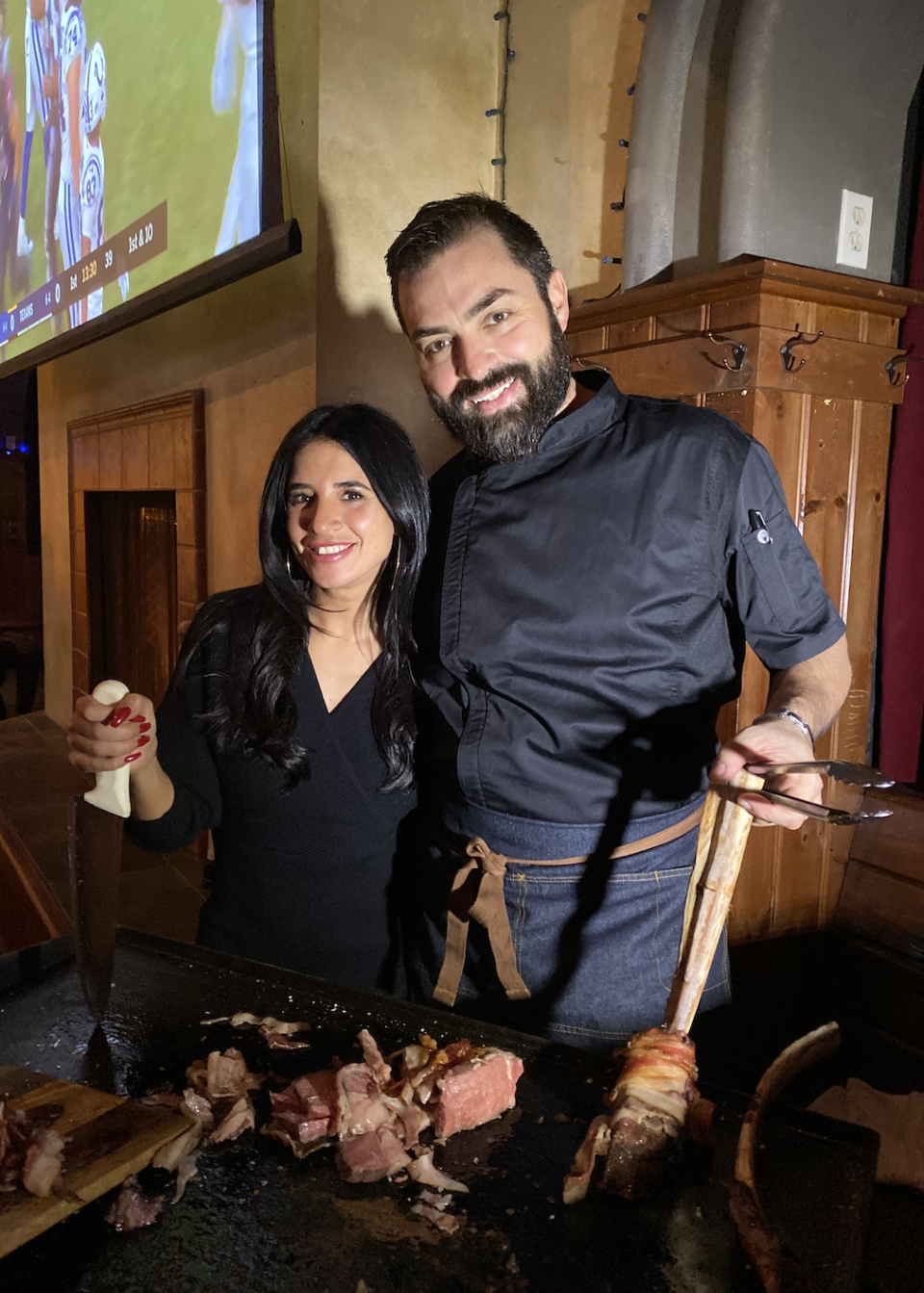 Last week, we attended Zeppelin Hall's 10-year anniversary. Funny story: Zeppelin Hall had opened right after I moved to Jersey City, so it's fun to indirectly be a part of its growth. I'm there often, as my daughter's school holds their events there. It's a hub and community space for Jersey City. Good food, beer, casual vibes, family-friendly, what more could you ask for? Executive Chef Franco Robazetti is the most underrated chef in Jersey City. He's been on the Food Network on multiple occasions, and he's behind Zeppelin Hall as well as Surf City. He's one of the nicest people I've ever met. I was more than happy to join Zeppelin Hall's 10-year celebration.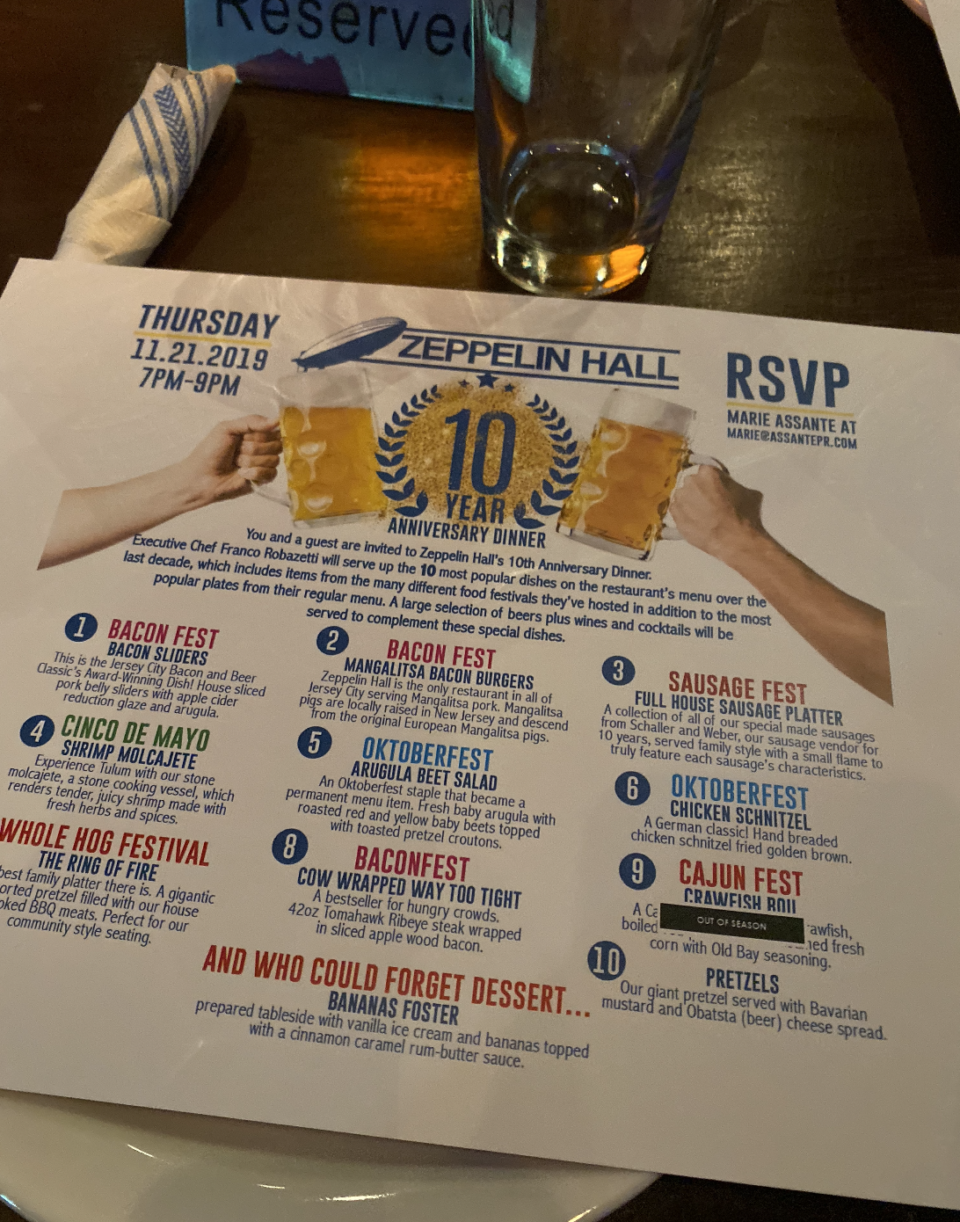 The chef featured 10 of their most special items on the menu and they did not disappoint. I came with my friend Claire and within an hour, we were already in a food coma.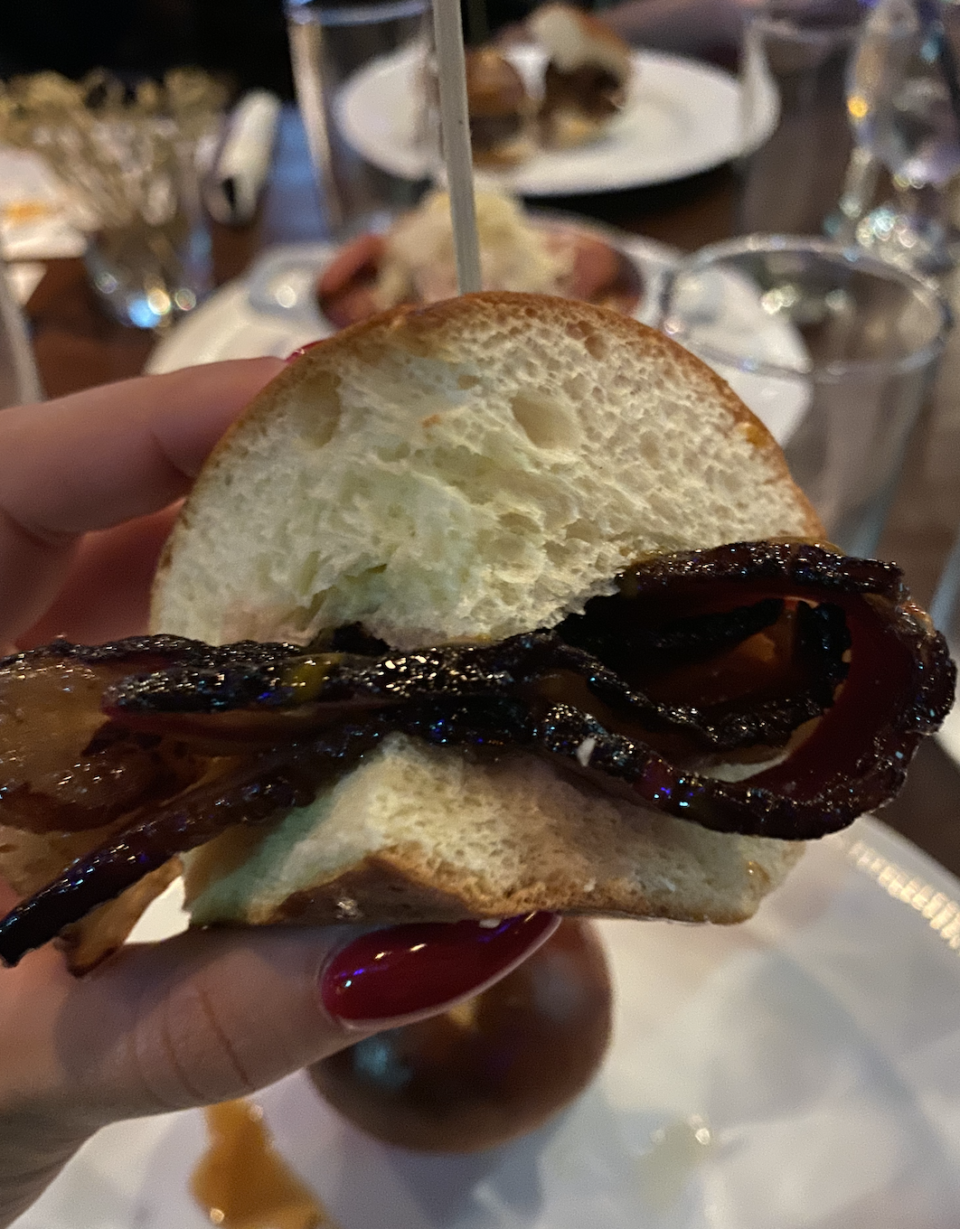 The food we had included bacon sliders, Mangalitsa bacon burgers, Cinco de Mayo Shrimp Molcajete, and Oktoberfest arugula beet salad. They also had a 42 oz tomahawk ribeye steak wrapped in applewood bacon. My cholesterol levels were at an all-time high.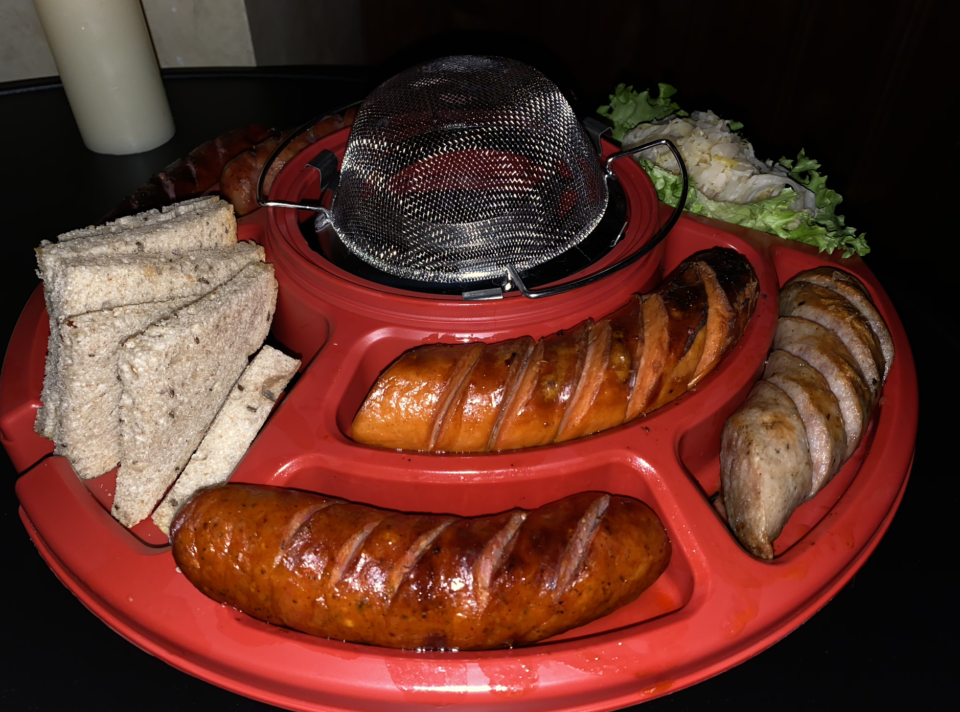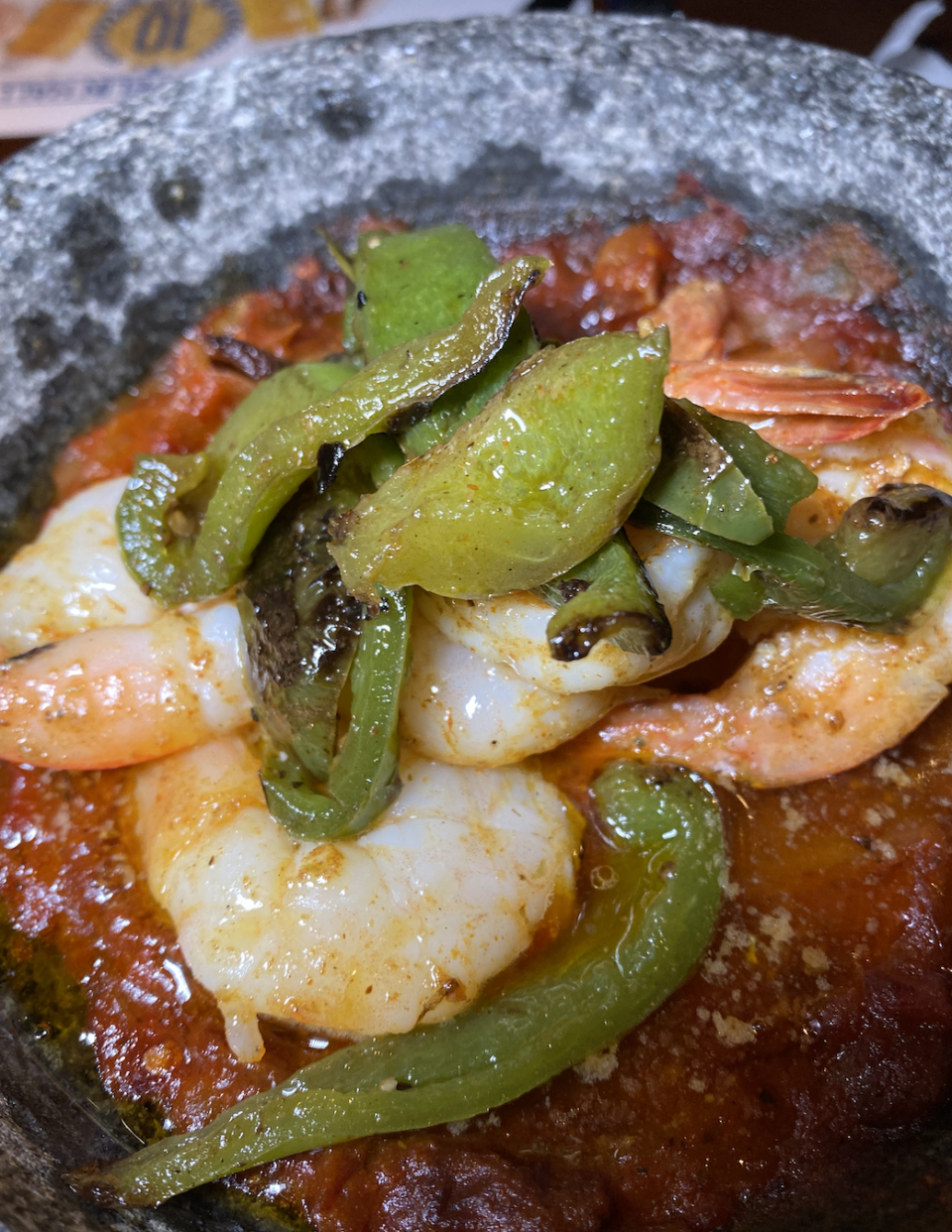 My favorite dish of the night was actually the Oktoberfest chicken schnitzel, which is a German classic with hand breaded chicken schnitzel fried golden brown. It was really really good!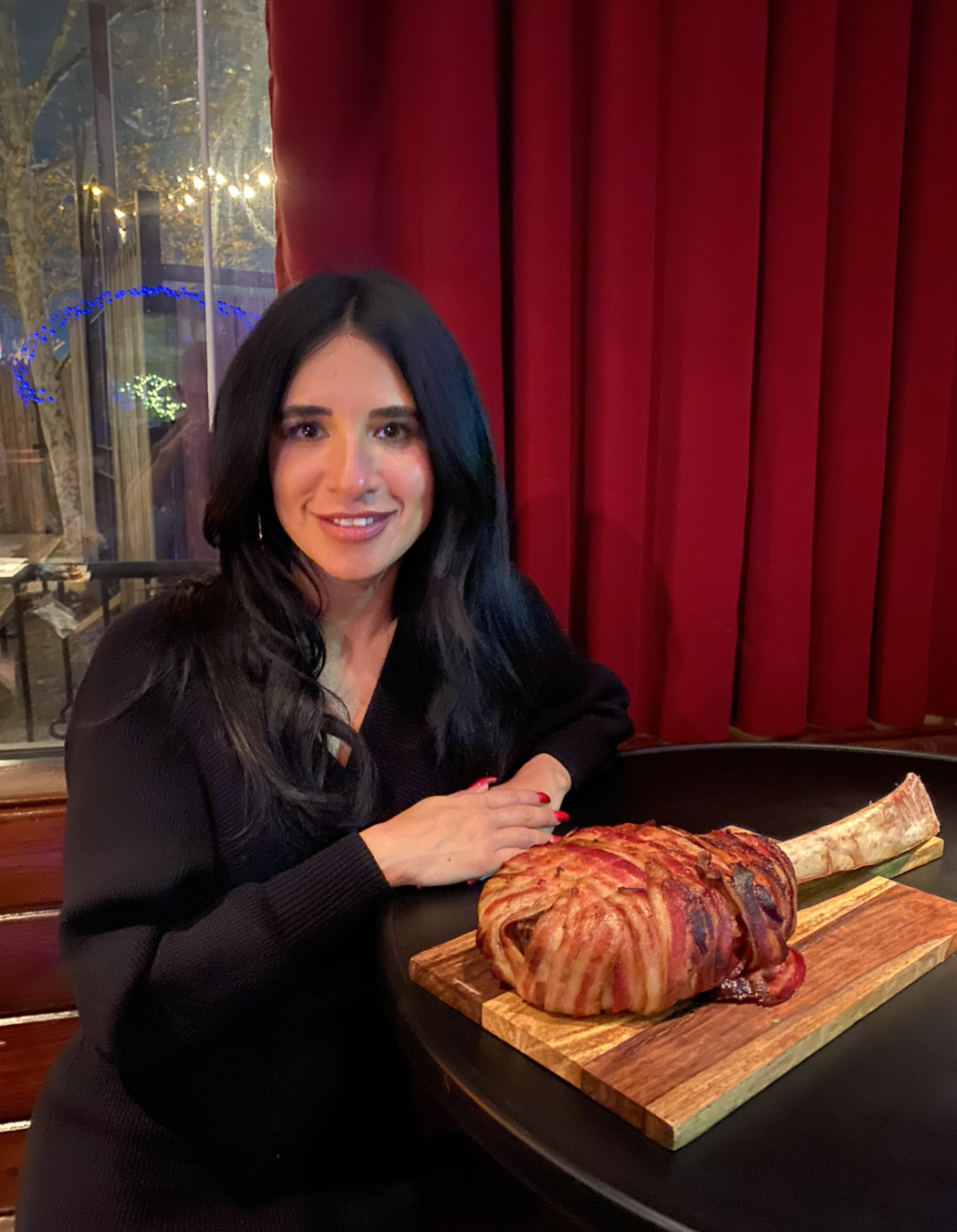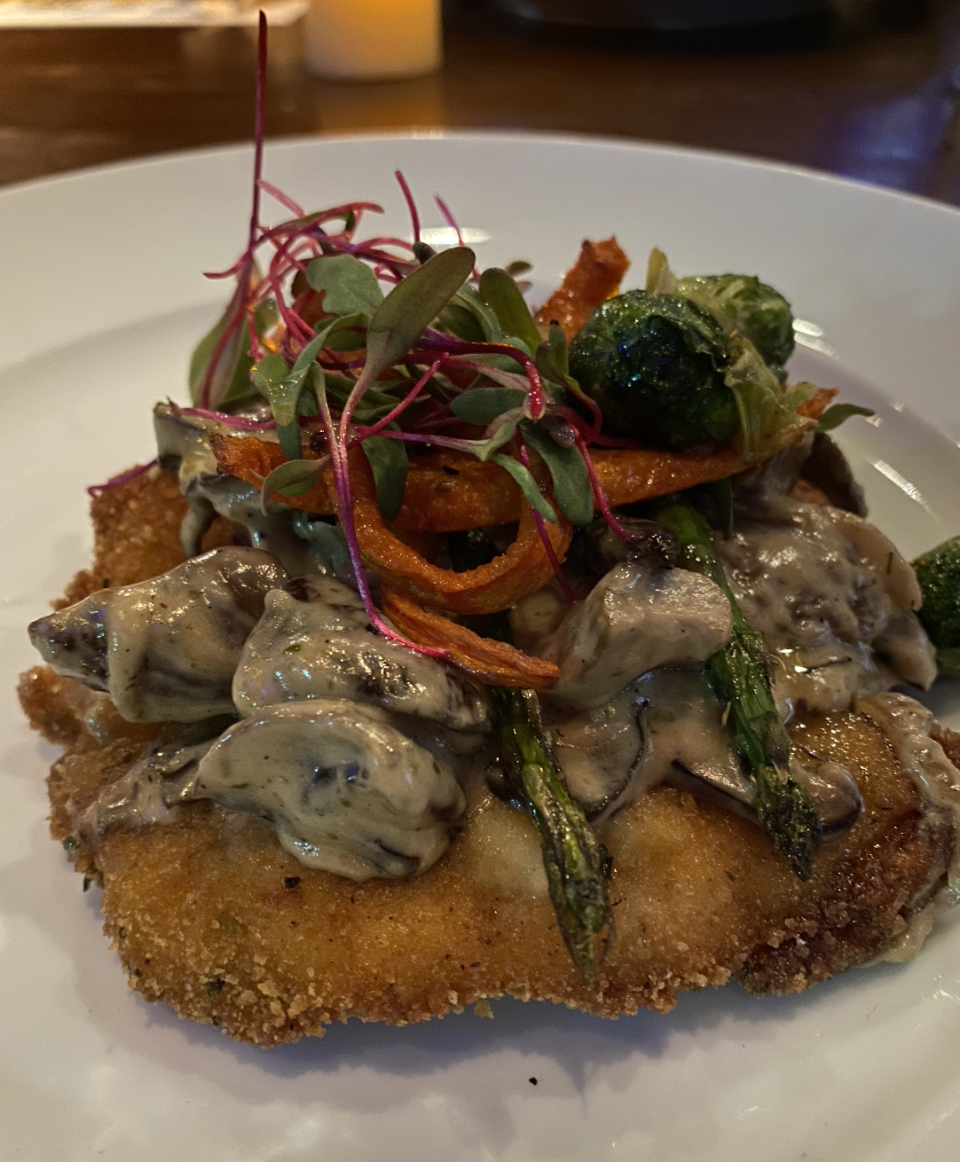 Chef Franco Robazetti was present and personally served us. While watching him carve out meat, I could see the love and passion he has for his job.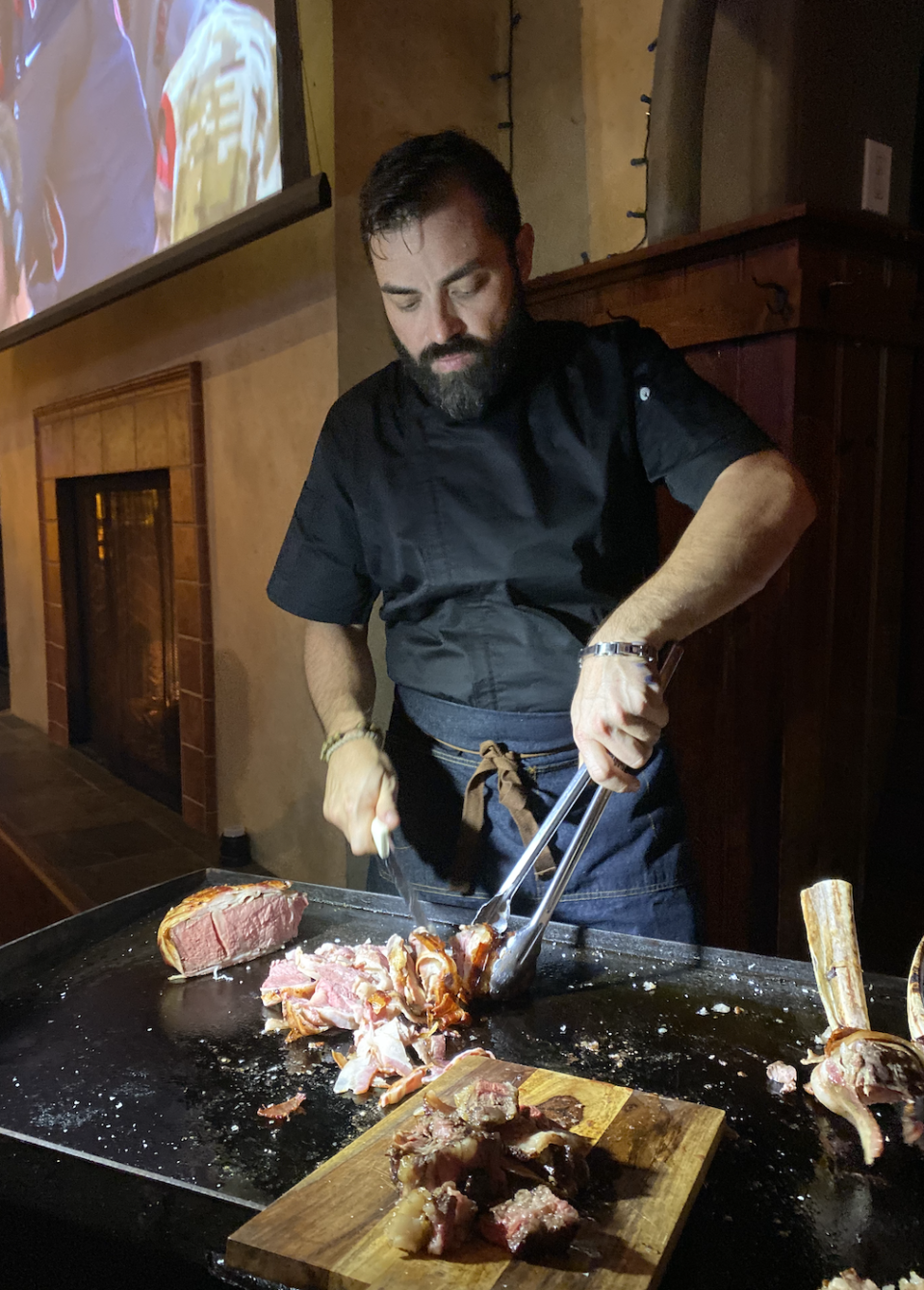 Congrats, Zeppelin Hall, for 10 years! Here's to 100 more!