It's been an amazing year for ChicpeaJC! I can't believe the blog is already over two years old! We've published over 1000 articles, which is mind-blowing to me. To celebrate the New Year, I wanted to share with everyone my top 10 most viewed articles on the blog in 2016 (and share some lesser known details)!
Did you have a favorite article? Let us know!
10. Taproot Organics
One of my favorite blog posts! I've waited to interview Zaida and Daniel ever since launching ChicpeaJC, and I got to finally hear their story on Zaida's birthday nonetheless! This interview was also sort of a rebirth for me. We did a shower photo shoot (how else do you promote soap?!), and it was the first time I did something completely out of my comfort zone. Yes, posing semi-nude. It was extremely liberating, and I enjoyed it very much. I was also so happy with the photos Andy Mac took. We spent almost four hours at the Taproot Organics Studio in Bergen-Lafayette. We made soap, drank champagne… It was a blast. Anyone who follows my blog knows I am a huge fan and supporter of this small business, and you should be to!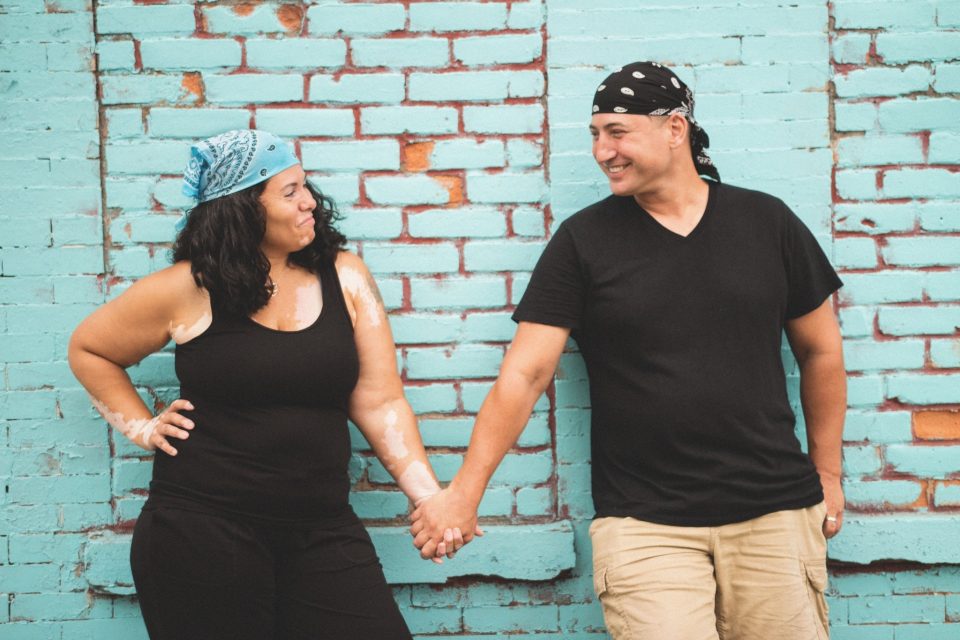 Read Taproot Organics →
[wc_divider style="dotted" line="single" margin_top="" margin_bottom=""]
9. The Clearport
I've been friends with Haytham aka Hayoner for over two years now, and seven months ago this Jersey City native and "Hometown Hero" opened The Clearport, a retail experience "Wear You Fly" located in McGinley Square.
Before he opened the shop, he was extremely tight lipped about it, and I had no idea what to expect. He invited me to come check it out one day while they were still under construction. When I walked in, my jaw dropped. I knew right then that he would be successful. Haytham's store is truly one of a kind, and anyone who walks into the shop ends up staying because of the positive energy. It was no surprise that my interview with him made it to the top 10 most viewed.
Since then, he's been featured in many notable online blogs like HYPEBEAST. We also became partners and have thrown some awesome one-of-a-kind events in Jersey City.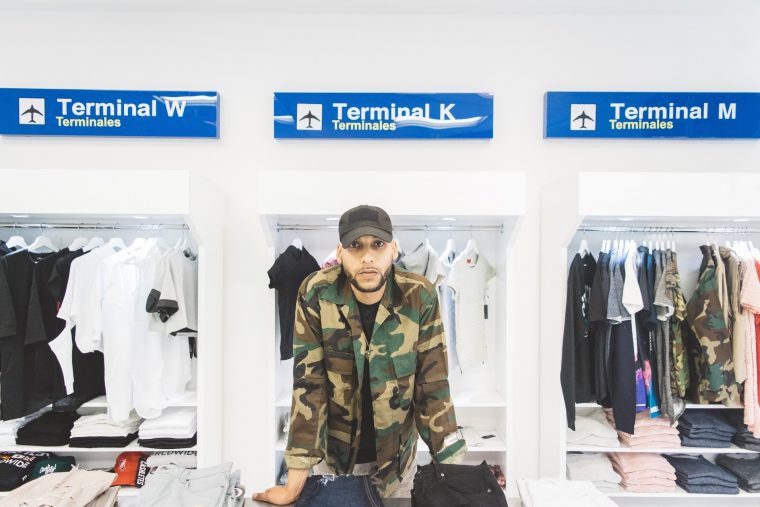 Read The Clearport→
[wc_divider style="dotted" line="single" margin_top="" margin_bottom=""]
7. Top 3 Late-Night Chicken Spots
When I saw that this post made the top ten, it made my heart smile. This post was a product of a fun lunch date with my friend/photographer Nabil. We try to get together once a month to eat food and take pictures and catch up on life. I look forward to our monthly catch ups. We all get so busy with the day to day that it's sometimes nice to take time and go on adventures with your friends. We ate so much that day, and it was awesome.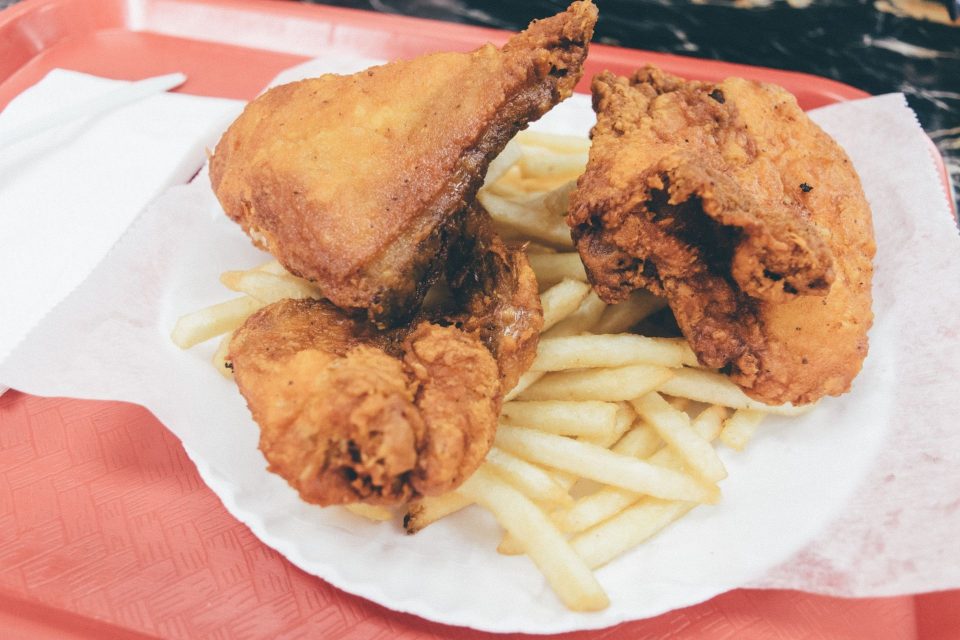 Read Top 3 Late-Night Chicken Spots→
[wc_divider style="dotted" line="single" margin_top="" margin_bottom=""]
6. Atlas Public House
Atlas Public House just recently opened its doors, and I was so excited to be one of the first to try it out. This place is easily one of my favorites in Jersey City, not just because of the vibe and food but because of Michel, one of the owners. He actually reminds me of my father. I just loved this interview and all the photos that came along with it.
5. Stylish Peep: Cory Weaver
I am so excited that a contributor post made it to the top 10 most viewed this year. Charles, our LGBTQ correspondent, has been on the team for the longest and I absolutely love his work. I told Charles about Cory Weaver, a stylish dude I started following on Instagram. I knew he would be a super fun interview. This post is a personal favorite. Cory's outfits are AMAZING.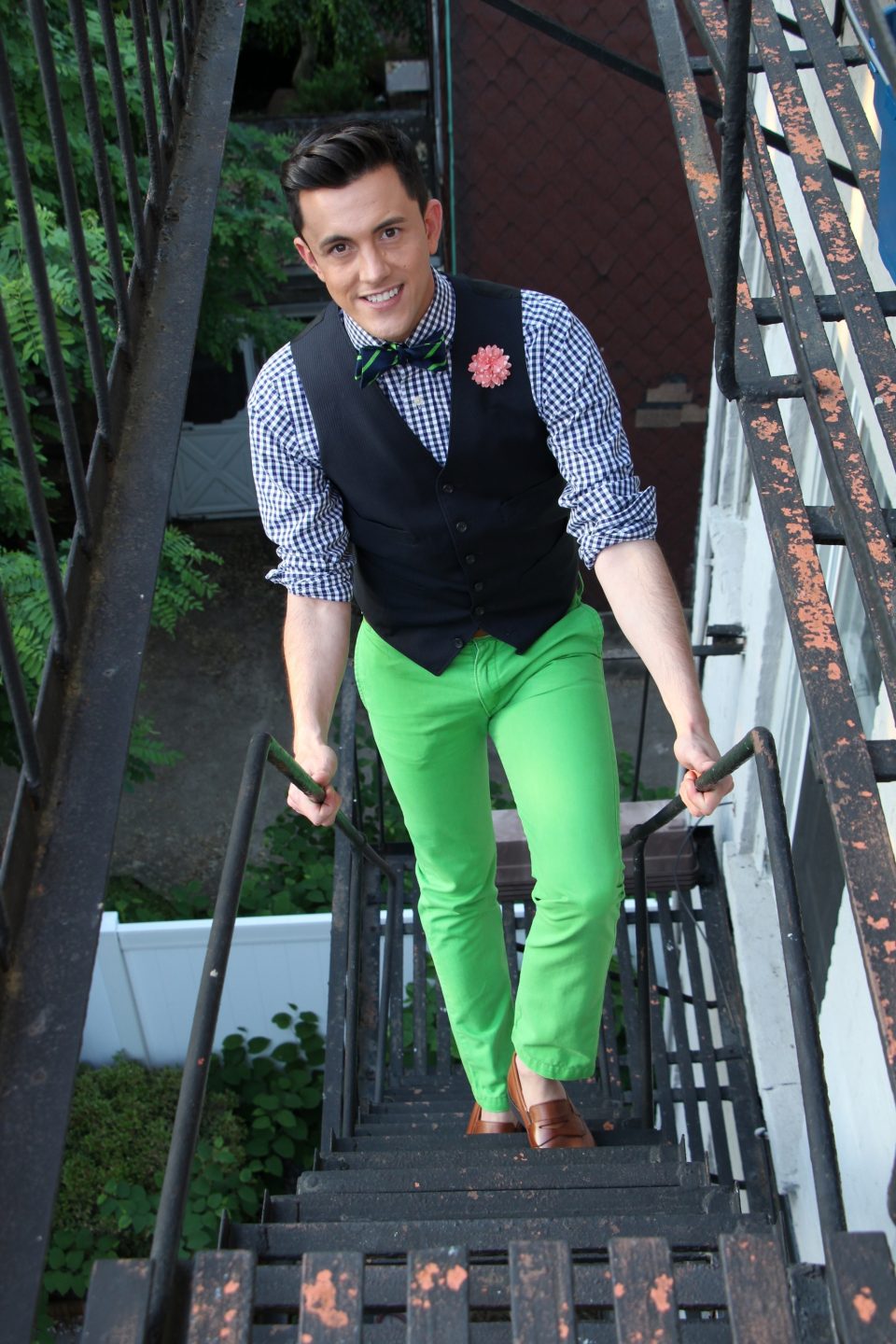 4. Chef Ruby Felix at Talde
Talde is a delicious restaurant, one of the best in Jersey City. Funny story, one night after having a few drinks at Miss Wong's, I hung out with the Manager of Talde and the Executive Chef at the time. We were just catching up, and they told me about Chef Ruby. They wouldn't stop gushing about what an amazing person and chef she was. A week later, we scheduled the interview, and everything they said about Chef Ruby was accurate to the T. Weeks after the interview was published, I went back to Talde for a night out with friends and ordered food. I went in the back to chat with Ruby, and it was just like old friends catching up. Love her.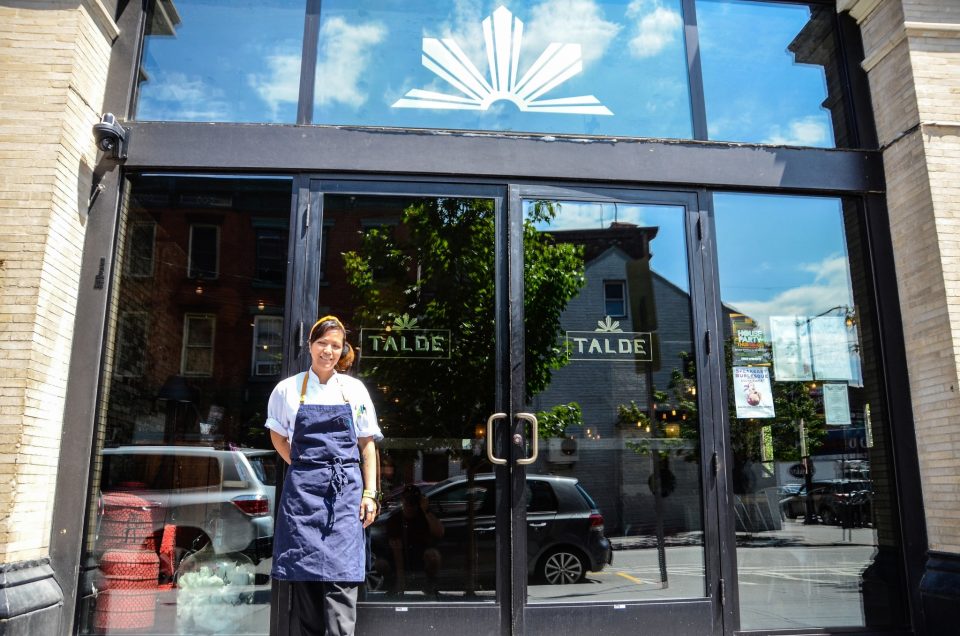 3. Love is Love
I read this post and have tears in my eyes. The pain I felt that day was so strong, I can fill it coursing through my body again. When I published the article, I honestly didn't think anyone would read it. I published it, shared it on social media, and moved on with my day. A few hours later, I saw that the post had been shared over 73 times and messages of love came pouring in. It gave me hope that there were people out there who shared the same sentiment as me. I am very proud of this post.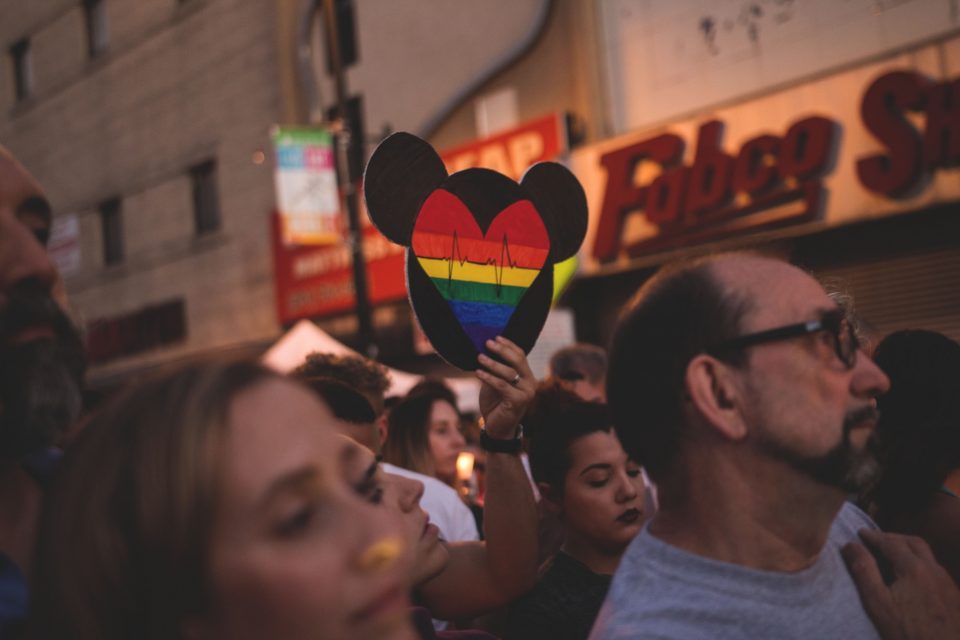 2. Let's Explore: Bergen-Lafayette
Another amazing read by longtime contributor Lauren Bienvenue, an in-depth view of the history and architecture of this amazing neighborhood. When we published it, it went viral and was shared on all social media platforms and even message boards throughout the city. It still is an amazing resource for anyone who is interested in knowing more about the Bergen-Lafayette area.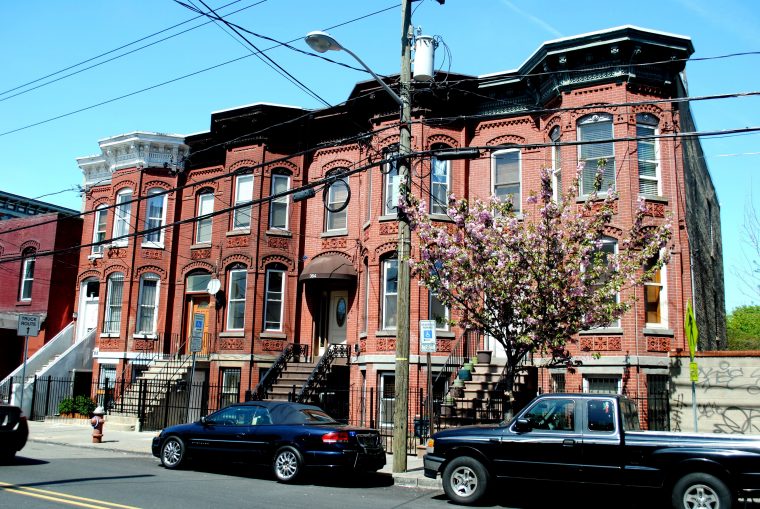 1. Do Not Call Me Sweetheart
When I pulled the Google Analytics report to get all the yearly stats, I had to do a double-take. I never thought in a million years that a personal vent/rant would be the most viewed post of the year. To give you some perspective, the most viewed post from last year was my interview with Mayor Steven Fulop.
So this was a shock.
I wrote this article shaking, right after I had a heated argument with someone online who called me "sweetheart" during a business conversation. I had enough. I wrote the post and wasn't actually planning on publishing it, until a few days later something else had happened and it was the last straw. I needed to speak up.
After I had published the article, I got so many comments and messages from both men and women thanking me for being open and honest about gender inequality issues.
Funny enough, I have a few blog posts that have never been published that just now might see the light of day.
Do Not Call me Sweetheart is the most viewed post for 2016 on ChicpeaJC.