Photography by John Bodoy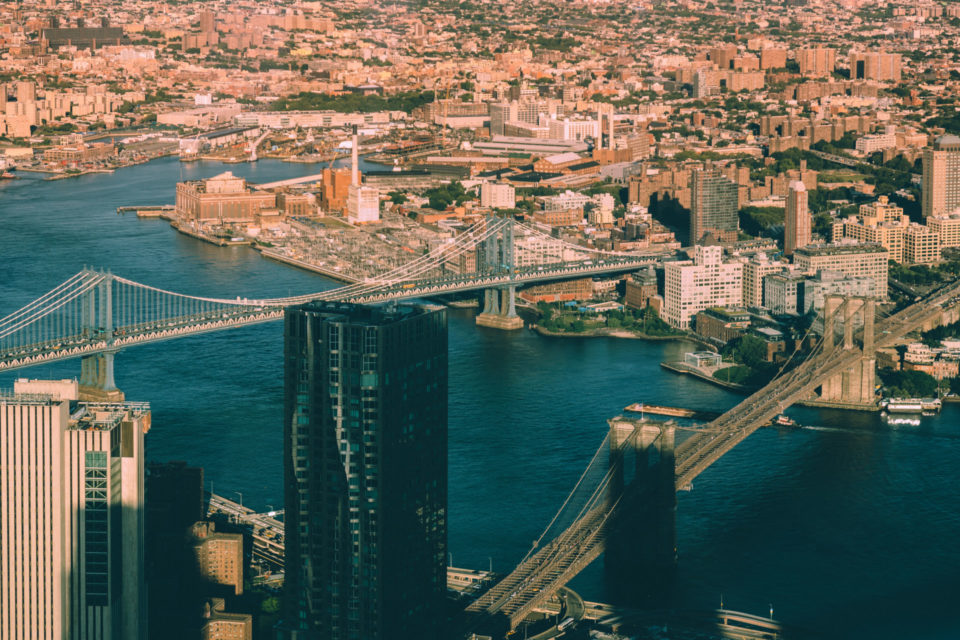 Living in Jersey City there's always something to do and new businesses and places to explore. What's also amazing is that we can get into Manhattan in less than 30 minutes with just the swipe of a metro card on the PATH train. Every 10 minutes the PATH train runs from Journal Square and in less than 5 stops you're right in some of the most popular parts of Manhattan. Not only is it super convenient for those that commute to Manhattan for work, it also makes an amazing opportunity to explore!
As a city girl myself, I must admit it is fun to play tourist every now and then (although I still avoid Times Square at all costs). What better way to take in the iconic views of the Manhattan skyline than from 1250 feet above, 100 stories high at One World Observatory. One World Observatory is located at the top of One World Trade Center, the tallest building in the Western Hemisphere. Travel time? Only 15 minutes from Grove Street on the WTC PATH train.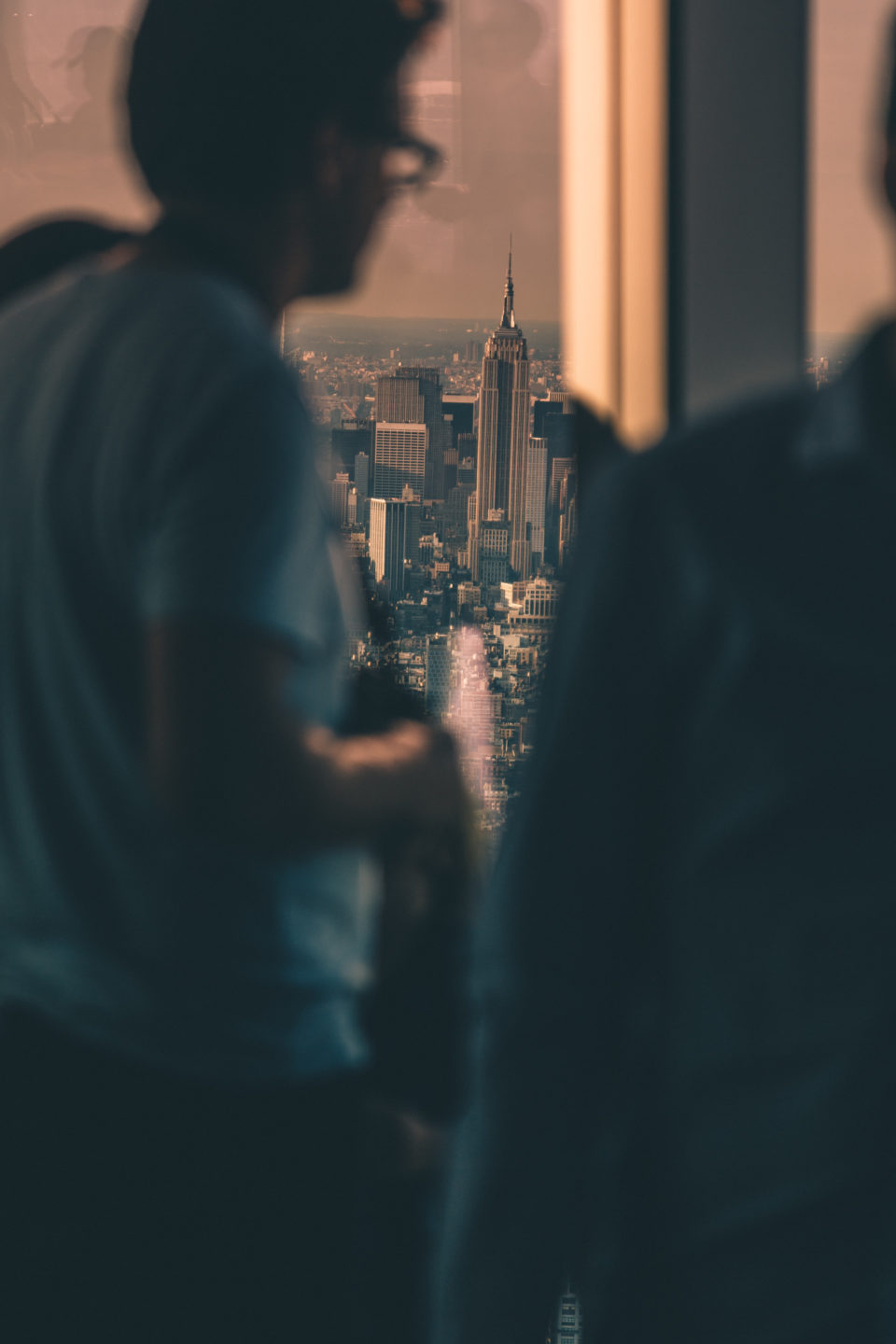 As an even greater perk, if you own a World, World Elite, or Black MasterCard, every Monday you can enjoy expedited entry and a complimentary upgrade to Priority Access tickets. To enjoy this offer all you have to do is purchase a Standard Admission ticket with your MasterCard and then show your card at the box office and you'll get a complimentary upgrade.
With Priority Access you'll have a chance to explore the exhibits and enjoy line-ditching access to the stunning views on the 100th floor. Add a romantic or special touch to your visit and dine on the 101st floor and have a toast with your loved one(s) as the beauty of Manhattan surrounds you.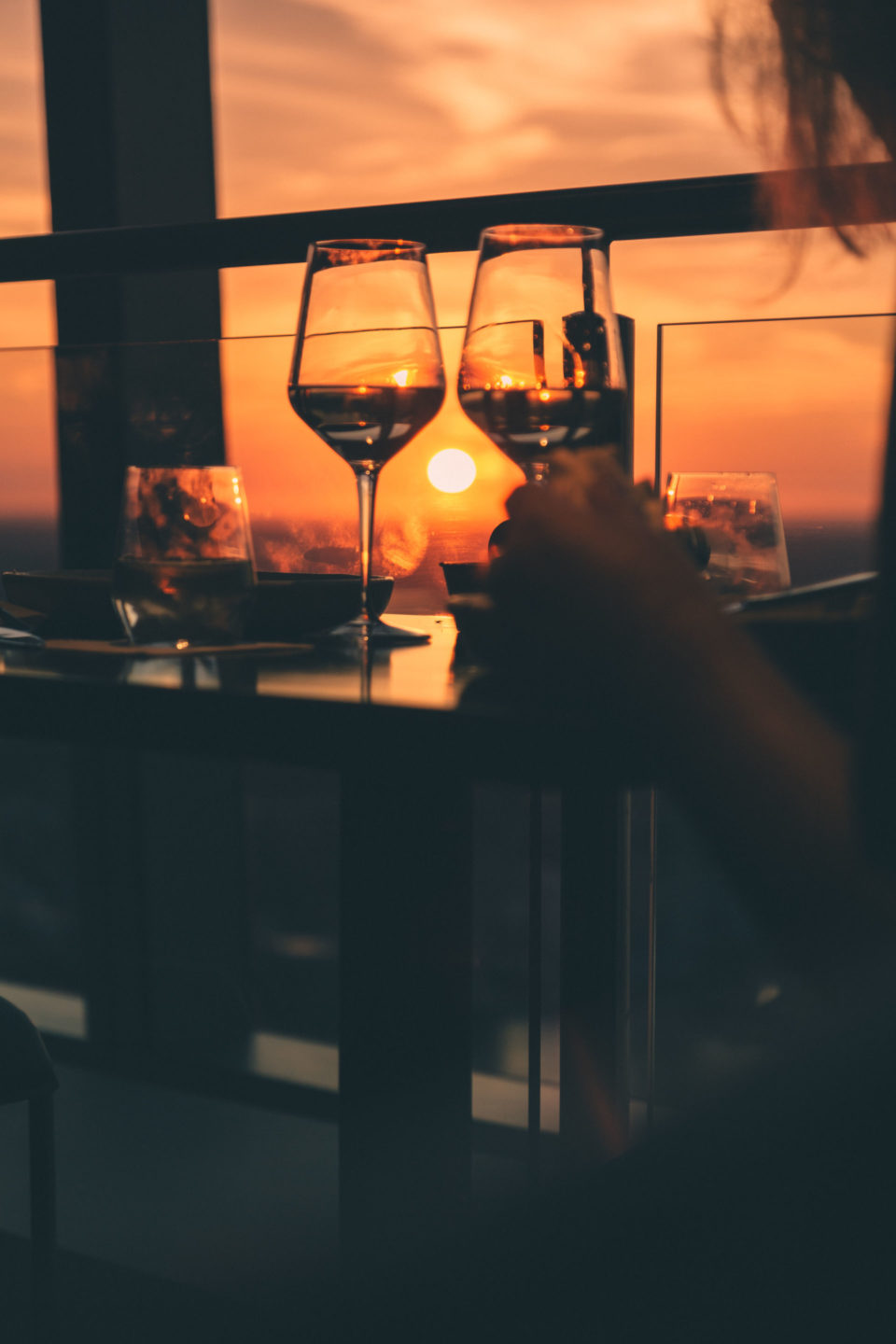 Before you make your way to the 100th floor in the Sky Pod elevator (FYI you're going to want to record on your way up) you have the opportunity to visit exhibits on the lower levels that share behind the scenes imagery of how One World Trade Center was built. You can even walk through some of the bedrock upon which One World Trade Center was built.
I recently took a visit to the Observatory using the MasterCard Monday perk and while it was busy as expected it still was an early Monday and the crowd was more than tolerable. From families, to tourists from all over the world, couples and photographers, it was so nice to see so many people from so many different walks of life come together to escape the busy streets and view Manhattan's beauty from above. I have to admit, being able to skip the line to the 100th floor was awesome AF.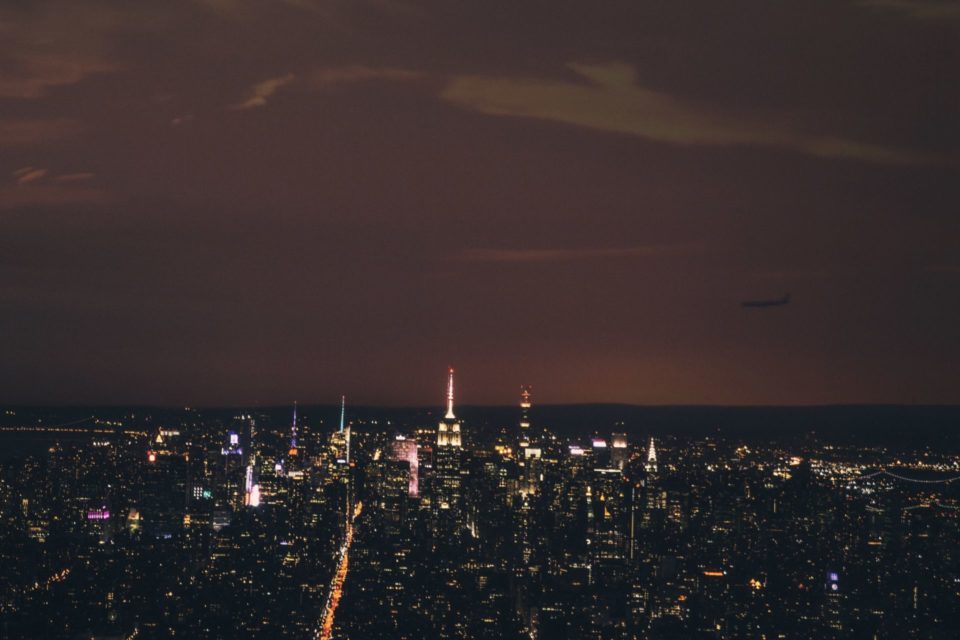 Standard Admission is $34 and $28 for children ages 6-12. Priority Admission starts at $56 so that means with MasterCard Monday you can save over $20 per ticket! Even if you don't have a MasterCard, a visit to One World Observatory is still a once in a lifetime opportunity and we are so fortunate to have such amazing and easy access so close to home. While we get amazing views of NYC from across the Hudson, there still isn't anything like getting a birds eye panoramic view 100 stories above.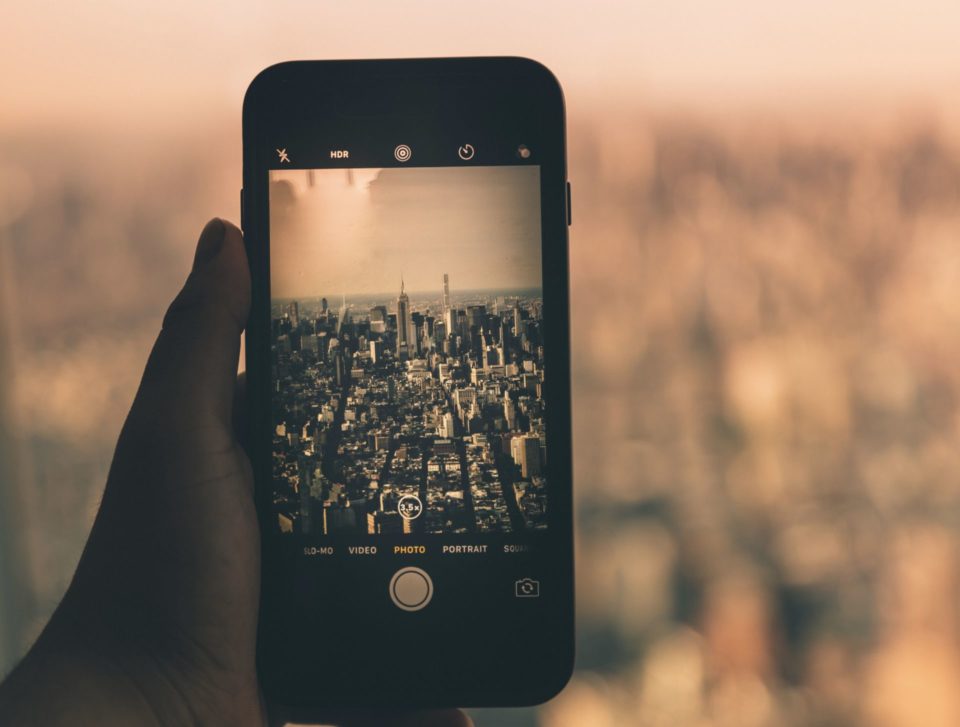 All photos on this visit were taken by local JC native photographer/videographer John Bodoy. Check out his insta page and follow him – @john_lrahk