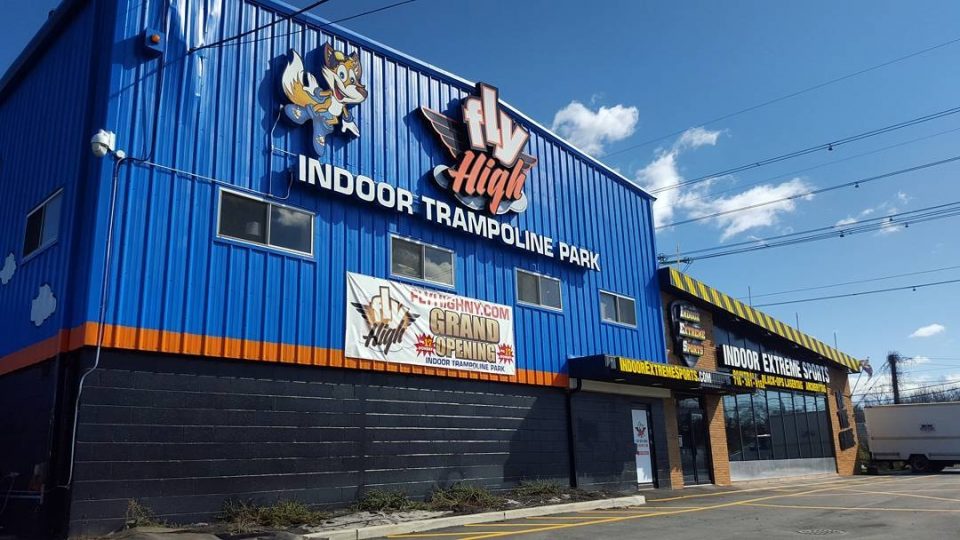 Many people consider Staten Island to be "The Forgotten Borough".
95% of the time I go to Staten Island is because you HAVE to set foot in it to get to the Verrazano Bridge to get to Brooklyn.
So believe me when I say I never thought I would go there more than three times a year, for 3 hours minimum, apiece. Ever.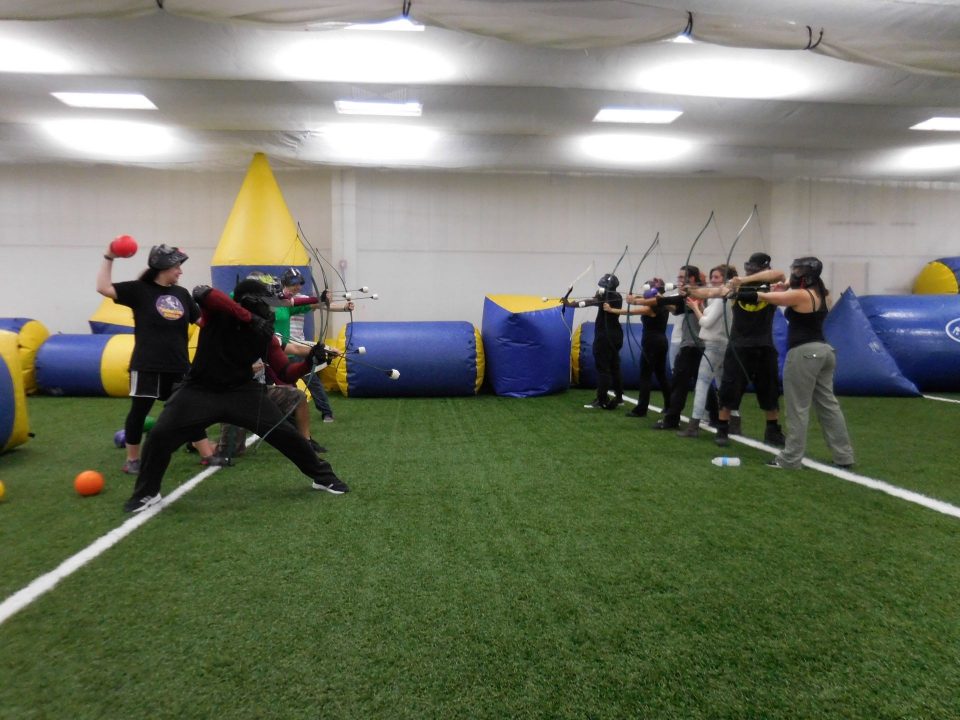 Less than 30 minutes away from Jersey City by car is Indoor Extreme Sports. They offer Paintball and Laser Tag, but you can go almost anywhere for that.
I am here to talk to you about the offspring of paintball, dodge ball and archery: Archery Tag.
Two teams sprint to the center of a field to retrieve arrows (with foam arrowheads), run back to their side and try to pick off opponents one by one with their bows until time runs out. The team with more players on the field at the end wins. When I play though, there are no more remaining enemy players. Ever.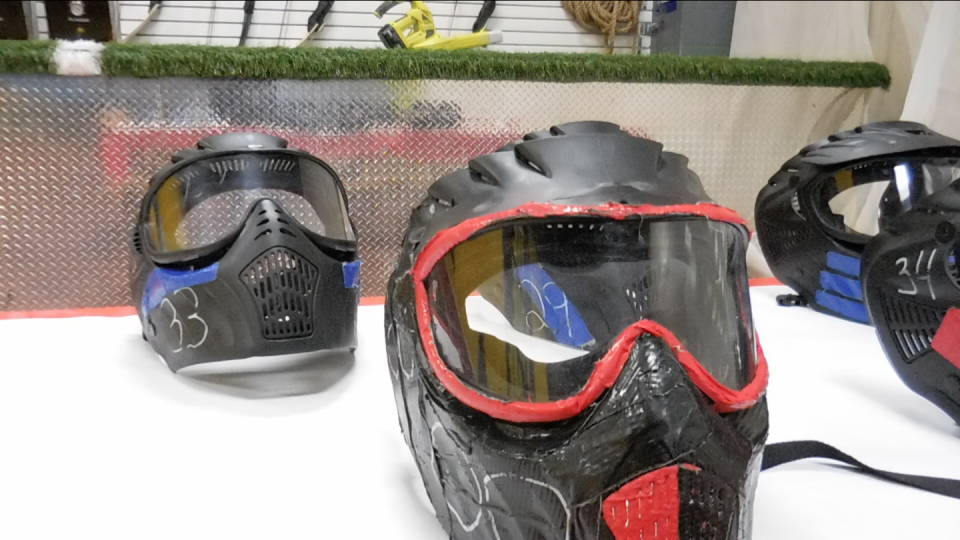 Every 6 months after all my friends have healed from the previous outing, I set up another event with about 16 people. For $30 a person and 2.5 – 3 hours of playtime on average, it makes for a great time. It's also perfect for the late fall and winter months when one is not so inclined to go out, but at the same time refuses to be a home body.
So get off the couch, grab some friends and live out your inner Katniss or Green Arrow!
DO NOT FAIL THIS CITY!
---
About Contributor Brian Maduruh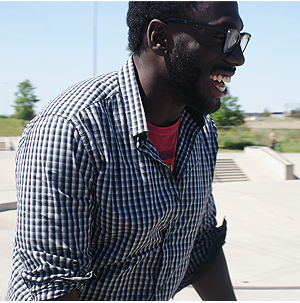 Brian is a Jersey City born film & video teacher who loves everything from archery to ziplining. Inspired by Batman, he has spent his life obtaining an eclectic array of skills and is in the process of assembling the Justice League. When he's not vlogging, working, learning or running his indie skateboard company, he's getting lost somewhere on purpose.