The food service industry is one of the largest industries in the world. Every day you interact with it one way or another. Whether you go eat at a restaurant, order takeout, get food delivered through an app like UberEats or GrubHub, you are dealing with the food service industry. Even though this is something basically everyone deals with on a daily basis, not everyone understands what the daily life of a food server is like.
My solution: everyone should work at a restaurant or fast food place for AT LEAST a month. This way, people would understand certain things about the industry, what their food goes through, and (hopefully) treat their servers better.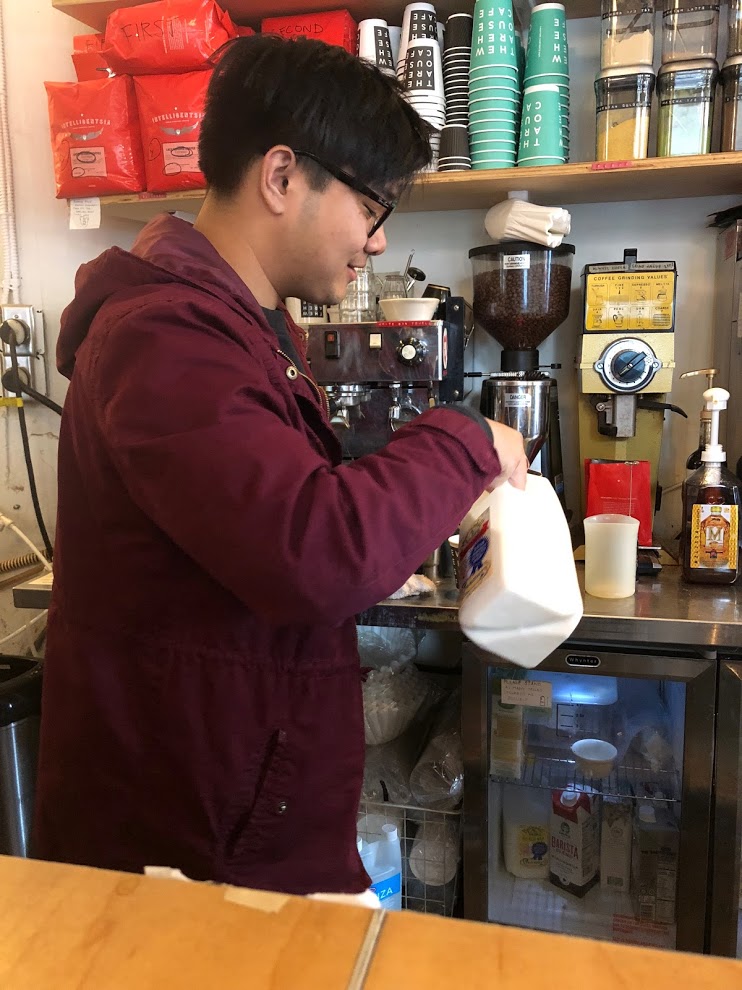 1. It's Easy
Getting a job in the food service industry is one of the easiest things to do. So far I've worked at three different places (a national franchise, a frozen dessert shop, and a local restaurant), all with little to no experience. I literally walked into each place and basically got hired on the spot. When you think of what you are supposed to do in these places, which essentially is to serve food (maybe drinks), take care of customers, and clean up after them, those are all easy and simple tasks. The tasks you are supposed to do and their difficulty varies from place to place, and the busier it gets. 
2. Lots of $$$
Again, this depends on where you work. Since servers mainly rely on their tips as their source of income, how busy it gets and the prices of food on the menu is what usually determines what you'll be getting at the end of the night. However, you still have to be a good server, but beware of those who will completely stiff you even if you give phenomenal service. Some restaurants take care of this problem by adding gratuity to every check automatically, some for bigger parties, while others don't care. When I worked at the franchise, I would leave with an average of $50 dollars a shift, mainly because the food was so cheap. The most I ever got there was $150, on my last day of work when it was crazy busy and I was the only server on the floor. At the local restaurant, it was easy to make $100+ on a slow night, and the most I've made was $300+ on a Thursday night. By the time I left the frozen dessert shop, I was walking out at $12 an hour, which is an hourly rate that is a lot higher than most service/retail jobs.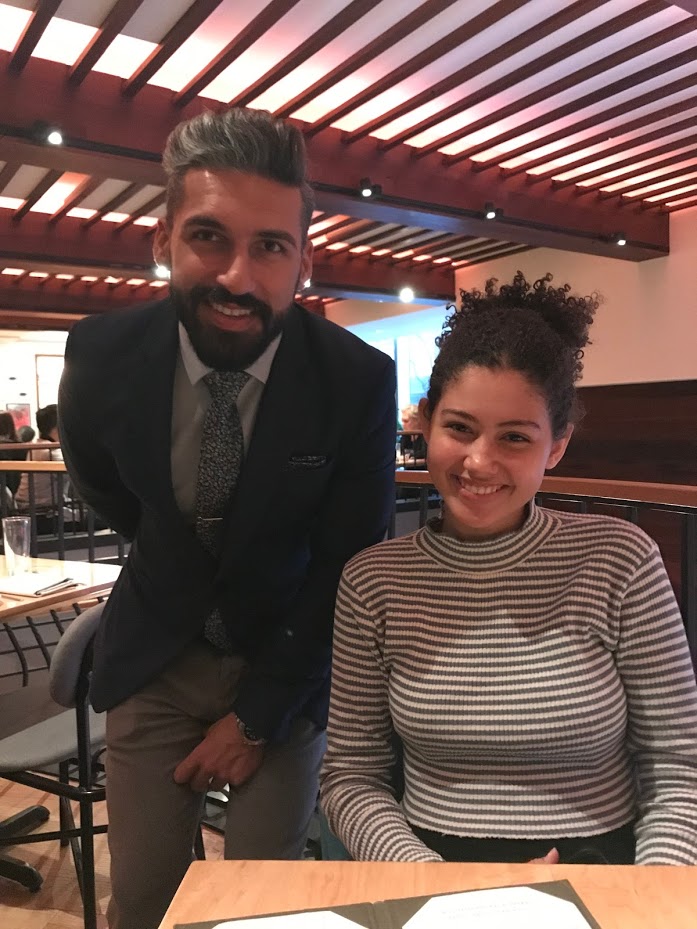 3. Dealing with the Actual Food
In NYC, everyone who works in the food industry is supposed to complete a food safety course. However, that is NOT required in NJ. I have completed this food safety course, but that doesn't mean everyone else has. When you work in food service, you see what happens to the food that you serve from the moment it is delivered to the store to when it is on a plate heading to your guests. Unfortunately, people don't always take the right precautions when it comes to food safety (not saying you should doubt every single restaurant you walk into). For example, when I worked at the local franchise, I remember seeing the chefs putting raw meat on the ground (it was in a container, but still pretty gross). Food is never supposed to touch the ground, and is supposed to be stored at least six inches off the ground. When you eat at a restaurant, you normally don't worry about these things, but after working in food service you definitely become more aware of these things.
4. Customer Service
This is an important part of working in the industry. Plenty of people are nice and understanding, but servers and food service employees still go through a lot of shit. I've been working in the industry for about a year and a half now, and I have dealt with plenty of ridiculous customers. (Also, there are plenty of threads online about crazy customers and their demands if you want some examples.) For the most part, the server is the only person the customer interacts with. So any issues with drinks, food, etc, are mentioned to the server, and it is up to them to solve it. They didn't make your drink, cook your food, and probably didn't have anything to do with the issue you may be experiencing. However, all of that impacts the customer's experience and thus, impact the servers tip.
5. TIP TIP TIP TIP TIP
Like I mentioned before, servers rely on their tips to make their money every night. It seems like most people don't know this, but the hourly wage for servers is $2.13 an hour. Some places may increase it by a dollar and some change depending if the server is a trainer or manager, but either way, that's not a livable wage. Servers rely on their tips as their source of income. Another thing that people might not realize is that servers still get taxed on their tips – cash AND credit. Think about that the next time you want to stiff your server. Even other food service jobs (like working at McDonald's or being a barista) pay minimum wage. 
There are pros and cons to working in food service, but I think it is necessary for everyone to experience. If more people got an immersive experience of what it is like to be a server, there would be more awareness towards the problems in food service, and a greater push to solve these problems. A month is enough time to experience everything good and bad at a restaurant or fast-food joint, and enough time to change a person's view on how they treat any food service employee.