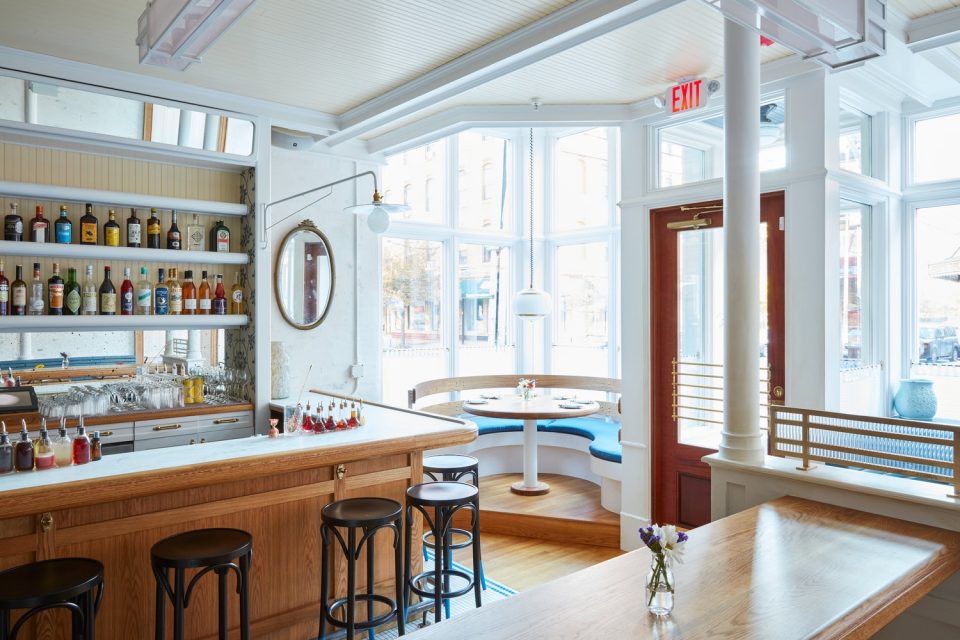 photo credit to Ethan Covey Photography
What better way to spend your Valentine's Day than at some of the most romantic and sharable joints that Jersey City has to offer? Cozy up to bae at a spot that's equal parts sweet and sexy from a dinner spot, to wine bar, to a cocktail den with a fireplace and dark corners made for that special one-on-one time. I've rounded up my five favorite places to share a bite or a drink in Jersey City this Valentine's Day and everyday.
1. Mathews Food & Drink
351 Grove St.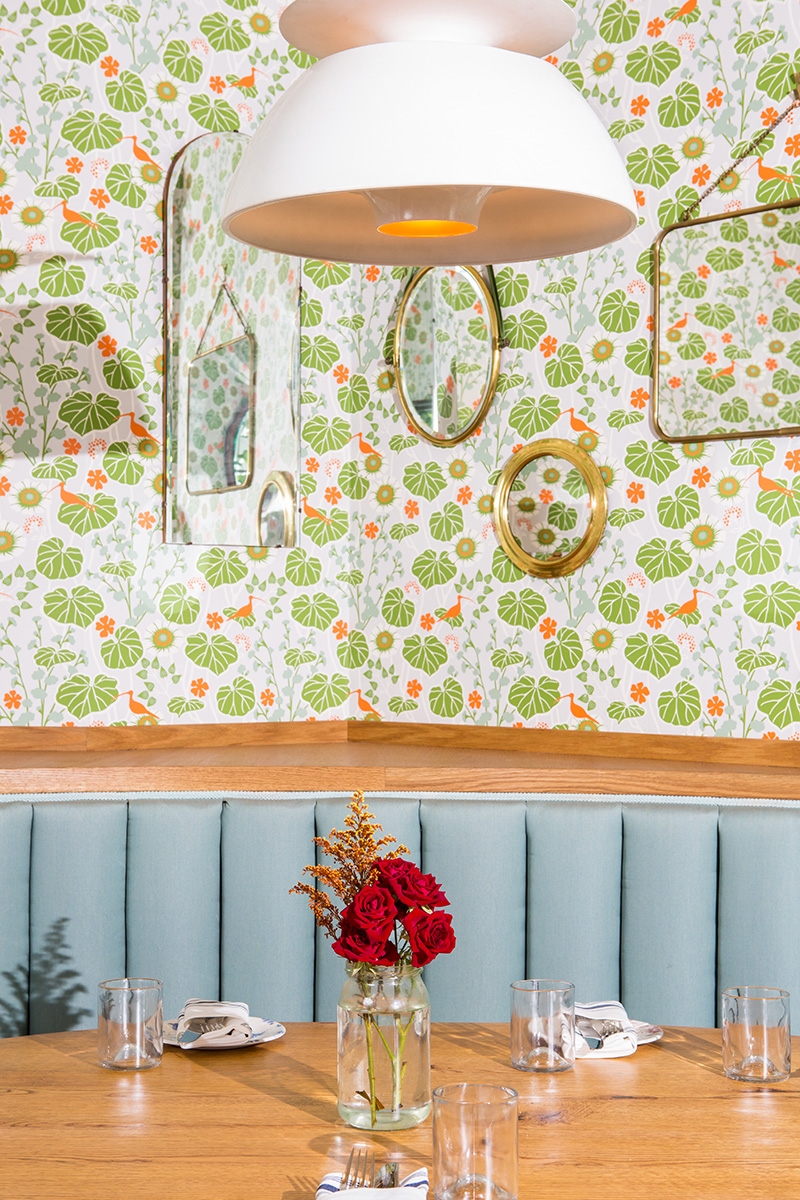 This bright and airy space is modern, inviting, and a breath of fresh air. Inspired by dining culture of the South, they have definitely done it right with their delicious food and fun drinks! Making it a double date? Get the Sharing is Caring, a large format cocktail that serves 4-6 people. Cachaca, guava, grapefruit, elderflower, fresh herbs and flowers. You had me at edible flowers.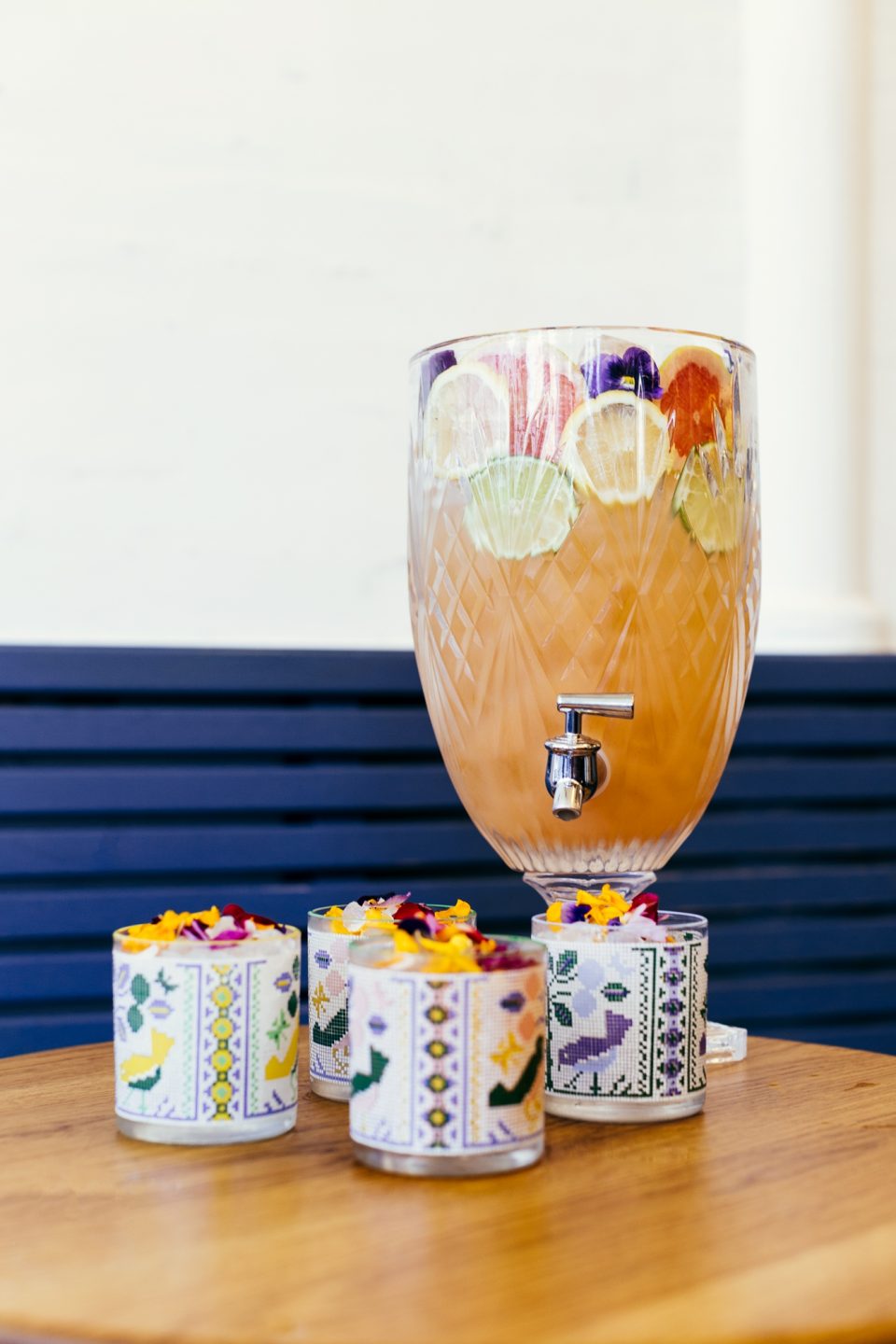 2. Cellar 335
335 Newark Ave.
Dungeon meets tropical, this space is dark, moody, and dramatic… which means it's perfect for stealing kisses while no one is looking (blame it on the 151). Graffiti and moss adorn the walls while you sip on tiki cocktails and asian influenced plates. The Zombie Priest Punch will do the trick. Puerto Rican rum, 151 rum, Jamaican rum, pineapple, passionfruit, absinthe, and angostura bitters.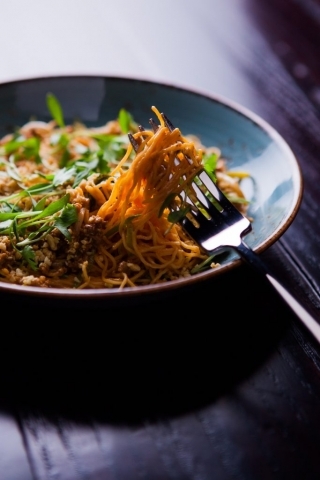 3. Third & Vine
353 Third St.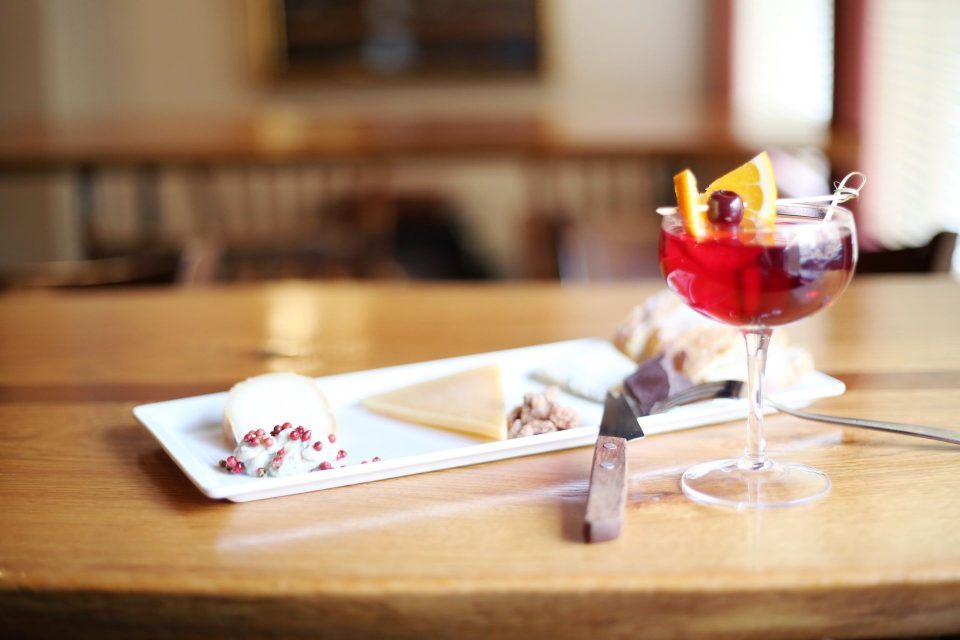 Not only is it Valentine's Day but it is also Third & Vine's third anniversary, so there will be tons to celebrate and a few specials going on! They specialize in the finest cheese, wine, cocktails, and small plates. Get a little of everything and you won't be sorry. I love to get the Txakolina wine when I go with friends or my significant other. This wine is traditionally poured from a height above the glass to keep the tiny bubbles intact. This wine is super clean, refreshing and perfect to sip on with cured meats and hard cheeses.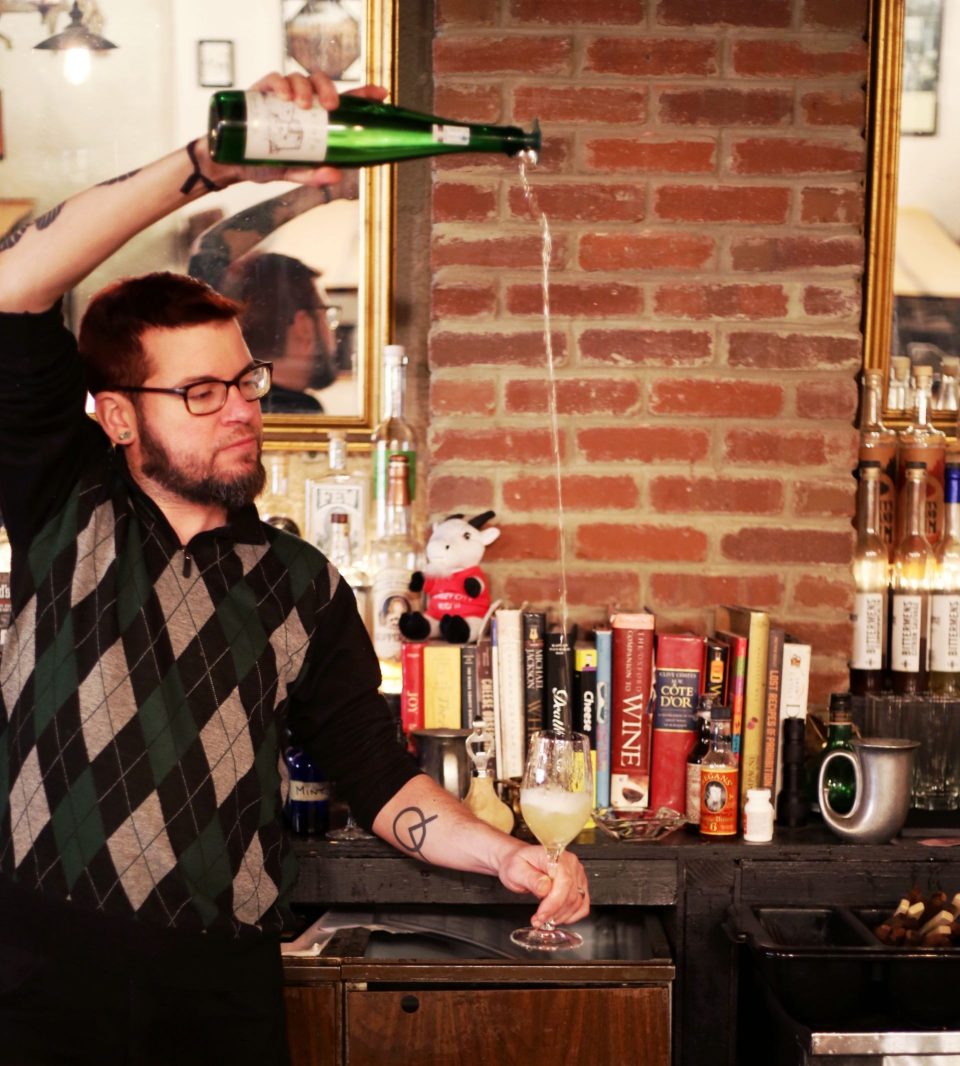 4. The Archer
176 Newark Ave.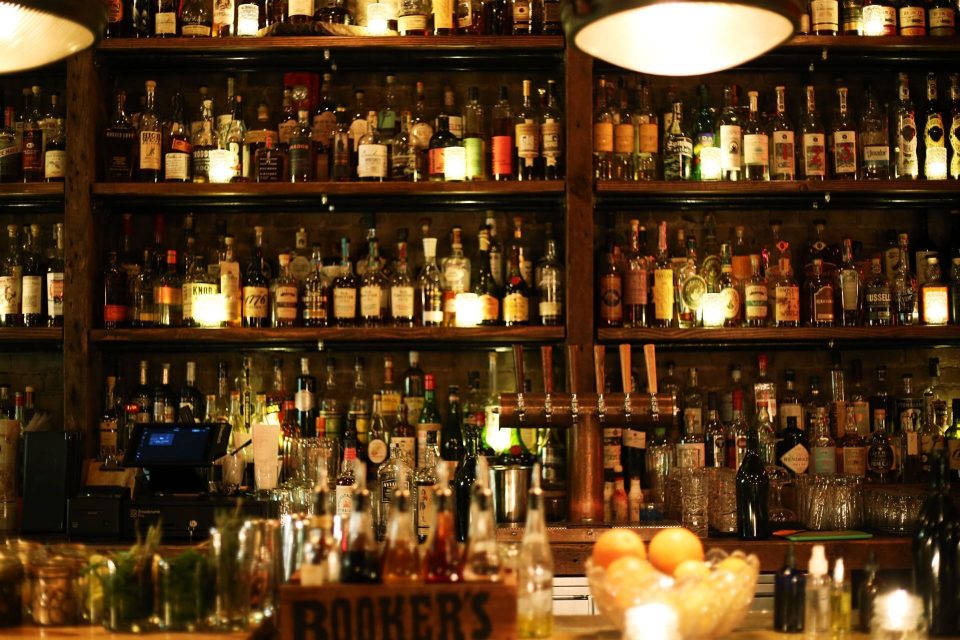 The Archer is probably one of the best date night bars in town. From the dim lights, to the dark booths and the fireplace, this is surely the place you want to settle in at and get cozy. The vibe is rustic, yet modern, specializing in classic cocktails and game meat. Some of my favorites are the venison cheesesteak, duck poutine, and the bbq game hen & waffles. Chilly? They have hot drinks too!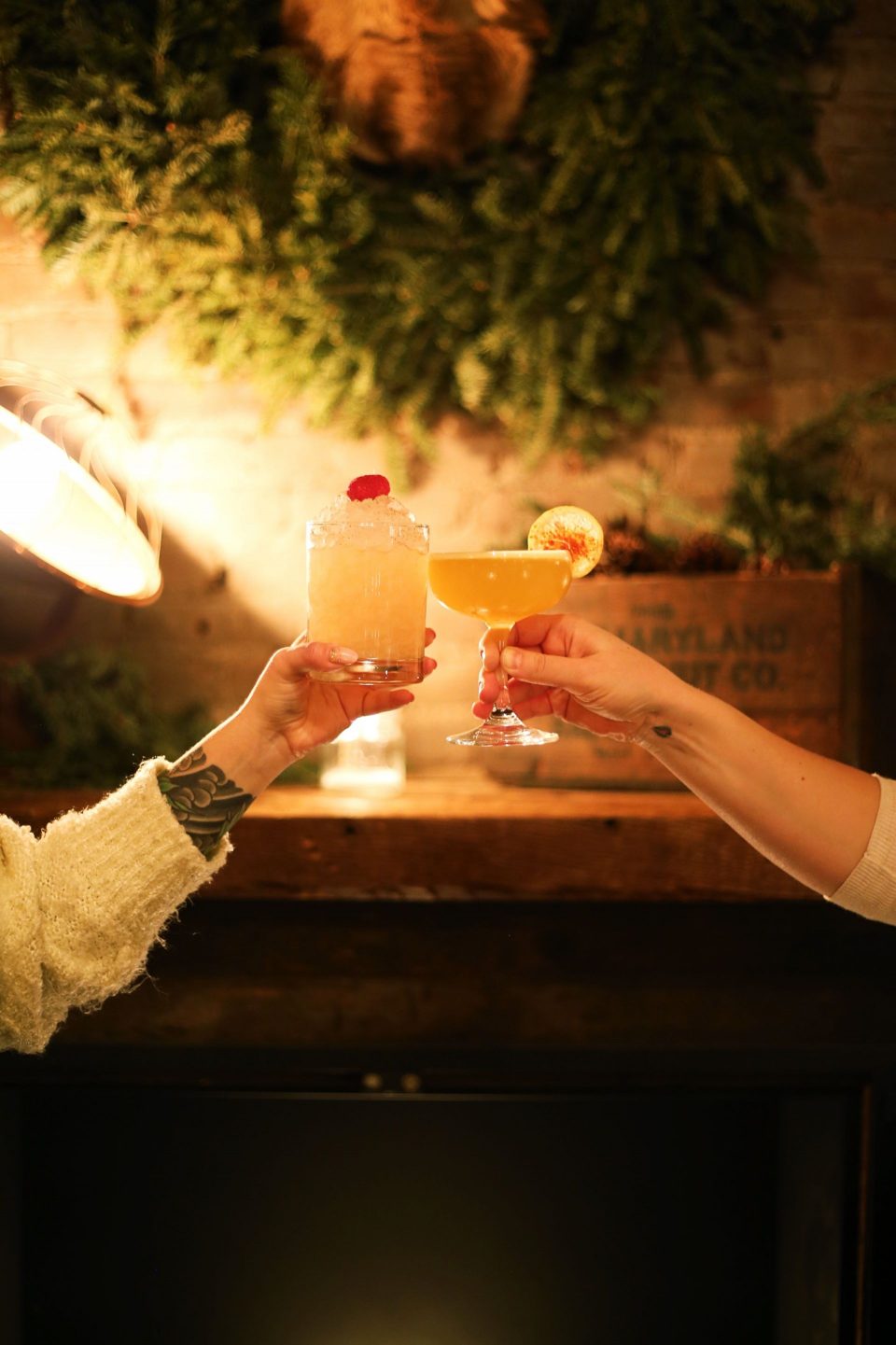 5. The Hutton
225 Hutton St.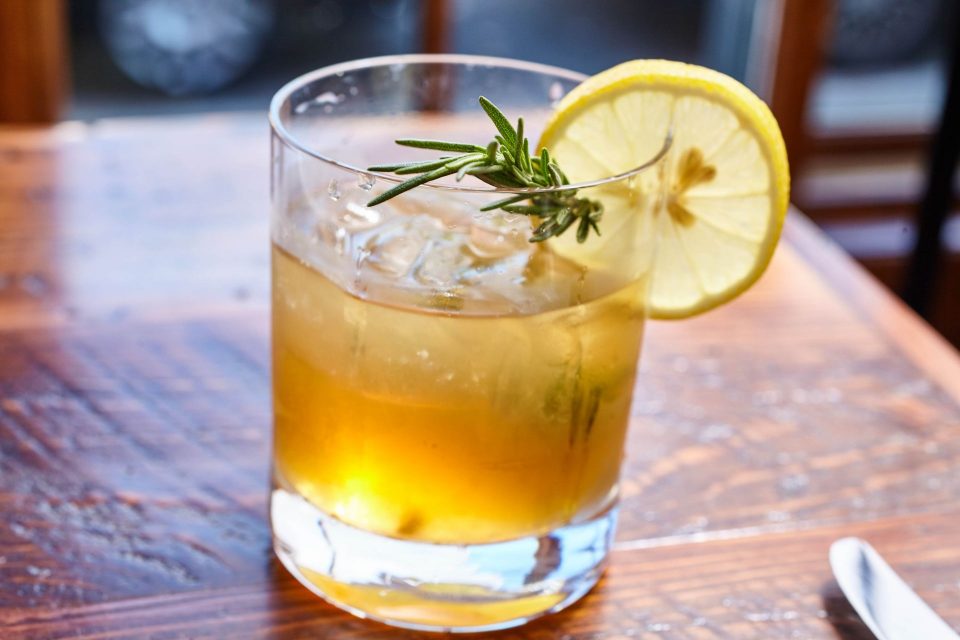 The Hutton is a neighborhood gastropub that serves great food in a warm and casual setting. They have a wonderful curated wine list, an extensive craft beer selection and a delightful cocktail list. They're doing a special Prix Fixe Valentine's Day menu for $75 a couple. Sign me up for that Lobster for Two! I love the Maple Bourbon Sour with bourbon, fresh lemon juice, maple syrup, and rosemary.