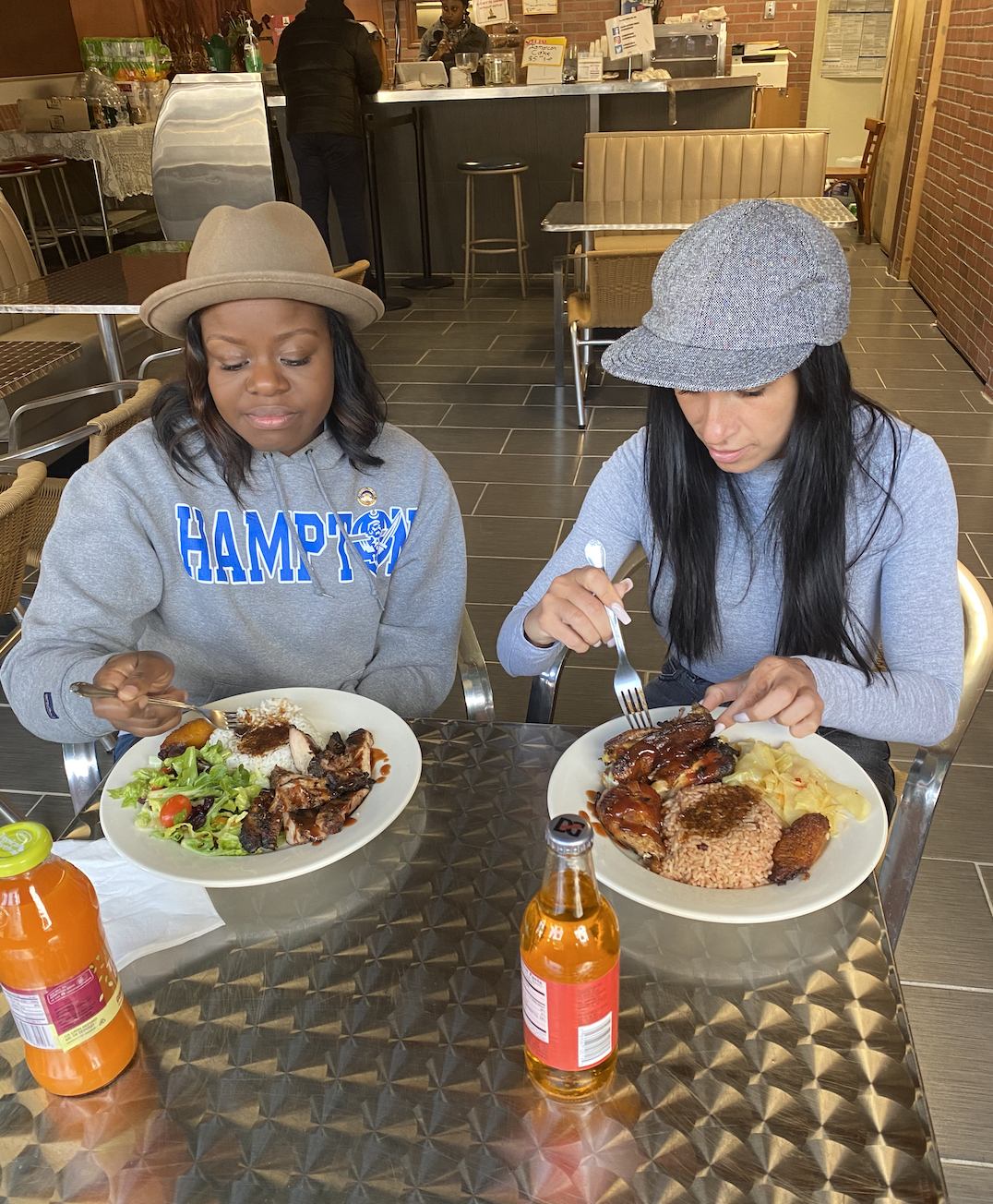 Back in February, pre-lockdown I had the pleasure of joining Ward A Councilperson Denise Ridley for a food-tour in the Greenville neighborhood. It was so much fun getting to know Denise (Interview coming soon) and eating at her favorite food spots. She took me to three places:
Karina Restaurant
201 Ocean Ave A
A no-frills Dominican restaurant serving delicious comfort food that will have you wanting a nap right after.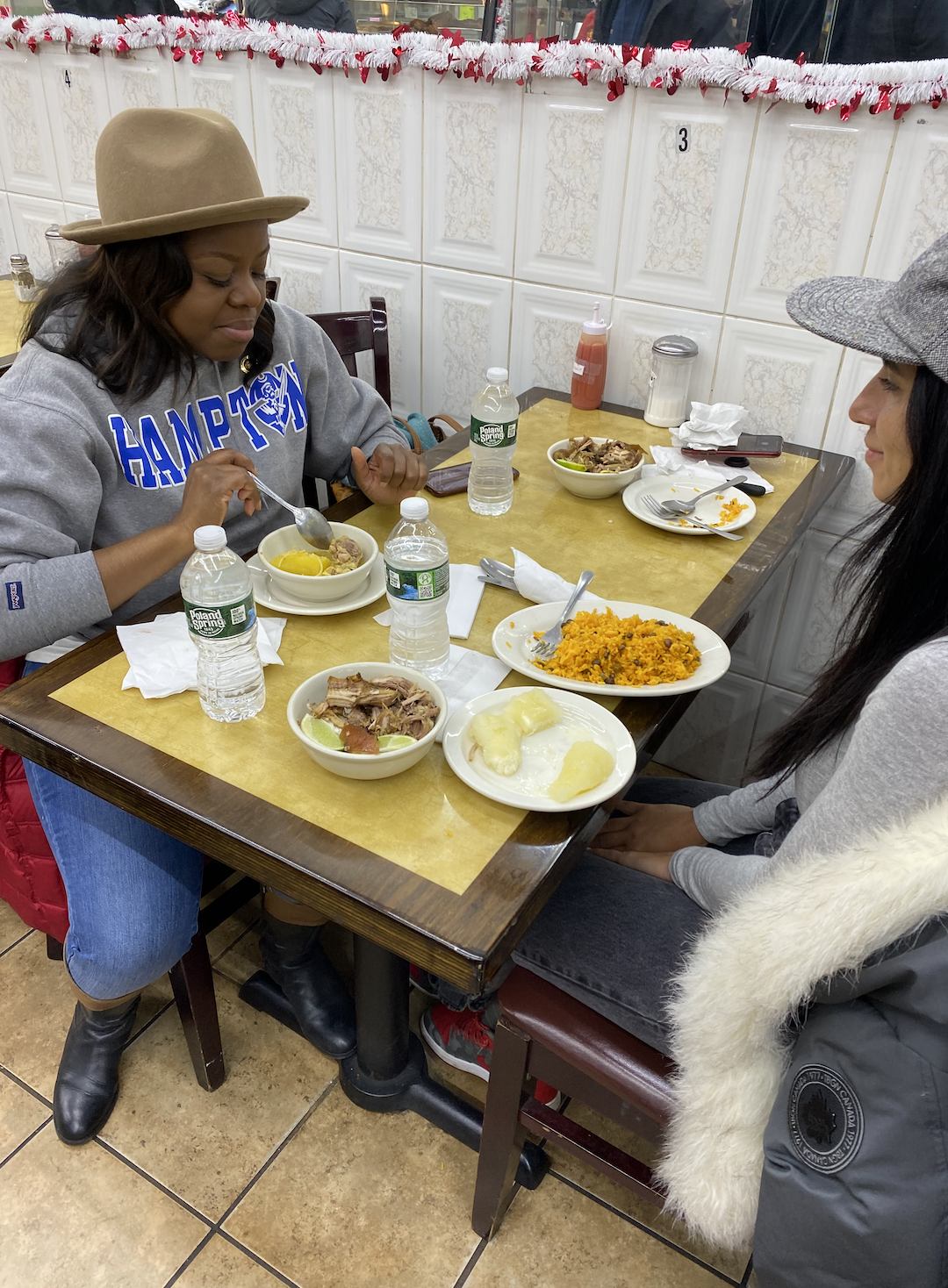 Jerkin Chicken
234 West Side Ave.
A family run restaurant serving traditional Jamaica eats. Very well known for their Jerk Chicken which is a MUST & finger licking good. Very laid back. They also have a food truck!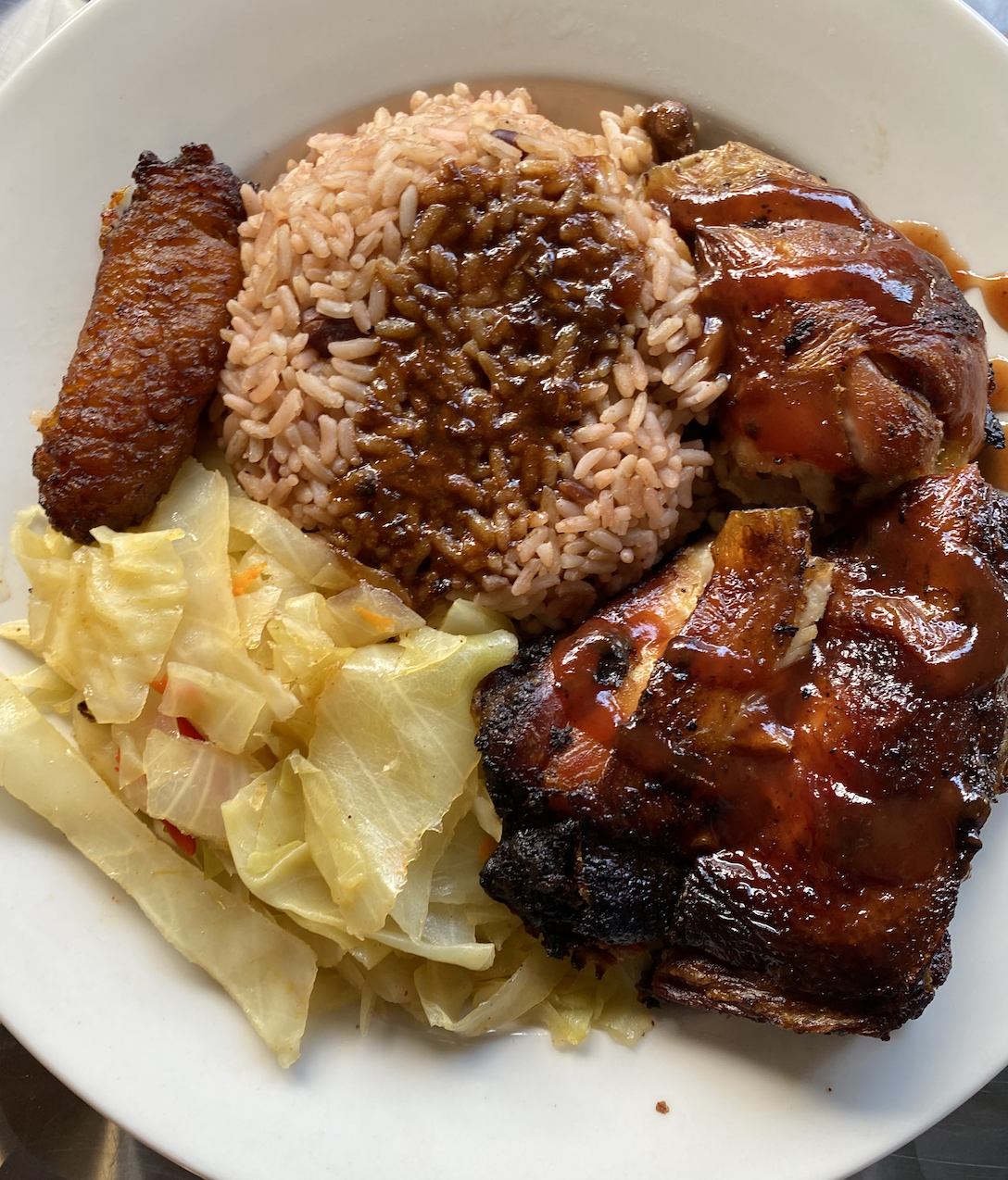 Stadium Pizza
321 NJ-440
Arguably one of the best Pizza's in Jersey City.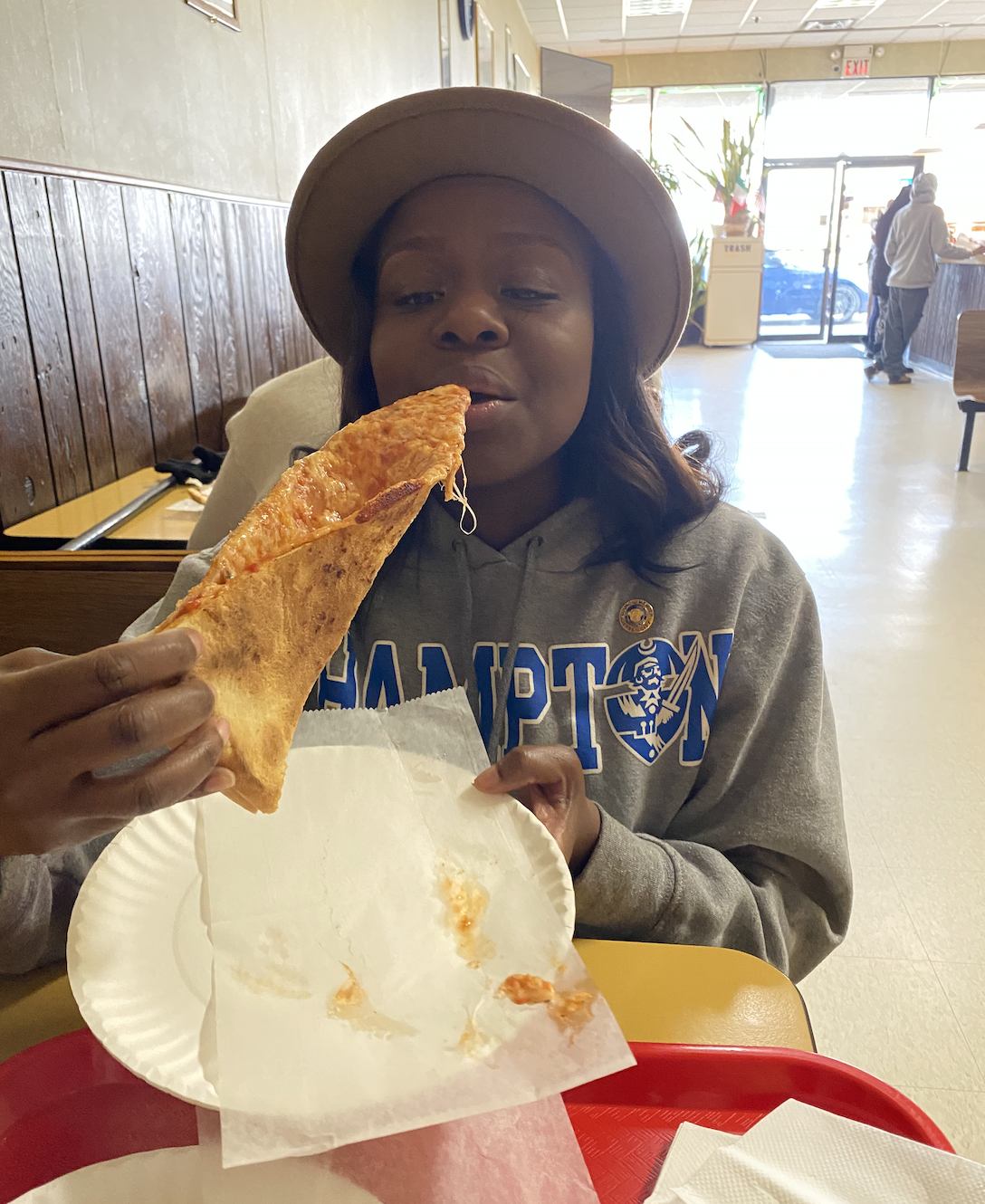 Check out this fun video of our tour!