We all love a good brunch, and what's brunch without great deals on mimosas? Here's some of the best spots for mimosas and bottomless brunches!
---
Hudson Hall
364 Marin Blvd
Hudson Hall has $3 Bloody Marys and mimosas all weekend from 11AM to 4PM.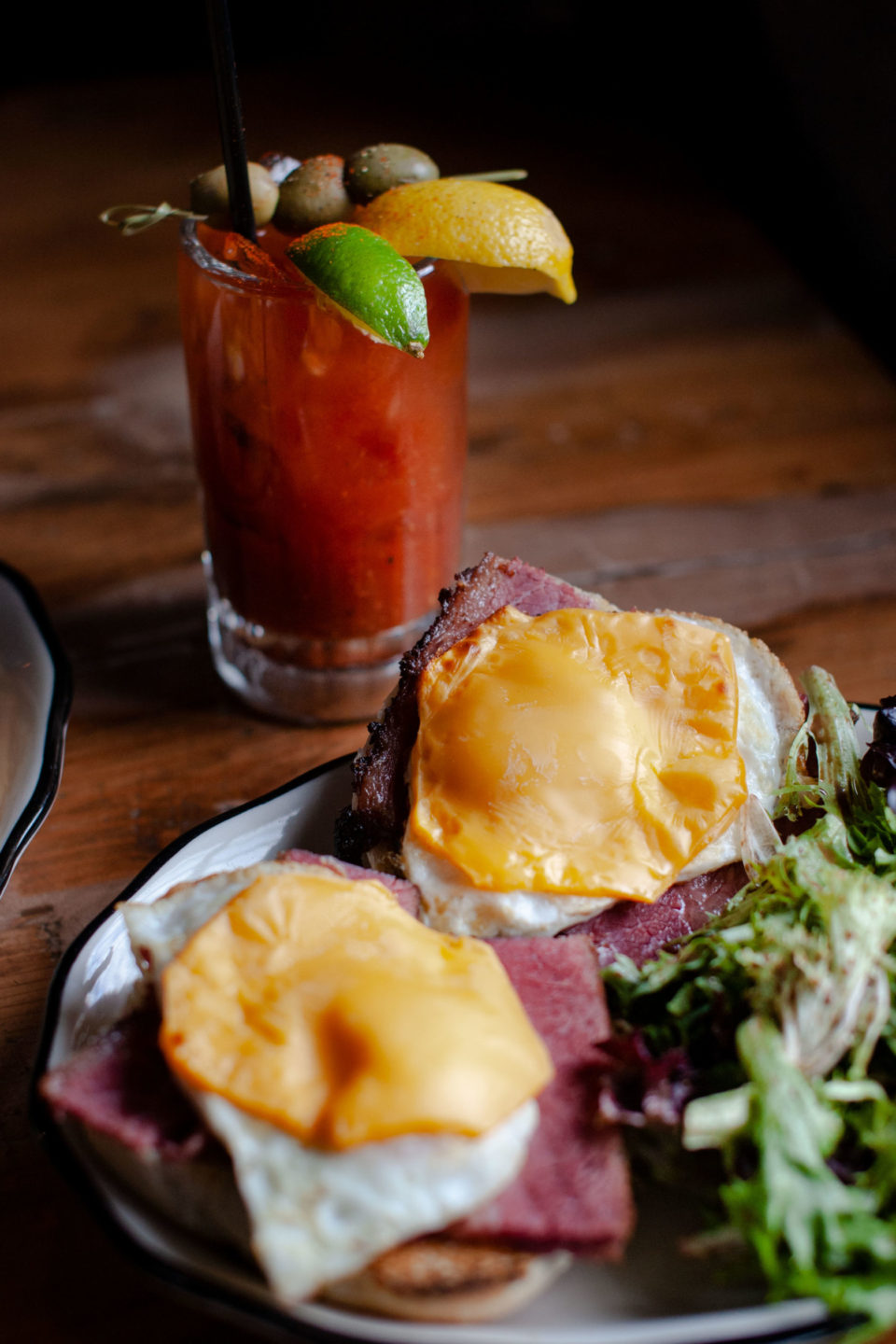 Frankie's
264 Grove St
Frankie's has bottomless brunch on Saturdays & Sundays from 11AM to 3PM, and it includes mimosas and Bloody Marys.
Talde
8 Erie St
Talde offers brunch with free pancakes for kids, and their menu includes pitchers of Bloody Mary, mimosa, bellini, and draft beer.
Skinner's Loft
146 Newark Ave
Skinner's Loft offers brunch from 10:30AM to 3:30PM on Saturdays & Sundays. They offer a fresh OJ mimosas, The Gentleman's Mimosa, and Bloody Maria among others in their brunch cocktail menu.
Orale Mexican Kitchen
341 Grove St
Orale's locations will offer boozy brunches on the weekends with a Brunch Happy Hour with $6 Mimosas, Bloody Mary/Marias, Nuestra Casas, Frozen Margaritas, and Sangrias. In Jersey City, brunch starts April 27th at 11AM.
Hamilton Inn
708 Jersey Ave
Stop by Hamilton Inn for brunch on Saturdays and Sundays from 10AM to 4PM and Monday holidays from 11AM to 4PM. They have $5 Bloody Marys, screwdrivers, greyhounds, bellinis, and mimosas.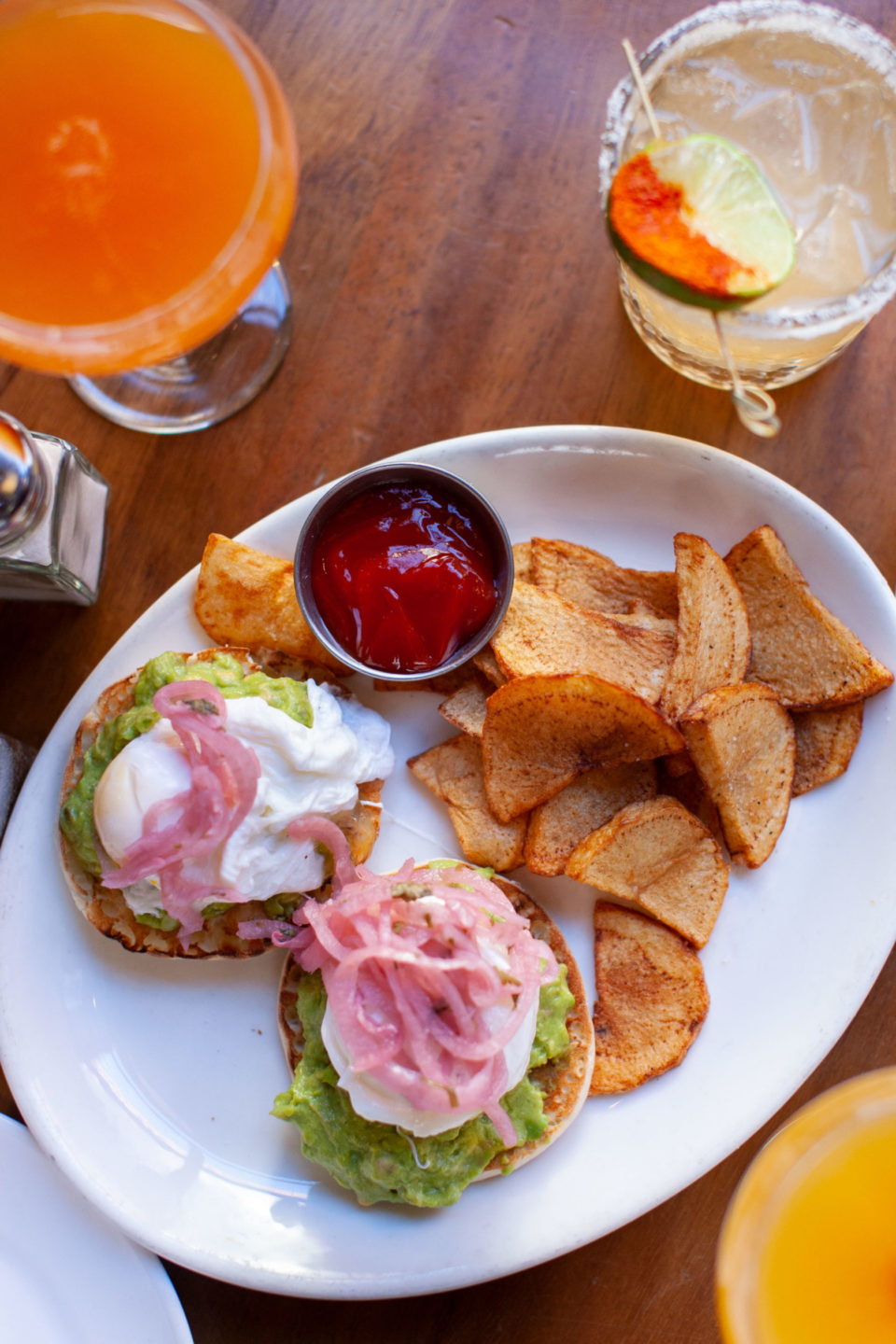 Taqueria
236 Grove St
Enjoy $3 mimosas alongside your favorite brunch dishes, whether it's huevos rancheros or pozole.
Liberty House Restaurant
76 Audrey Zapp Dr
Take in the view of the NYC skyline with friends, mimosas in hand.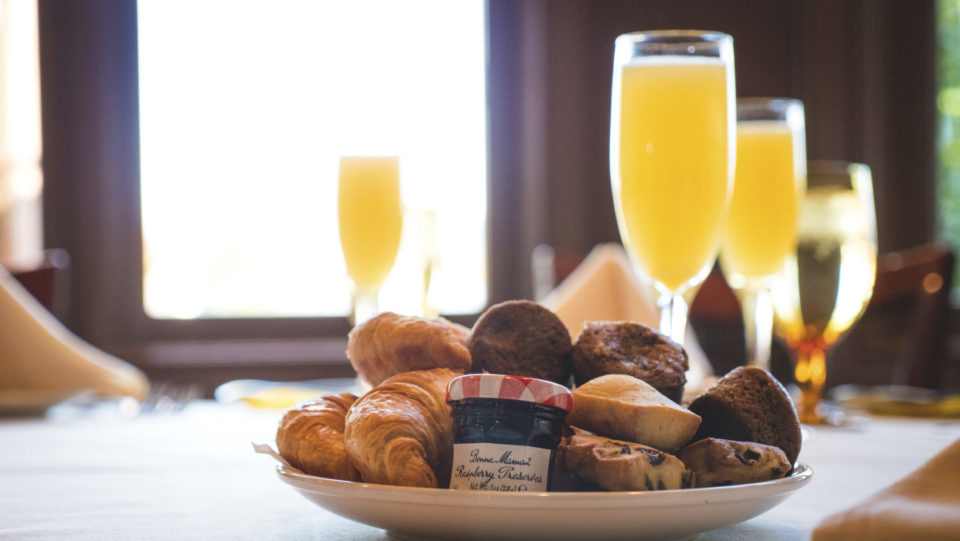 Light Rail Cafe
237 Randolph Ave
A local favorite! How could you pass up comfort food and mimosas?