It's National Beer Day! Who can pass up some drinks over the weekend? Stop by some of these local spots for a glass of a craft beer, some apps, and an overall good night.
---
Departed Soles
150 Bay St, 2A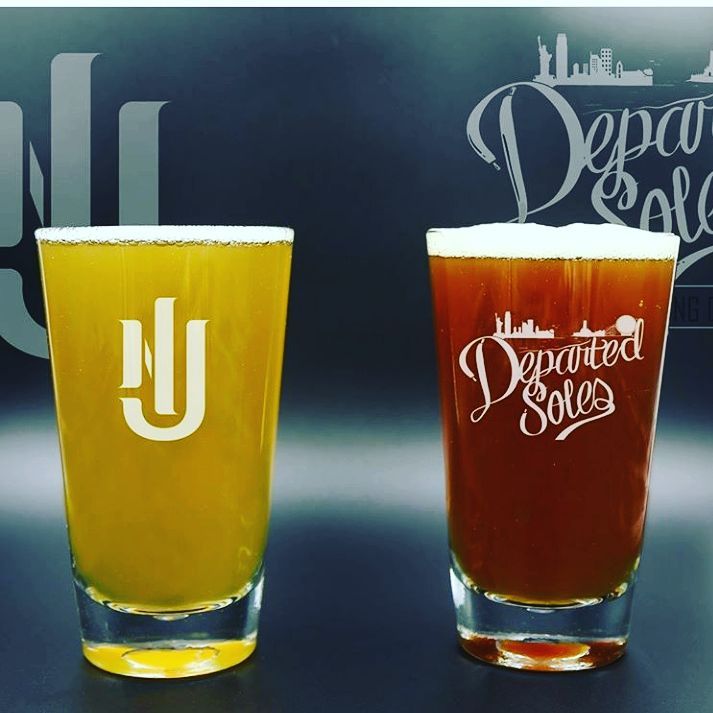 Departed Soles is Jersey City's very own brewery. They offer a huge assortment of beers, including a few made with 100% gluten-free ingredients (perfect for celiacs or anyone otherwise gluten-free)! It's a great hangout spot for friends and the decor is awesome (flights come out on skateboards), so if you're looking for a chill night out, this is the spot for you.
New Park Tavern
575 West Side Ave

Another local favorite, New Park Tavern is the go-to place for the best burger (literally). It takes a while to cook because it's a massive patty, but it's the perfect opportunity to grab a couple of beers and catch a game.
Fox and Crow
594 Palisade Avenue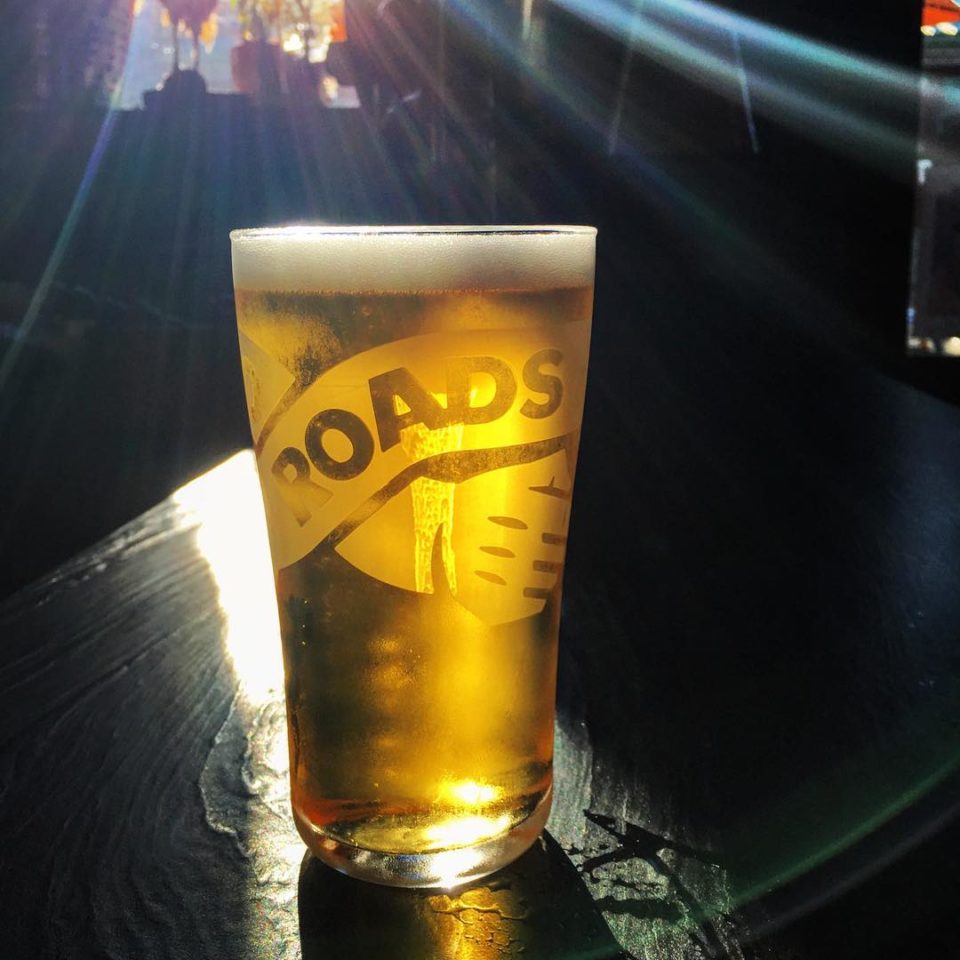 Fox & Crow has a huge assortment of beers on their menu, from IPAs to cider! Grab a Pulled Pork Sammie, a side of fries, and a cold glass of beer.
Pint
34 Wayne St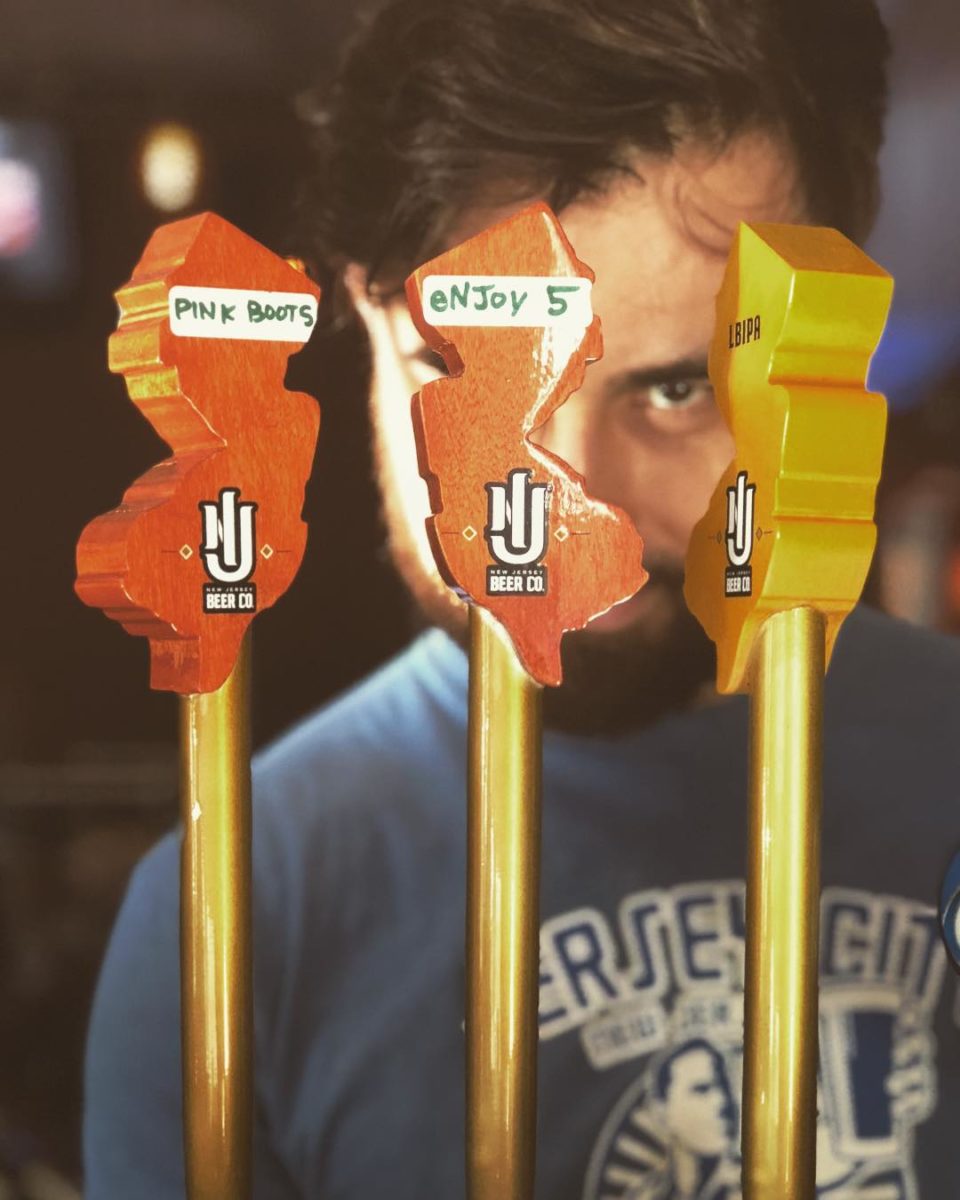 Pint is home to a huge assortment of American craft beer, with 50+ craft beers and new brews every week! Looking for a good Happy Hour special? From Monday to Saturday til 8 PM, you can stop by for $3 pints of Miller Lite, free hot popcorn, and more.
Hudson Hall
364 Marin Blvd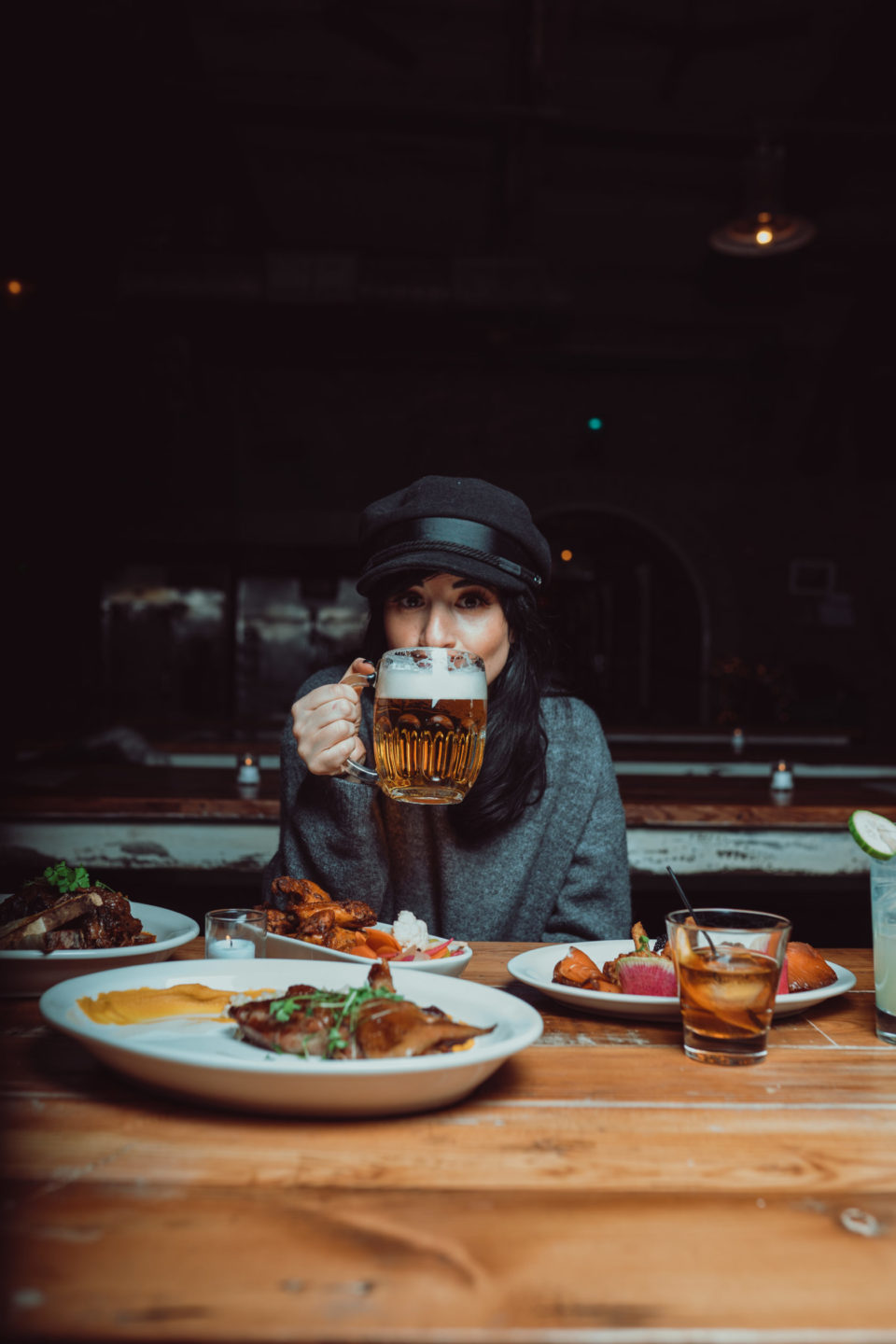 Hudson Hall is a beer hall in Jersey City that serves some amazing smoked dishes, cocktails, and more. They have weekly specials on their beer, both bottles and drafts. A cold beer paired with short rib goulash = heaven!
Barcade
163 Newark Ave
Beers and arcade games, how could you pass that up? Barcade has 25 American craft brews and a whole of bunch of games for you and your friends to enjoy on a night out!
Jersey City Craft Brew Fest
April 21
Harborside 3 Atrium, 210 Hudson St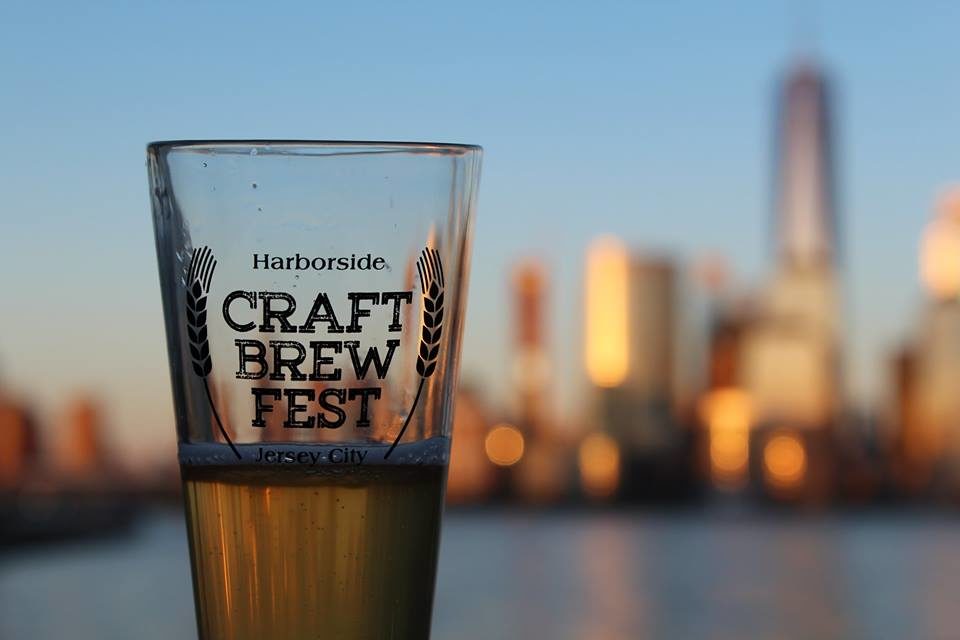 Planning ahead? Stop by the Jersey City Craft Brew Fest on April 21st, taking place at the Harborside Atrium and outside along the Harborside waterfront. Take in the breathtaking view of the New York City skyline as you enjoy over 150 styles of craft beer, a bunch of yummy bites, and great music! The current brew list include 902 Brewing, Departed Soles, Hoboken Brewing, NJ Beer Co, Cypress, Double Nickle, Neshaminy Creek, Dark City, Angry Erik, Downeast Cider, and many more. Get your tickets at  jerseycitybeerfest.com, and you can even use the code CHICPEAJC for $15 off!