January 30th is National Croissant Day! Celebrate this pastry-centric holiday with some of our top recommendations for croissants in Jersey City.
---
Choc-O-Pain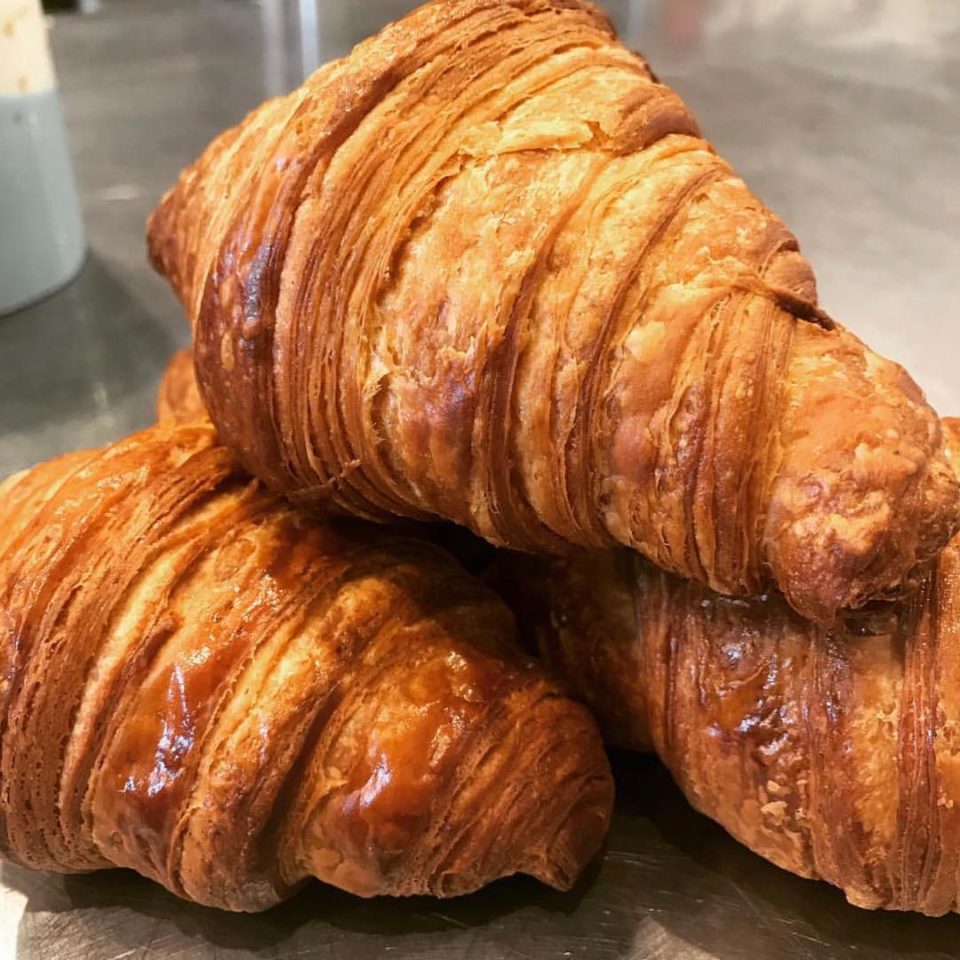 Choc O Pain has tasty croissants, usually a neighborhood favorite, and their several locations make it easier to get a hold of them. Their menu includes varieties of croissants and sandwiches, including Ham and Swiss, Feta and Spinach, Chocolate, and Almond. They also recently introduced vegan croissants using Om Sweet Home's dairy-free butter.
Vogue Cafe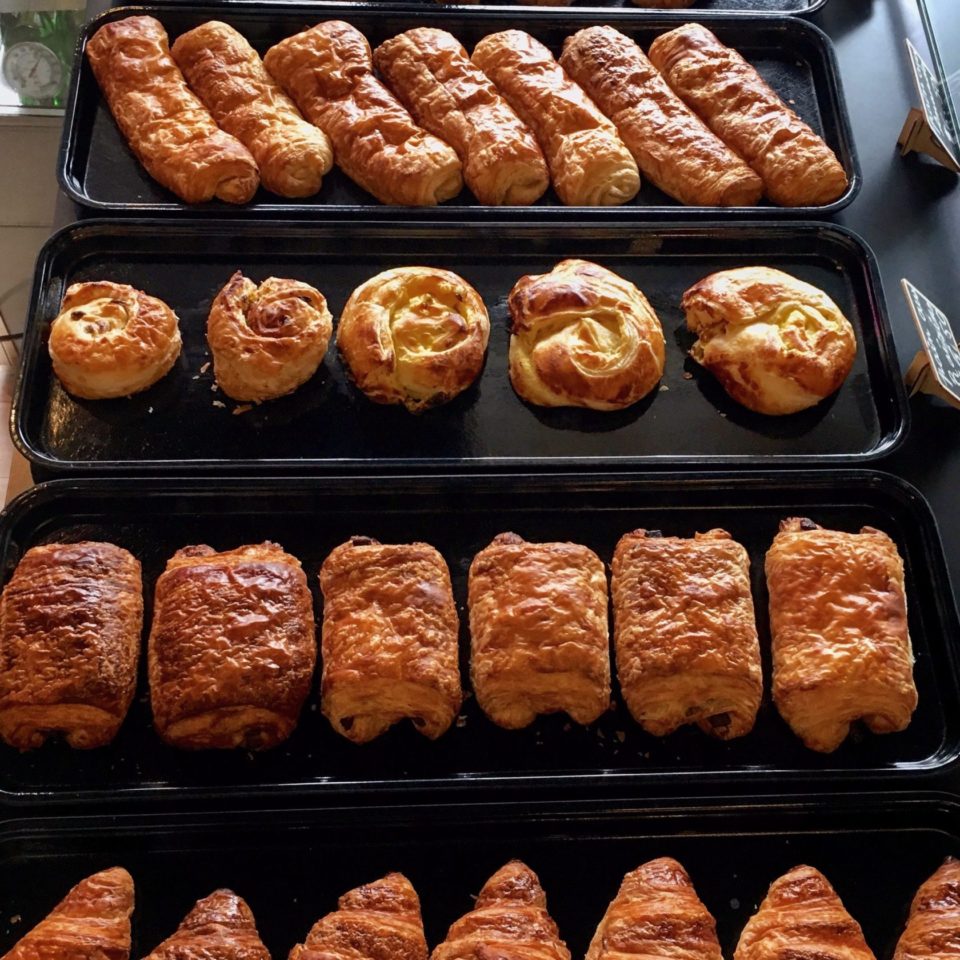 Vogue Cafe has sweet and savory croissants on their menu. Their savory croissants include Jambon Fromage, Spinach and Feta, Coq Au Vin, Boeuf Bourginon, and Ratatouille.
Lackawanna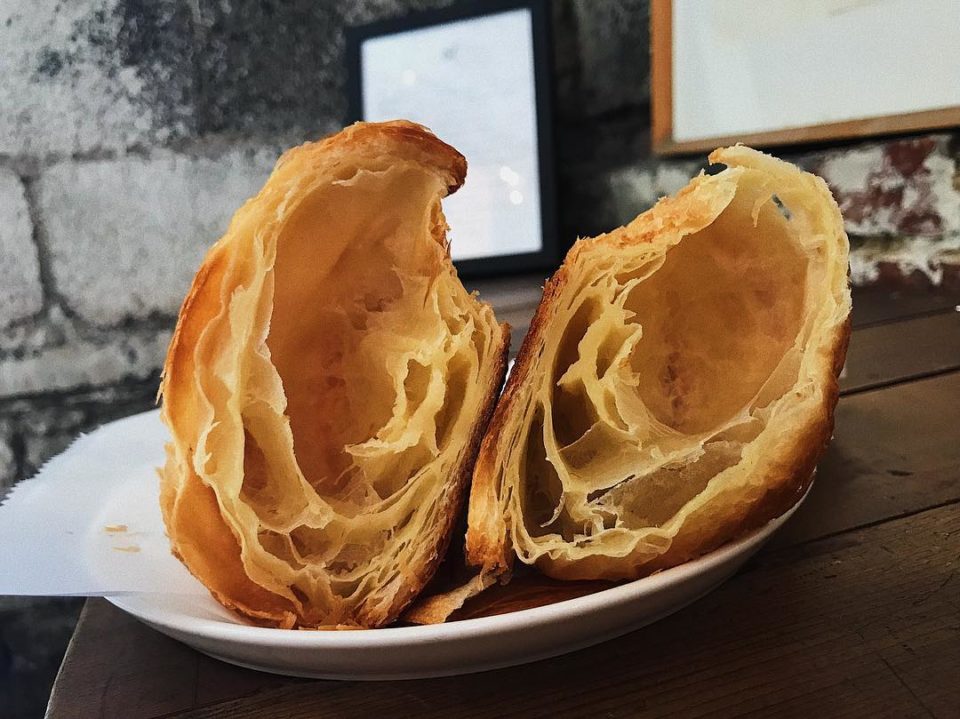 Lackawanna Coffee has two locations in downtown Jersey City, each one with a great menu that includes a selection of croissants like Butter, Almond, and Ham and Cheese.
Dulce de Leche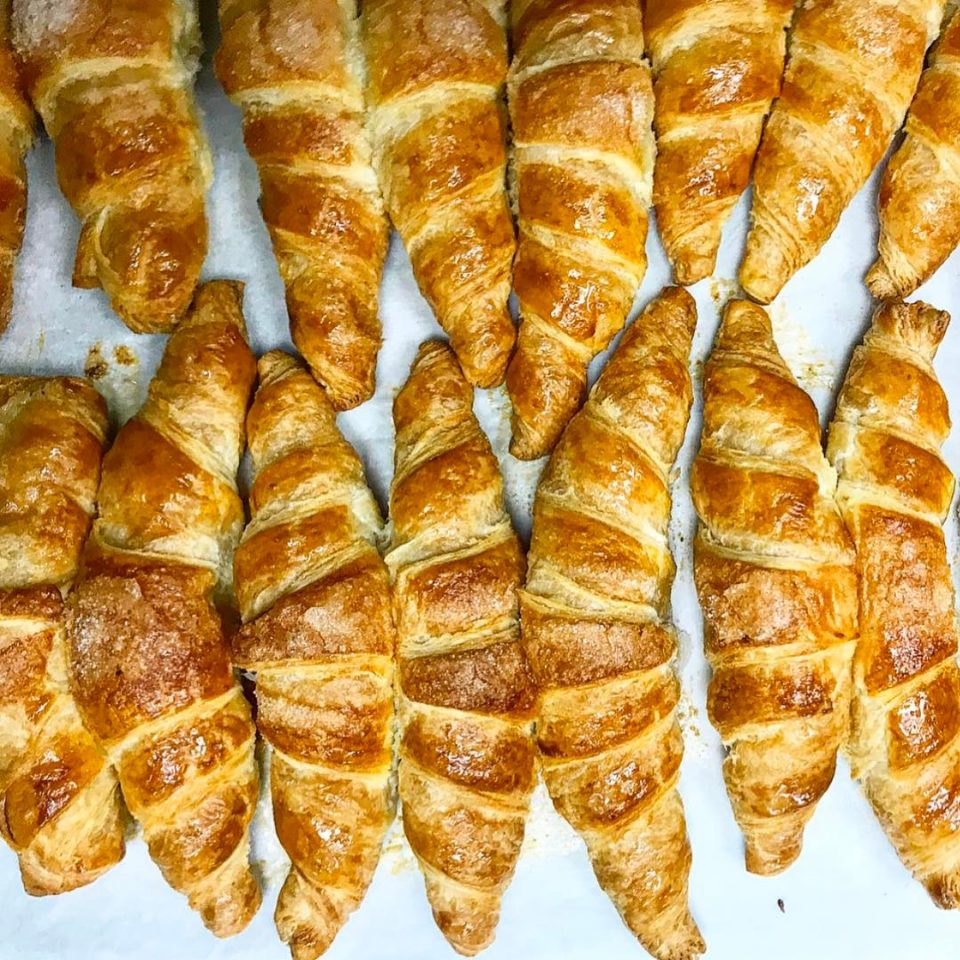 Dulce de Leche is an easy favorite, located in the Heights right on Central Ave. They serve breakfast and lunch sandwiches on their croissants, and they have a variety of croissants to enjoy on their own.
Tea NJ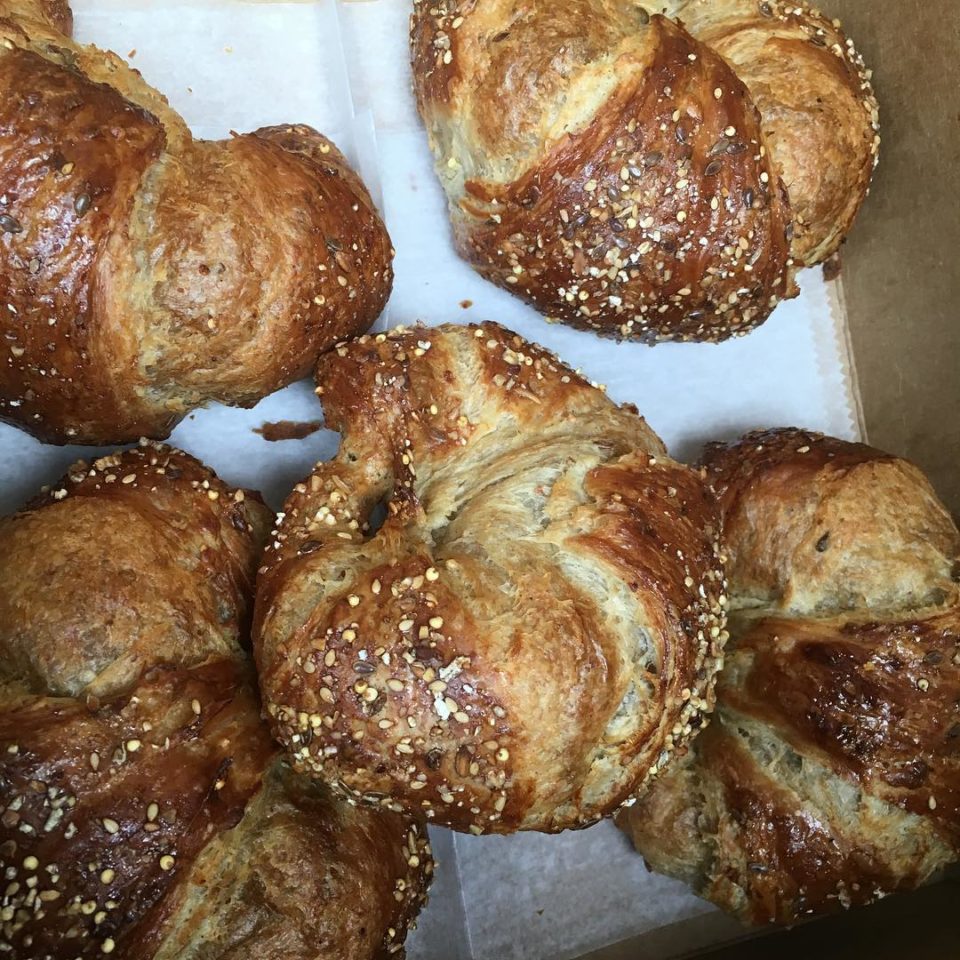 You don't have to miss out on this flaky, delicious pastry if you're vegan. Tea NJ has vegan whole wheat croissants available for only $2, and you can grab one to go with some tea.