It's National Taco Day! Check out our top 5 spots for tacos throughout Jersey City, and let us know who your favorites are!
---
Taqueria
236 Grove St
Of course, Taqueria is a local fave for tacos, drinks, and other dishes like enchiladas and quesadillas!
Must-try taco: Steak
Mi Mariachi
213 Sip Ave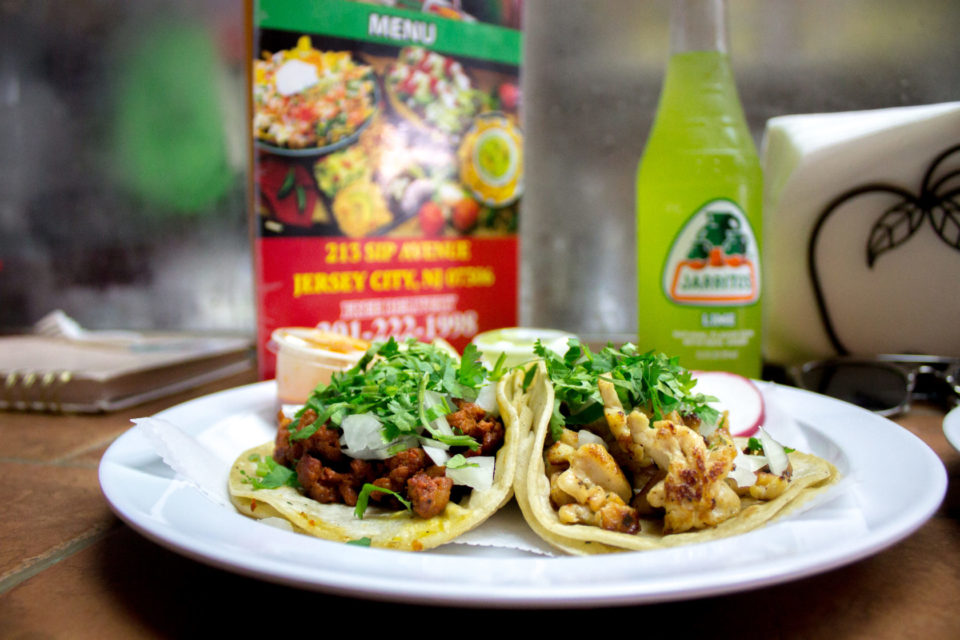 Mi Mariachi offers tacos at 2 for $4 and 4 for $8, perfect for anyone looking for amazing flavor at a great price!
Must-try taco: Chorizo
Orale Mexican Kitchen
341 Grove St
Orale offers a twist on tacos, offering dishes like Tuna tacos in lettuce wraps and Vegetarian tacos with seitan!
Must-try taco: Salpicon
Los Tres Chilitos
456 Central Ave
If you're looking for tasty tacos in the Heights, stop by Los Tres Chilitos! They offer 4 tacos for under $10.
Must-try taco: Shrimp
My Mexico
720 West Side Ave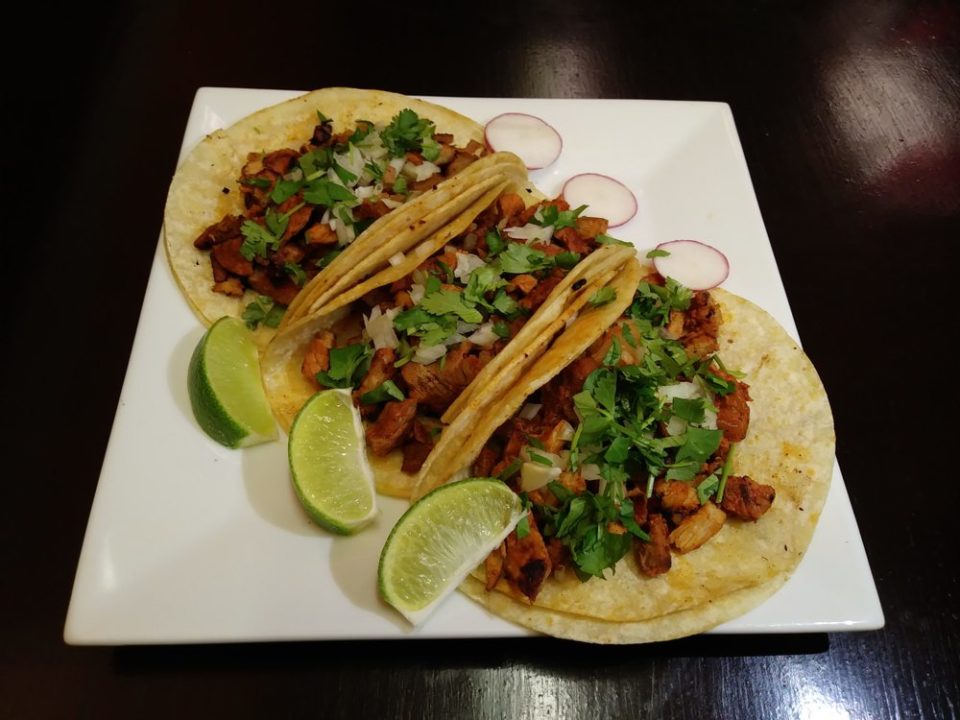 Great tacos, delicious breakfast platters, elotes, nachos rancheros, and vegetarian options for your veg friends. What more could you ask for?!
Must-try taco: Al Pastor