We at ChicpeaJC take ourselves very seriously and understand the huge significance food has in our everyday lives. Just kidding, we are not serious people at all, in fact we only think about food most of the time. We have created a top 5 foodie Instagrams to follow for your stomach's pleasure.
Btw; Shout out to @JC_eats for being the go to food Instagram spot to get the 411 on what is cooking in Jersey City.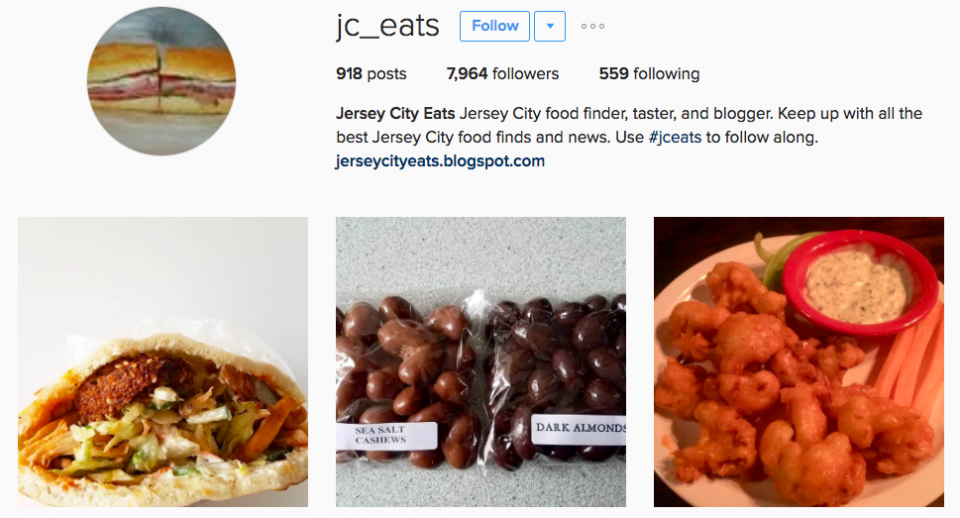 An Instagram filled with homemade food that will make you hungry for all of Jessica's creations.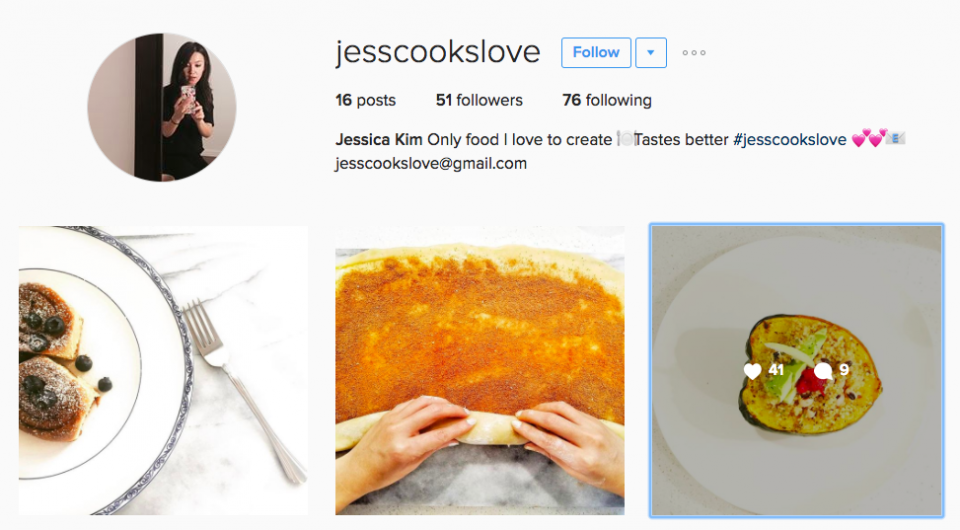 Follow Joel along his food journey in Jersey City and beyond.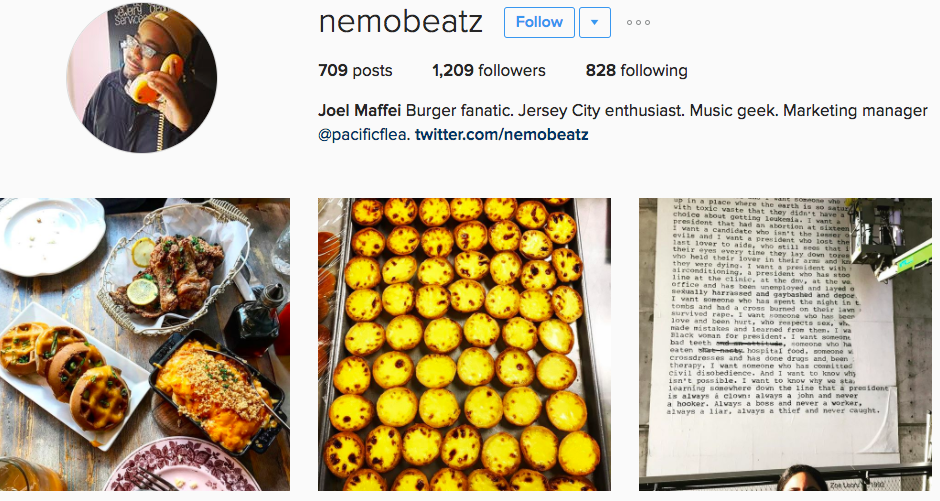 David, a burger connoisseur who has created a Food Holiday Calendar. Now we have excuses to eat everything!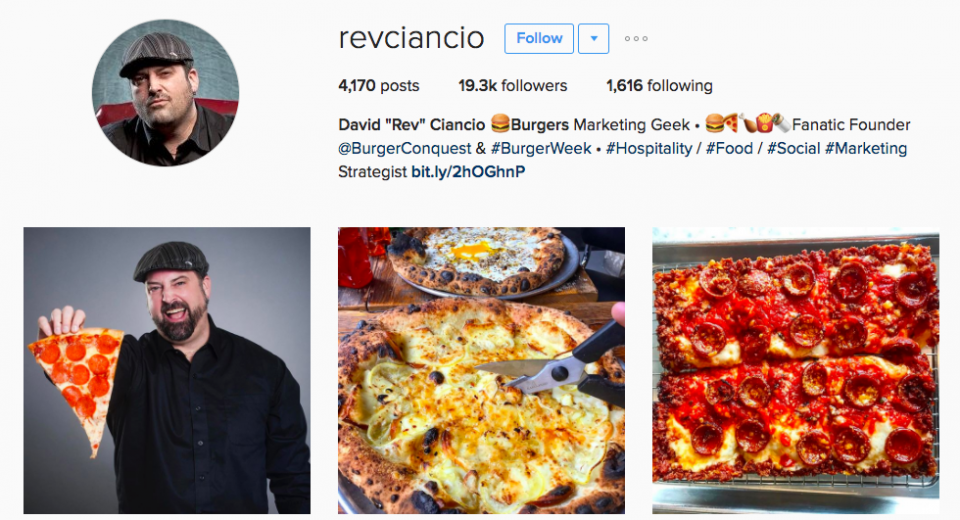 We can't forget about our neighbor Hoboken, so we have included a foodie who will give us a fresh look at what's appetizing in Hoboken.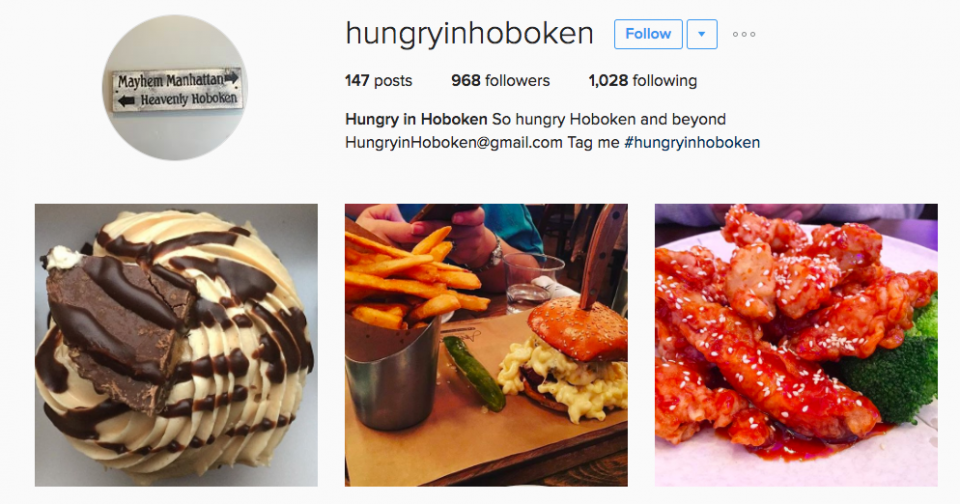 Up next is another exciting Hoboken Instagram account that hosts a supper club. How intriguing is that, definitely something on our bucket list of things to do!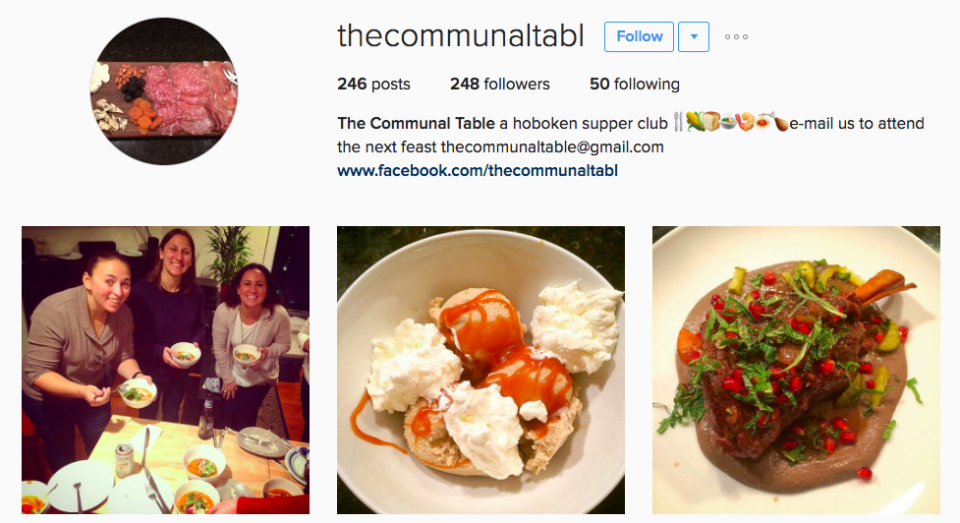 Lastly, we have a Jersey City Dad who cooks for his " beautiful lil ladies", how adorable is that!?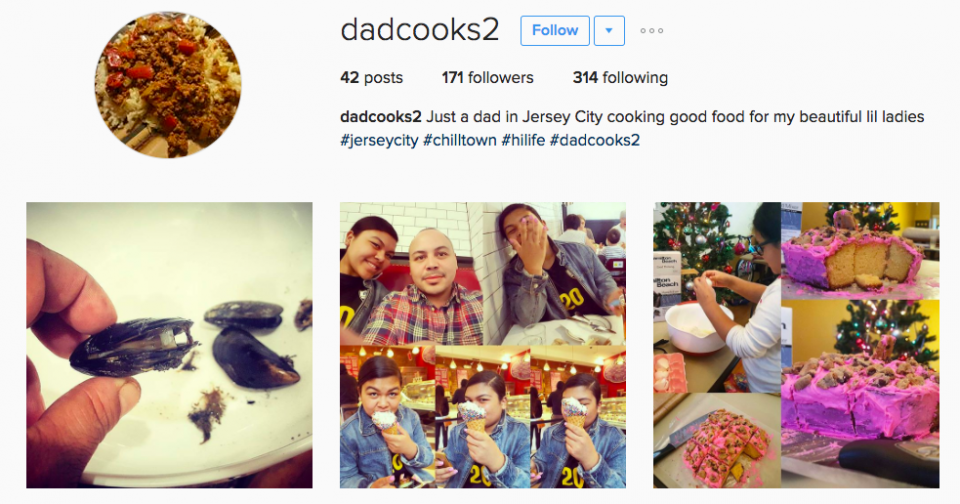 Be sure to follow these amazing accounts for some new and inspiring ways at looking, eating and making food. From the Chicpea crew, stay hungry friends.