It's 4/20! We asked around for the spots people enjoyed the most for munchies, and I'm 100% down with this whole list.
Did we miss your favorite? Let us know!
---
1. Cookies N Crepes
195 Newark Ave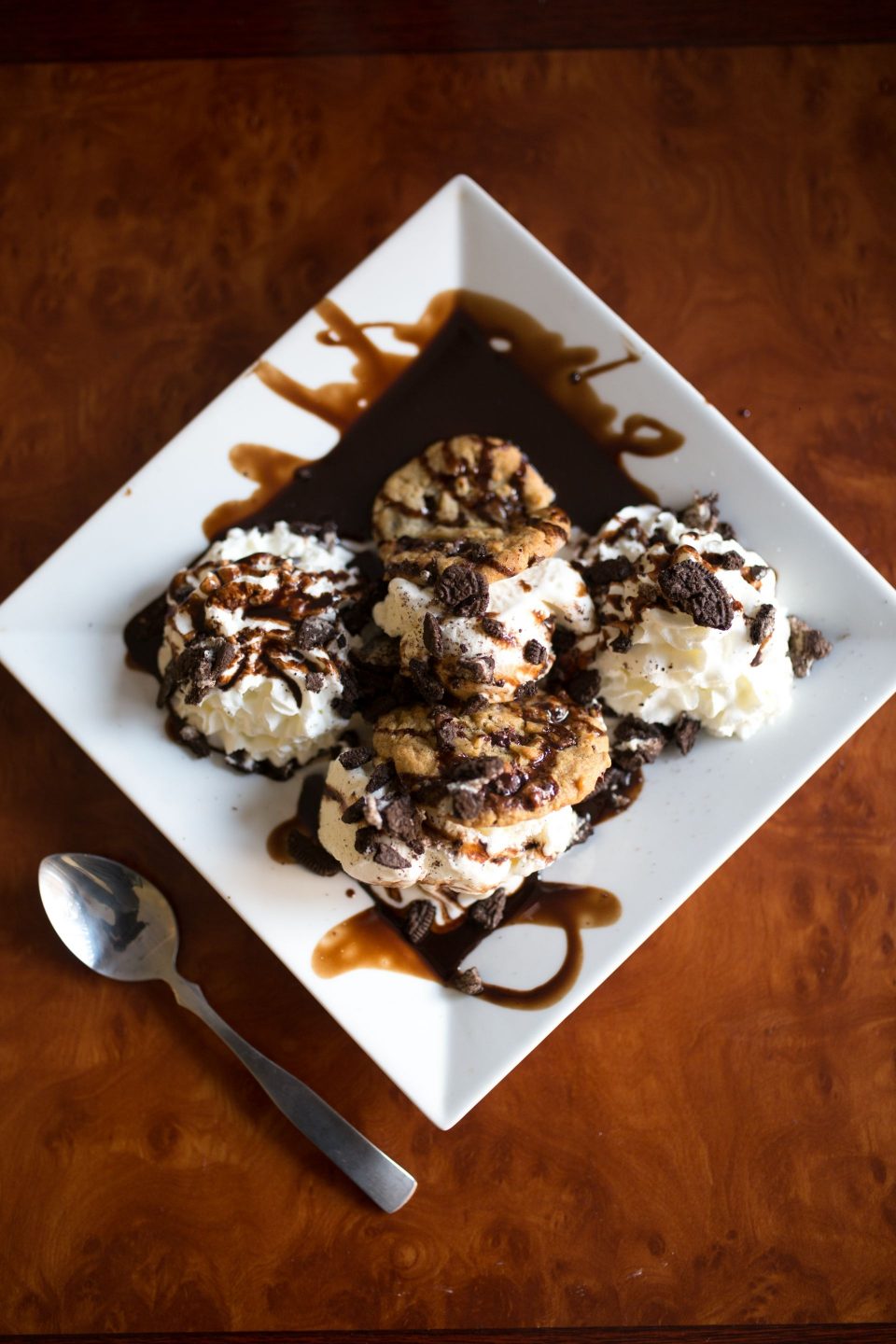 Cookies N Crepes is munchie heaven and nobody can deny that. If you have a sweet tooth, this is the perfect place for you. You can get milkshakes, brownies, crepes, and so much more. It's the bomb.
2. Milk Sugar Love
19 McWilliams Pl
Milk Sugar Love has so many delicious flavors to choose from, you just can't resist grabbing a scoop or a baked treat. You can even order Milk Sugar Love through UberEATS. If you don't feel like taking the walk, you can just get pints delivered to your door!
3. Krispy Kreme
95 Christopher Columbus Drive
https://www.instagram.com/p/BQnzssRBUgf/?taken-at=1212960655430526
Krispy Kreme opening up in Downtown Jersey City practically marked the end of everyone's diets for a while. Their doughnuts are too good to pass up!!
4. Stella's
315 Grove St
One word: Pizza. That's it. No need to explain. Just eat a slice, or 4. They are also open till late at night.
5. Kennedy Fried Chicken
50 Sip Ave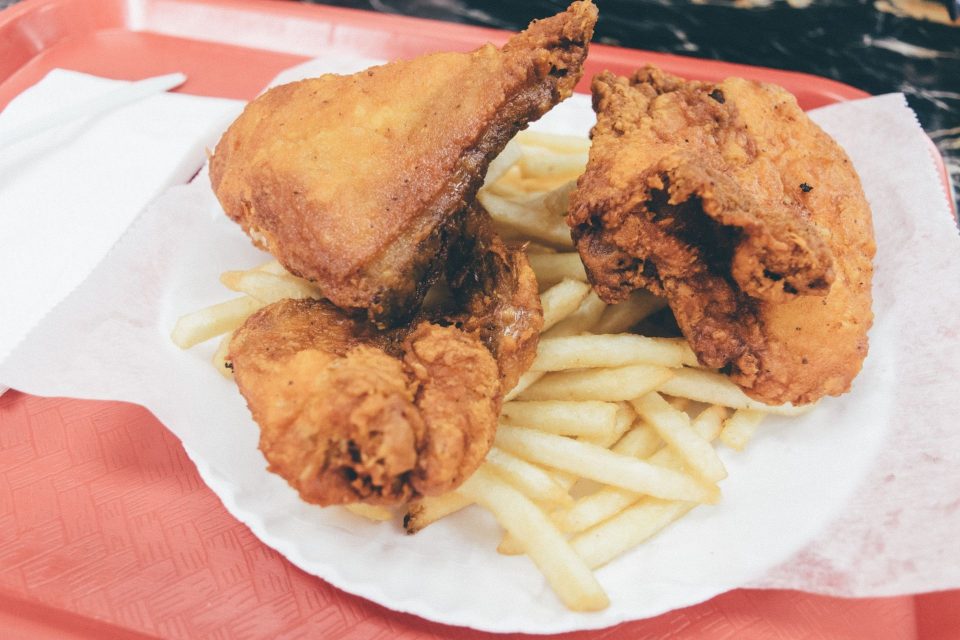 Fried chicken is practically the holy grail of all munchies. Have you guys seen that tweet about medicated hot wings? It's too real.
https://twitter.com/HBCU_WORLDSTAR/status/850823703239774208
Bruh you gonna eat, get high, and keep eating cause you high, and keep getting high cause you eating it's a vicious cycle https://t.co/ynNC9nGPaF

— Aarnox of Organization XIII (@experiment_625) April 12, 2017
6. Neptune Bakery & Deli
1612 John F Kennedy Blvd
Residents old and new love Neptune Bakery & Deli. Sweets and snacks are all ready to go, and there's a deli for your non-sweet needs. I can't forget to mention that it's a 24-hour spot. What could be better?!
7. Your local bodega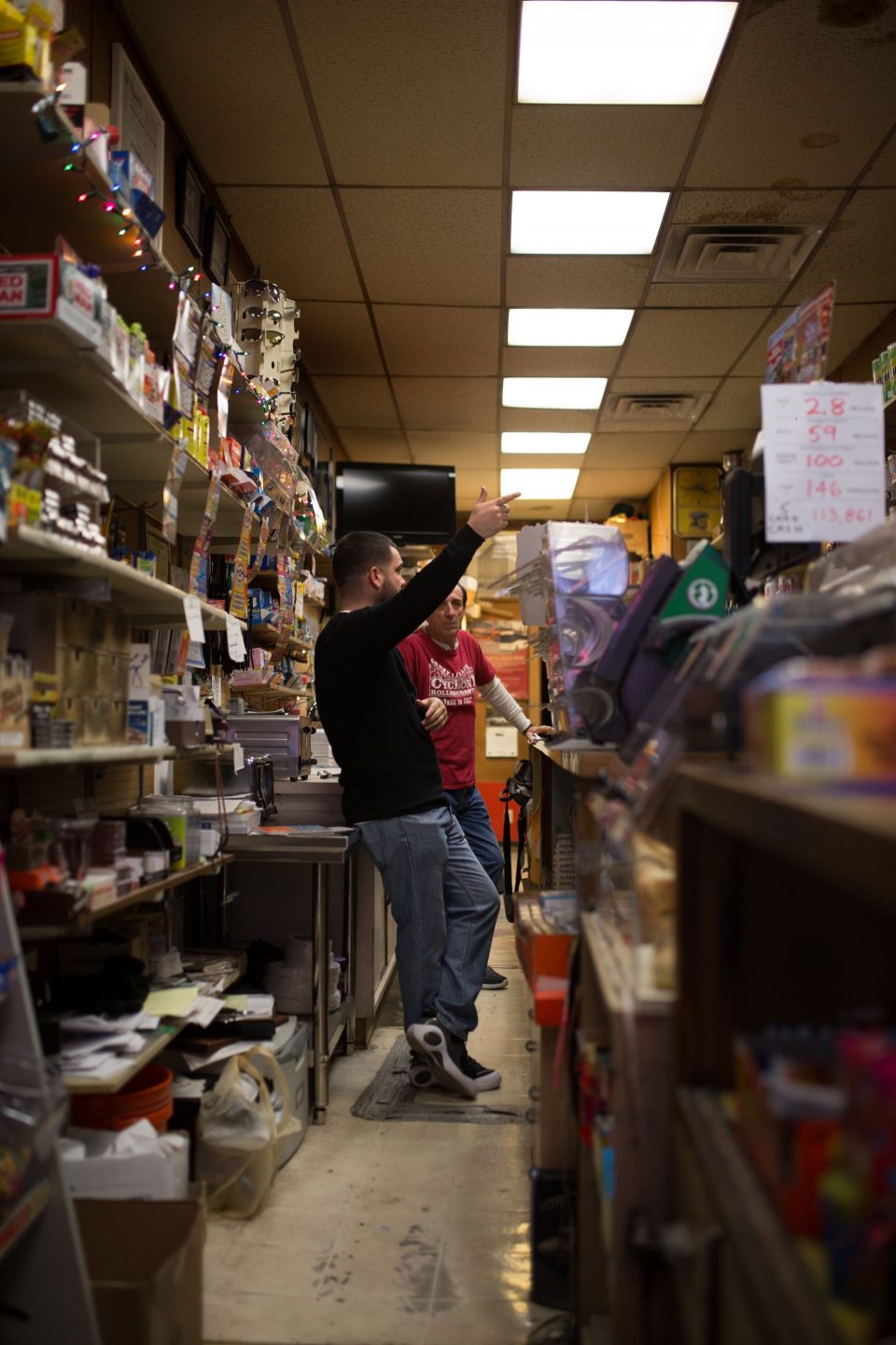 Bodegas and any convenience stores are stocked with chips, soda, juice, water, cookies, everything. You cannot go wrong with a trip to your local convenience store or supermarket.
8. White Mana
470 Tonnelle Ave
White Mana is a local favorite because it's amazing and it's convenient. Just stuff yourself with some burgers, maybe some mozzarella sticks, and of course you can't forget fries!
9. City Diner
31 Montgomery St.
An endless amount of options, a bunch of delicious food, and all for a reasonable price. Diners are the easiest places to visit when you don't know what you want or just want everything. City Diner is open 24 hours, so it's never too late to grab a stack of pancakes or eat grilled cheese sandwich with a side of disco fries.
10. IHOP
700 Route 440
Who doesn't like breakfast for dinner? Open till midnight (and sometimes 2AM), IHOP is the best place for your late-night breakfast cravings, from a selection of pancakes to their breakfast sampler.
11. White Castle
2995 John F. Kennedy Blvd
https://www.instagram.com/p/5qa4Fnld3u/?taken-at=406934
I think a lot of you understand those late night trips to White Castle for a Castle Pack of sliders and fries, maybe even some onion rings. We've all been there.
12. Boulevard Drinks (hot dogs)
I will never get tired of the hot dogs from Boulevard Drinks. Drunk or high, Boulevard Drinks is a MUST.
13. Pet Shop JC
193 Newark Ave.
Just because you don't eat meat doesn't mean you miss out on some good foods! Pet Shop is open from 4PM to 2AM, and they have the best bites you'll ever need – buffalo cauliflower, poutine, nachos, chili, and sandwiches!