It's freezing and we could all use some hot soup to warm up our lives. While homemade soup is hands down the best, if you ever find yourself wanting to order some soup for lunch while you're freezing at work, here are some great options.
Have any recommendations? Send them our way! 
---
Subia's Cafe, 506 Jersey Ave

Subia's may cater to plant based foodies, but their soups are perfect. They have a different soup available each day. Their lentil soup is incredible, but any soup is bound to warm you up on a cold winter day. They even have soups ready to go!
Mama Leona, 249 Central Ave

I used to live a few blocks away from Mama Leona and was in love with their minestrone soup. Veggies, beans, and noodles all mixed together in hot broth: a dream.
Saigon Cafe, 188 Newark Ave

We've heard nothing but great things about Saigon's Pho options, especially their Pho Bo and their Thai Curry Chicken soup. They serve a series of soup entrees, so you have plenty of options to choose from!
Brightside Tavern, 141 Bright Street
The Hearty Chicken Soup from Brightside is Chicpea's go-to when she's sick. It's a perfect pick-me-up for those days when all you need is some chicken soup for the soul.
Tea NJ, 262 Newark Ave
Our friends over at Tea NJ just announced that they have a Non-Chicken Noodle Soup. Another perfect little vegan soup to add some heat to an otherwise freezing day.
Noodlefan, 514 Central Ave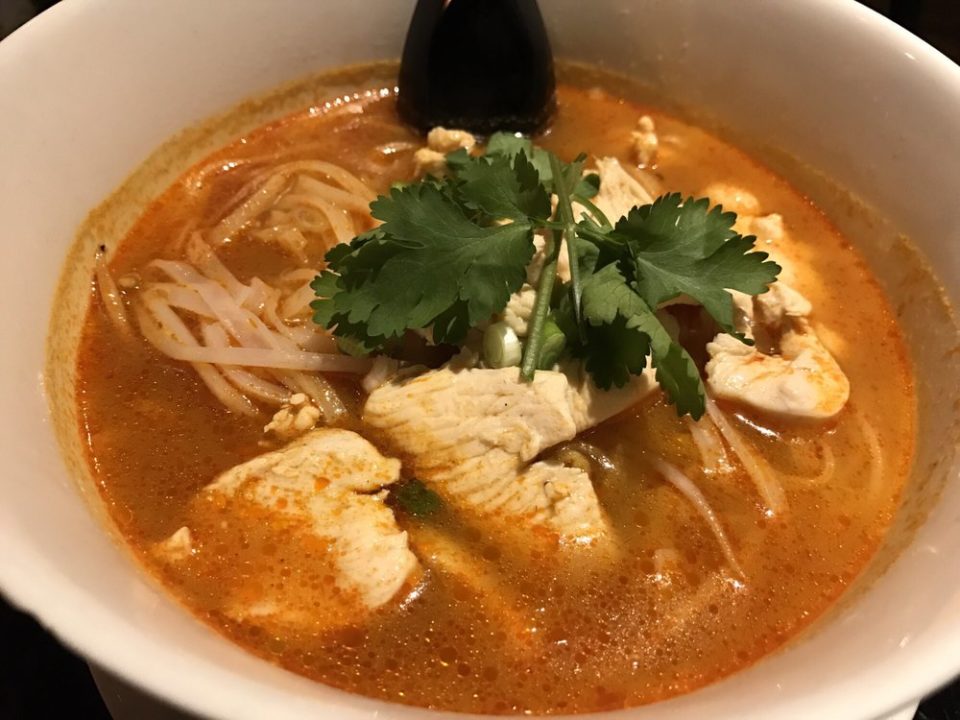 Looking to clear those sinuses? Try a hot and spicy soup from Noodlefan. The Tom Yum Chicken soup has chicken (of course) with mushrooms, tomatoes, scallion, and cilantro.
Carmine's Italian Deli, 165 Mallory Ave
With an assortment of soups available each day, their chicken soup tends to be a favorite for the overall tastiness and healthy serving per order. It can't get any better than a simple, homemade soup.
Square 1, 283 St Pauls Ave

Veggie-filled soups are perfect. Their Winter Squash soup is filled with lemon, ginger, turmeric, and cayenne – a perfect mix to wake you up and keep you healthy during the winter months. They also have seasonal soups available.
The Oak on Pine Street, 196 Pine Street

Most people who visit The Oak on Pine Street tend to fall in love with their French Onion soup, often said to include a perfect balance of flavor in each bowl. This soup comes with herb croutons and melted Gruyere.
Ani Ramen, 218 Newark Avenue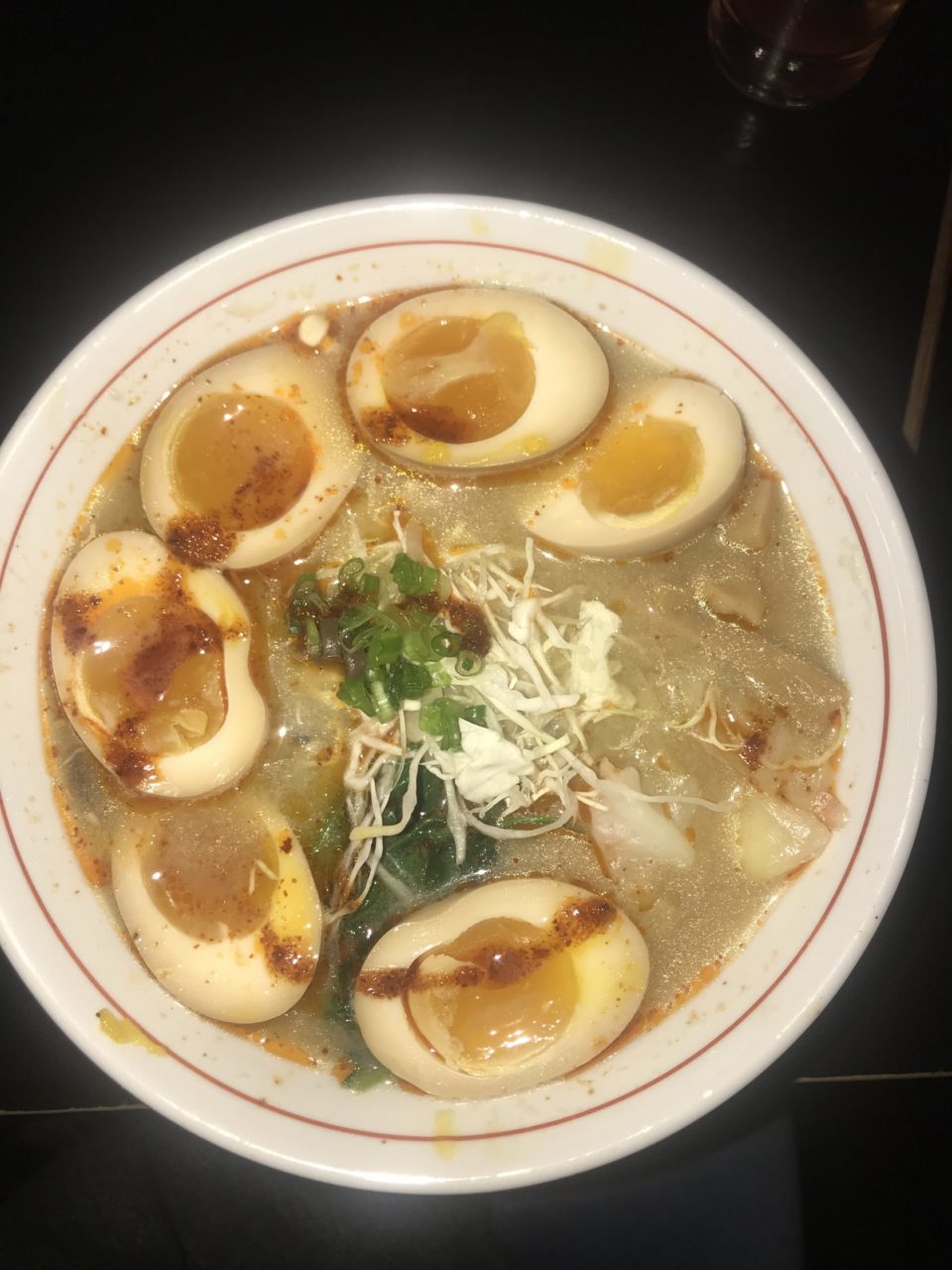 Ramen is a holy grail dish for a hot day. They have a delicious vegetarian ramen with vegetable broth, sesame soy tare, roasted bean sprouts, spinach, enoki mushrooms, and scallions. You can also grab a spicy miso bowl, or a brothless Mazeman.