If you're looking to get your fill of traditional Jewish fare in the New Jersey/New York area, you've come to the right place! Check out this list of the top 10 Jewish Delis in New Jersey and NYC for latkes like Bubbe used to make and matzo ball soup that'll fix everything from heartbreak to the common cold!
New Jersey
Harold's New York Deli  (Edison)
If you're looking to do some serious eating, Harold's is your place. Insane portions of pastrami, corned beef, and all your favorite traditional Jewish fare are what you're in for at Harold's. Seriously, these sandwiches are ENORMOUS so come hungry!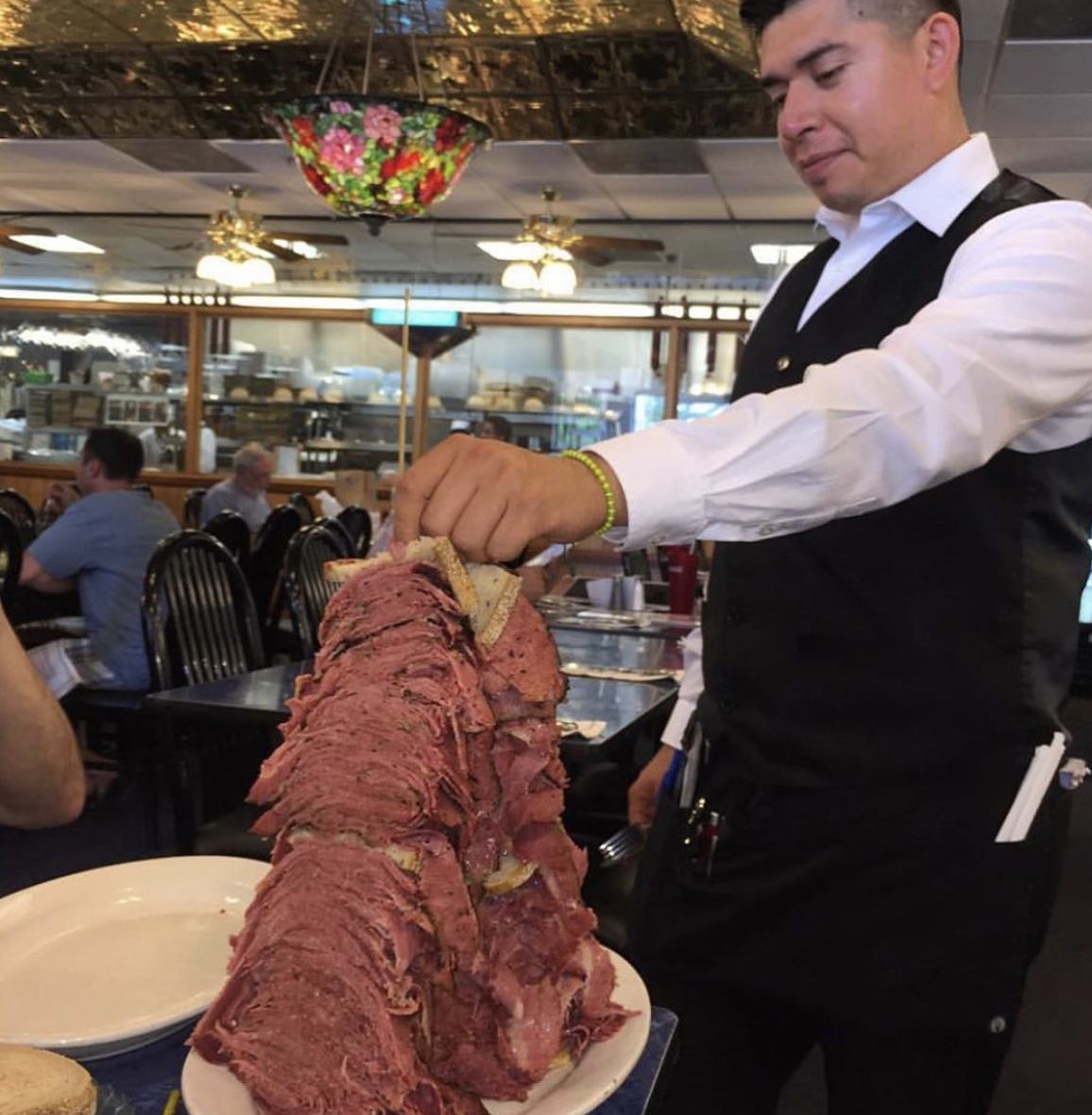 Hobby's Deli has been a Newark staple for delicious Jewish food since 1962, or as they like to say, "established before you were born"…Just that should be enough to convince you you'll be getting your dose of authentic Jewish tradition here!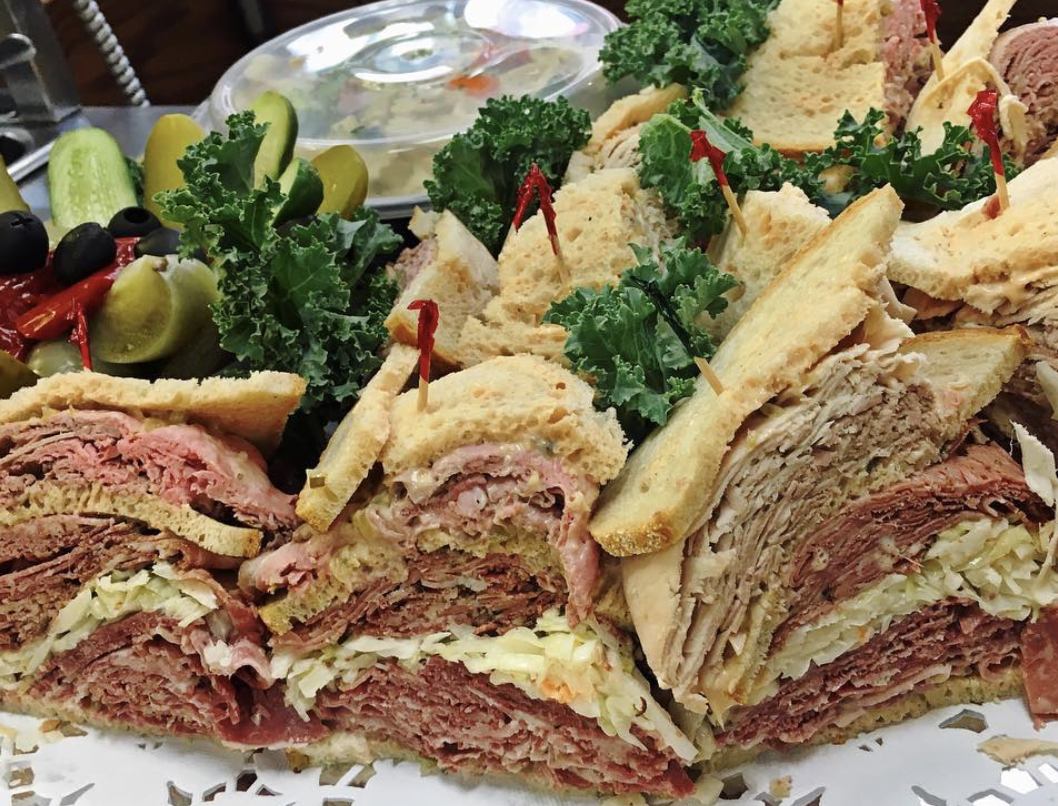 One of New Jersey's top kosher delis, Lox Stocks & Deli is your one stop shop for all the best traditional Jewish eats. Hit them up for the typical staples, including pastrami, corned beef, juicy pickles, potato latkes, and matzo ball soup.
Bragman's  (Newark)
Bragman's is a little hole-in-the-wall deli that should DEFINITELY not be overlooked on any visit to Newark! One of New Jersey's classic kosher delis, this place is packed with sandwiches so good they'll reconnect you with your heritage. 
NYC
"I'll have what she's having!" Home to Meg Ryan's infamous scene in When Harry Met Sally, Katz's Delicatessen has been around since the 1800s. Renowned as one of America's best delis, Katz's is truly an NYC staple.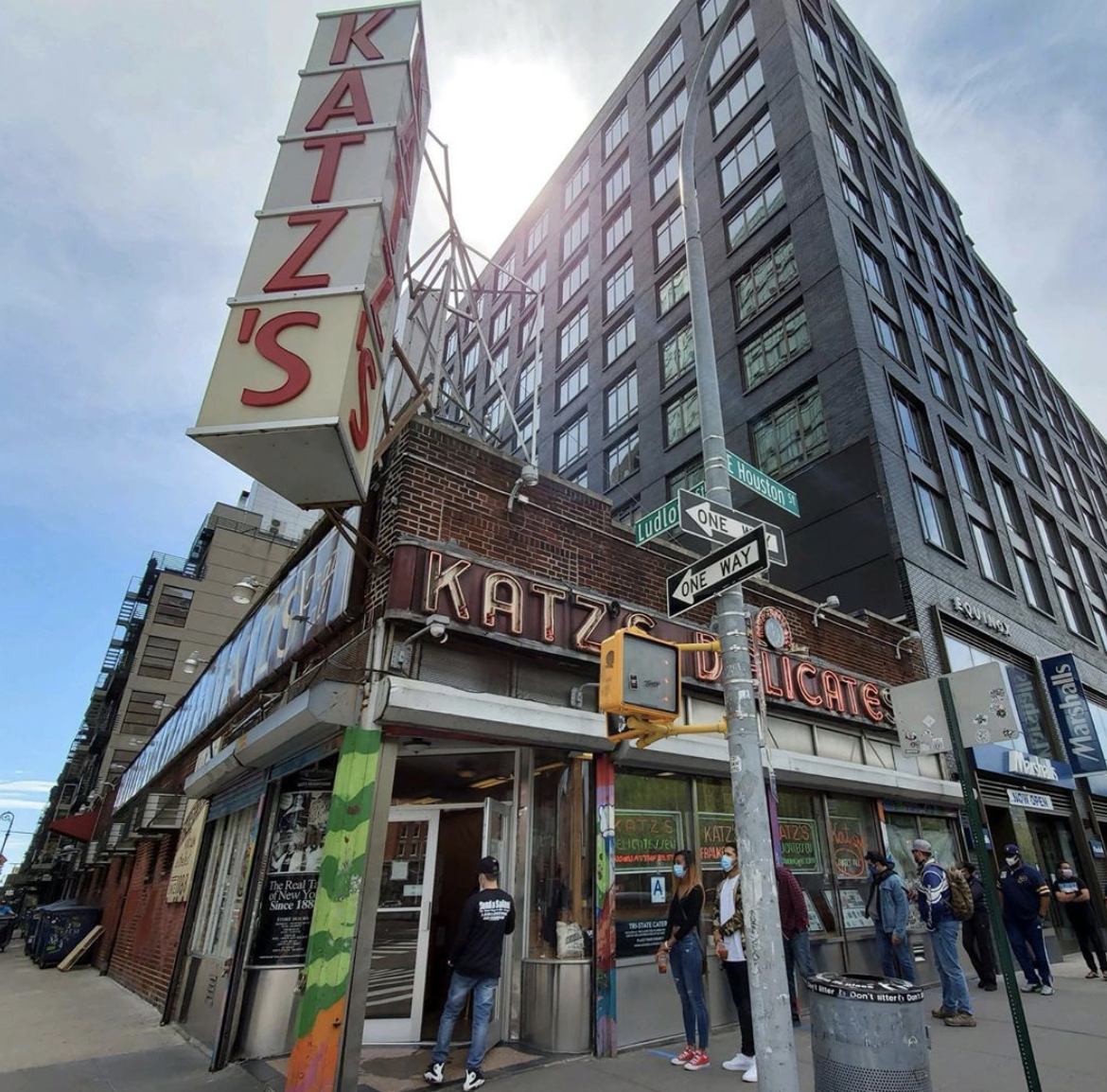 Family owned since 1958, this old-school kosher deli is one of NYC's finest. Located in Riverdale, The Bronx, you won't want to miss out on the delicious kosher hot dogs, thick brisket, and classic pastrami on rye sandwiches.
This traditional Jewish deli has been around since the '50s. If you've had enough of pastrami and corned beef (which is hard to do, honestly), consider ordering their famous cholent or going for the challah french toast!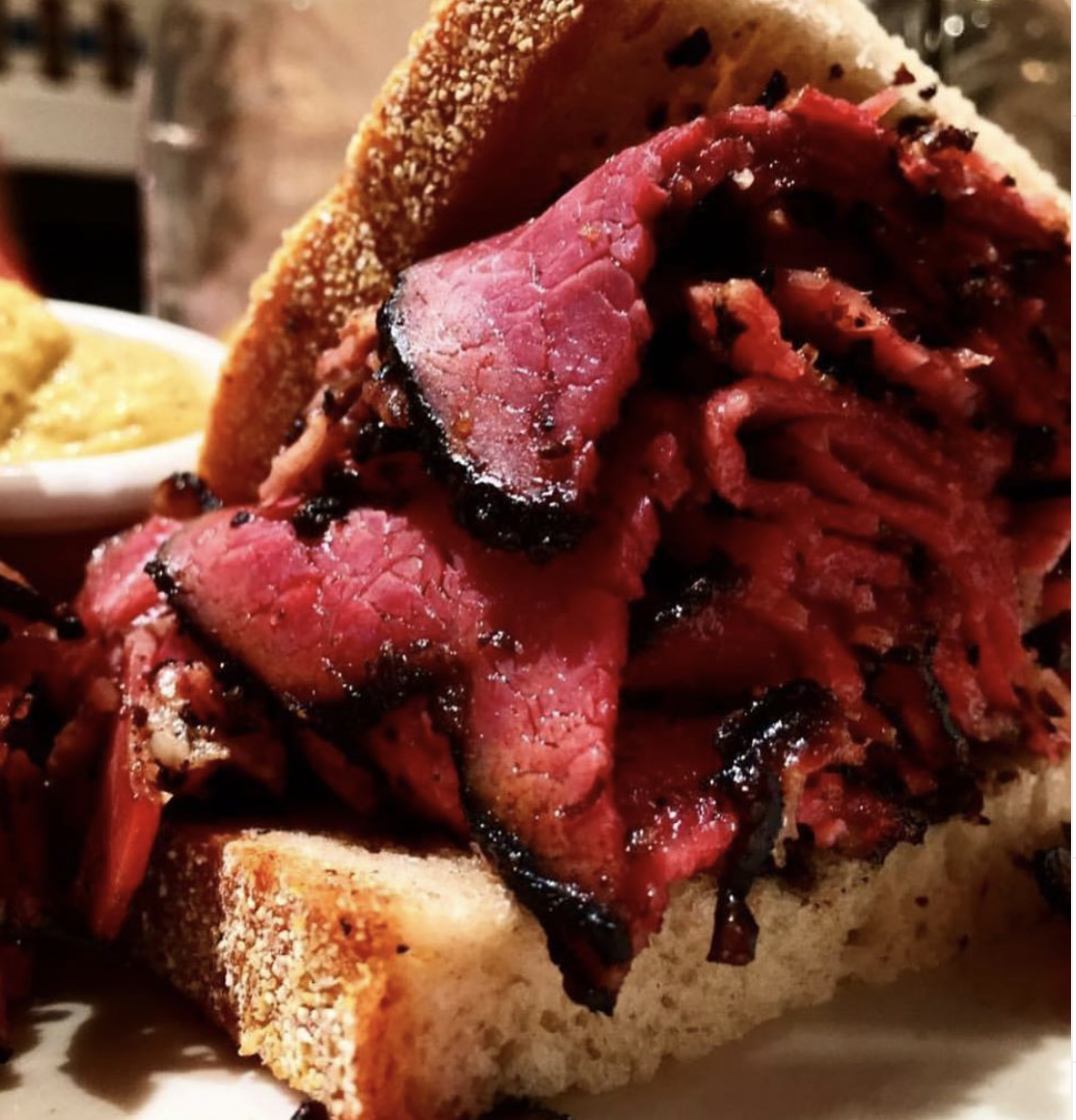 If you're planning to head to Barney Greengrass for breakfast or brunch, be prepared to wait! Known for its smoked fish (most notably sturgeon and Nova Scotia salmon), this classic spot will have all your Jewish deli favorites from pastrami to salami to chopped liver, and more.
This massive deli is one of the oldest in NYC. Stick with traditional Jewish fare here, that means knishes, matzo ball soup, and pastrami; you get the idea!
This 24-hour Jewish deli is one of NYC's absolute best. Giant, overstuffed sandwiches are what you can expect at Sarge's, and the matzo ball soup here is a must-have!
By Sophie Mendel (www.theunboundedtraveler.com)