Michelle, aka founder of "Busy Bee Organics" writes a guest post for us this month to help with our "Journey to Abs". Here our her top 10 foods for a flat belly and where to find them in Jersey City!
If you need a little extra help kick starting your healthy diet, try the flat belly food cleanse! Read more about my experience here
FOR MORE INFORMATION ON
FLATBELLY FOODS/ WHERE TO FIND A FLATBELLY FOOD BASED CLEANSE
https://www.busybeeorganics.com/beetox/product/flat-belly-bee-tox/
1. ARCTIC CHAR-JC FISH
LOVE SALMON FOR ITS FLAVOR AND NUTRIENT DENSITY? Try Arctic Char which is way more sustainable & even more nutritious and rich in Omega-3's! These are great for filling you up and not filling you out. Omega 3's are anti-inflammatory which are not only great for a flat belly but also fantastic to keep you focused AND your heart nice and strong.
FIND THIS AND OTHER OMEGA 3 FISH AT JCFISH ON JERSEY AVE.
2. GREENS- FARMERS MARKET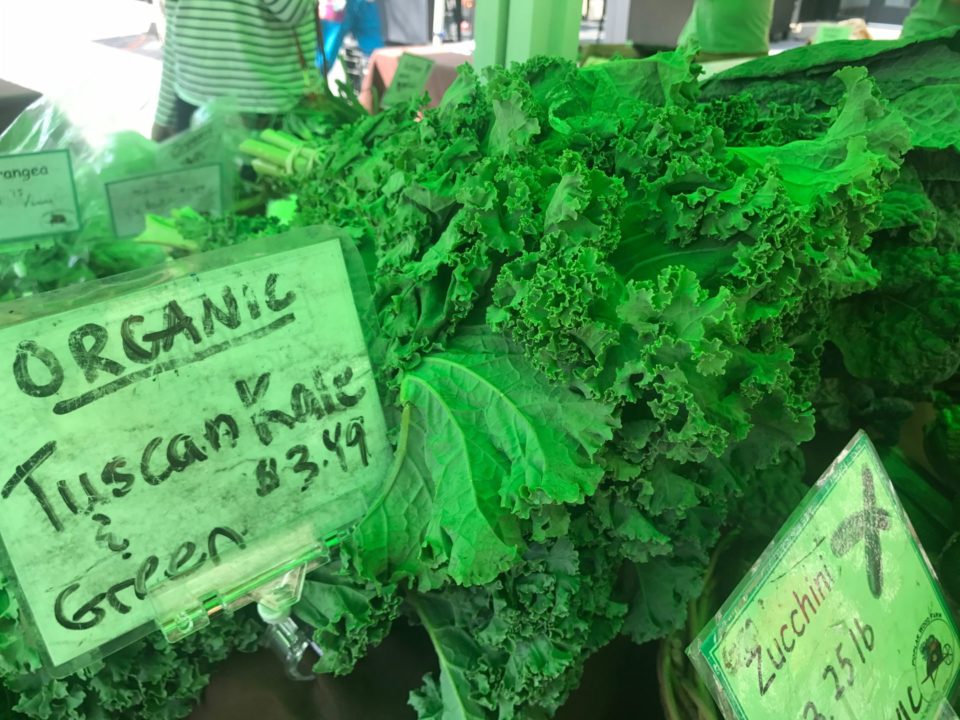 So, you might think greens made the list because they are low in calorie, but they are way more powerful than that! Greens actually help convert fat-storing cells into fat-burning cells! This creates extra fat burning and ultimately, weight loss.
3. ASPARAGUS-SPRING/ EARLY SUMMER -FARMERS MARKET
This anti-inflammatory vegetable is full of vitamins A and C, which aids in fat burning. Asparagus is also a natural diuretic, enabling you to shed additional water weight, flush toxins and leave you with a flatter tummy.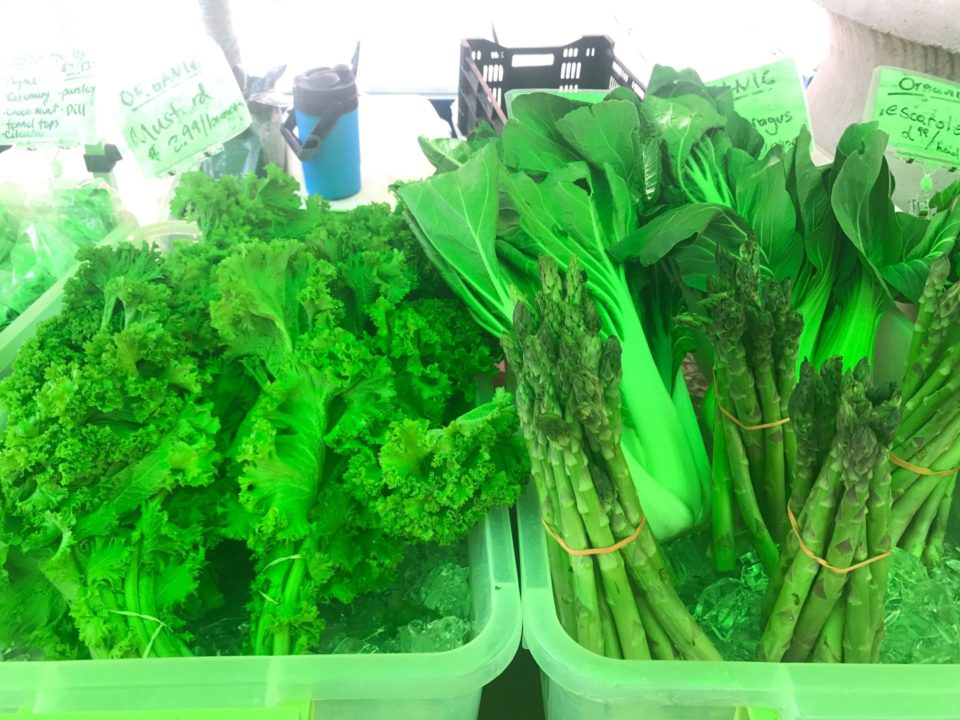 4. AVOCADO- GROCERY
A great vegetarian source of anti-inflammatory omega-3's, this very healthy fatty fruit (fun fact) lends itself to not only pleasing your palate but yep, filling you up while aiding your weight loss efforts. Guacamole, avocado chocolate mousse (yep), or straight out of the shell, eat potassium rich, flat belly food daily- just ½ an avocado does the trick! FIND @ P&K GROCERY at 170 Newark Ave.
5. RADISH-SPRING/ SUMMER FARMER'S MARKET
As most veggies do, it's probably no surprise that radishes contain fiber. This keeps your system flushed and functioning with regularity and also aids in maintaining a healthy weight and yep, a flatter belly. Radishes are a natural diuretic, purifying the kidney and urinary systems and relieving inflammation.
Radishes can also regulate blood pressure, relieve congestion, and prevent respiratory problems such as asthma or bronchitis. They are extremely detoxifying. Enjoy as much as possible with your meal to help ease after meal bloat.

6. EGGS- BONE-IN FOOD
Pasture-raised eggs are SO much better than conventional eggs for many reasons. Chickens who graze on grasses are ingesting omega 3's and when you ingest their eggs, you absorb those nutrients! By now you know omega-3's are the bees knees, but eggs also boast a high protein content which helps to fill you up on high nutrition. I recommend sourcing your eggs from a trusted source, local farms!
For this we recommend BONEINFOOD.COM 
7. BERRIES- FARMERS MARKET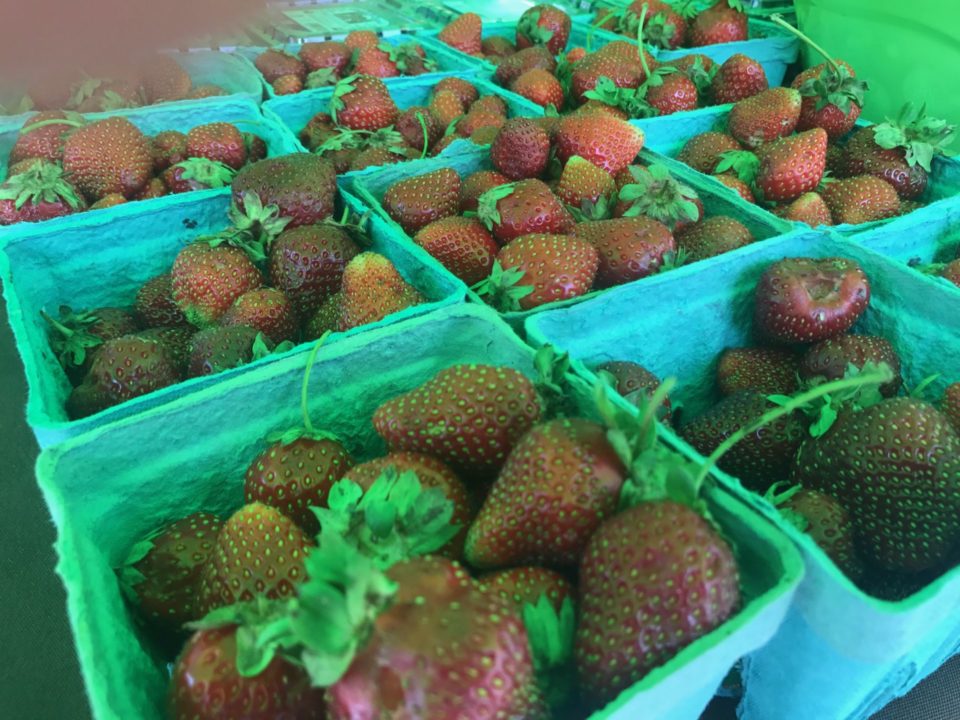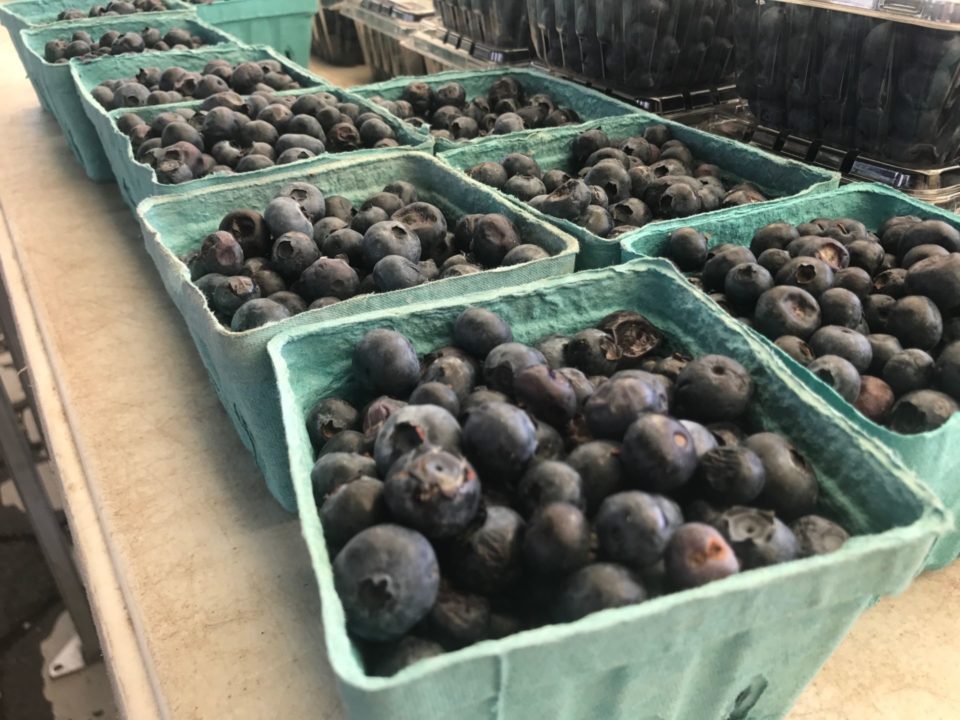 Rich in heart healthy fiber, these low glycemic Summer favorites are perfect for filling you up in a sweet way! Enjoy at breakfast, snack or dessert and satisfy a sweet craving while providing essential nutrients. The fiber and satisfying flavor help curb cravings while working their flat belly magic!
8. CHIA SEEDS– BUSY BEE ORGANICS
Full of fiber and Omega-3's-(see a trend, here?) chia seeds are a fantastic choice when trying to take control of your health. Remember those chia pets from the 90s? Same seeds! Ironically they ended up boasting a wonderful nutrition profile that will treat your tummy and heart kindly! Try Busy Bee Organics' WEEKLY CHIA SEED PUDDING!
BUSYBEEORGANICS.COM
9. NUTS- BUSY BEE ORGANICS
Much like the other things on our list, almonds, walnuts, cashews and more contain protein and fiber. These nutrients are stars when aiding in weight loss. Protein is more satiating than carbohydrates or fats and thus able to help fill you up, so you can potentially eat less and lose weight. Fiber, the indigestible part of plant foods, is a filling nutrient that doesn't contribute any calories to your diet. Pair them up and voila! By the way, one ounce of almonds provides 6 grams of protein and 3.5 grams of dietary fiber! Enjoy almonds on their own or in homemade recipes like nut milk or BUFFins by Busy Bee Organics (busybeeorganics.com)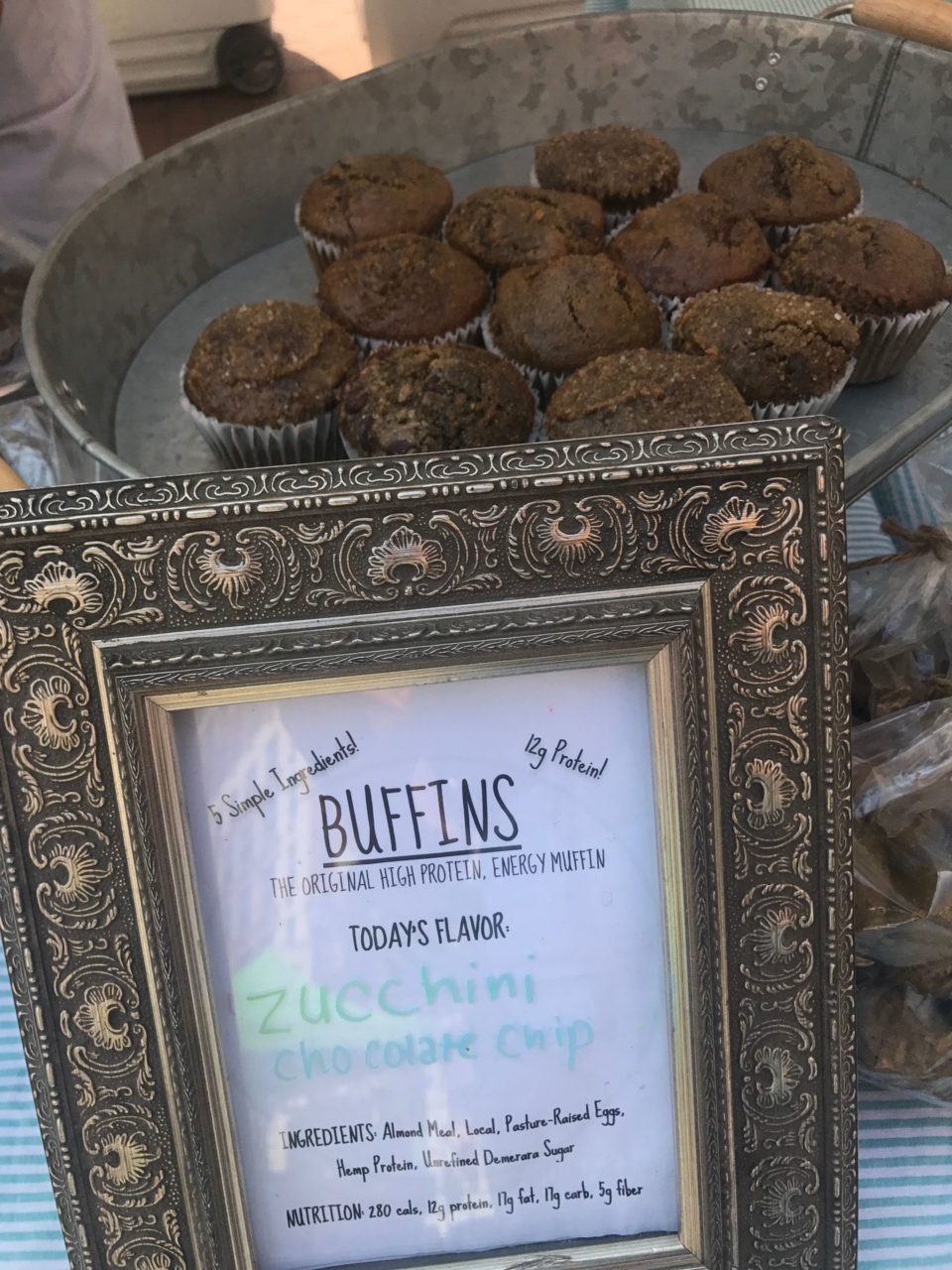 10. WATER- GROCERY
Fill up on good old H20 to stay full AND to wash down all of that fiber! Fiber will fill up your tummy which is great but it will make you feel bloated if you forget to stay hydrated. So remember to set reminders on your phone if you have to and hydrate, especially in these warm Summer months! ½ your body weight in ounces is the recommendation. Fort he best hydration go with Spring Water!
FOR MORE INFORMATION ON
FLATBELLY FOODS/ WHERE TO FIND A FLATBELLY FOOD BASED CLEANSE
https://www.busybeeorganics.com/beetox/product/flat-belly-bee-tox/
---
LOCAL FARMER'S MARKET STANDS & THEIR SCHEDULES
MONDAY
Grove Street PATH Station –  4PM-8PM
TUESDAYS
185 Hudson Street, Harborside Plaza 5 – 3PM-8PM
WEDNESDAYS
8TH Street & Jersey Ave, Hamilton Park  – 3PM-7:30PM
Journal Square PATH Station – 11AM-8PM
THURSDAY
Grove Street PATH Station – 4PM-8PM
FRIDAYS
Journal Square PATH Station – 11AM-8PM
SATURDAYS
Ocean & Arlington Ave, Arlington Park  – 10AM-2PM
Washington Street by the Korean War Memorial – 10AM-4PM
Montgomery & Jersey Ave, Van Vorst Park – 8AM-3:30PM
SUNDAYS
Bentley & West Side Ave – Lincoln Park – 10AM-3PM