Guess what, guys? It's time for yet another made up internet holiday. October 14th is National Dessert Day and if you have a sweet tooth, this article is for you! And if you're anything like me, you'll probably end up getting one of each of these. Okay maybe not, but it's still a kick ass holiday to get out and give one of these a try! Let us know what you think and don't forget to tag us in all of your photos.
1. Cookies and Crepes – 194 Newark Ave, Jersey City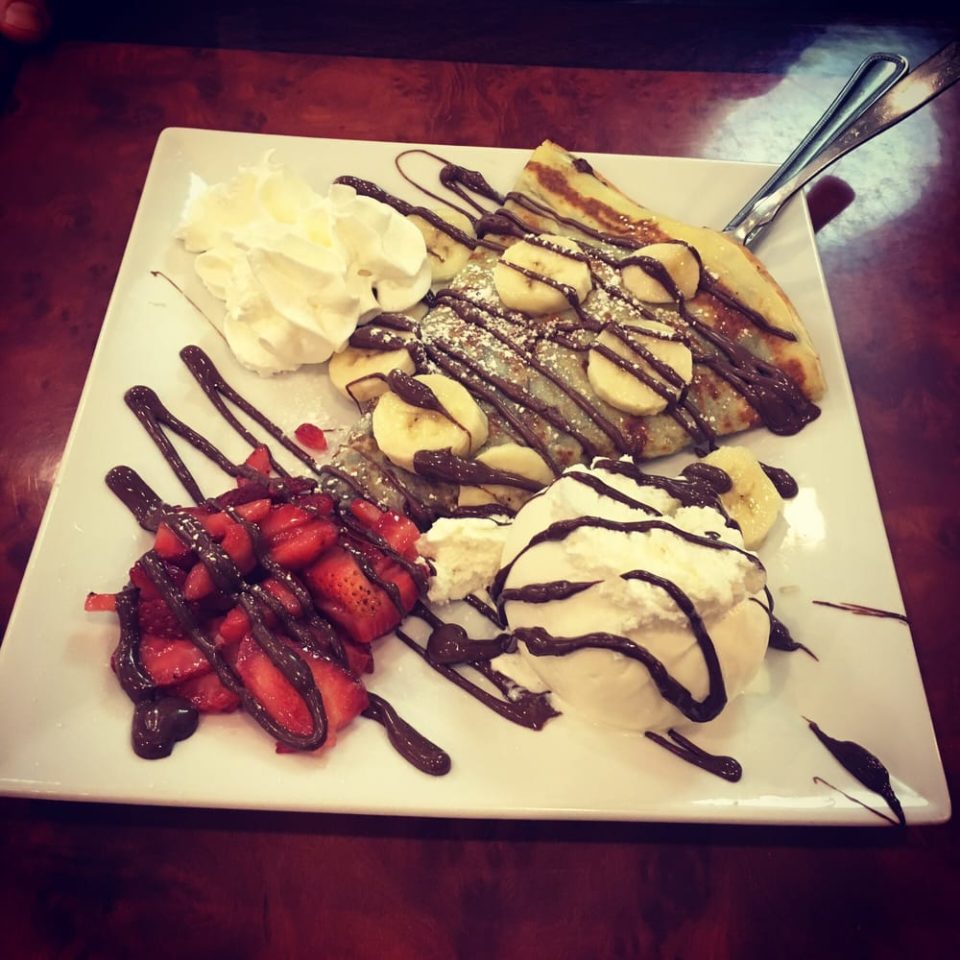 Cookies n Crepes has some of the best dessert options in Jersey city!  Their warm melty crepes are delicious and they have more than enough options! They don't just stop at crepes – they have cookies, delicious brownies, sundaes, and so much more. Pair with a Nutella hot chocolate pictured below, and you're in for a treat!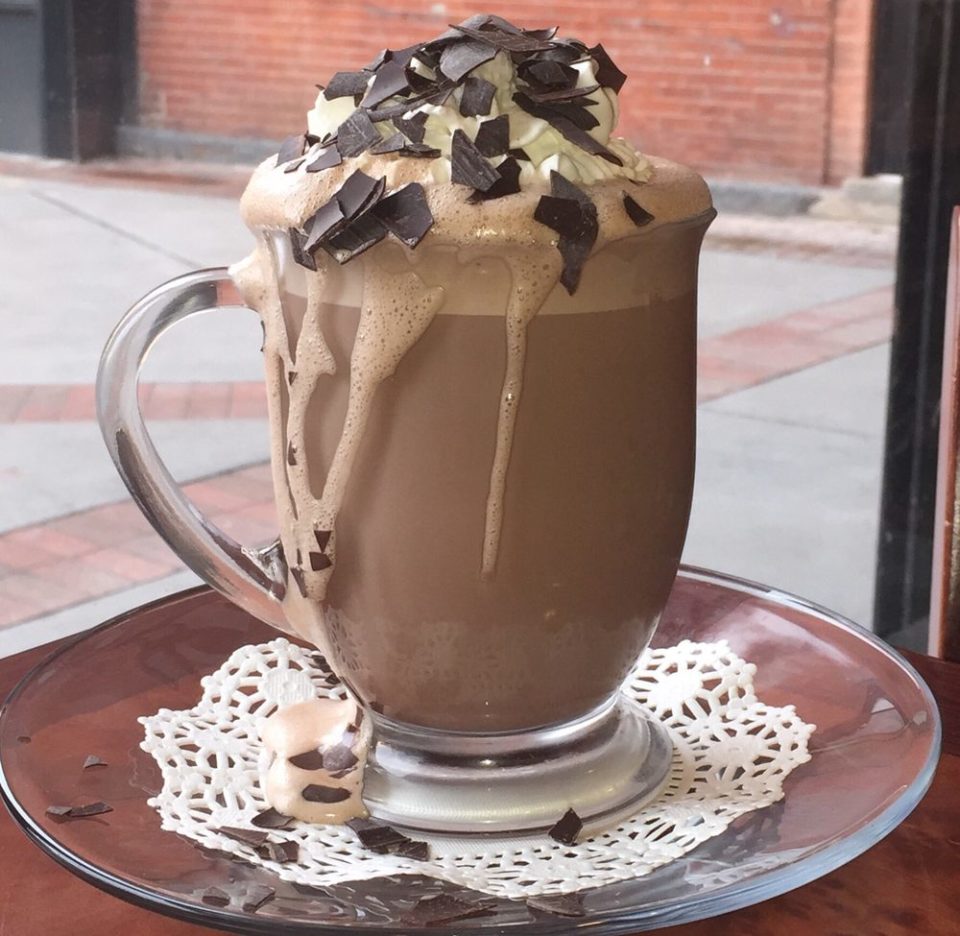 Cookies and Crepes Jersey city; Nutella hot chocolate
2. Downtown Yogurt – 126 Newark Ave, Jersey City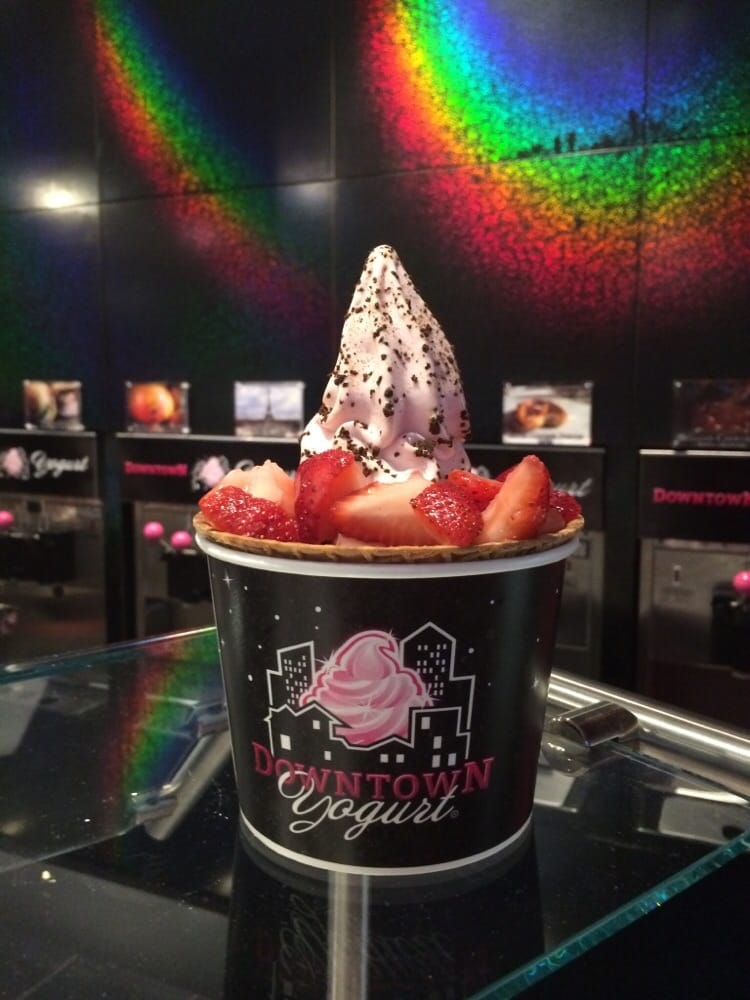 If you're looking for some of the best froyo in town, then this is your place to get it. They have toppings galore, tons of flavors, and even have sweet treats for your dogs. Take your froyo and pile it high. Whatever you choose, you won't be disappointed.
3. Lemon Merengue from Liberty House – 76 Audrey Zapp Drive, Jersey City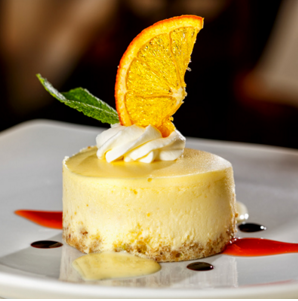 Tart, creamy and stellar presentation, this Lemon Merengue from Liberty House is the perfect mix of citrus and satisfying.
4. Churro Ice Cream from Hamilton Pork – 10th Street, Jersey City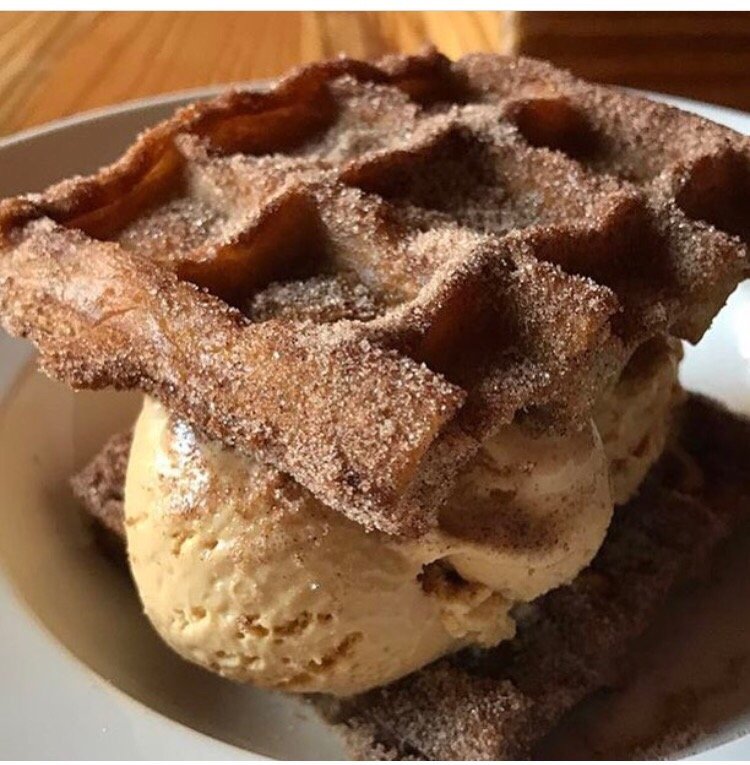 Seems ironic that you should go to Hamilton pork for dessert?  BUT they have more than just pork, and anything in waffle form is an automatic YES for me. This Churro Waffle Ice cream sandwich is like heaven in a bowl. Please do yourself the favor.
5. Torico's Ice Cream –  20 Erie Street, Jersey City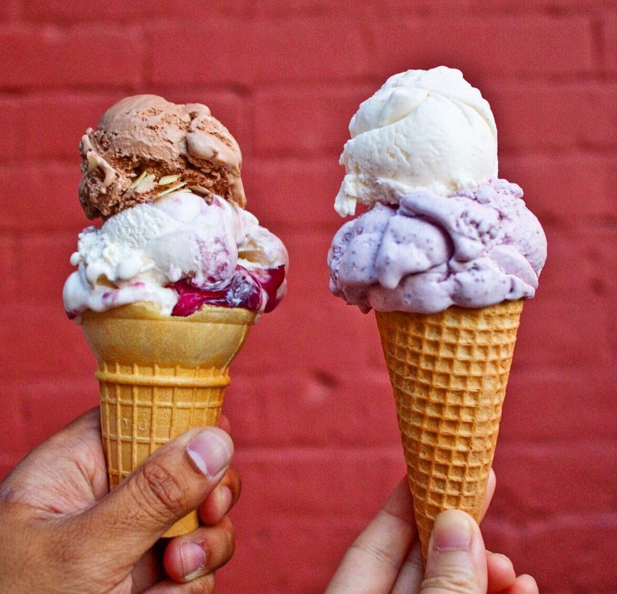 You really can't go wrong with anything from here. All of the ice creams are homemade and taste amazing. This one's a definite favorite and hit within the Jersey City neighborhood.
6. Custard cups from Neptune Bakery – 1612 John F Kennedy Blvd, Jersey City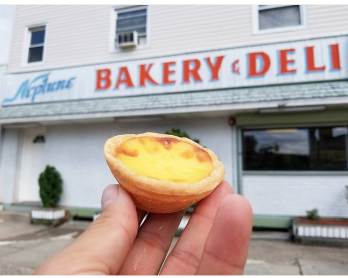 Loved for their tarts and egg custard cups, Neptune bakery is a must stop. Not to mention they are open 24 HOURS! Satisfy your sweet tooth craving anytime of the day or night. Win win.
7. Nutella pizza from Porta – 135 Newark Ave, Jersey City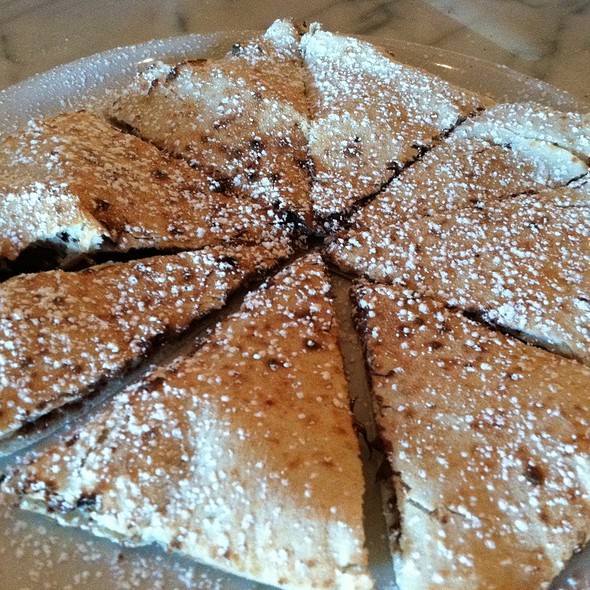 What's better then pizza? A Nutella pizza, of course. Head into Porta Jersey City for a taste of this gem!
8. Carmen De La Rosa Bakery – 37 Coles Street, Jersey City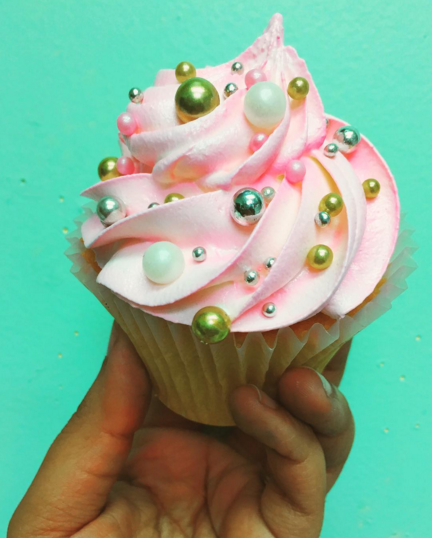 Carmen De La Rosa bakery is simply amazing. They make all kinds of cakes and can do all different designs. Personally, this is where my family and I buy our cakes for every single birthday and occasion. Get the Dominican cake with the Dulce de Leche filling. MMM MM.
9. Baonanas – 219 West Side Ave, Jersey City 
So exactly what are Boananas?  Well… taken straight from their website, the definition of Boananas is: (noun) alternating layers of cakey wafers, fresh bananas, and our incredibly light and fluffy pudding made with love by bao bears.
 And there it is. I will be stopping in to have one of these very, very soon.
10. Dulce De Leche Bakery – 376 Central Ave, Jersey City 
Drools…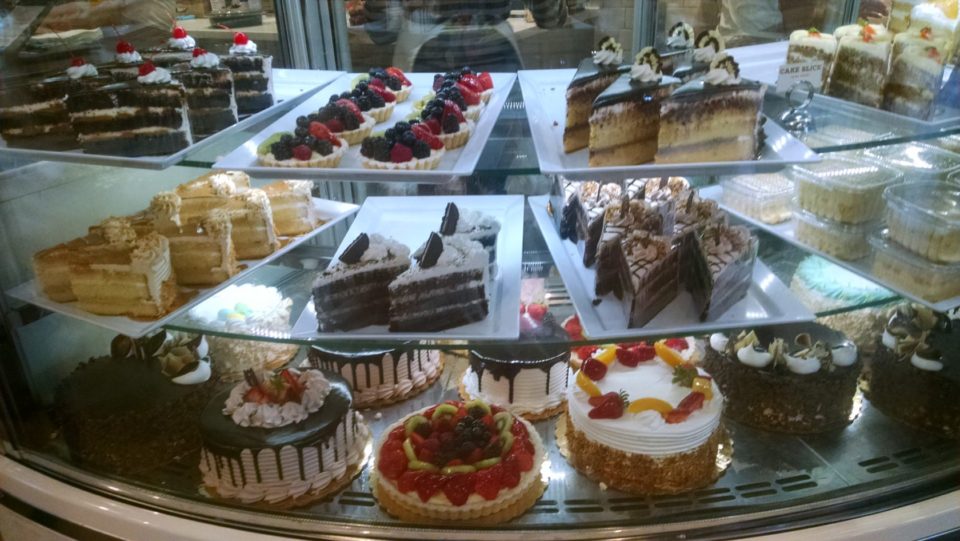 I wish I could pinpoint you guys to one specific dessert when it comes to Dulce de Leche bakery in the Heights, but I have yet to anything I did not like from this place. Truly, my mission is to try something new from here until I've tried them all.  From the Tres Leches to the chocolate cake, it's all amazing.