From the northern Thai flavors of khao soi to the savory aroma of chicken satay, it's hard not to love Thai food. If you've been craving delicious traditional Thai food and need something that really hits the spot, you'll love this list of the best Thai restaurants in Jersey City and NYC to try this fall! 
Jersey City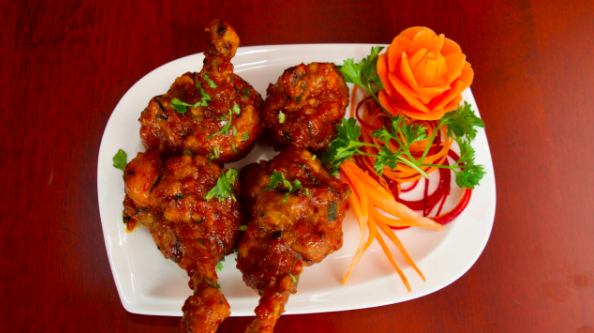 715 Newark Ave, Jersey City, NJ 07306
With a variety of flavorful dishes and cuisine ranging from India to China to Thailand, Swadist has something for everyone. With so many versatile options to choose from, you really can't go wrong ordering anything on the menu!
406 Central Ave, Jersey City, NJ
Delicious and affordable, Nana Thai is currently open for delivery and takeout. With an extensive menu and large portions, you won't have any trouble finding just what you're in the mood for. 
 80 Wayne St, Jersey City, NJ
Prince & I is a wildly popular Thai spot in Jersey City with a variety of unique and creative drinks to choose from. The menu carries classic Thai dishes and ordering from here is a great way to support a local business! If you're in need of some seriously good Thai food, this place won't disappoint! 
NYC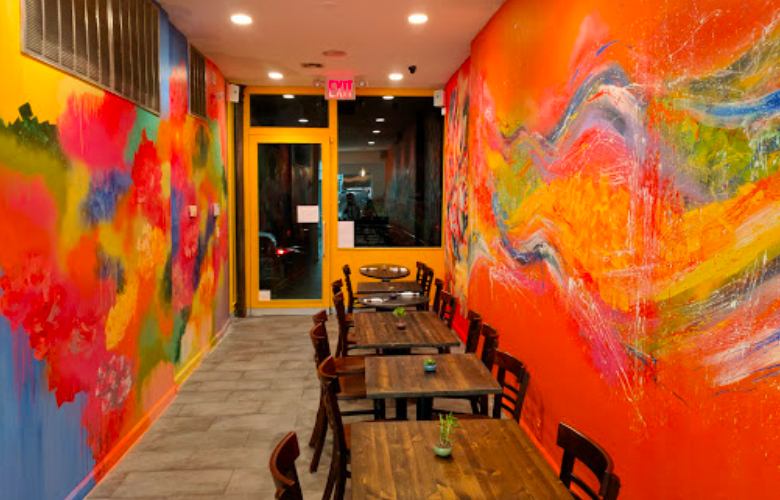 407 Smith St, Brooklyn, NY
With the confidence to have a name like Ugly Baby, you know the food here's going to be good. This Brooklyn Thai joint includes a variety of regional menu items and offers a fun and colorful atmosphere you won't be able to get enough of.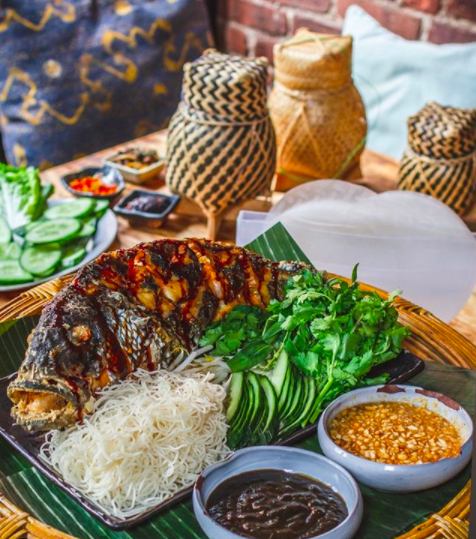 157 Duane Street, New York, NY 
This popular NYC Thai spot is known for its assortment of Southeast Asian dishes served up with a trendy and inviting atmosphere. Khe-Yo boasts a responsibly-sourced seasonal menu of the freshest ingredients, which makes for some truly delicious eats.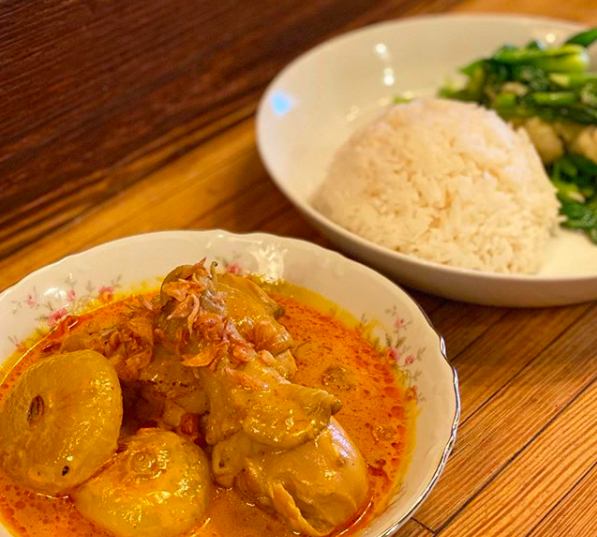 766 9th Ave #2, New York, NY 
Situated in the heart of Hell's Kitchen, Pure Thai Cookhouse is the perfect spot for some casual Thai dining. The restaurant specializes in noodles, so keep that in mind when deciding what to order. You won't want to miss the curry puffs here either!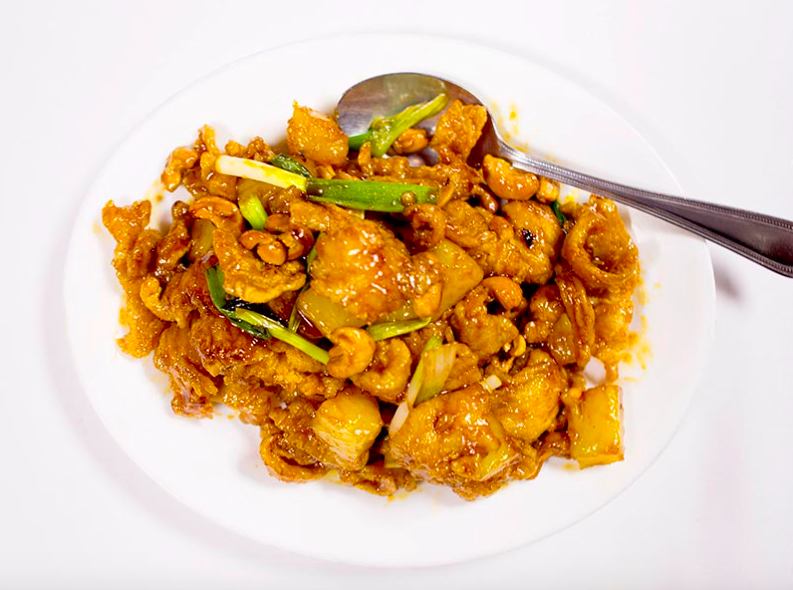 64-13 39th Ave, Woodside, NY
Located in Queens, SriPraPhai has been in business for more than 30 years so you know they must be doing something right! Boasting a large menu with lots to choose from, the curries and seafood here are especially noteworthy.