Keeping this news a secret was the hardest thing to do. There is no question that Ani Ramen JC is one of my favorite local hang out spots, but now it's on another level.
Sushi by Bou, the popular NYC Omakase experience, is coming to Jersey City. I had the pleasure of going with the Ani Ramen crew to Manhattan last week to try it out. The experience was like nothing I've ever done.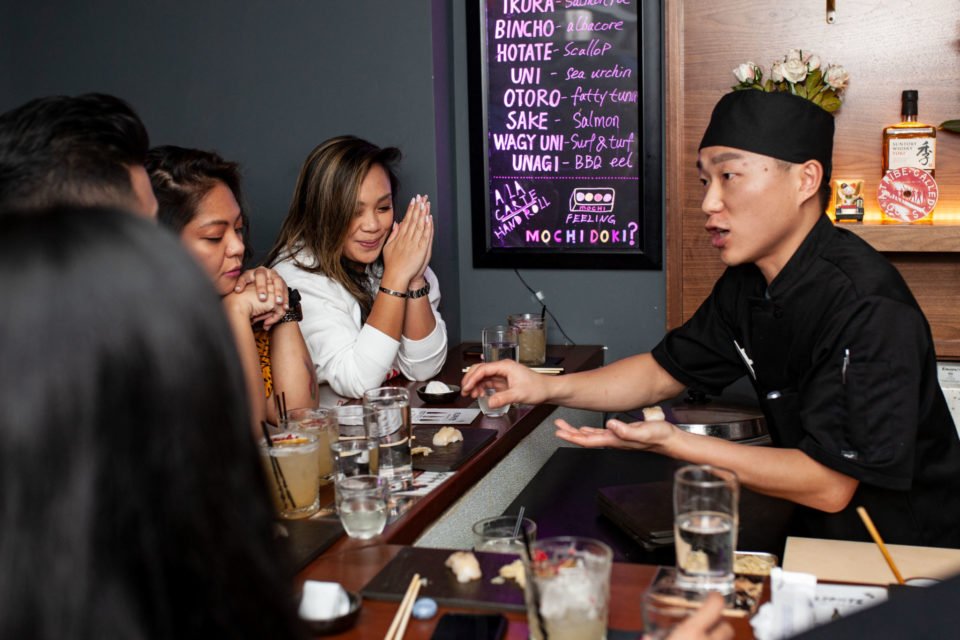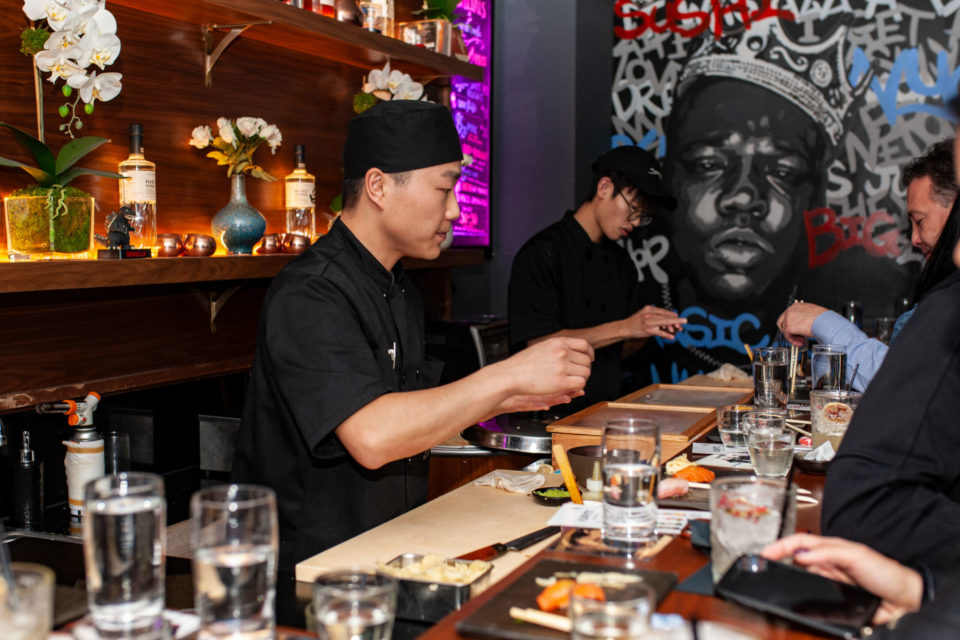 The Simple Venue and Montclair Hospitality Group teams are pleased to announce an exciting new collaboration that brings the popular Sushi by Bou omakase speakeasy experience to Jersey City at Ani Ramen House. Simple Venue, a New York-based hospitality group known for creating micro restaurants, has established high end, intimate Sushi by Bou 'speakeasy' locations in New York's Hotel 3232 in Nomad, Zeckendorf Towers, Jue Lan Club and even the former Versace Mansion in Miami. Now it's time for Jersey City to indulge in their exceptional yet affordable luxury sushi experience at Sushi by Bou Jersey City at Ani Ramen opening in December 2019.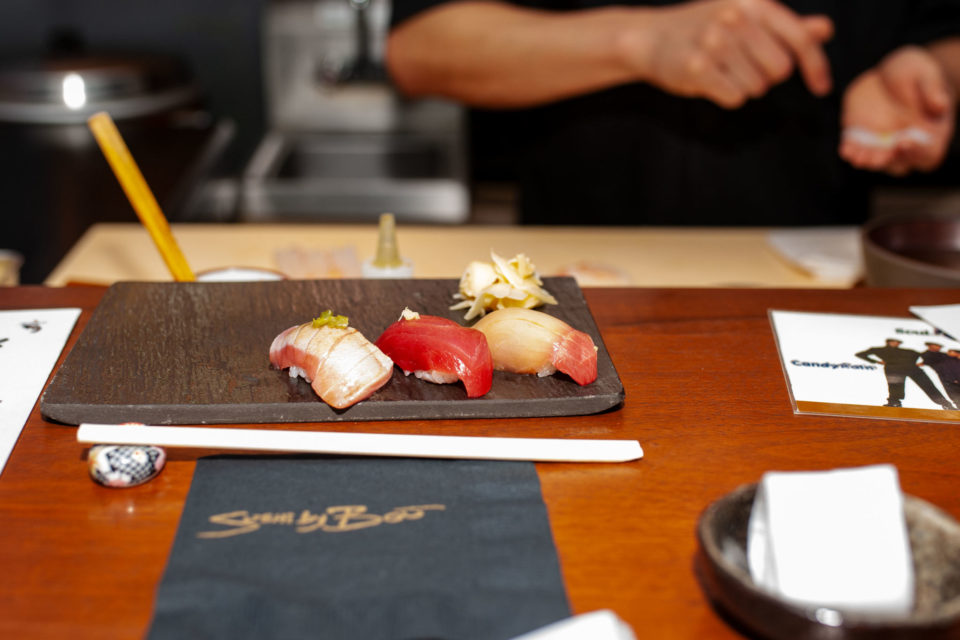 Sushi by Bou brings a high end Omakase experience to the community in an intimate and speakeasy environment. The timed Omakase (30-minute and 60-minute options) is served at intimate 4- to 8- seat counters and features the freshest of fish, both locally sourced, as well as brought in from all over the world. Seasoned sushi chefs serve you directly, guiding you through the meal, and providing a truly exclusive experience. The high-end cuisine is greatly complimented by a craft selection of handmade cocktails, imported sake, and rare Japanese Whiskeys.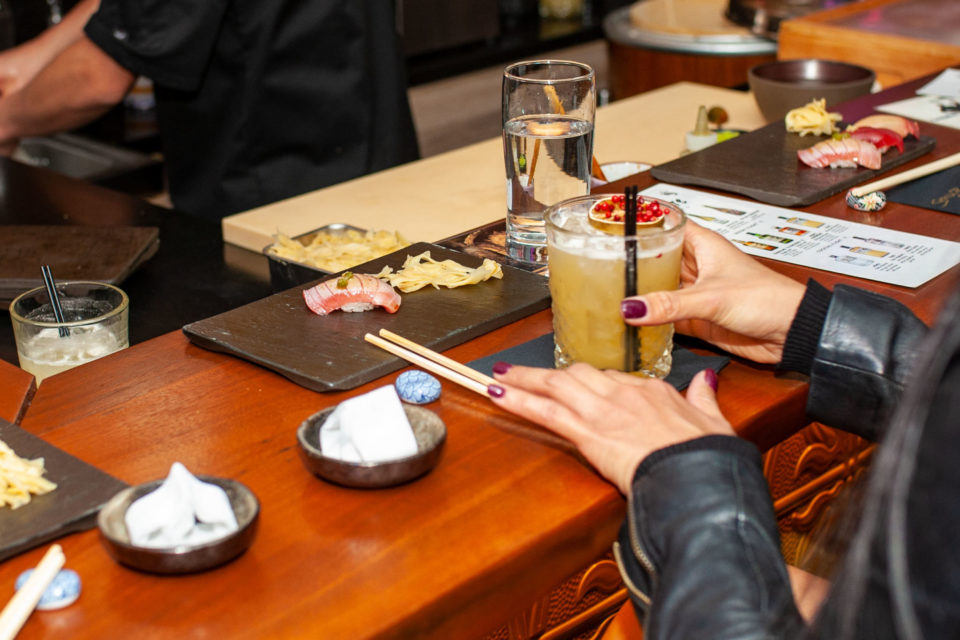 Many diners who love sushi have never experienced omakase, and Sushi by Bou guests find that the intimacy of the restaurant spaces and personal interaction with the Chef enhances the meal, where the choice of the sushi is left entirely to the Chef, and they are free to be innovative, even surprising in the selection of dishes. In downtown Jersey City, one of the hottest dining scenes in the region, Sushi by Bou will be found in a secluded, 8-seat Japanese biergarten-themed space, through a door to the rear of acclaimed Ani Ramen House.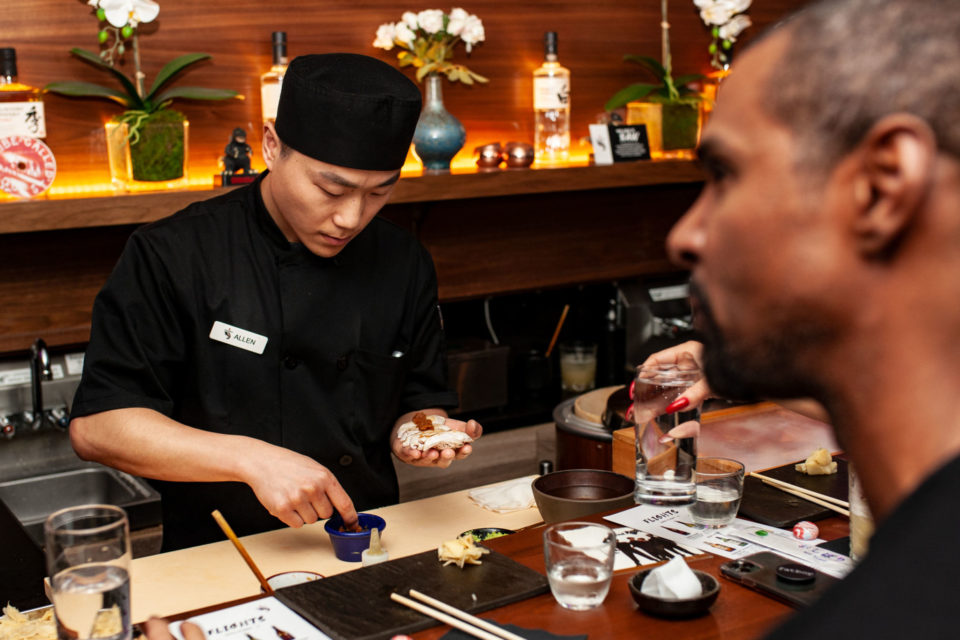 The timed omakase (60 minutes/12 pieces/$50pp) features the freshest of fish, locally sourced or brought in from all over the world. The seasoned Sushi Chefs serve guests directly, guiding them through the meal, providing a truly exclusive and personalized experience. Beverages will include sake, signature cocktails, Japanese beers and whiskies.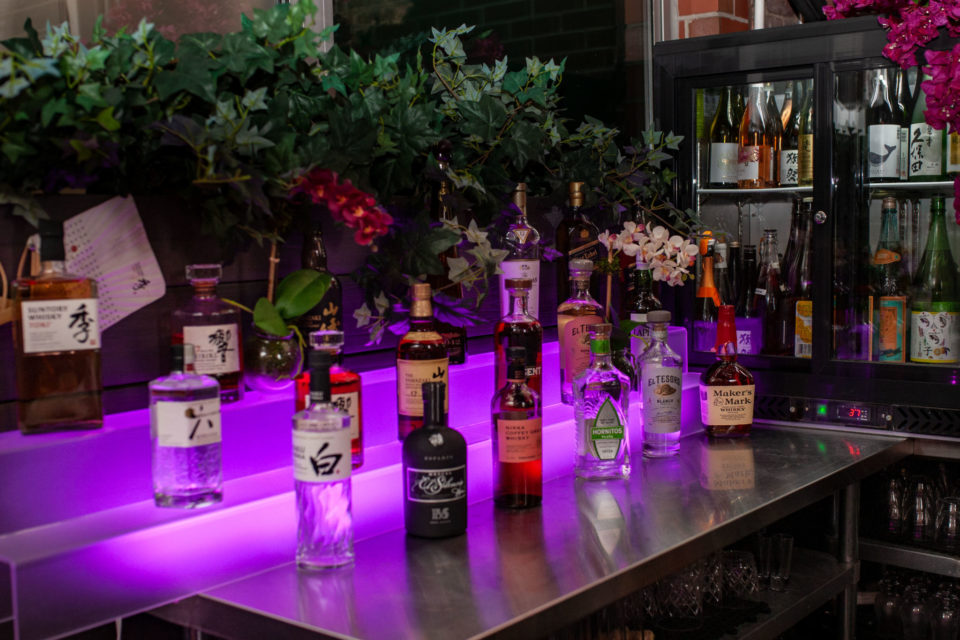 Keep an eye out for the new Sushi by Bou at Ani Ramen in Jersey City! Check out all the photos from the Manhattan experience below to get a sense of what to expect: