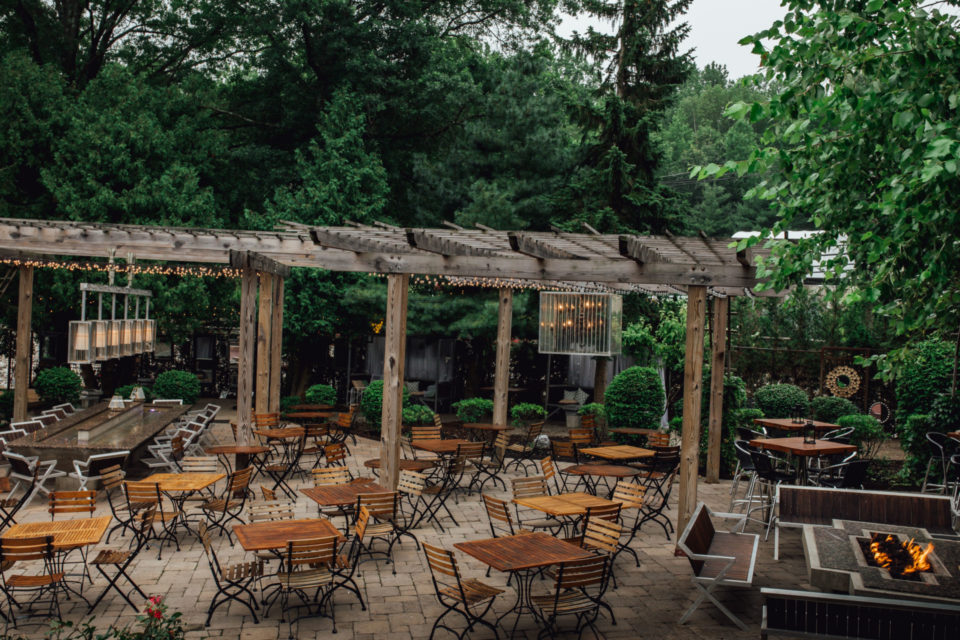 A few weeks ago, we were invited to have dinner at The Stone House in Warren, NJ, a 30-minute drive from Jersey City. The Stone House is owned by Jeanne and Frank Cattrella of Landmark Hospitality who also own Liberty House Restaurant, a Jersey City landmark. After I interviewed VP of Landmark Hospitality John Williams, he invited me to try The Stone House.
I didn't really know what to expect! The Stone House is nestled in the Watchung Mountains, which is known for their numerous scenic vistas overlooking the city skylines. When we drove up, I felt like I was in a ski lodge, like I was about to enjoy some R&R in the mountains somewhere… only 30 minutes away from home!  The patio view was so picturesque, photos don't do it justice. It's the perfect place to bring a date if you want to get out of Jersey City, or any other special occasion. We went on a Tuesday evening and it was perfection.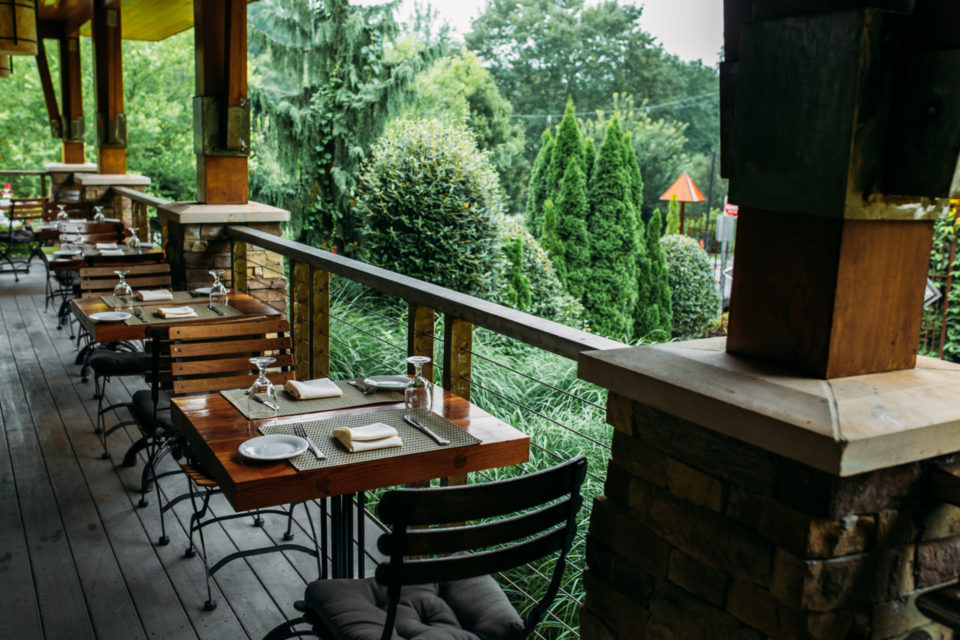 We tried almost everything on their menu. All of their ingredients are picked fresh, and they even have a farm onsite which is incredible to me. It's literally farm-to-table!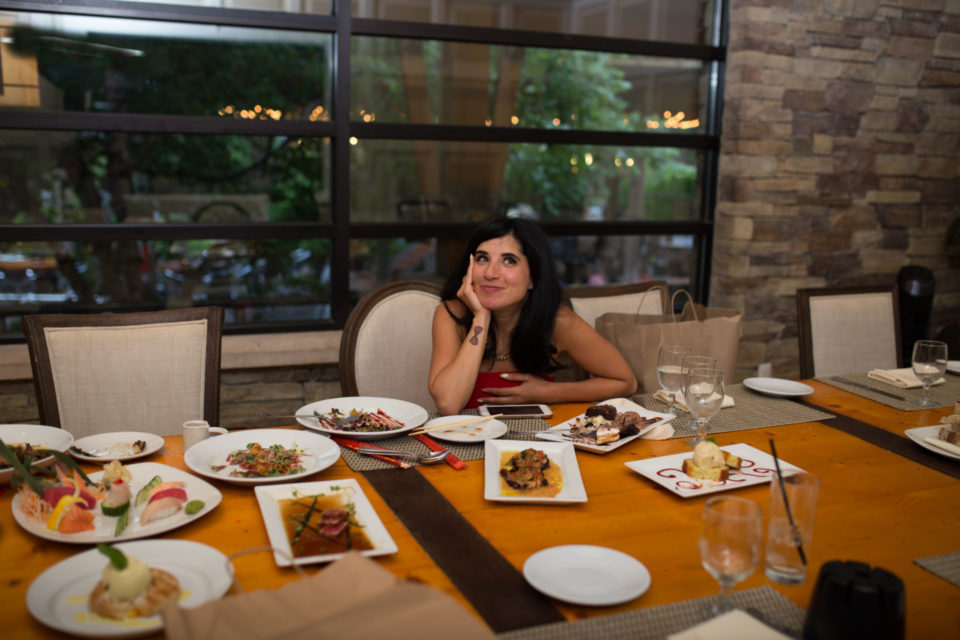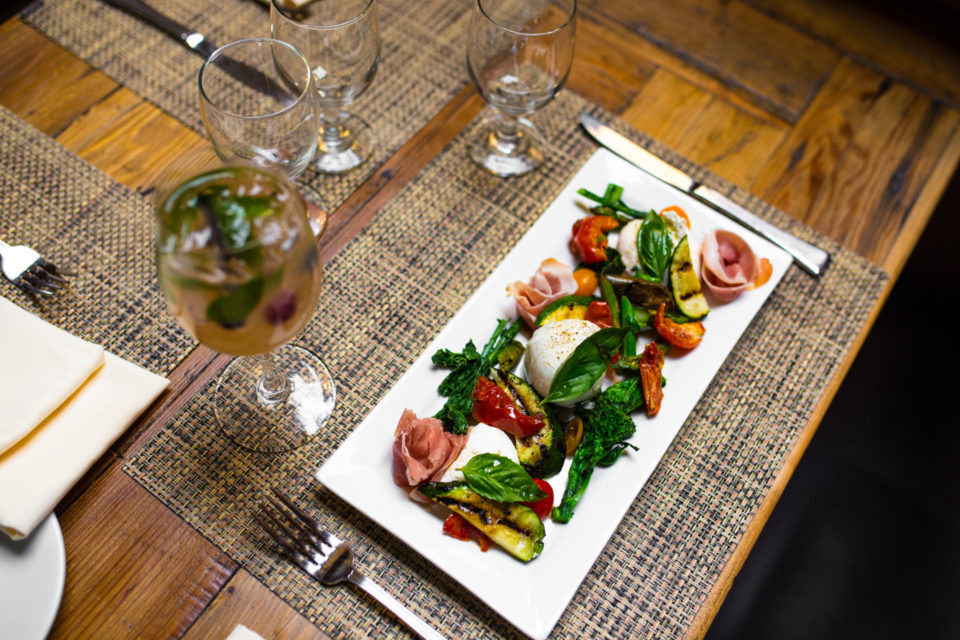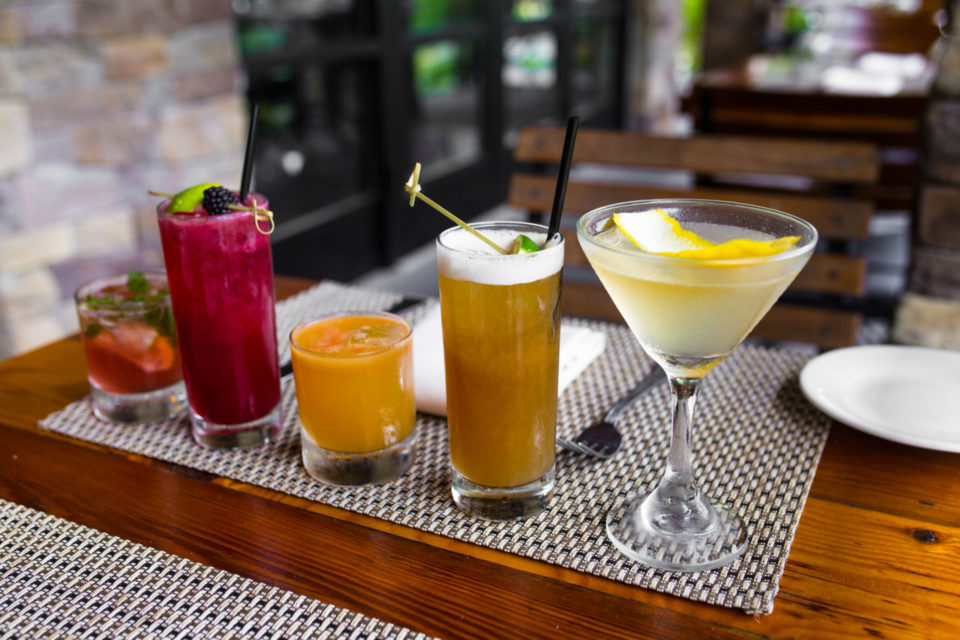 I made friends with Executive Chef Jerry Villa, who has been part of the Landmark Hospitality team for over 10 years. He is such a nice guy, so welcoming and passionate about his restaurant and his food, and it really added to the experience. Jerry sat down with us to chat and I felt like I was his adopted niece, I felt really at home at the Stone House so I decided to write this post and share this majestic location with my readers.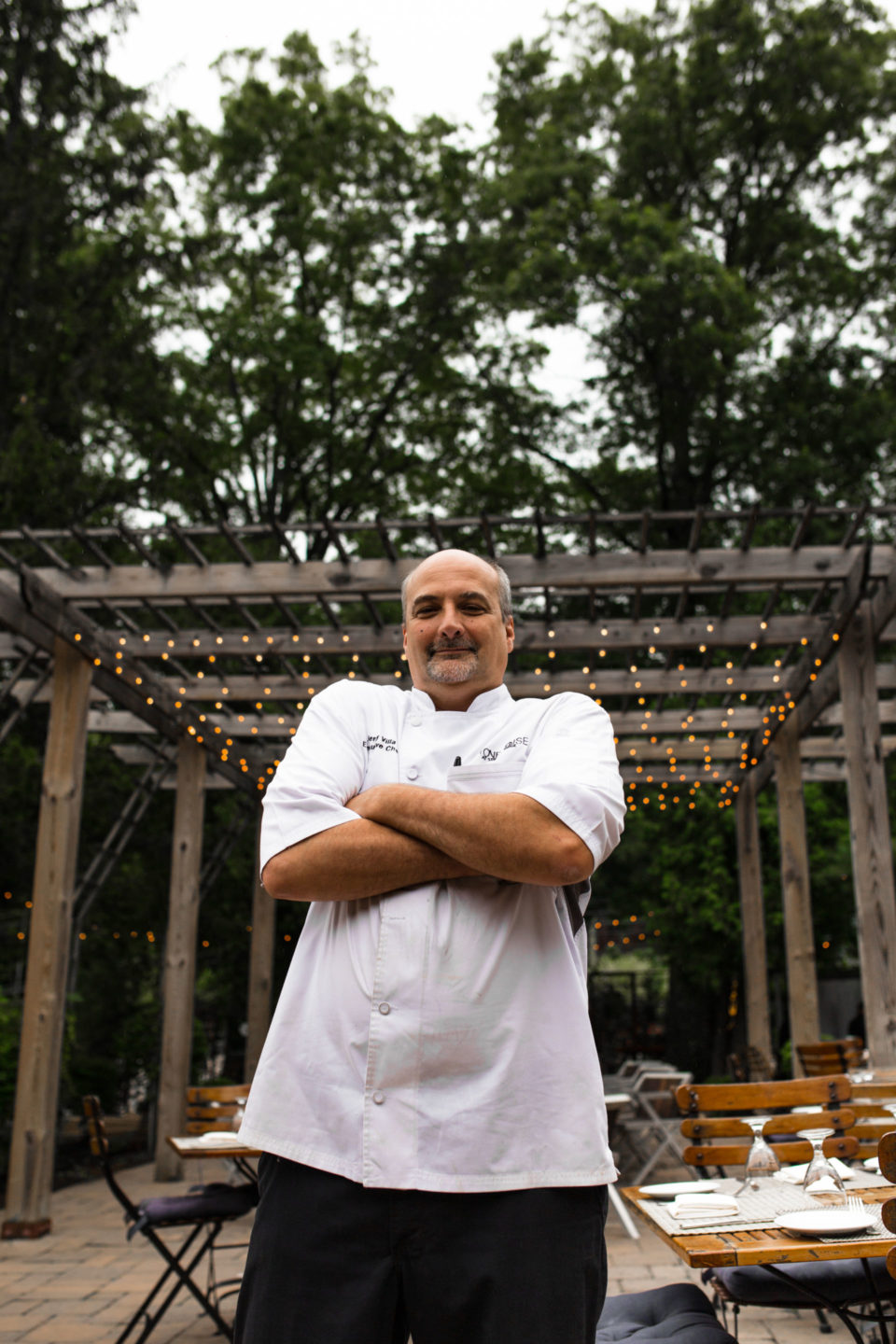 What's your name?
Jerry Villa.
What do you do?
I'm the Executive Chef at Stone House.
How long have you been here?
10 years.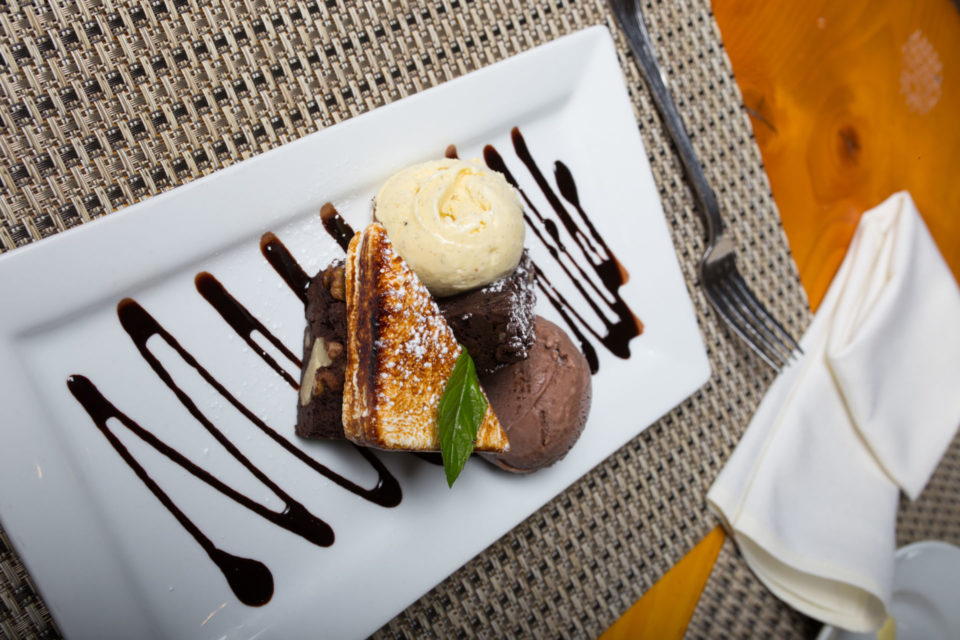 Can you describe the experience the experience at Stone House?
The food is very simple cooking with great ingredients, with emphasis on local and humanely raised products. For the experience, you walk in and it's very rustic. When you're first greeted at Stone House, it's like you're coming into your family's house, even if it's your first time. You're treated like a guest who comes in all the time, and when you sit down, it's a very comfortable place whether you're inside or outside. Again, the food is very simple cooking. You don't need a dictionary to understand what's in the food, and your whole experience from start to finish makes you feel very comfortable. When you leave, you definitely want to come back.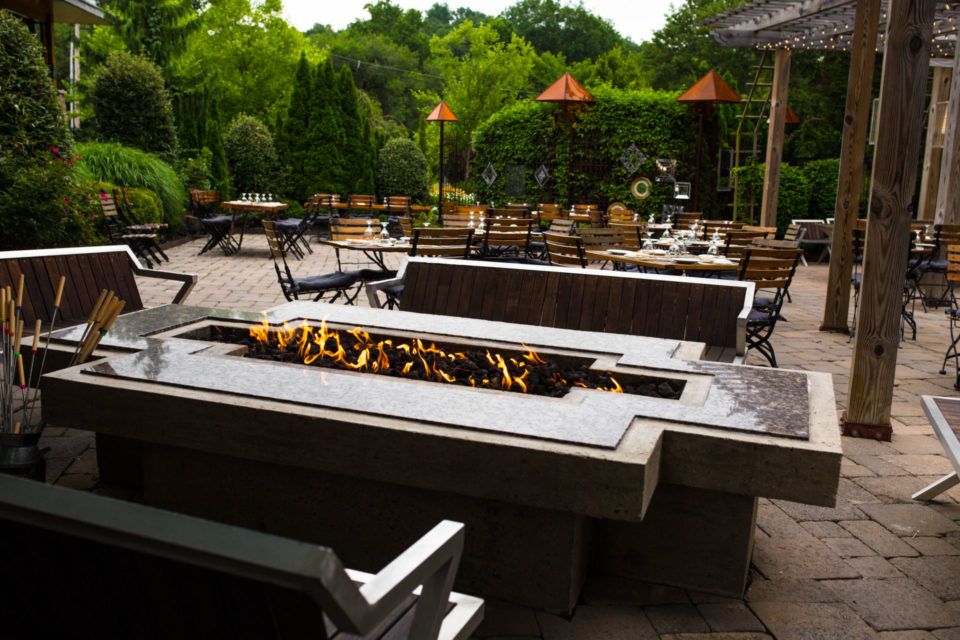 Do you have a favorite dish that you recommend?
I like all my dishes, of course, but one of my best dishes that's been timeless here is the Tomato Braised Short Rib, which I have not changed in nine and a half years.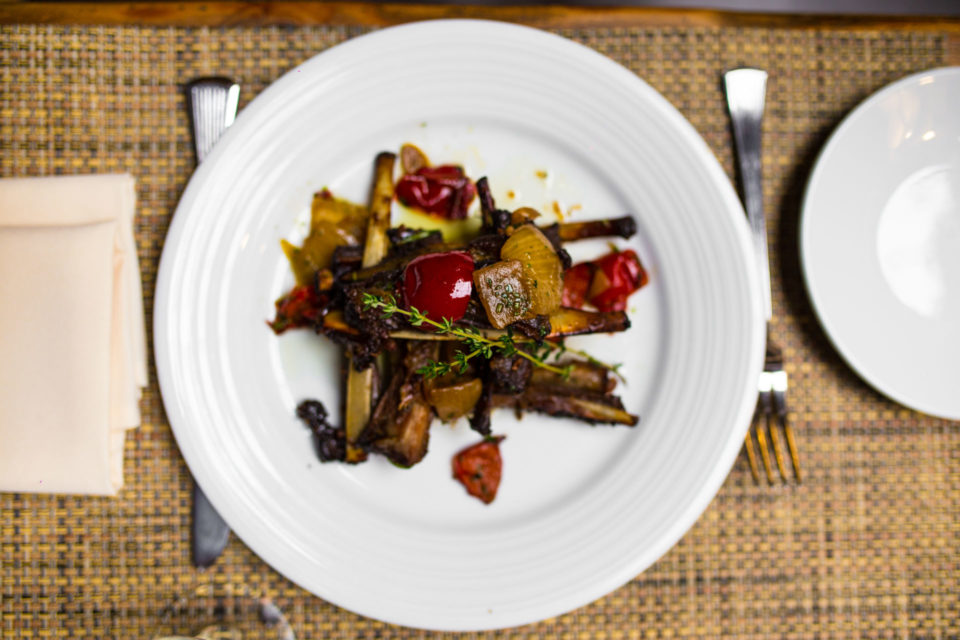 You can follow Stone House on Twitter, Facebook, and Instagram. Check out their website, stonehouseatstirlingridge.com, and visit them at 50 Stirling Road Warren, NJ 07059.