Stone House is tucked away in Warren, NJ in the hills of the Watchung Mountains. Stone House is owned by Jeanne and Frank Cretella of Landmark Hospitality, the same minds behind the local favorite Liberty House Restaurant on Audrey Zapp Drive here in Jersey City.
If you're looking for a destination brunch that is really cute and quaint, Stone House is only a half-hour away from Jersey City.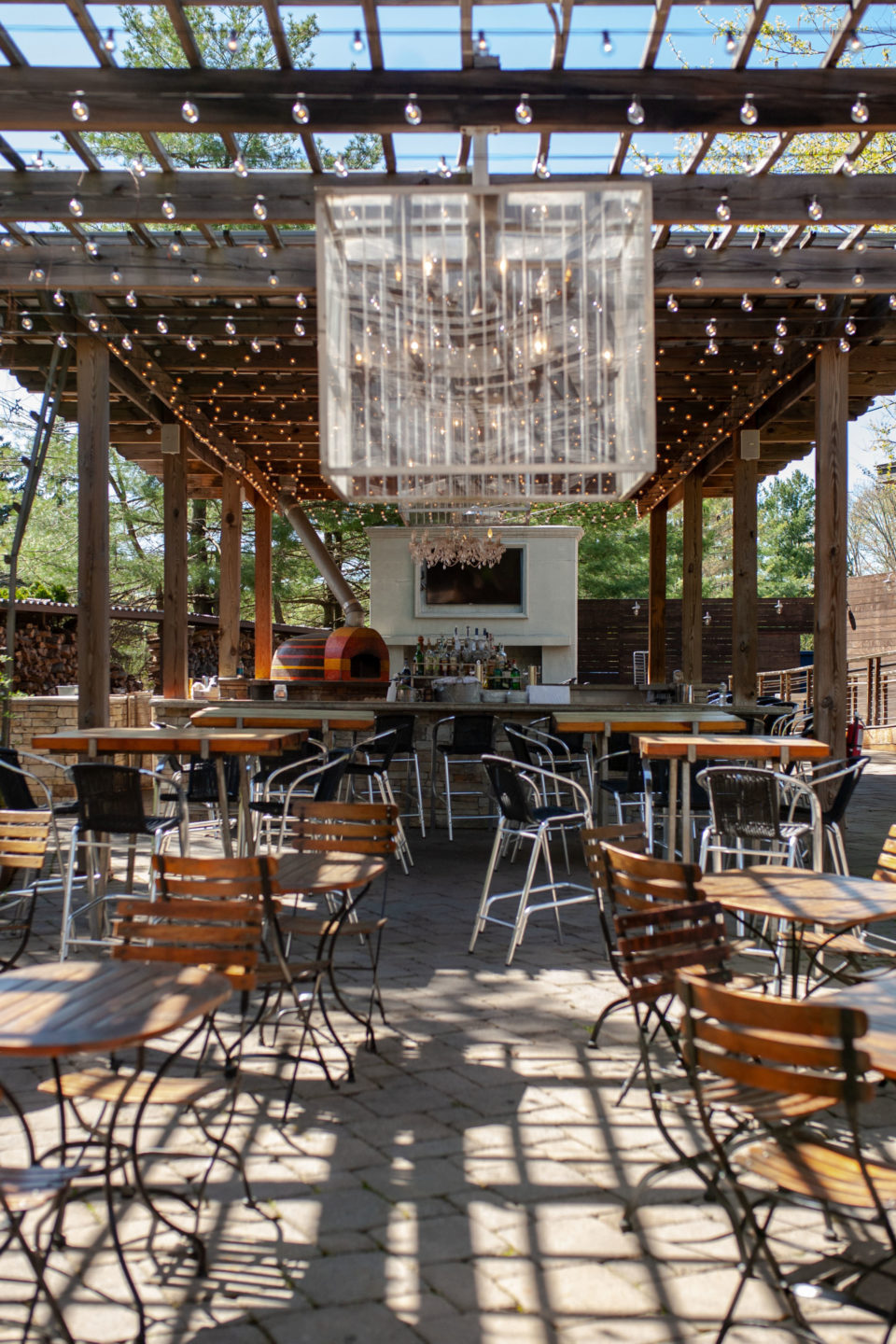 We love Stone House, they have a really beautiful patio with full seating and you can even enjoy a game of bocce ball.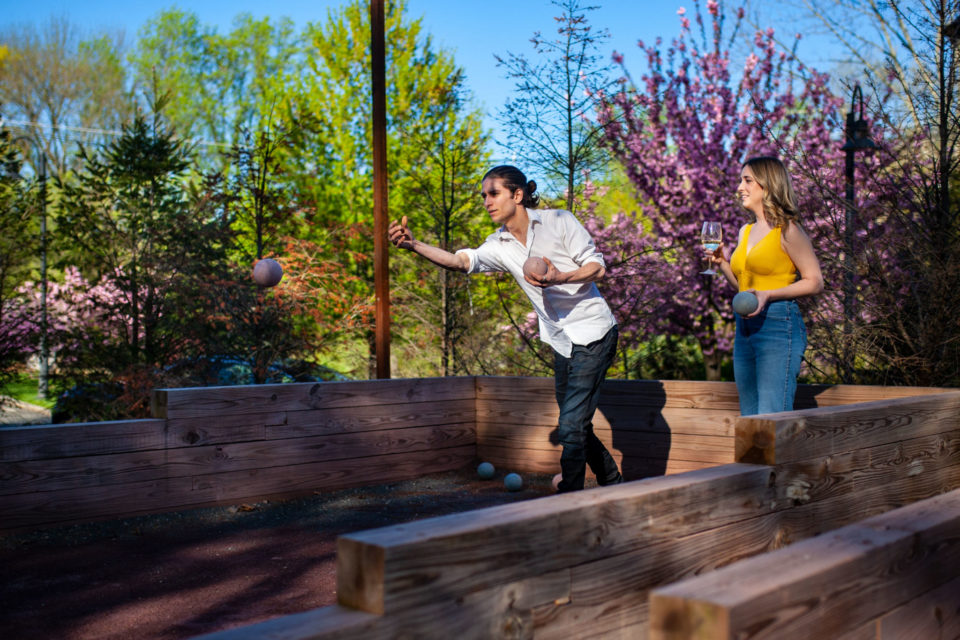 The food is delicious with an incredible menu by Executive Chef David Drake. From Smoked Salmon Benedict to Chicken and Waffles, there's something for everyone's cravings.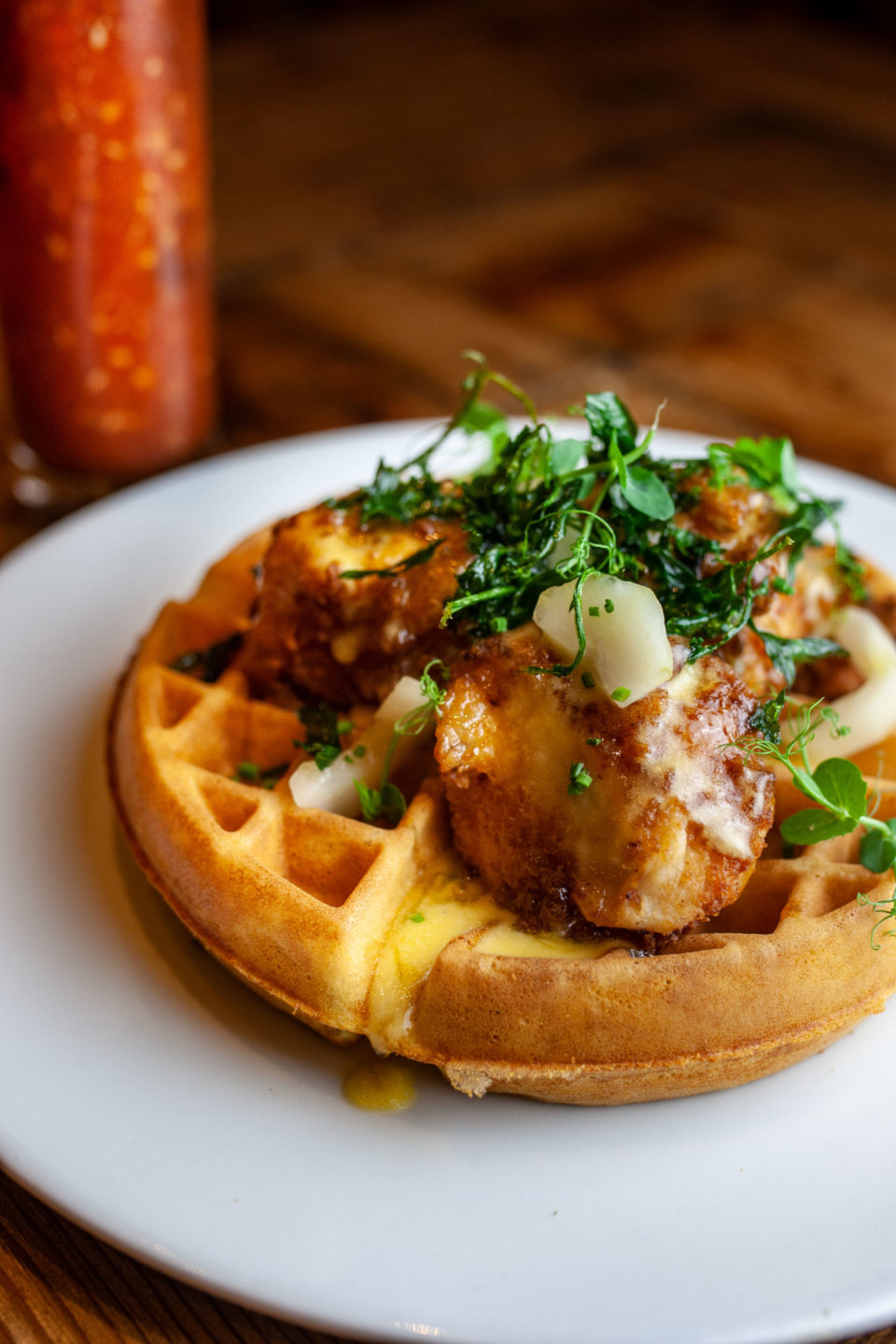 When you stop by for brunch on Sundays, you can also enjoy live jazz from 11:30 AM to 2:30 PM. Stone House is very family friendly, or romantic if you're looking for a cute brunch date idea and want to get out of Jersey City once in a while.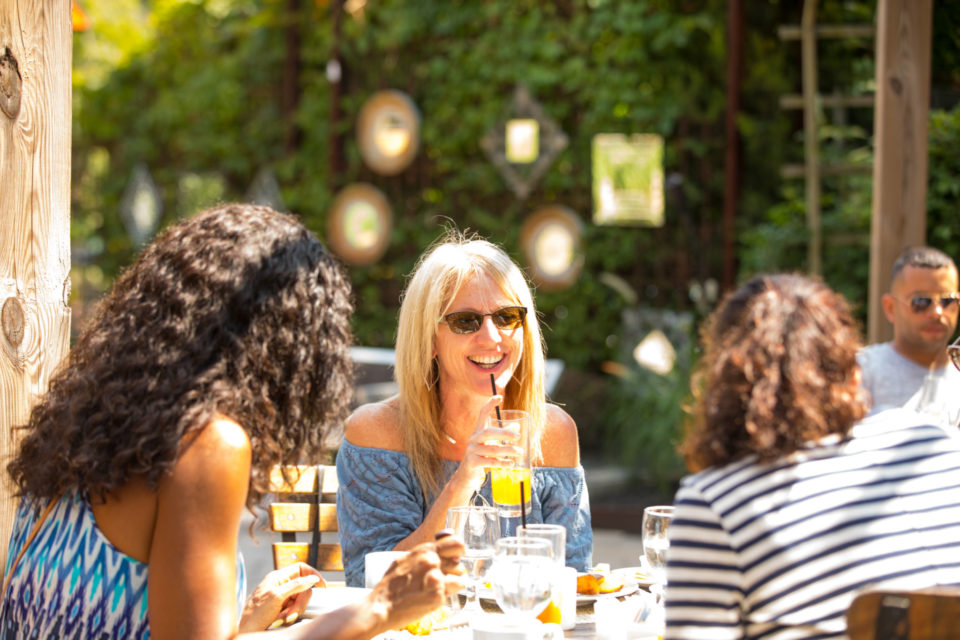 Plan your visit to Stone House at Stirling Ridge! Find the menus and more information at stonehouseatstirlingridge.com. You can also find Stone House on Instagram and Facebook.