Hi, everyone! Welcome back to ReciPEAS, my new column where I share some of my favorite dishes that are easy to make at home. I'm incredibly appreciative of everyone's love and support on our first ReciPEA, my epic vegan salad. The response was incredible. It was something we just did for fun and wasn't really planned, and we saw so many people make the recipe and add their own flare to it! We're really excited about sharing a different side of us and our love for playing around in the kitchen.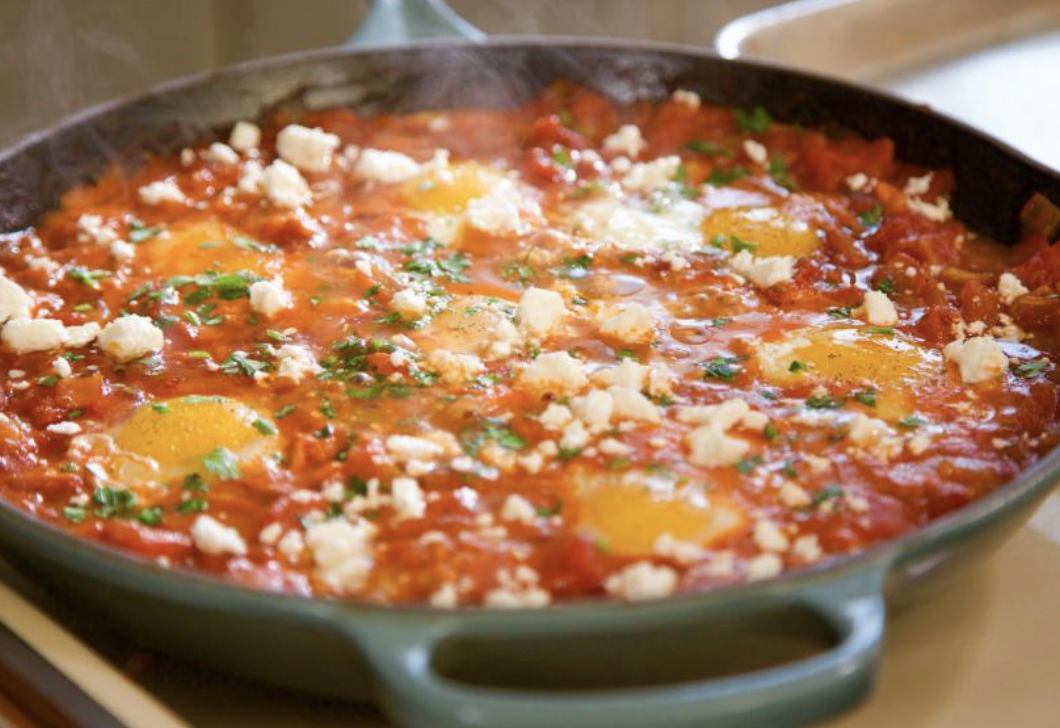 Today, we are making shakshuka. Shakshuka is a one-skillet egg dish that's super easy to make. it's healthy, flavorful, and only takes about 10 minutes to prepare. Also, it's cheap af. What I love about this recipe is that you can be as creative as you'd like. You can make it non-spicy or add different spices. I personally don't follow recipes to a T and I taste as I cook so I recommend you do that, as well.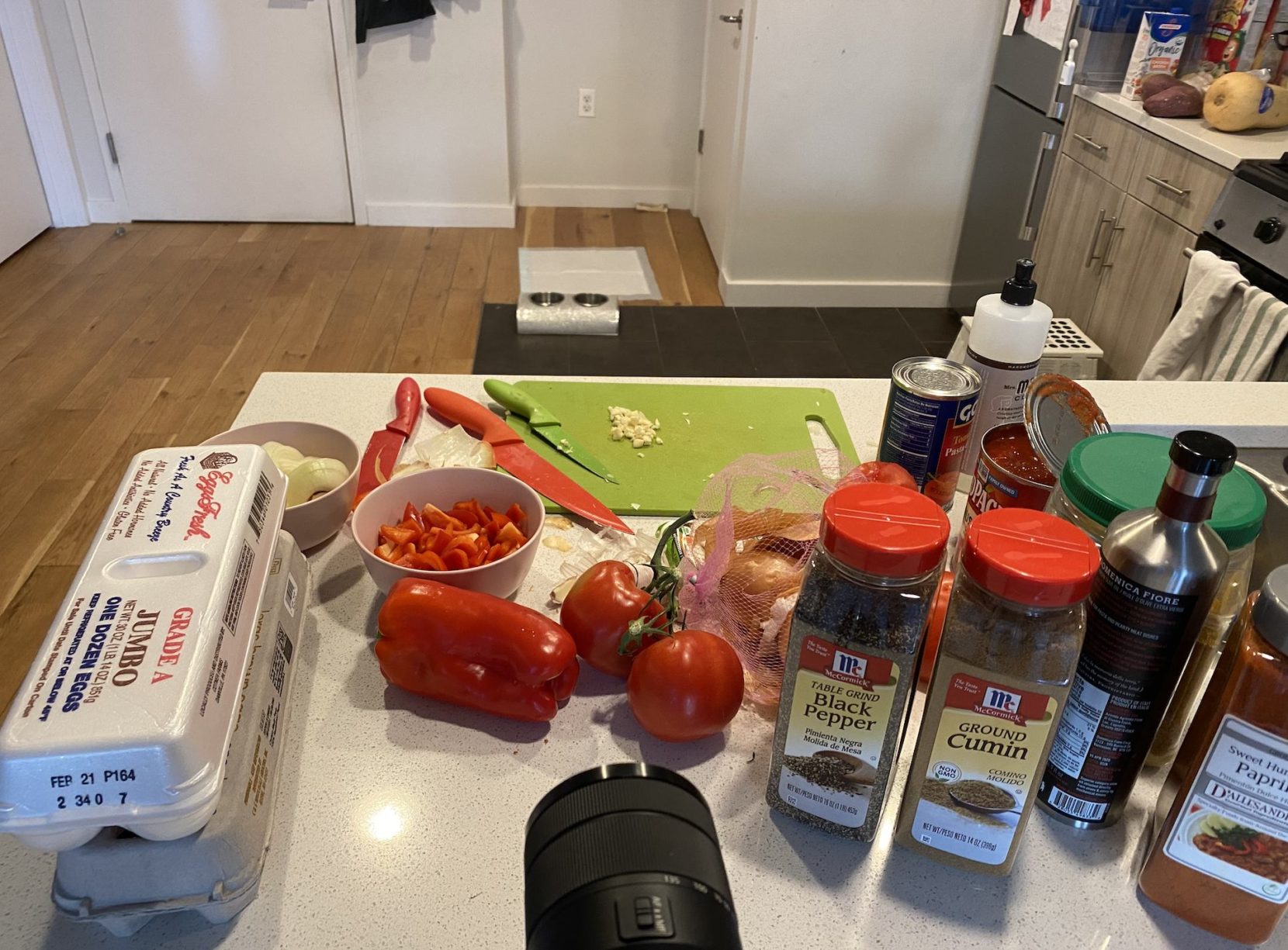 What you need:
Chopped onion
Chopped garlic
Either 24 oz. crushed canned tomatoes or 2-3 peeled fresh tomatoes. If you're lazy, you can just go for the canned.
2 tbsp of tomato paste
Eggs, of course
Chopped red bell pepper
Salt
Cumin
Chili pepper
Sweet paprika
Black pepper
You can add feta cheese, if you'd like. Other awesome additions: a can of chickpeas, or leftover meats/chicken you may have on hand.
This pairs fantastic with either a nice fresh pita bread (which we'll hopefully make in the next ReciPEAS) or if you're cutting on carbs, you can make the Epic Vegan Salad.
Check out this video for the tutorial!