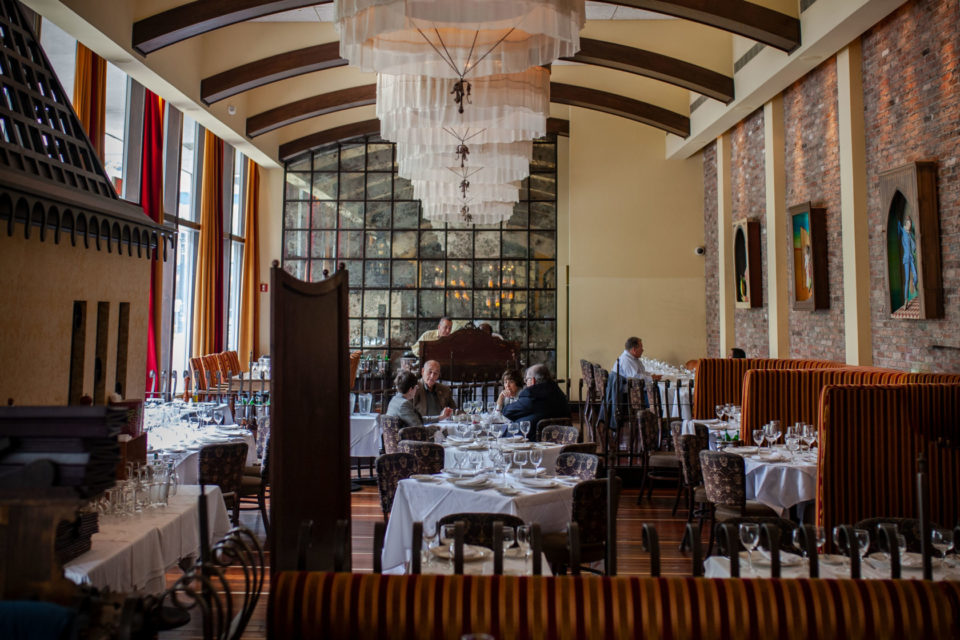 If you ever find yourself on Hudson's waterfront, Porto Leggero is a name you must remember. It's a sweet surprise located in Harborside Financial Center. When walking in, be ready to be wowed by its brick walls, a lovely open setting, and  rustic jewel tones.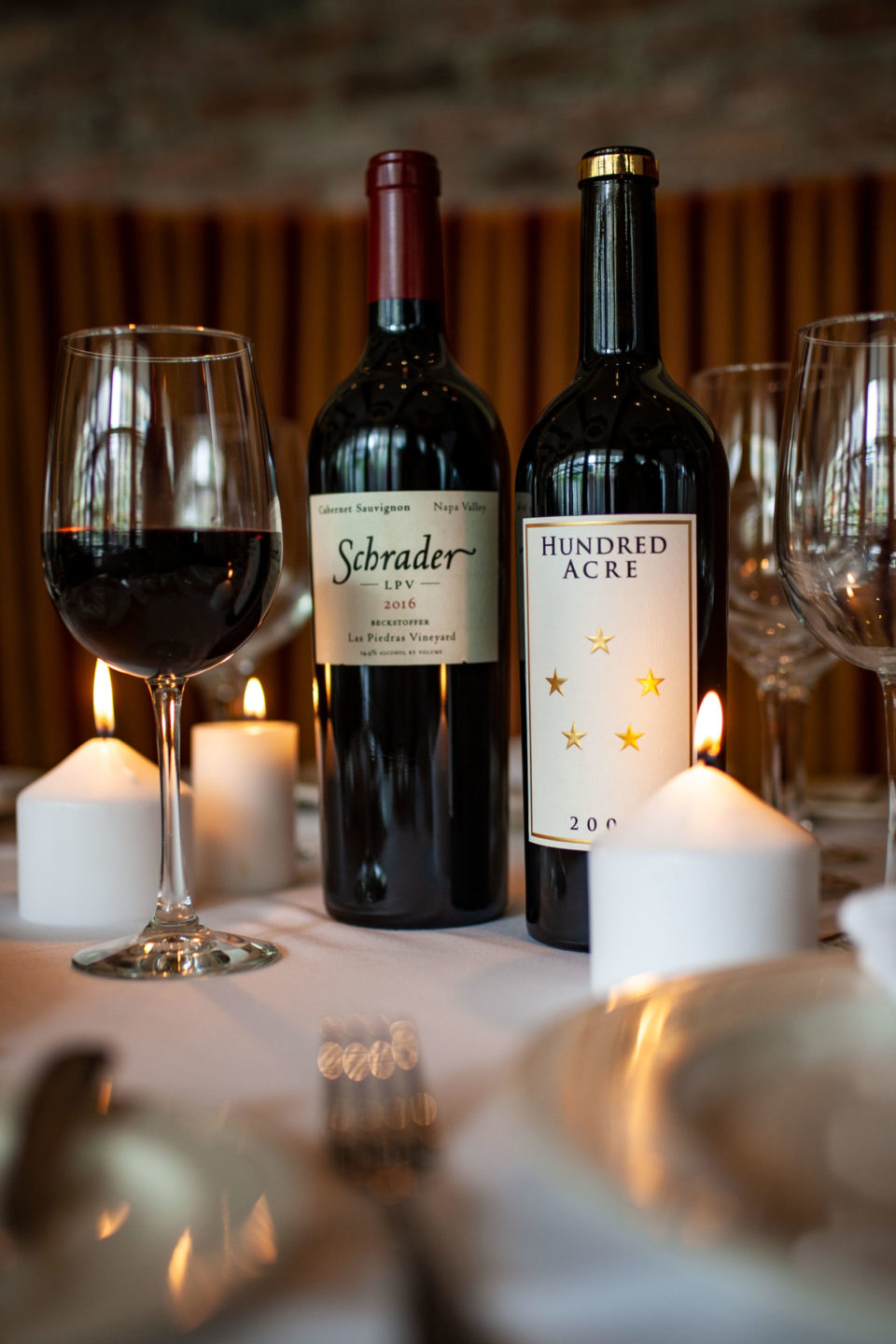 While the decor and ambiance make a statement,  it's their food that speaks volumes! When looking through the menu, you will find yourself pleasantly surprised with the variety and choice. Porto Leggero features two menus, "Traditional" and "Signature," and each one is far from what you'd expect. The "Traditional" menu boasts items that some may find familiar, such as their Agnolotti di Zucca, decadent ravioli pillows filled with butternut squash and topped with a brown butter and sage sauce, a PL favorite! Their "signature" items have what feels like an elegant take on familiar Italian ingredients; for instance, their "Salmone Pignoli," a filet of pan roasted salmon topped with an Italian-favorite, toasted pignoli in a light wine, butter, and lemon sauce. Need we say more? This isn't your typical run-of-the-mill Italian restaurant!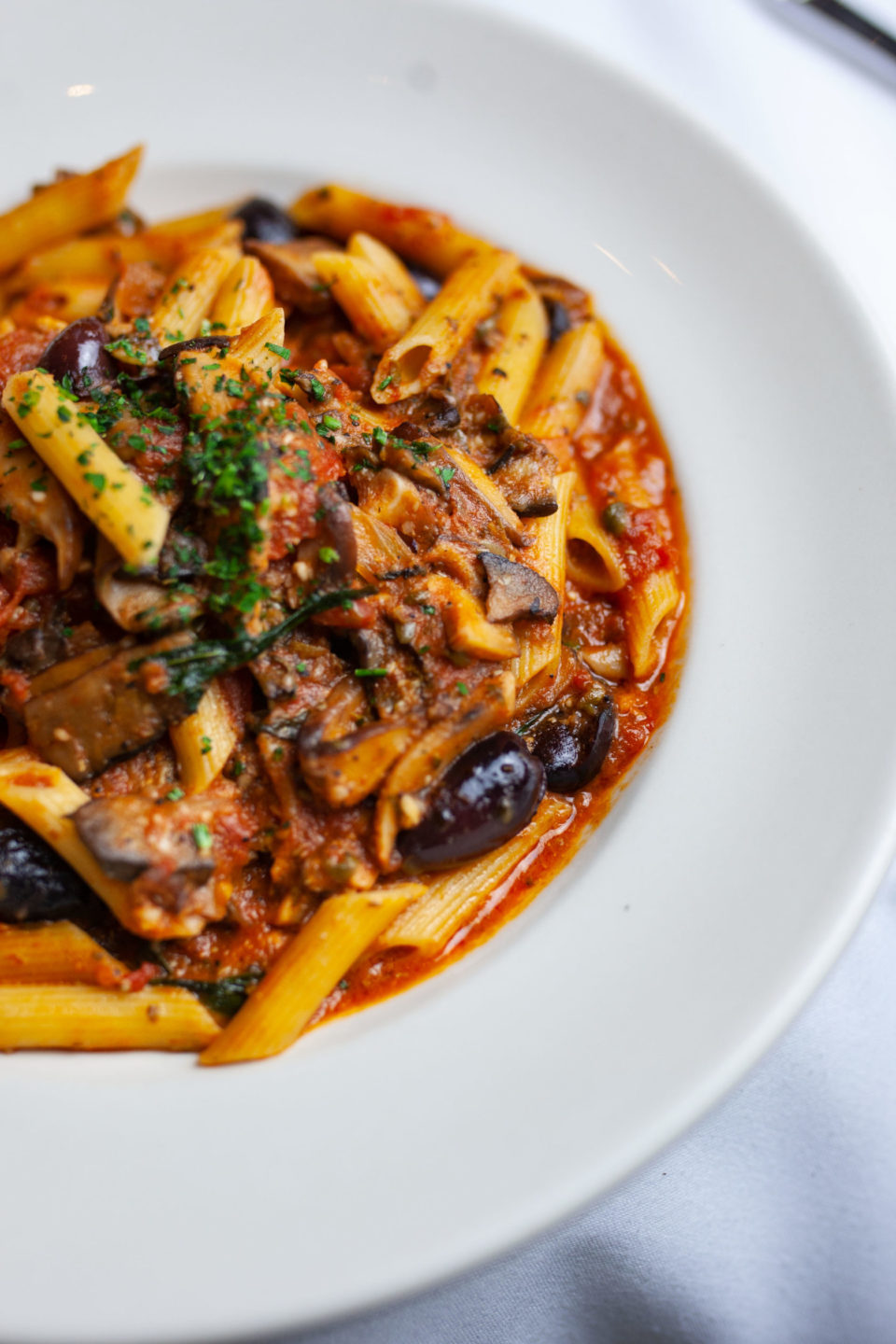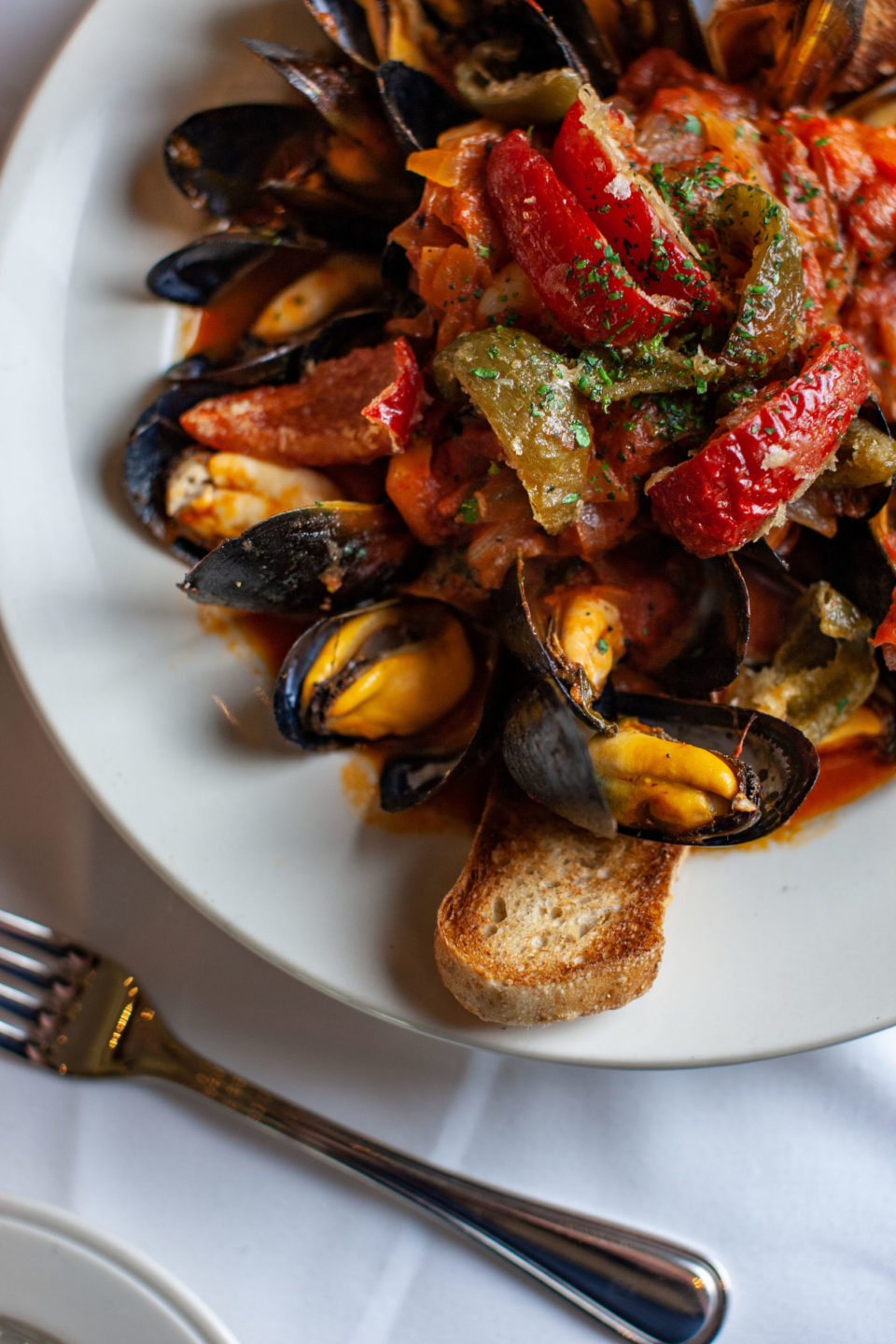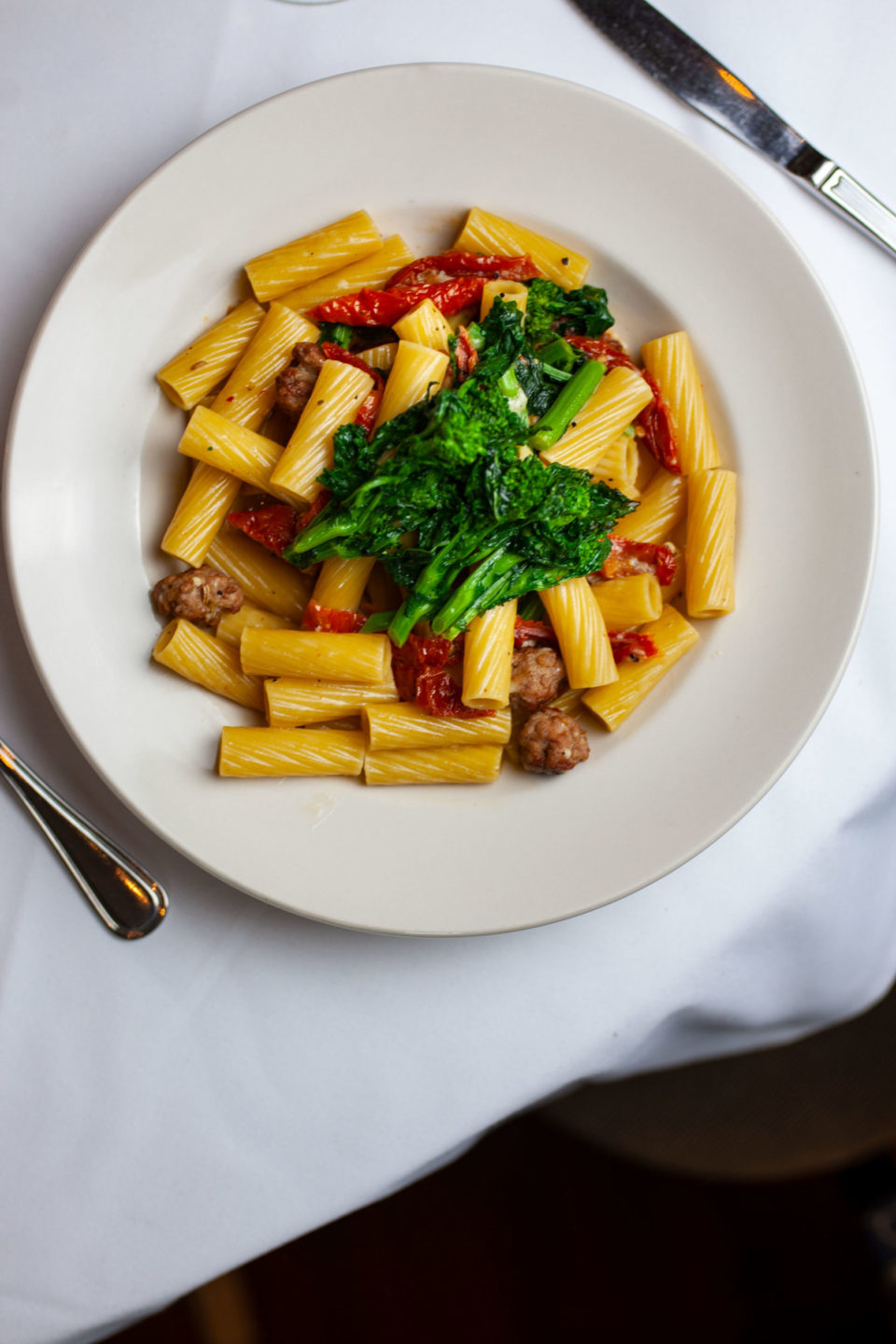 If you're looking for a quick drop-in, then you can't miss out on the beautiful bar and lounge area adorned with velvet blue couches and Happy Hour specials you'll be sure to enjoy. $12 Short Rib Sliders, $10 Meatballs, just to name a couple. You might find yourself throwing a couple drinks back and indulging in the small plates.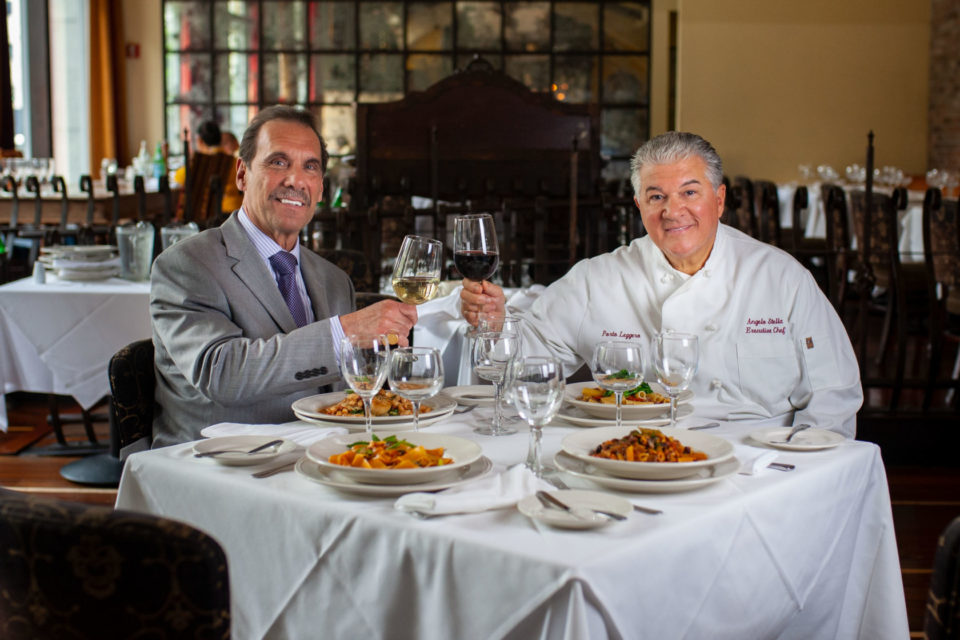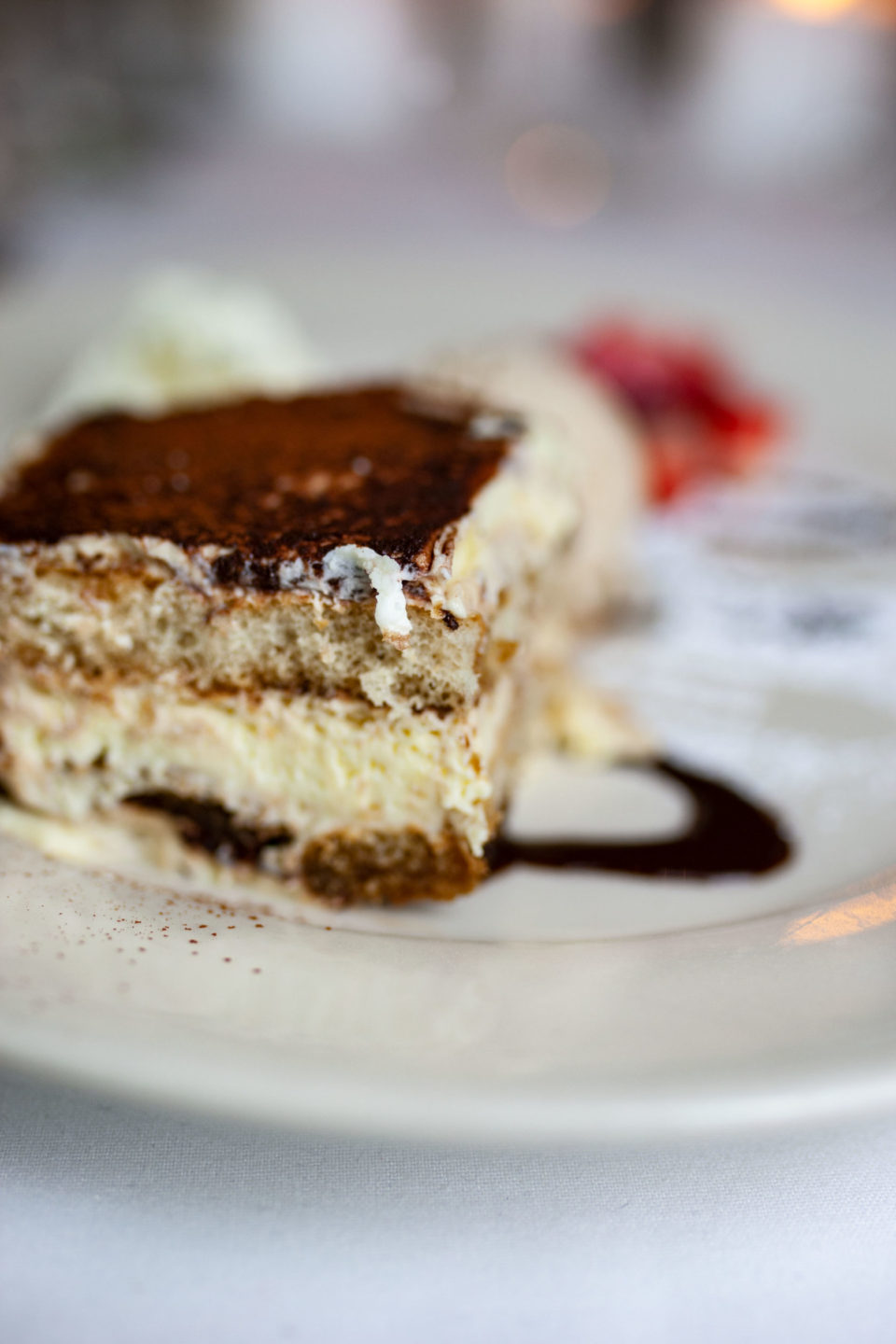 Porto Leggero has been a Jersey City favorite since it first opened its doors and continues to wow its guests with their outstanding Italian fare and top of the notch service. It is the perfect backdrop for a night out with the family, your significant other, or just for popping in and having a few cocktails at the bar. This is one to put on your list of restaurants to visit, for sure.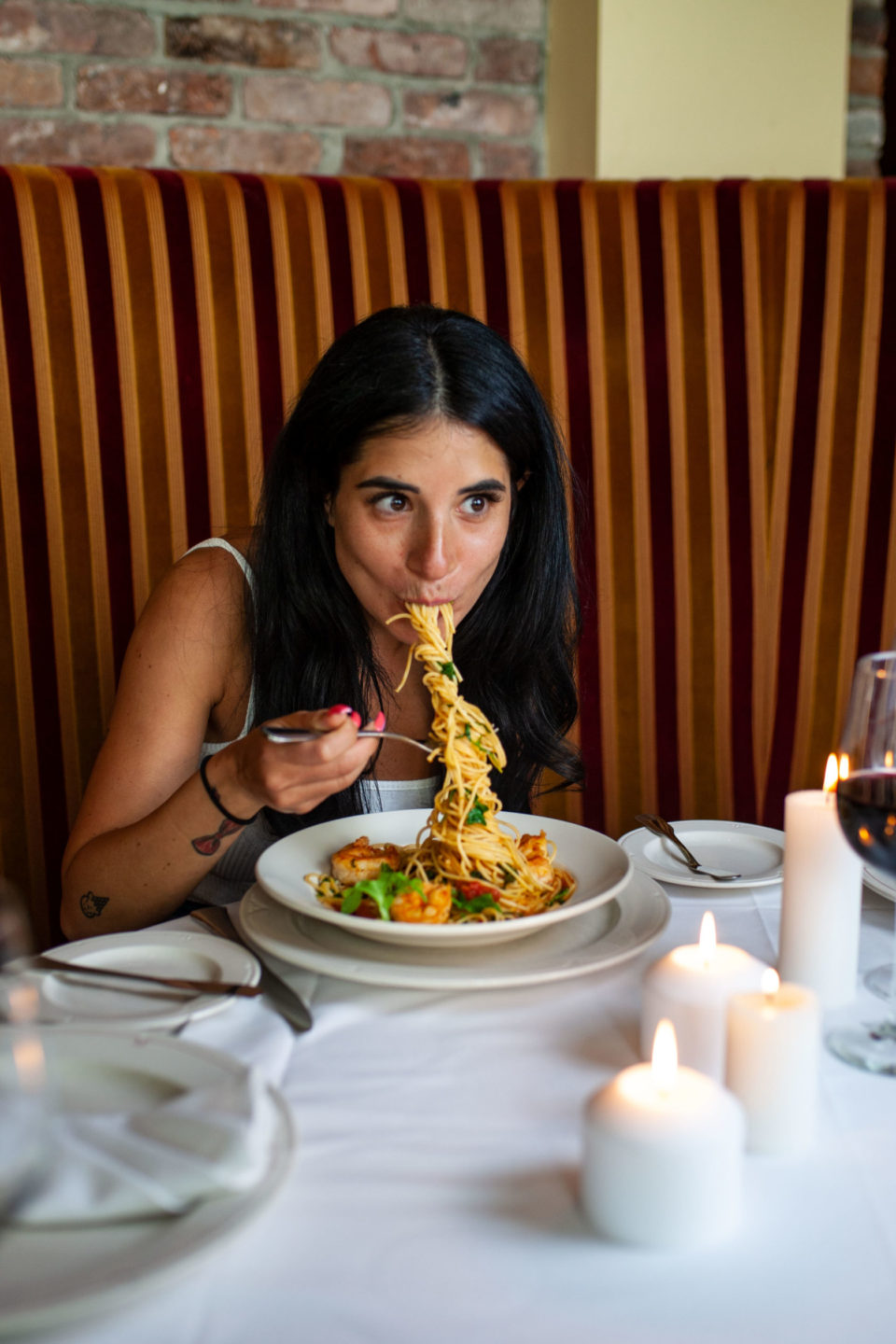 Porto Leggero
185 Hudson St, Jersey City, NJ 07311