Korai Kitchen manages to make you feel right at home, all while experiencing a new way of eating foods. You know that feeling, as a kid, when your new friend asks if you can stay for dinner? The intimate family time you get to experience with them enlightens you deep within their culture.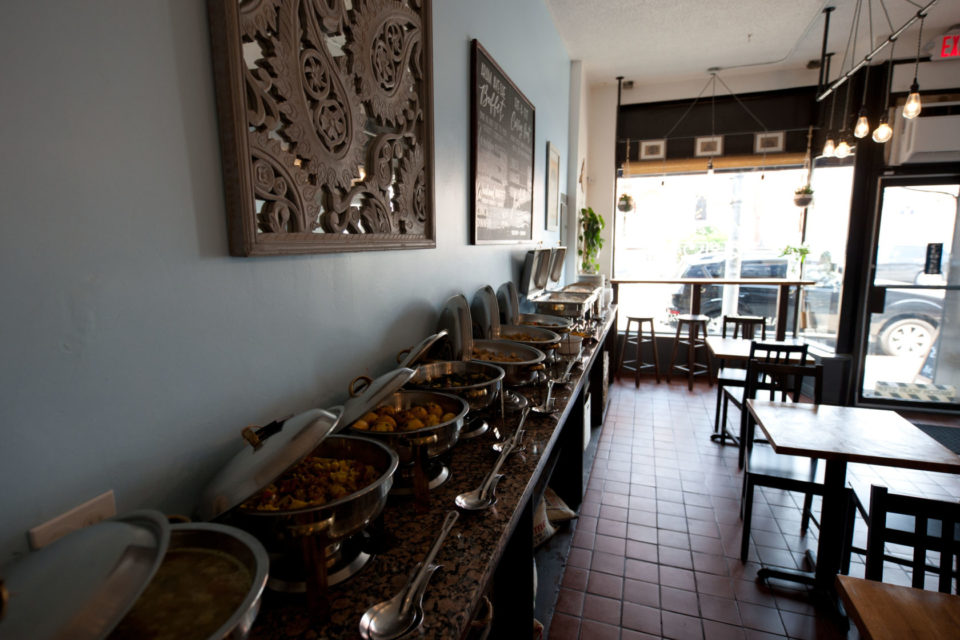 This mother and daughter ran restaurant brings out the authenticity and lovableness of a home-cooked meal. The meal they gave us was not only about food but a lesson about their roots as well.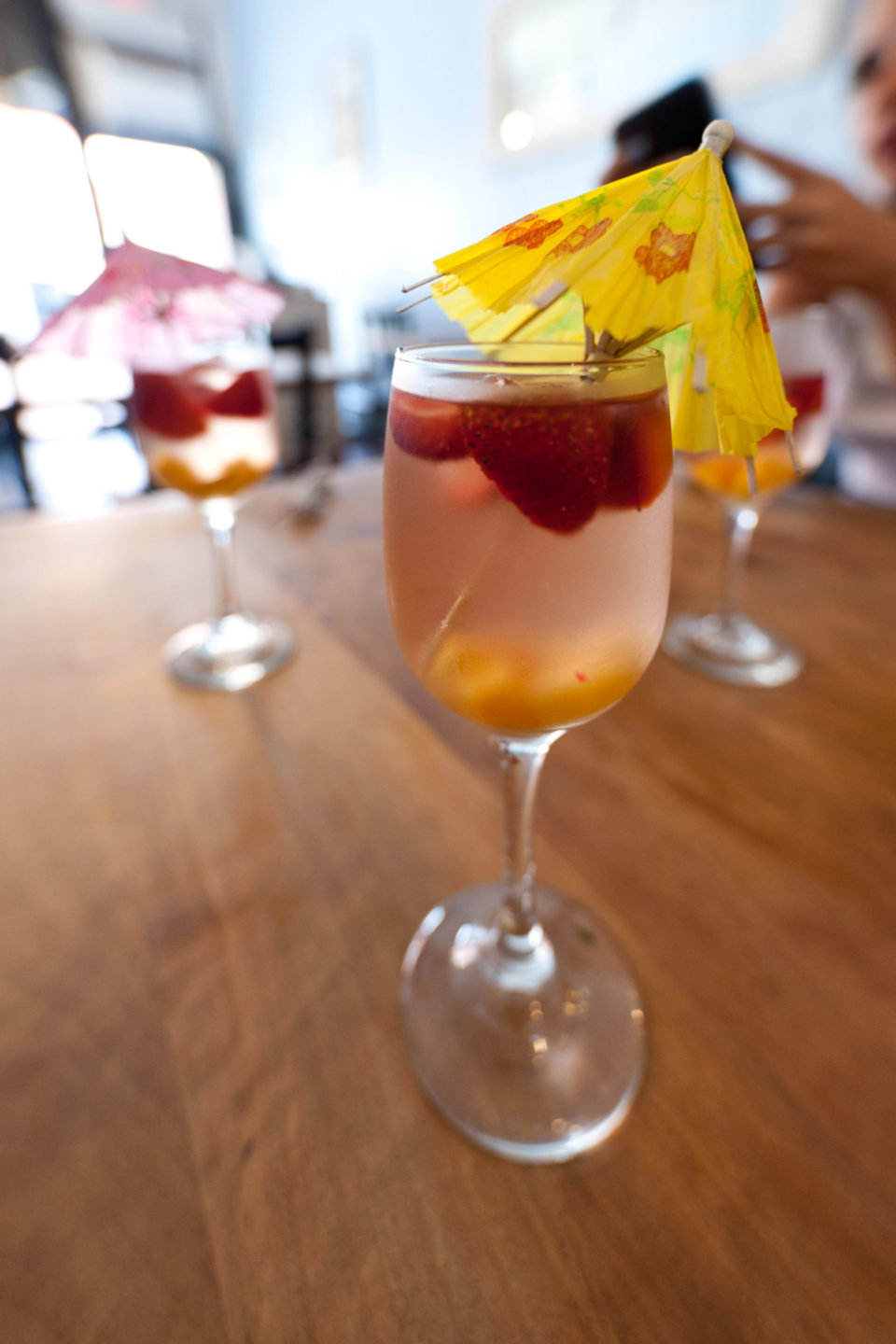 We started lunch at this BYOB, with some sparkling wine, as we waited for our table to be set with large banana leaf place settings. At first, Nur-E Farhana's mother Nur-E Gulshan walked around with a large pot of rice, piling on an excessive mound in the center of everyone's leaves. She proceeded with a portion of each "mash," which by the way, is exactly what it sounds like; mashed roasted vegetables and seafood. A dollop of eggplant mash to the right, pumpkin mash on the left, egg mash, potato, and a fish mash were all assembled alongside the rice and a crispy piece of Hilsa fish. Hilsa, Bangladesh's national fish, is such a significant part of the culture that Nur-E Gulshan even named her grocery store after it.
All of this was explained as she circled the table around us.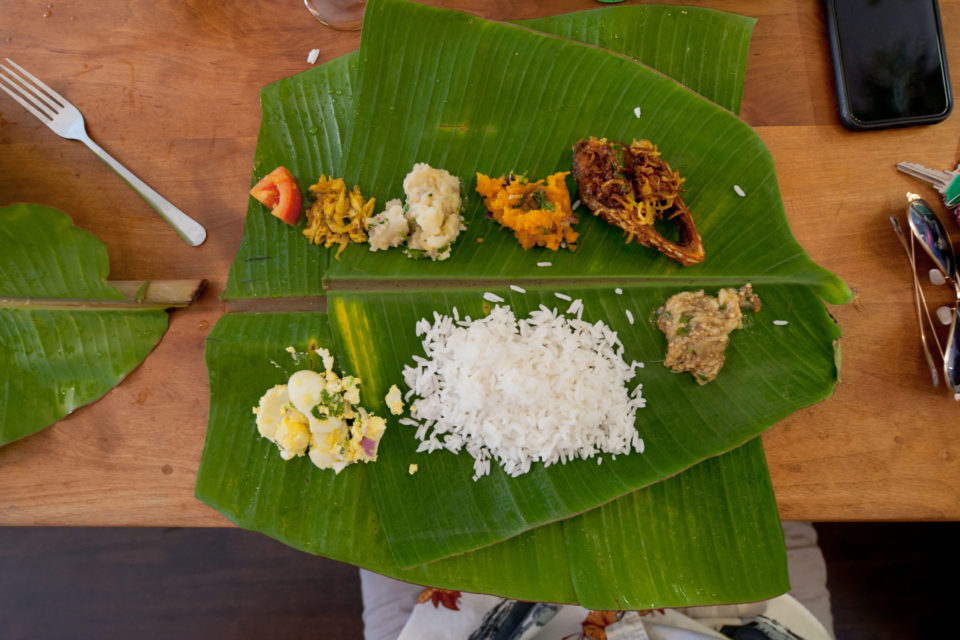 Everything has such a light yet powerful flavor, and as you get more familiar with each individual mash, you can mix and match to create different flavor profiles all around the banana leaf. My favorite one is the slightly sweet and bold flavor pumpkin mash combined with the light and spicy fish mash.  The mixture of flavors and spices that combined on this "plate" were truly something I have never tasted before.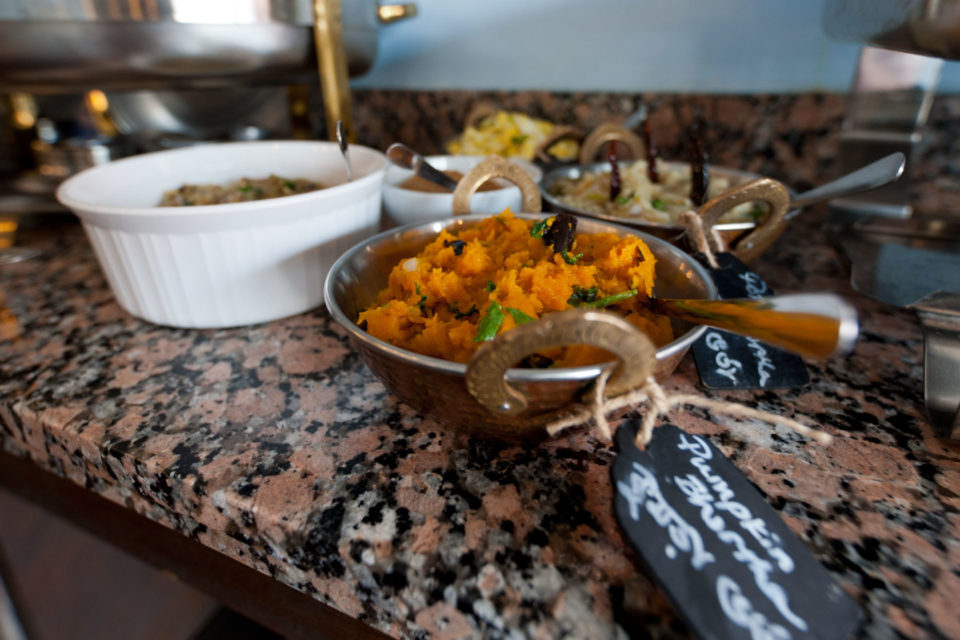 The next adventure at Korai (yes, there is more!) consisted of a long buffet where you grab a plate and serve yourself from chafing dishes which changed twice a day, for lunch and dinner.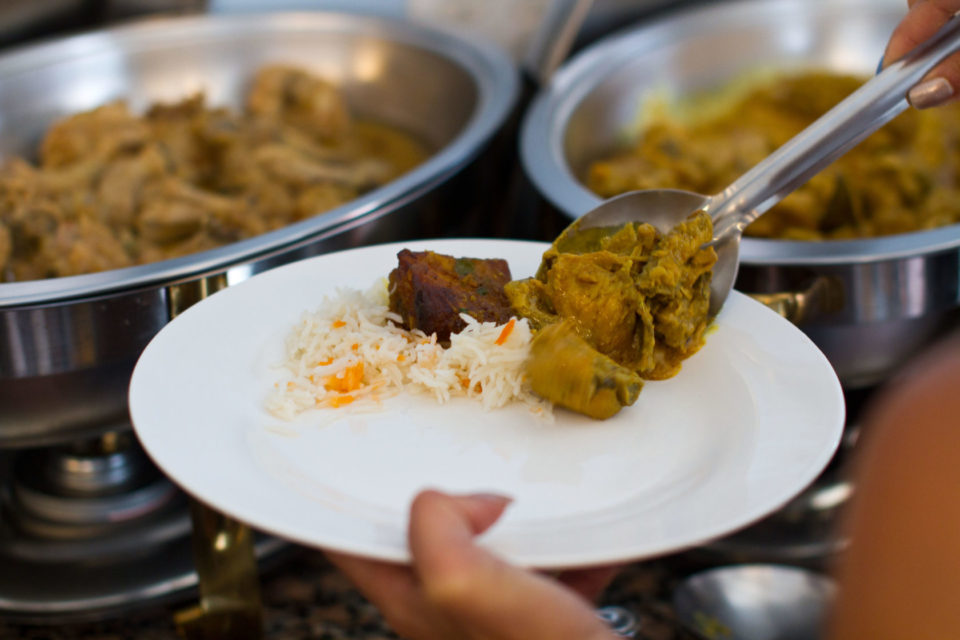 This family is equally excited to feed you and to explain their stories in hopes to gain a bit of knowledge about yours, as well. I truly admired that Korai Kitchen was much less concerned with exploiting their culture simply to make a dollar, as long as they were staying true to their culture and the authenticity of these dishes. This is simplistic, you serve yourself. They are focused on the quality of the food. Although this tiny, yet satisfying Bangladeshi restaurant is tucked away in Journal Square, I can say first hand, it will be a unique food experience that you won't soon forget.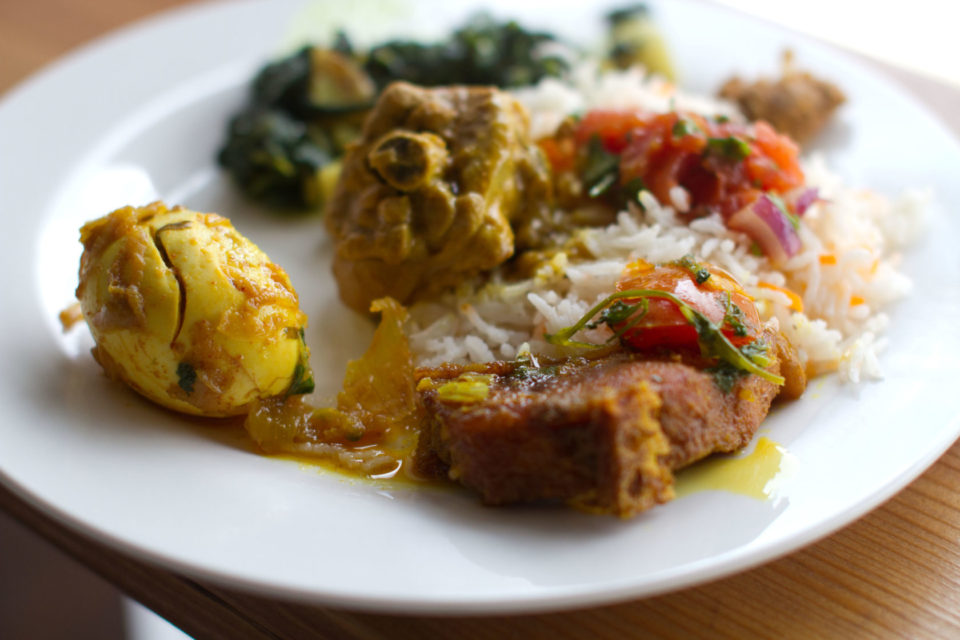 ---
You can find Korai Kitchen at 576 Summit Ave in Jersey City. For more information, visit their website and follow them on Facebook and Instagram.