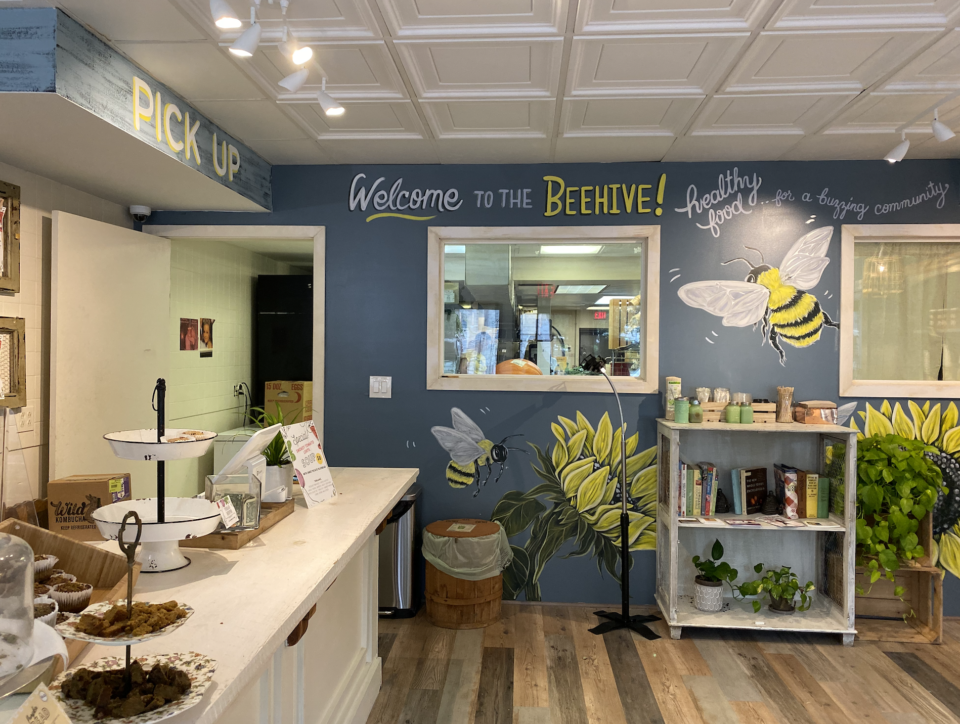 I met Michele, founder of Busy Bee Organics 5 years ago, when the blog was only a few months old at the Downtown Farmer's Market. It's been pretty amazing to see her growth all these years from the time I first interviewed her in her appartment, and now she opened her store front on Palisade Ave in the Heights.
I owe a lot to Busy Bee and her food, because of the first "BeeTox" I did with her a few years ago, it completely changed how I view food and diet and made me take a hard look at the way I eat and my relationship with my body. I swear by her food because it's not really a diet, it's a clean way of eating and the food is just outstanding.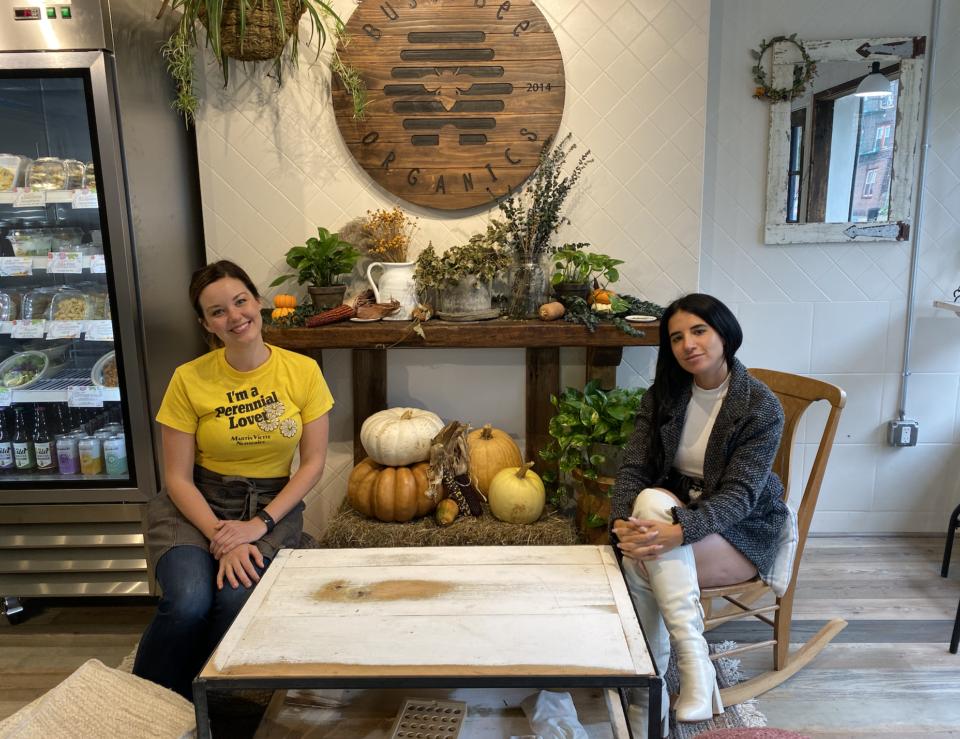 I am so thankful to be surrounded by so many incredible female entrepreneurs and seeing them grow and be successful makes me so happy.
Check out this fun little tour we did of her new space!
451 Palisade Ave, Jersey City, NJ 07307