Rum is the staple to some of the most popular cocktails, especially those tiki bar favorites. Here are some rum-based drinks in Jersey City you should check out (if you haven't already)!
Have any favorites we missed? Let us know!
---
Rum Punch – Harry's Daughter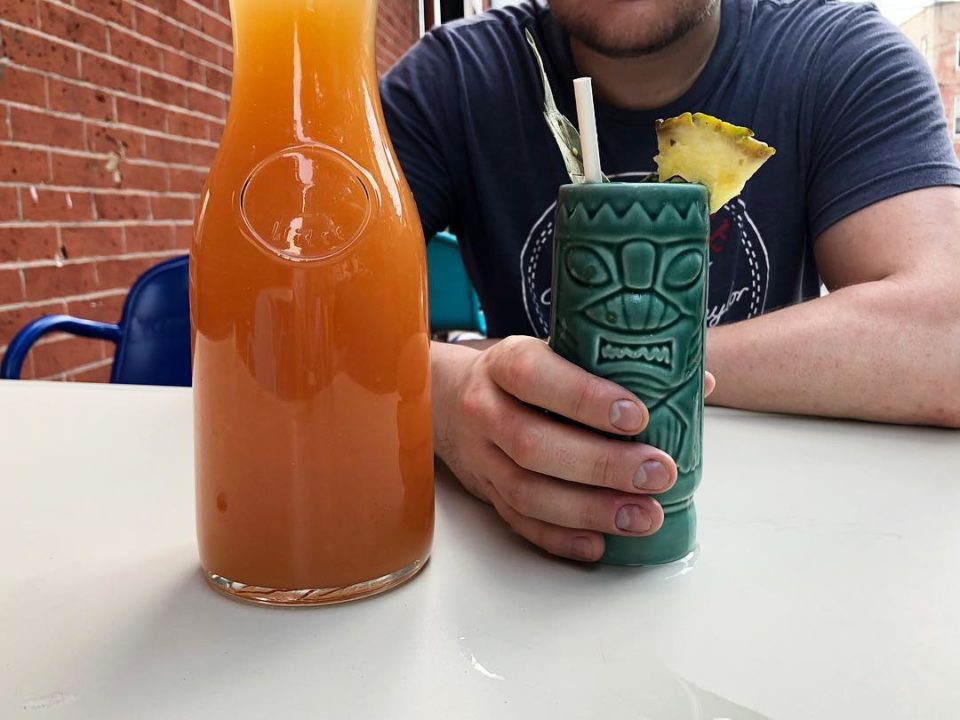 The rum punch at Harry's Daughter is known to taste incredible, and you won't even realize how quickly the rum creeps up on you. On Thursdays, the rum punch is half off. Do yourself a favor – get dinner, bring some friends, and let the rum punch do its thing.
Mojito – Hard Grove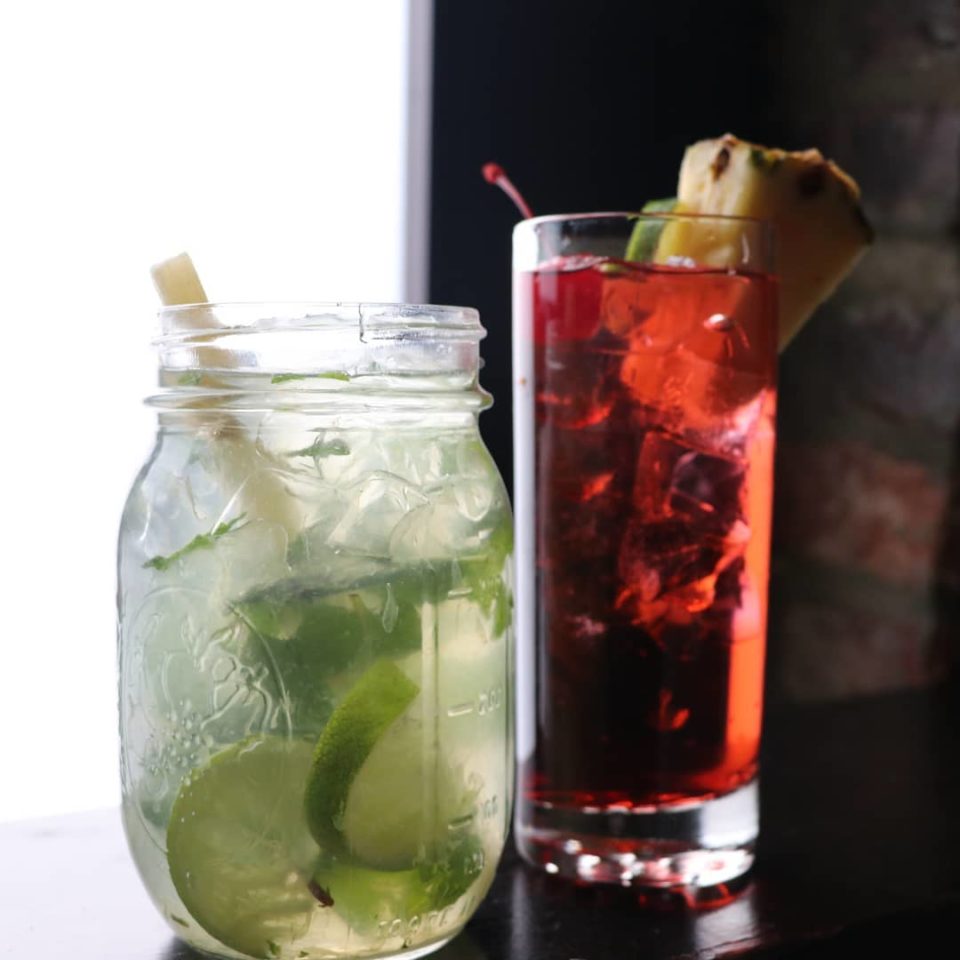 Mojitos are easily the most popular rum drink, and rightfully so. You can't beat this Cuban classic! Hard Grove serves up some of the best mojitos, and they offer a few options – Hemingway, Desperate Housewife (with champagne), Electric (with Bacardi Superior rum), Diablo (with tequila), and Zacapa.
New Orleans Daiquiri – Cellar335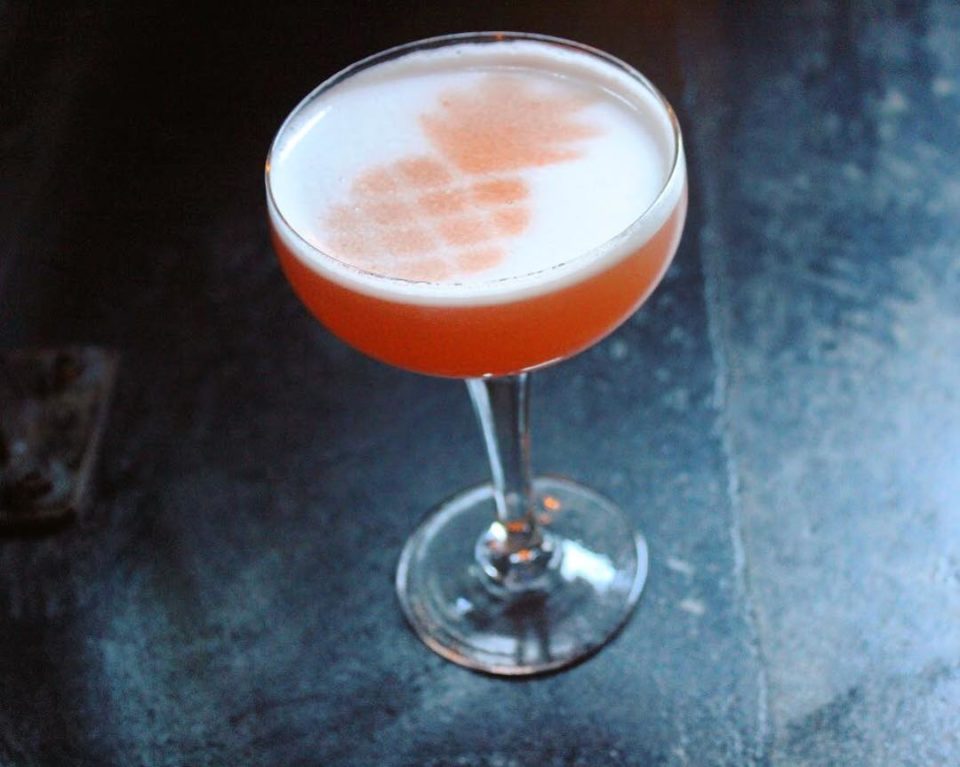 Cellar335 has some pretty popular tiki drinks, including their amazing daiquiris! They have 4 types of New Orleans daiquiris on the menu: Classic (with Bacardi Silver), Guava Agricole Cooler (with Rhum JM), Hemingway (with Havana Club), and Miami Vice (with Smith & Cross). The options don't stop there – they have a full menu with plenty of rum-based drinks!
Western Slope – Low Fidelity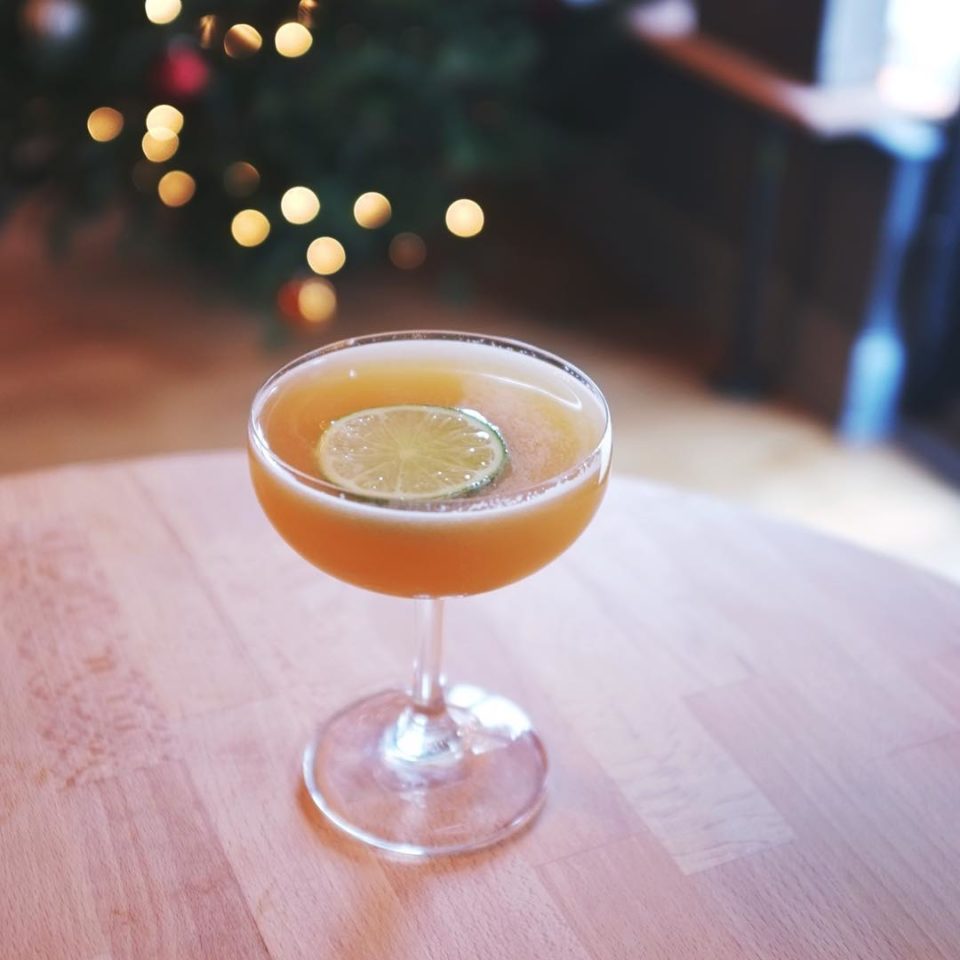 The Western Slope offers something different compared to the great classics. Made with dark rum, the drink also includes allspice and honey, making it a winter favorite just as much as it's a summer indulgence.
Fresh Thai Coconut with Rum – Gringo's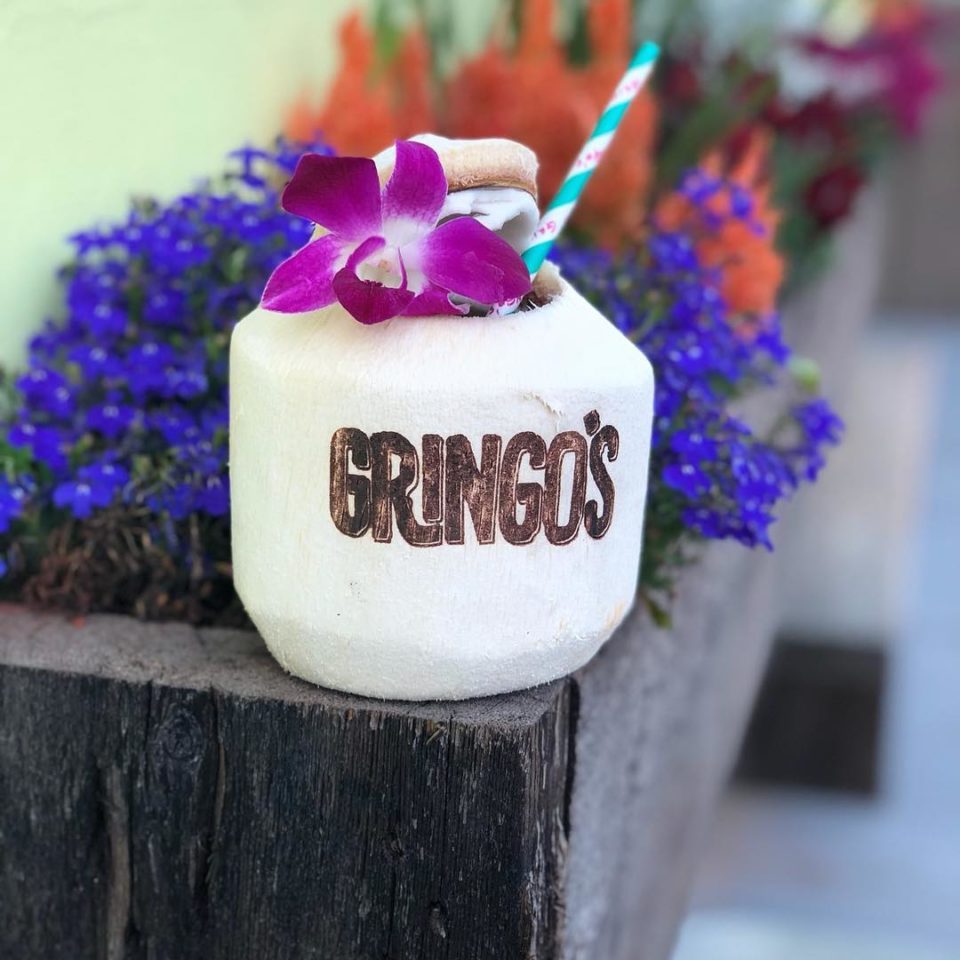 At Gringo's, you can order the Fresh Thai Coconuts drink and add rum to it! You have your option of coconut rum, pineapple rum, or spiced rum for an extra $3 and it tastes amazing.