So, does anyone else enjoy eating pancakes for dinner like I do? I think it's safe to say that we can we all agree pancakes hold a special place in our hearts the same way tacos and pizza do. Being an American staple and comfort food classic, it's almost a crime to allow National Pancake Day to go by without giving them the recognition that they deserve. Below, we've comprised a list of the best places to go to get same cakes today and tomorrow, too!
Brownstone Diner & Pancake Factory
426 Jersey Ave
---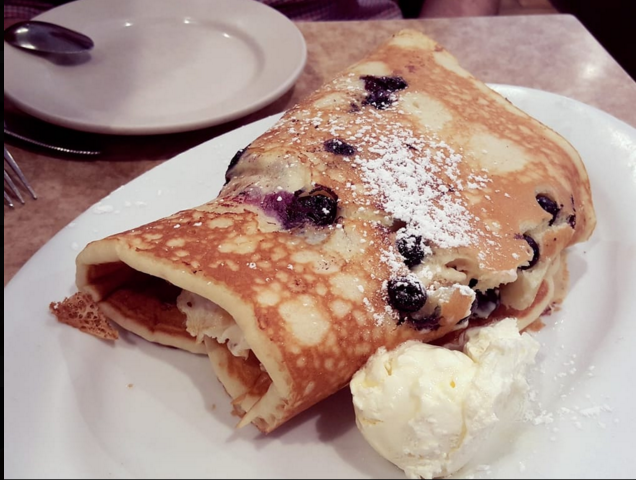 I first saw Brownstones featured on Guy Fieri's Diners, Drive-Ins & Dives 3 years ago and haven't stopped going since. They have literally every type of pancake flavor you could think of. They even have breakfast wrapped pancakes. That's right, get your bacon egg and cheese wrapped up a stack of fluffy pancakes!   
Patsey's 
93 Franklin St
---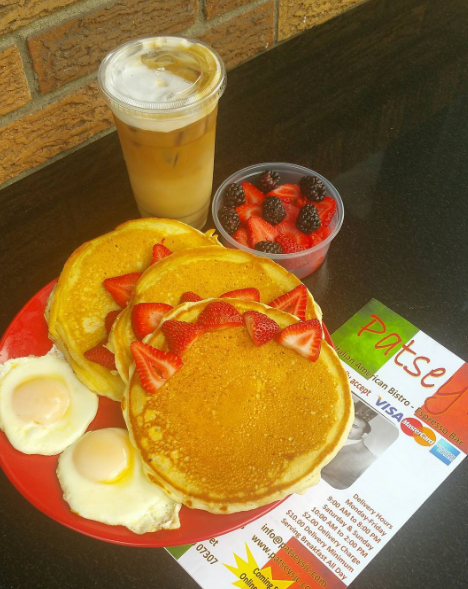 Any time my pancakes comes with a hefty serving of fresh fruit, I'm all in! If you're in the heights area and are looking for a great place to chow down on some homemade pancakes, Patsey's is your go-to place.
Gia Gelato & Cafe
281 Newark Ave
---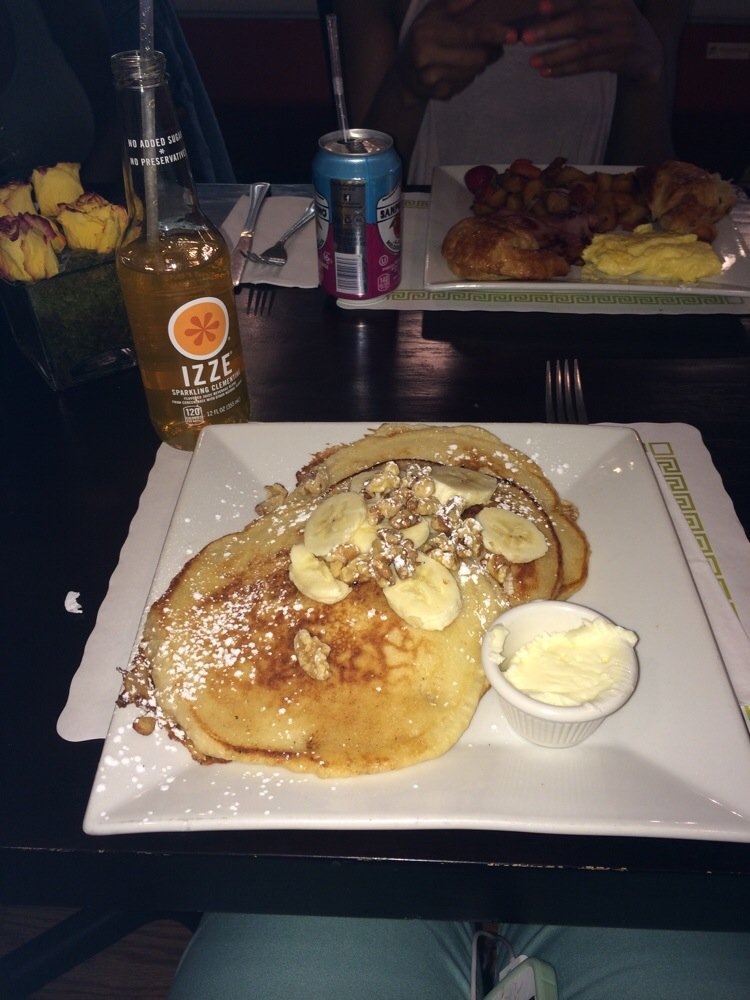 Gia Gelato screams comfort food to me. Not only do they have amazing soups, some of the best brownie sundaes and the best gelato in town, but they have some pretty amazing pancakes, too!
VIP Diner
175 Sip Ave
---
If you're not in the mood to deal with the crowds of other restaurants, or if you just want a good breakfast for cheap, VIP Diner is the place to be for fluffy pancakes in the morning!
Beechwood Cafe
290 Grove St
---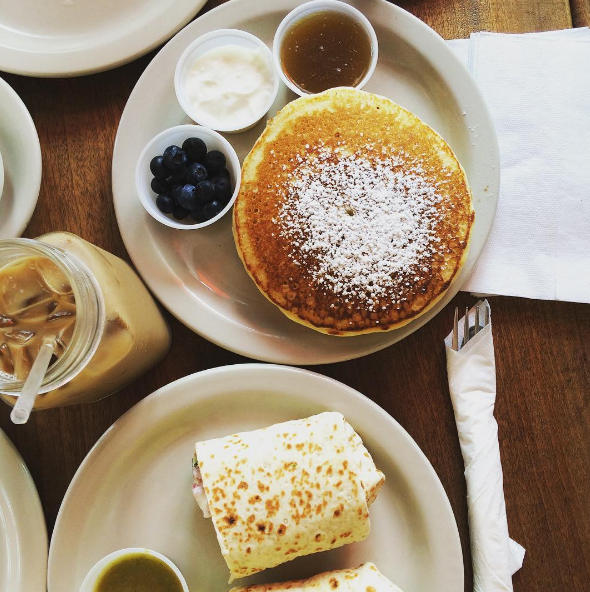 The Beechwood Cafe has to quite literally be the coziest place in Jersey City. From coffee, tea, and matcha to their berry pancakes, you really can't go wrong.
City Diner
31 Montgomery St
---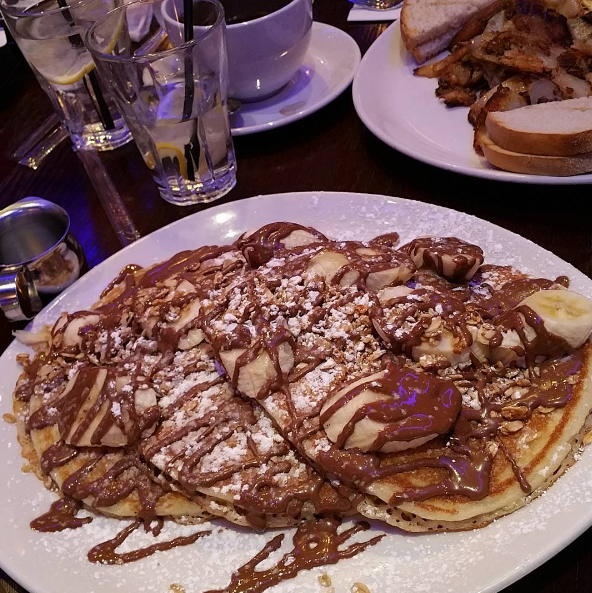 For all my late night people out there! City Diner is open 24 hours a day by Exchange Place. Because City Diner is a short walk from the light rail, it is easily one of the most convenient places to get pancakes. Whether it's 2 PM or 2 AM, you can stop by and satisfy your breakfast craving.
Short Grain
183 Montgomery St
---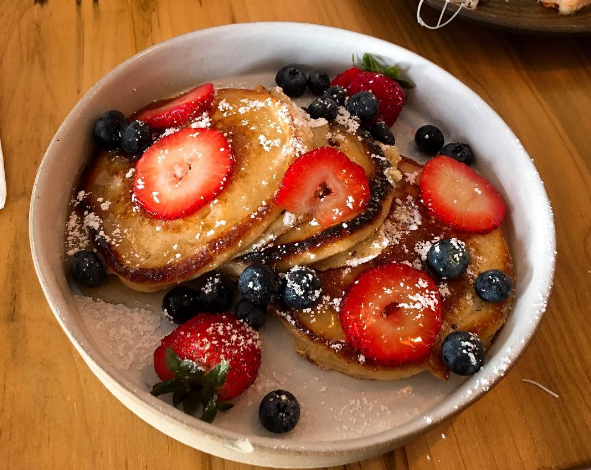 I come to Short Grain almost daily for their amazing coffee and golden lattes! So the days I can squeeze in these Lemon Ricotta pancakes topped with fruit and powdered sugar = a dream.
Liberty Park Cafe & Diner
14 Burma Rd
If you hate the hustle and bustle of other restaurants and want some amazing pancakes, then this little hidden gem is for you! Bonus: there's a parking lot!