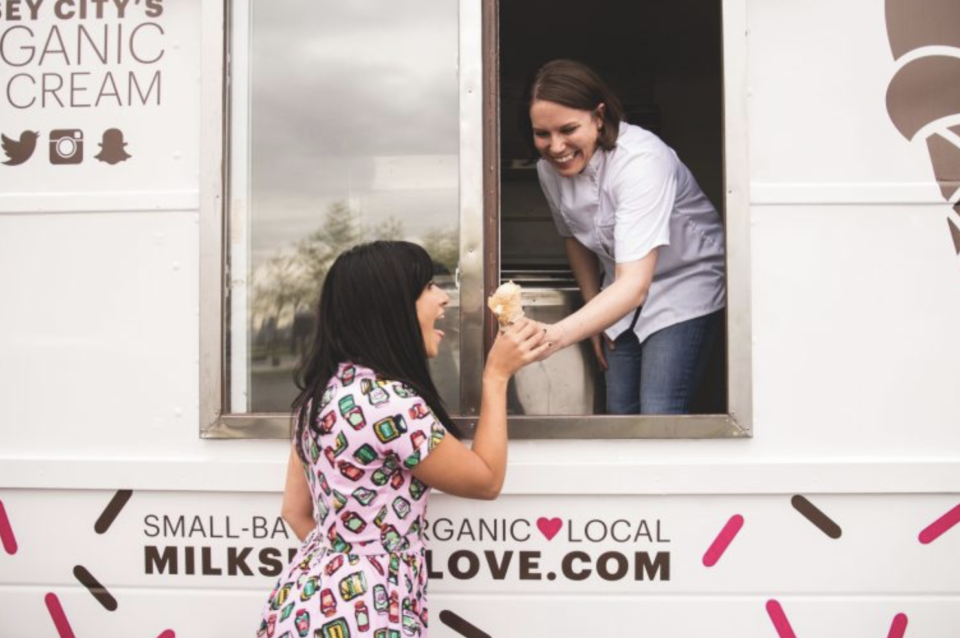 I've had a love affair with Milk Sugar Love since they opened in Hamilton Park. My interview with Emma was one of my first food posts on the blog! Before this even became a full time gig. I was on to something back then.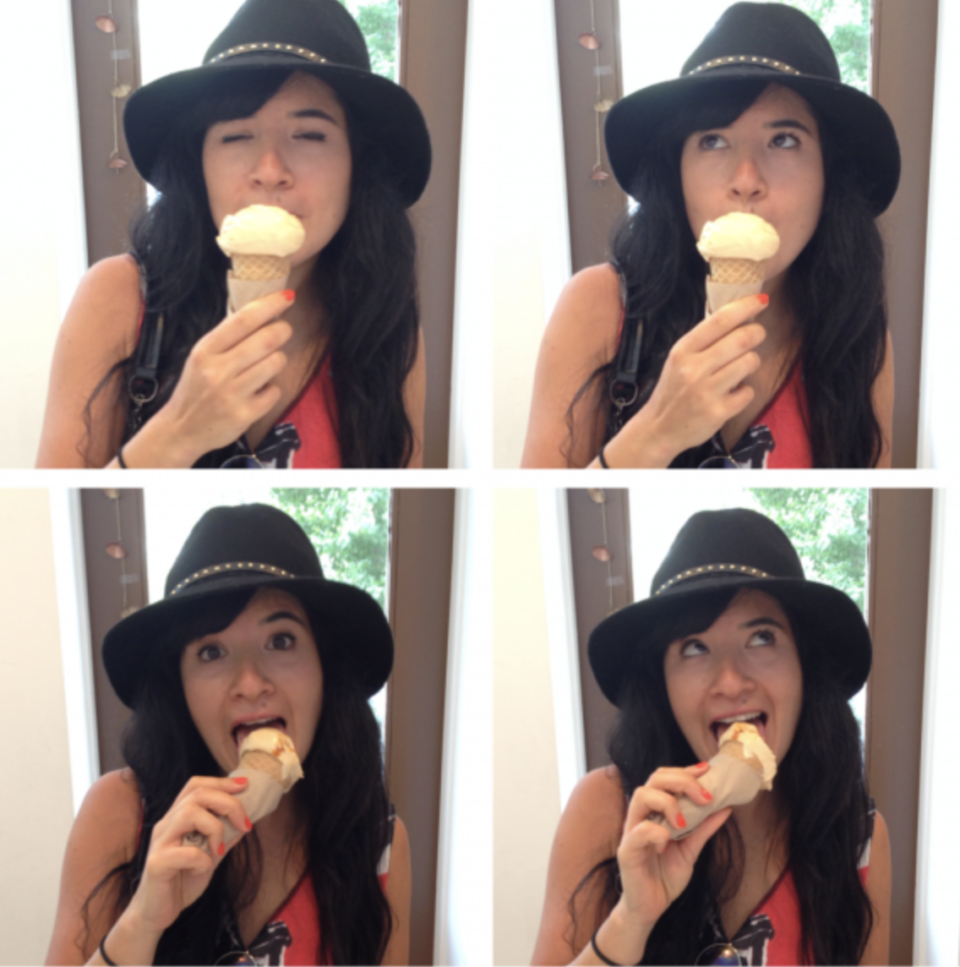 Besides the ice cream being amazing, I was able to get to know Emma and she's a boss bitch.
A few years later, she got a food truck (which we also covered on the blog) and now she is onto her second location in The Heights of Jersey City.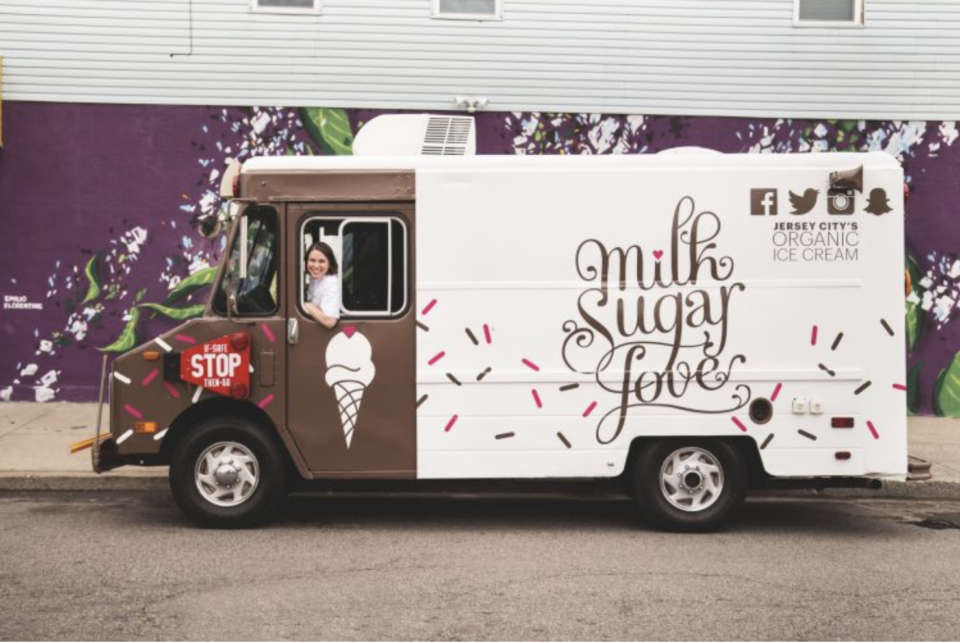 We couldn't be more excited for her. Ice cream makes people happy, and she is doing God's work by spreading love all over our city! Show her some love and check out the new Milk Sugar Love at 394 Palisade Ave!